Why apartheid South Africa's greatest nightlife photographer died before seeing his first show
The Photobook III's Martin Parr and Gerry Badger on the life, work and untimely death of Billy Monk
Photography was Billy Monk's third or fourth career. By the time the Capetown photographer started taking pictures in one of the city's seediest clubs in the 1960s, he had worked as a smuggler, a Woolworths model and had served jail time for stealing a safe.
The Catacombs, a club beside the dock in the city, employed Monk as bouncer. Just what kind of clientele he was supposed to turn away is unclear. Although the country's apartheid regime legislated against blacks and whites socialising, the Catacombs - a hole-in-the-wall sort of place, housed in a building that, during daylight hours, served as a pet grooming parlour - was one of the few places where races mixed. It also tolerated drug dealing, prostitution and the open expression of homosexual love, all of which were outlawed under Afrikaner minority rule.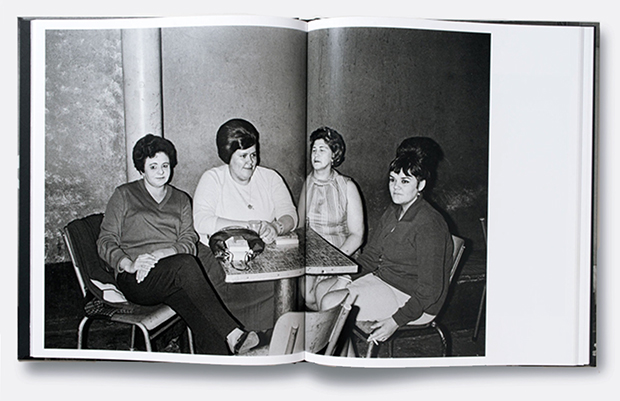 Monk didn't take pictures with any eye on posterity. His shots were a commercial undertaking; he sold the images to the Catacomb's clientele, as a kind of visual memento. Nevertheless, the bouncer took some incredible photographs. "What he was extremely good at - a natural, in fact - was capturing the energy and, at the same time, the sadness of the club" Martin Parr and Gerry Badger explain in The Photobook: A History Volume III;
By the time local portrait photographer, Jac de Villiers, discovered this work in 1979, Monk had abandoned the occupation, and had taken up other diverse professions, including restaurateur and diamond diver. In 1982, de Villiers organized an exhibition at the Market Gallery in Johannesburg. The show received great reviews, yet, Monk died before he could make it to the gallery. Within two week's of the show's opening, while on a diamond diving expedition near the Namibian border, he became involved in an argument and was shot dead.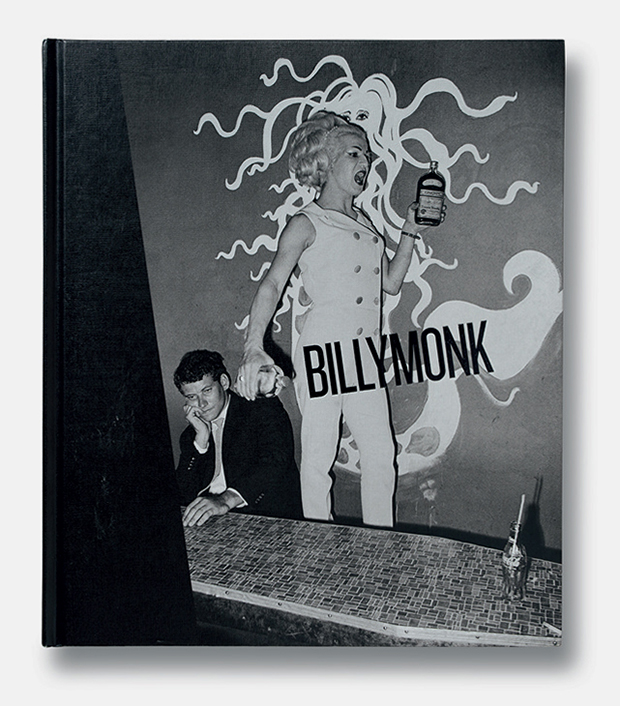 Nevertheless, Monk's work lives on, not least in the eponymous photobook, published in 2012 and included in the new edition of The Photobook. While Parr and Badger admire the social commentary of Monk's shots, they also compare artistry quite favorably with the likes of Daido Moriyama. "The book is one of the most vibrant and accurate depictions of nightlife ever made by a photographer," they write, "sad and joyous by turns, and matching the raw vitality of some of the best Japanese work."
For more on Billy and other equally impressive photobook authors, take a look at The Photobook: A History Volume III. Buy it from the people who made it, here.