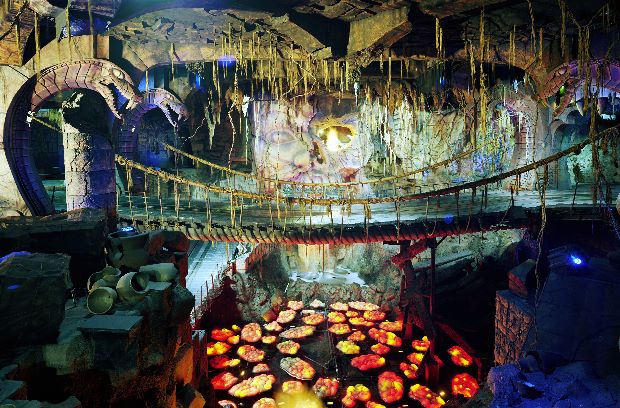 Thomas Struth goes to Disneyland
The Dusseldorf School photographer shoots the quaint side of America's most famous theme park
"Disneyland is dedicated to the ideals, the dreams, and the hard facts that have created America," said its creator Walt Disney, in his famous dedication on opening the park in 1955. It's a sentiment echoed in Thomas Struth's latest exhibition, even if Struth isn't setting out to flatter the park.
The acclaimed, 59-year-old German photographer trained under both Gerhard Richter and Bernd and Hilla Becher, and is often associated with other so-called Dusseldorf School photographers - alongside the likes of Andreas Gursky and Candida Höfer - whose unerring images have revealed the modern world in bewildering detail.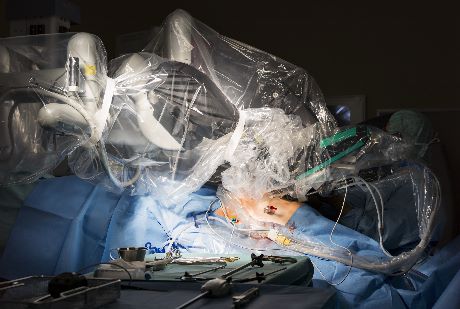 Over the decades, Struth's subjects have varied from hoary photographic favourites, such as family portraits and shots of flowers, through to more challenging subjects, including urban landscapes, highly detailed images of scientific equipment, and lush jungle scenes.
His most recent exhibition, which opened this weekend at Mariam Goodman gallery in New York, pairs some of these previous subjects with an entirely new one: Disney's eponymous park in Anaheim, California. These matters might seem quite separate, yet Struth says, in an accompanying statement, that the images serve similar ends.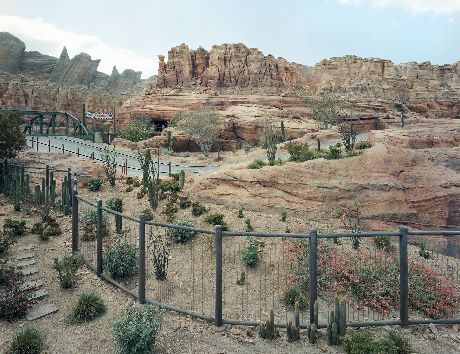 "I want to reconsider how the process of imagination and fantasy works in general," the artist explained, "how something which has built up in someone's mind has materialised and become reality."
Struth goes on to say that he was interested in "the ambiguity between what Walt Disney had remembered from his trips to Europe and how it was later rebuilt as a kind of latent reality in California." And indeed, nearly sixty years after its opening, there is something quaint in Disneyland's renderings of princely castles and sailing ships.
So what sort of considerations will enter gallery-goers heads as they wander between a shot of a da Vinci-branded robotic system and one taken of the Indian Jones ride? Perhaps thoughts of how our we are all collectively and somewhat unconsciously shaping our world.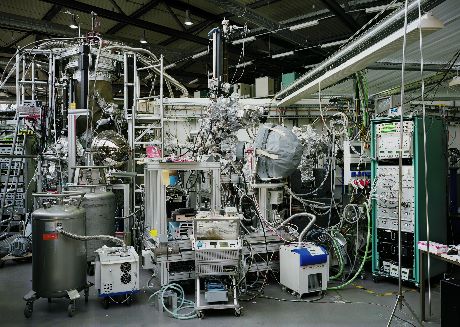 "Showing real experimental physics, a 21st-century urban landscape, or a surgical robot in action reinforces the question: how should we judge what we see?" says Struth. "More intimately, let us consider the vulnerability of the human body and soul under these circumstances. It's all creation; it's made. It's not a given."
For more on this show, which is open until February 22, go here. You can also see these photographs in Berlin at the Max Hetzler Gallery March 07 – April 19. Meanwhile, for greater insight into contemporary photography, pick up a copy of our great overview, Vitamin Ph. Buy it from the people who made it, here.