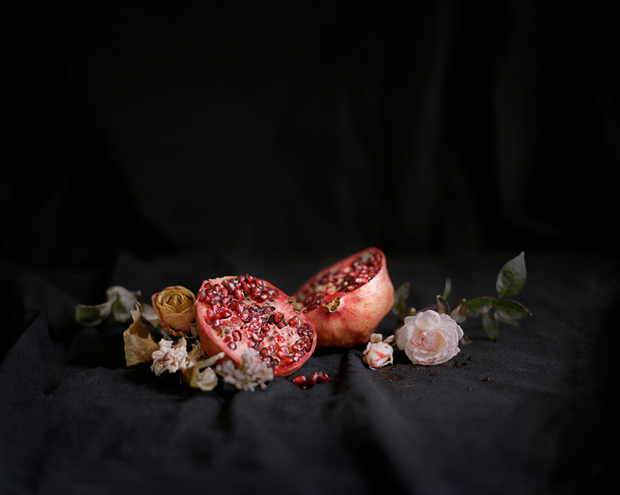 The life and death of Agnes Thor
See how this young Swedish photographer tries to capture the transience of life in her images
Agnes Thor is a talented 27-year-old Swedish photographer, whose editorial work appears regularly in small-run magazines across the globe, and whose fine-art photography has been shown in galleries throughout Europe and North America.
With such a lively career, one could assume that thoughts of mortality were the furthest thing from her mind. However, Thor's La Mort La Vie, or Death, Life series is her way of exploring the inevitable.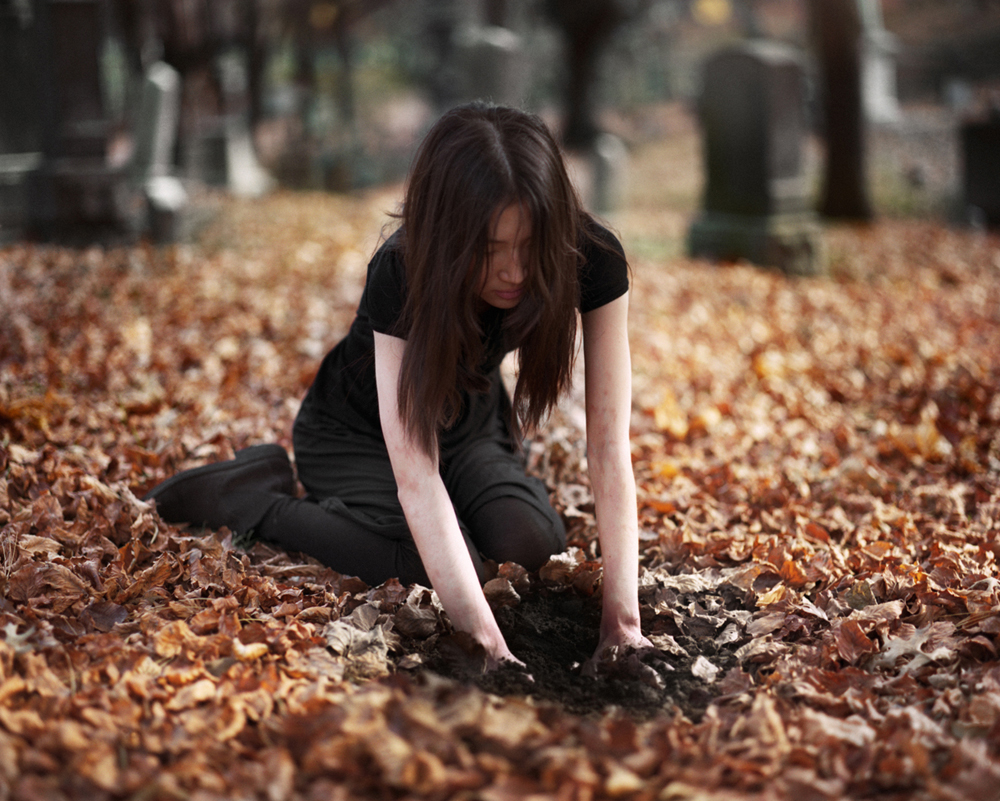 She says the idea for the series came to her in 2011. "A year earlier a young friend passed away suddenly - a chance encounter, and someone the same age as me was gone," Thor explains. "Seeing loved ones passing hadn't disturbed me as much as the passing of this friend that hadn't actually been in my life for many years. I realised I was mortal."
Though dark in mood the photographs are hazed over with sunlight producing a somewhat painterly glow. Thor, who divides her time between New York and Sweden, has cited Dutch master paintings and Swedish filmmaker Ingmar Bergman as influences in the past, and these seem to be present here too, as well as more contemporary ones.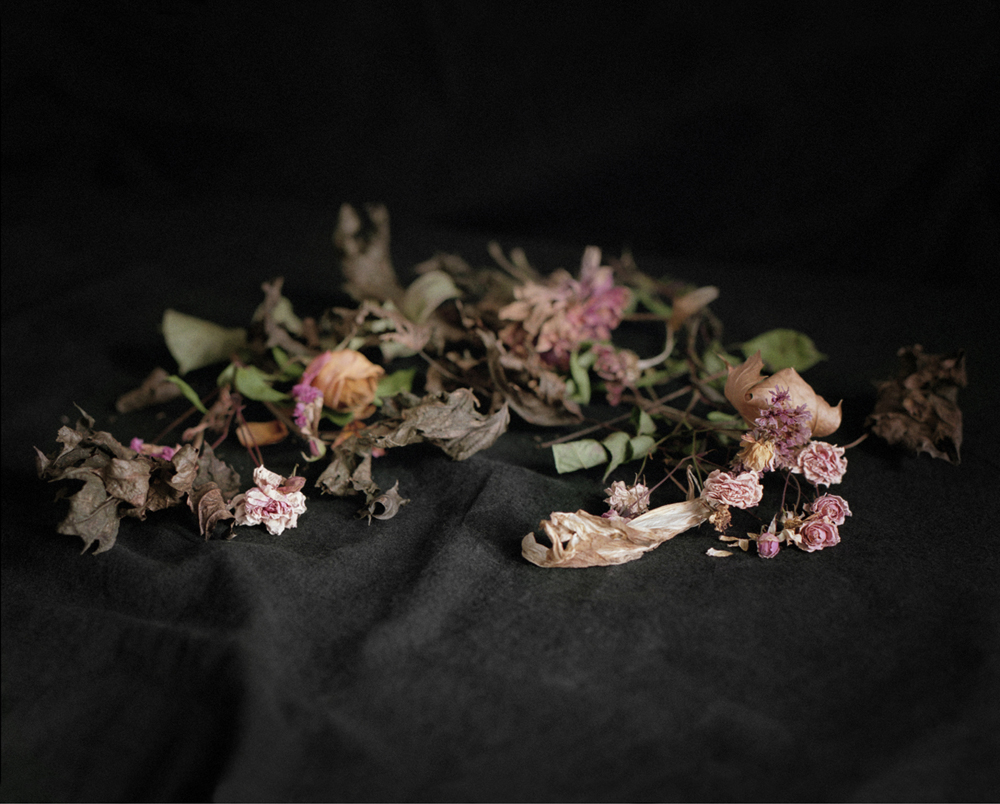 "In paintings the artist has more freedom to use imagination," she explains. "I have to aim to translate my fantasies in to the real world. Right now I love looking a lot at the work of [Swedish artists] Anders Zorn and Karin Mamma Andersson."
Thor's photographs, with fresh fruit, fleeting sunlight and hourglasses, have a transient nature about them. Yet surely no other image reminds the viewer more of our mortality than the gravestone of Thor's namesake, her great grandmother.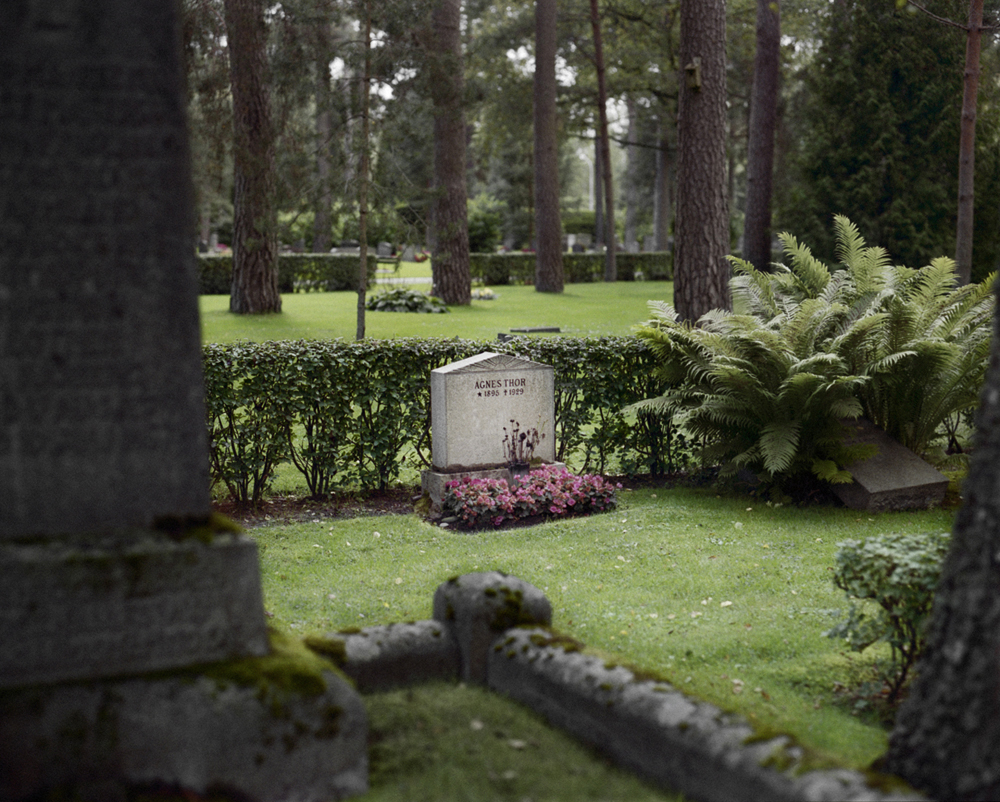 "I wanted to bring that personal aspect in to the project," she tells us. "It serves as an illustration for the burial and also signifies a haunting reminder of the fact that me, and everyone, will die one day."
See more of Thor's images here, and for greater insight into art photography, consider our two-volume title, The Photobook. Buy it from the people who made it, here.