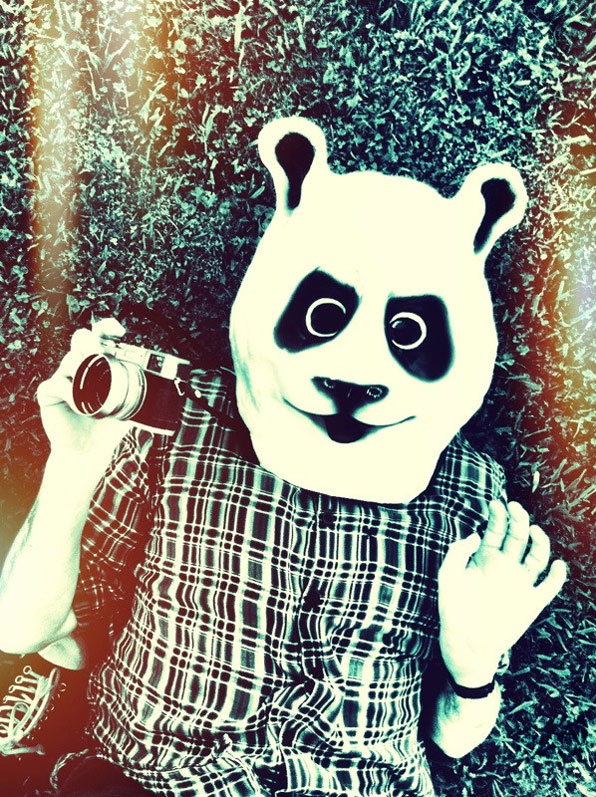 How was 2013 for Per-Anders Jörgensen?
The photographer on Edward Snowden and Japanese food - and his desire to grow some rare strawberries
As the New Year approaches, we're continuing our catch-up with a few of our authors, artists and creatives, among them Ferran Adrià, Roger Ballen, Bernhard Edmaier and Martin Parr to ask them how 2013 was for them: what were the things that inspired them, when they were at their most creative and what they have planned for 2014. We've been bringing you their answers each day in the run up to the new year. Go here to read our interview with Joel Meyerowitz, here for Martin Parr, here for Edmund de Waal.
Today it's the turn of the brilliant photographer Per-Anders Jörgensen whose new book, Eating with the Chefs, we publish in spring 2014. The book features family meals to cook at home from the world's most creative restaurants - among them: The French Laundry, St John, Le Chateaubriand, Chez Panisse, Mugaritz, Attica and El Celler de Can Roca - to name just a few.
You can rest assured that, faced with such a stunning array of restaurants, P-A has surpassed even his own frighteningly high standards when it comes to the photography for the book. We'll be bringing you a gallery of images from it in the new year. For now though, read what Per-Anders has to say about the things that inspired him in 2013 and what he's hopeful for in 2014.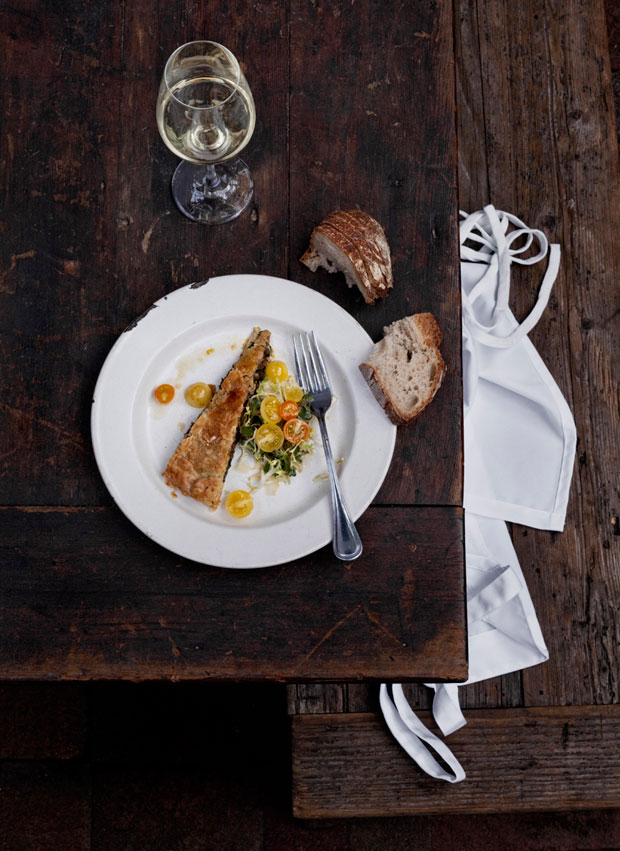 What was the thing that inspired you most this year?
Japan and the incredible food scene there. They are light years ahead of anyone. On another level Edward Snowden's courage to sacrifice himself to prove that 1984 is today.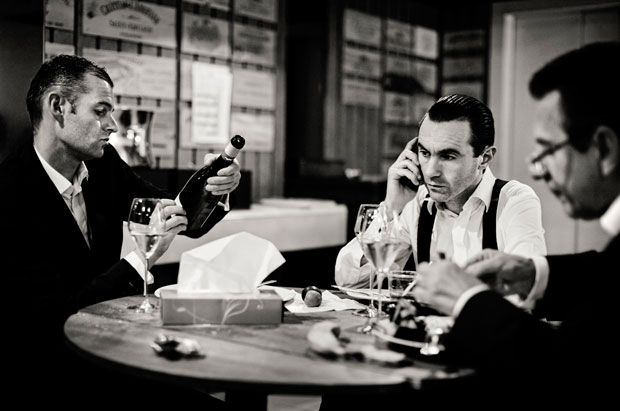 What was your personal working highlight this year?
Our Fool Magazine being awarded "Best food magazine in the world" at Gourmand Cookbook Awards! Also, every meal cooked by someone who loves and cares about what he or she does was a highlight.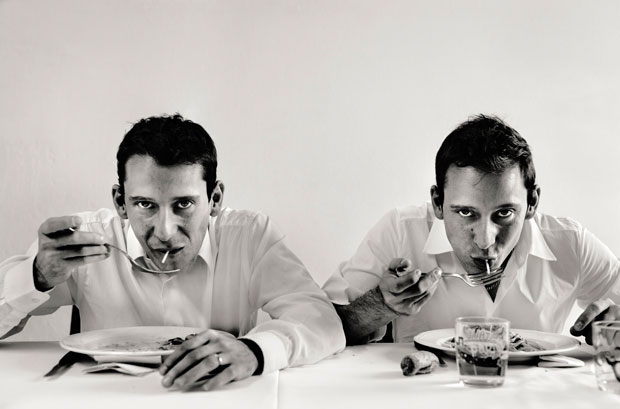 What can we expect from you in 2014?
Loads of new projects, mostly centered around food and photography. Also my book "Eating with the Chefs" is out, combining behind the scenes photography from the world's most interesting restaurants and some very interesting recipes. Also I hope to be able to grow some rare heritage breed strawberries!