Australia in 5 unusual dishes: Colonial Goose
Australia: The Cookbook features this fowl-free substitute, popular with early settlers who couldn't get goose, but still pined for their homeland
Get Australia: The Cookbook and you'll be able to do much more than throw a good barbecue. Sure, this comprehensive new title (an addition to our award-winning national cuisine series), features familiar antipodean dishes such as pavlova, chicken parmi and barbecued shrimps. However, it also includes an incredible - and incredibly delicious - selection of recipes that, in their own way, tell the story behind the culinary and cultural development of this island nation.
In the book's introduction, the Australian food writer and chef Ross Dobson describes how European settlers cooked and ate when they first arrived in the late eighteenth and early nineteenth centuries to establish penal colonies.
"The governing class, the English, brought with them their recipes - as did the convicts, many of whom came from Ireland," he explains. "Both groups assumed that what was grown at home would surely grow in the new land."
Of course, Australia has a very different flora and fauna than that found back in north-western Europe, and homesick colonists had to find ways to remake old favourites with new ingredients.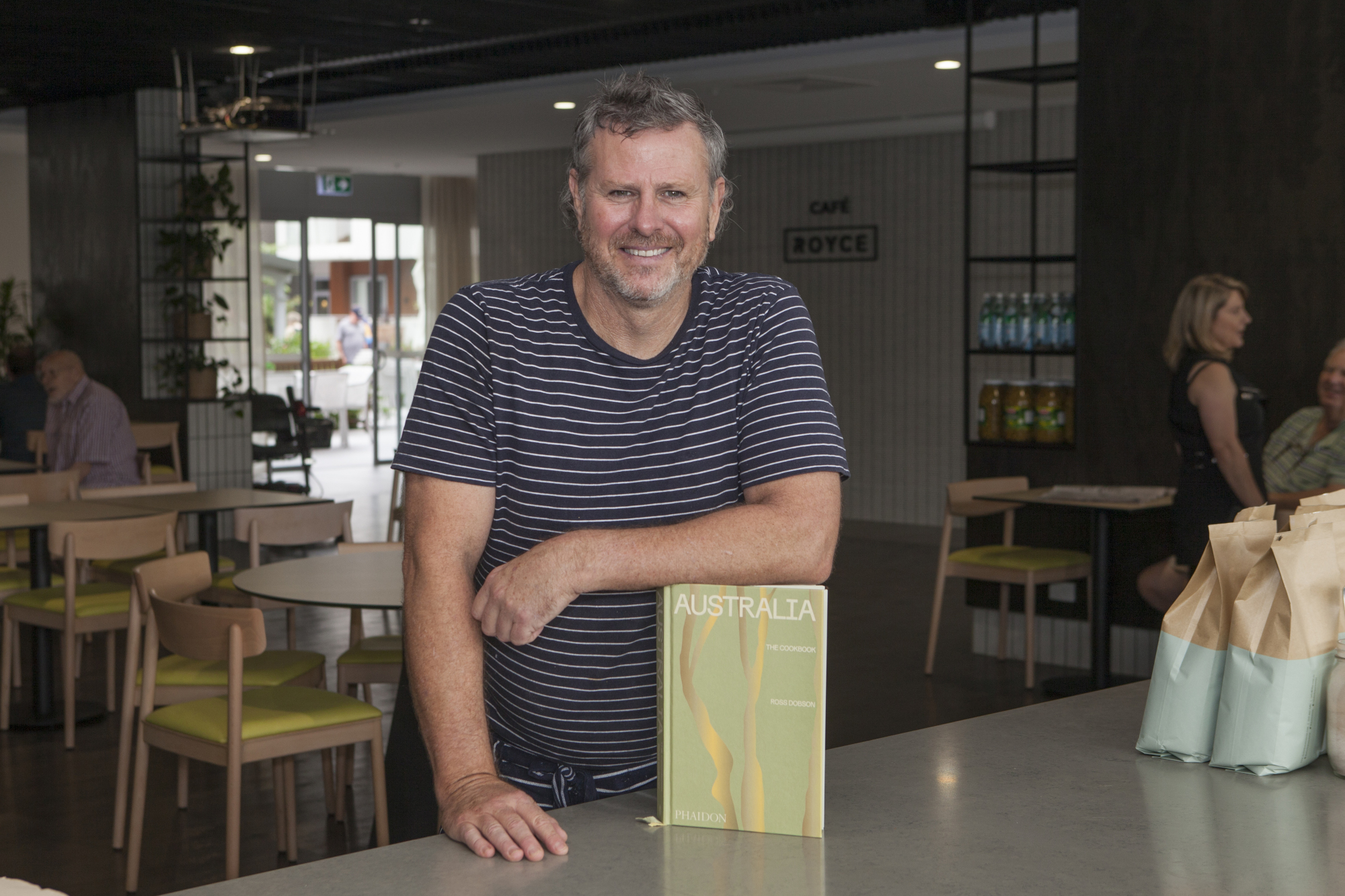 Take, for example, Colonial Goose, a Christmas dish that, despite the name, contains no fowl at all. "There was a desire driven by homesickness and nostalgia for British immigrants to replicate dishes from the Motherland," Dobson writes in the new book. "Even if ingredients weren't on hand, faux versions were created. Goose was a popular item on the English Christmas table, so lamb became a substitute for goose. This was in vogue in Australia and New Zealand around the turn of the twentieth-century, and it kind of makes sense. Goose could not be found and mutton was readily available. The stuffing is typical of what would be used to stuff a goose at Christmas time in England."
The dish – a deboned leg of lamb, filled with a rich, traditional stuffing – might be a vestige of a bygone era, but Colonial Goose has been rediscovered by today's cooks, and has been adapted to suit the changing times.
"If offal isn't your thing, you can always leave out the kidney, but there's barely any in there, so you may not even notice it," writes Dobson. "It does, however, add an earthy flavour that is complemented by the sage. You may, understandably, not choose to cook this at Christmas, in the heat of summer. It would, however, be an ideal addition to a 'Christmas in July' dinner. These are becoming more popular across Australia as it provides the opportunity to cook and eat traditional Christmas fare in our winter. It is especially popular at hotels in the Blue Mountains, west of Sydney."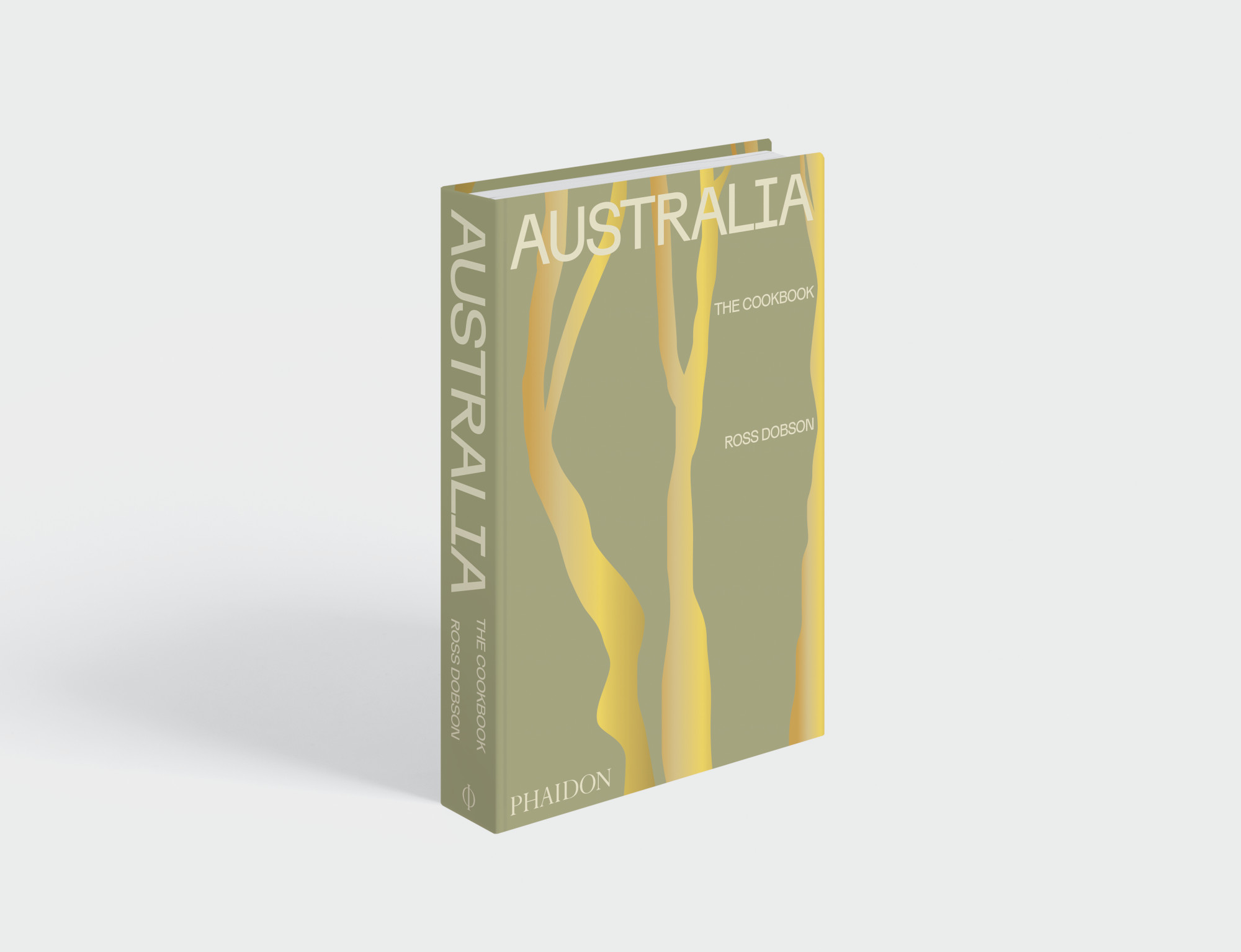 Colonial Goose can be complemented with other Australian dishes, such as onion and tomato bake, and mashed pumpkin. To get all the recipes, as well as much more besides, order a copy of Australia: The Cookbook here.