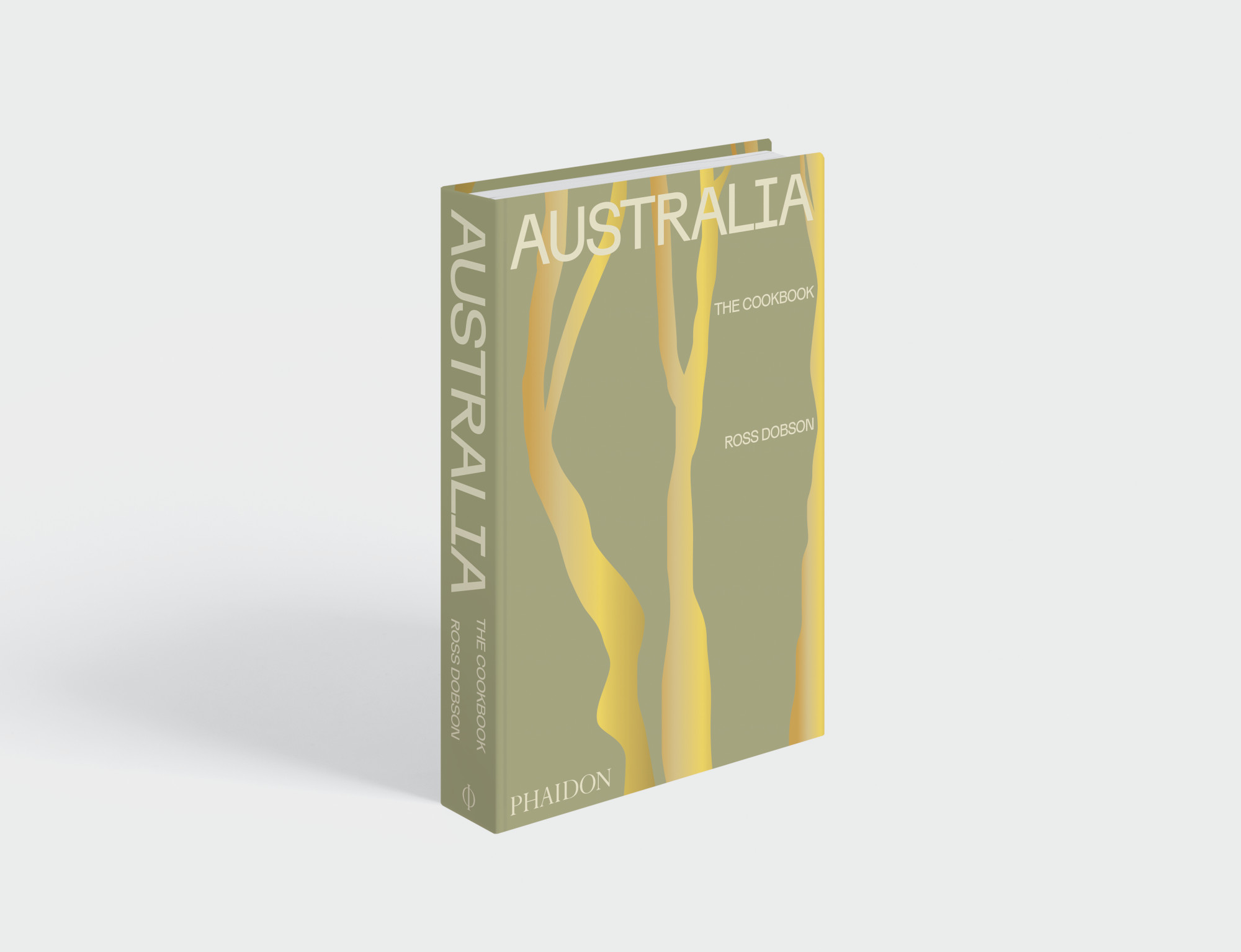 All you need to know about Australia: The Cookbook
Both proud Aussies and courageous gourmands will love this comprehensive guide to new Australian cuisine
They say that too many cooks spoil the broth, yet Australia's culinary culture is doing just fine. As chef and author Ross Dobson explain in Australia: The Cookbook, the country's strength lies in its huge array of produce, and equally wide array of international influences.
The book covers the incredible variety and idiosyncrasies of Australian cookery, as practiced by celebrated chefs and everyday cooks. Dobson describes the arrival of Australia's aboriginals, or First People, via a long-disappeared land bridge from Asia around 50,000 years ago, as well as the more recent immigrants from the British Isles, southern Europe, Vietnam, Turkey, Afghanistan, China and Lebanon, each of whom has contributed to the country's rich culinary culture.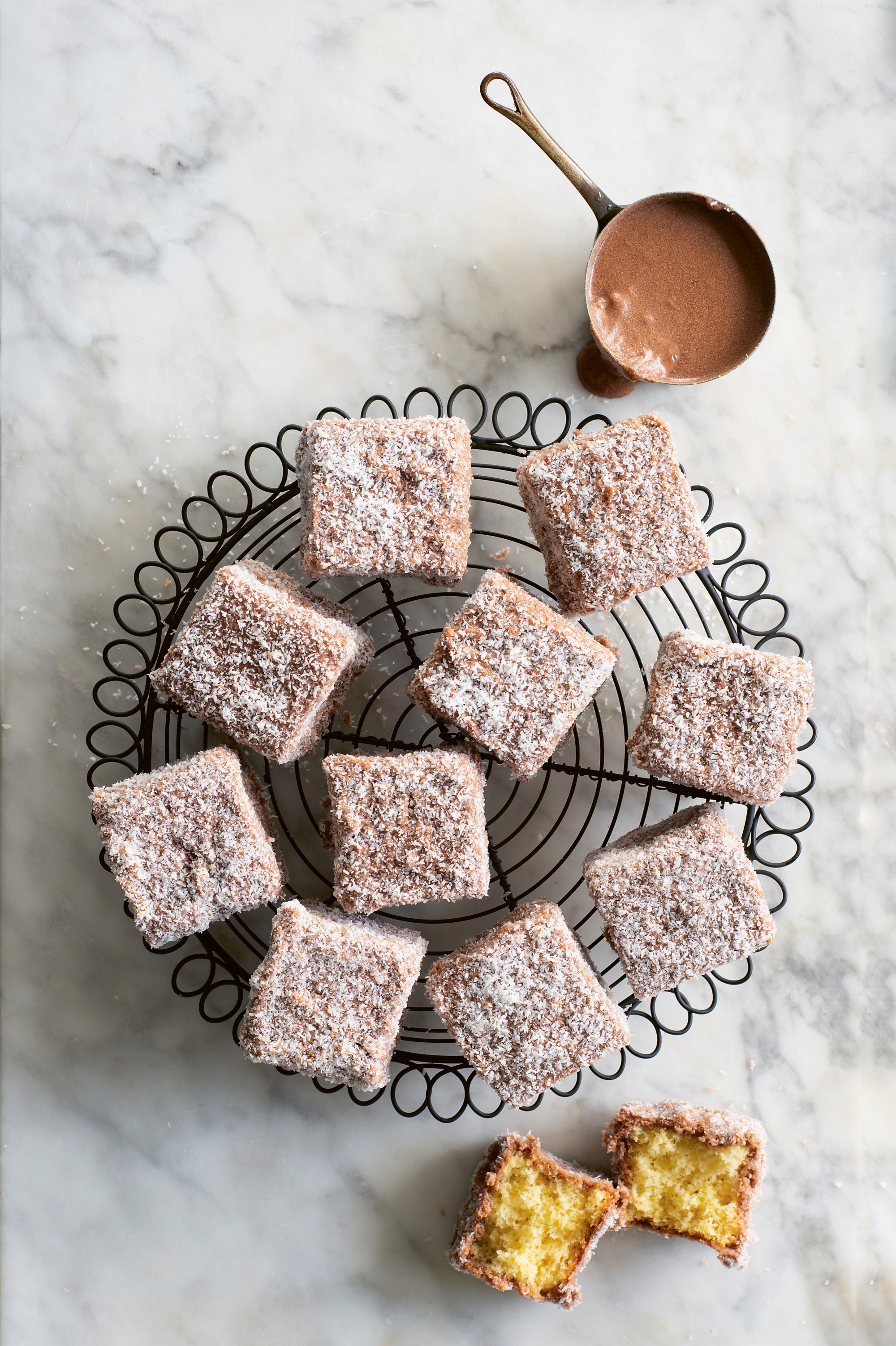 Australia: The Cookbook describes well-known dishes, such a Chicken Parmigiana – an Italian import that Dobson reckons is now featured on more or less every pub menu – as well as more unfamiliar concoctions, including Blue Swimmer Crab Omelettes, Ricotta Hotcakes and Poached Quince.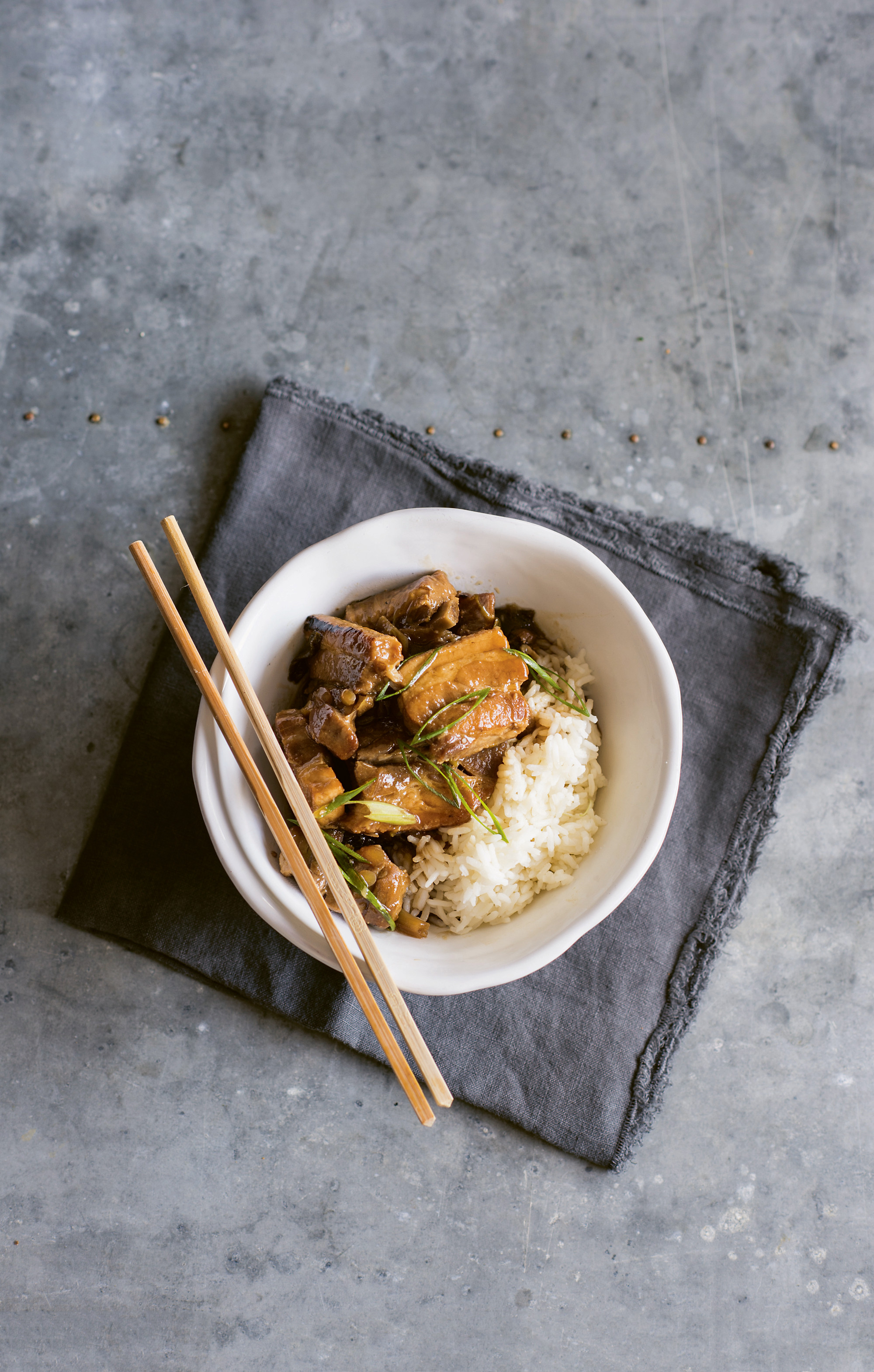 Dobson covers all aspects of Australian cookery, from soup to sweets, noodles to barbecue, coffee to salads. Many of the tastiest dishes are Australian remakes of dishes first cooked up elsewhere; the fish and chips in Australia is deep-fried shark, not cod; British beef Wellington is remade with lamb; the Turkish pides, Moroccan harira, Chinese-style ribs and Italian-style lamb ragù pappardelle, are all influenced by the diaspora, but prepared with a certain antipodean relish.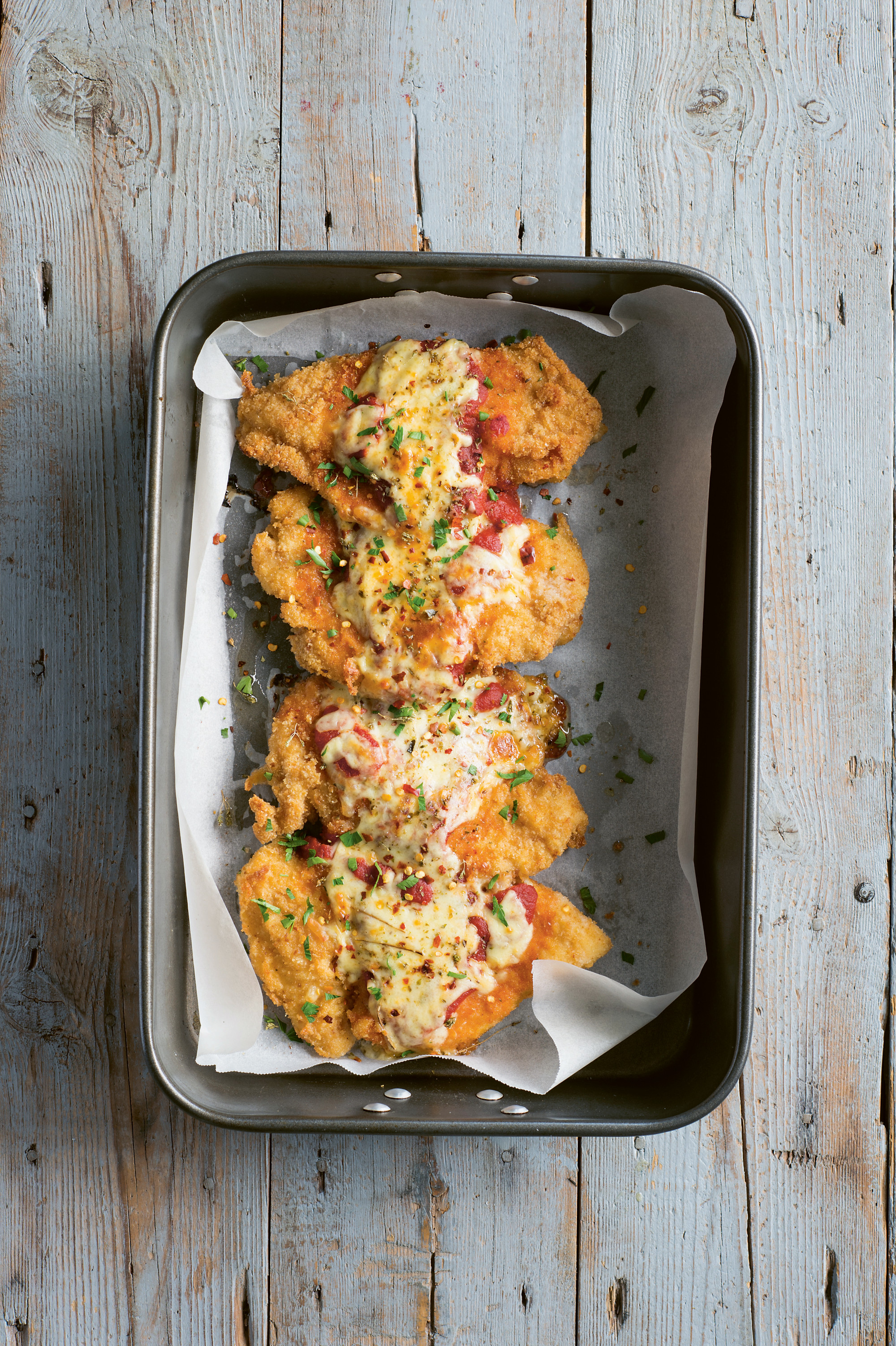 Australia: The Cookbook reproduces all the recipes faithfully, with strict measurements, temperatures and timings governing everything from Thai kangaroo salad to flat whites. Yet Dobson also contextualises each dish with personal anecdotes, wry observations and scholarly references.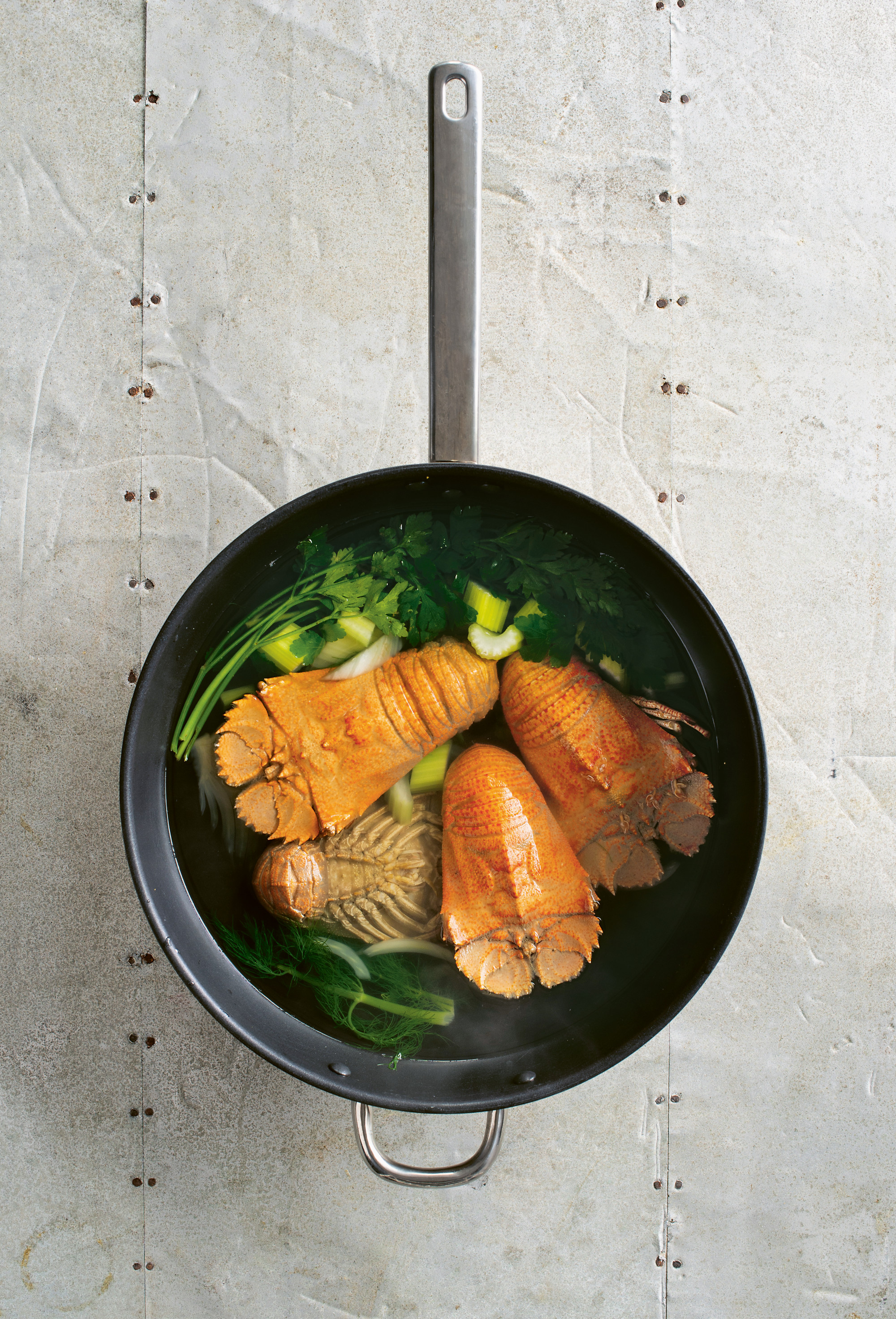 Any Aussie yearning for a taste of home, whether cooking at home or away, will appreciate this book. Foodies keen to strike out for a new territory will relish this wide array of recipes, that range from the simplest snacks through to intricate, rarefied concoctions. Lovers of the culinary arts will appreciate how this singular country has combined its unique flora and fauna with gastronomic influences from across the globe. Meanwhile, anyone who loves an engaging new recipe with a tasty side order of cultural insight, will relish these pages. To find out more and order your copy, take a look at Australia: The Cookbook in our store.