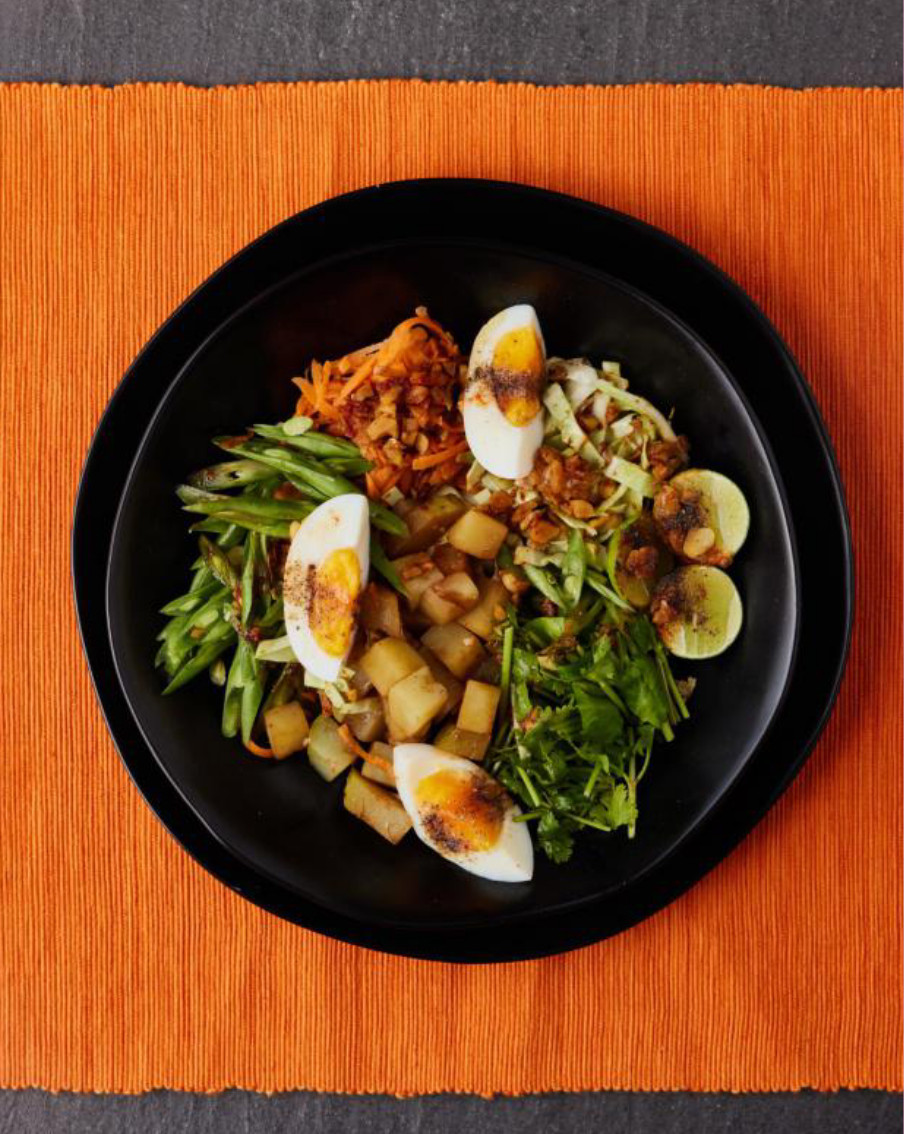 The surprising Indonesian influence in the Latin American Cookbook
International, colonial links brought this dish half way around the world, as our latest cookbook explains
Latin America is a region united by language. The term is used to describe countries within the Americas where Latin-derived languages (mainly Spanish and Portuguese) are spoken.
However, as The Latin American Cookbook shows, this definition only goes so far. For the purposes of this incredible, 600-recipe-strong celebration of the region's culinary riches, the Peruvian chef and star restaurateur, Virgilio Martínez, is going multilingual.
He and his fellow co-author Nicholas Gill, have included dishes from states in South and Central America, "including English, French, Dutch, and German speaking countries and regions and countless indigenous territories, among others," writes Martínez.
The colonial influence of the Spanish, Dutch and English Empires is clear, though the appearance of a couple of Indonesian words in one recipe requires a bit of an explanation.
"When Suriname [a country on the northeastern coast of South America] was a Dutch colony, Indonesian and East Indian labourers arrived in droves, bringing with them recipes for dishes like gado-gado, which remains a staple dish," explains the text beside this recipe. "Translating as 'mish-mash', the dish is a combination of raw and lightly cooked vegetables that are drizzled or dipped in peanut sauce."
To make it you'll need a cup/2 oz (60 g) of beansprouts; two large carrots, boiled and sliced; 7 oz (200 g) of green beans, lightly boiled; two potatoes, boiled and cut in chunks; four hard-boiled eggs, halved; 1/2 cup/2 oz (60 g) of peanuts, chopped; and two limes, cut into wedges, to serve.
The accompanying sauce requires 1/3 cup or 2 1/2 oz (75 g) of peanut butter; a tablespoon of finely chopped fresh ginger; a garlic clove, finely chopped; three tablespoons of water; two tablespoons of soy sauce; four tablespoons of lime juice; and half a teaspoon of brown sugar.
For the sauce, place the peanut butter in a medium bowl with the ginger and garlic. Start whisking while slowly adding the water, and continue whisking while adding the soy sauce, lime juice, and sugar. Arrange the vegetables on a platter with the hard-boiled eggs. Sprinkle over the chopped peanuts, drizzle with the sauce and serve with extra sauce, and lime wedges, on the side.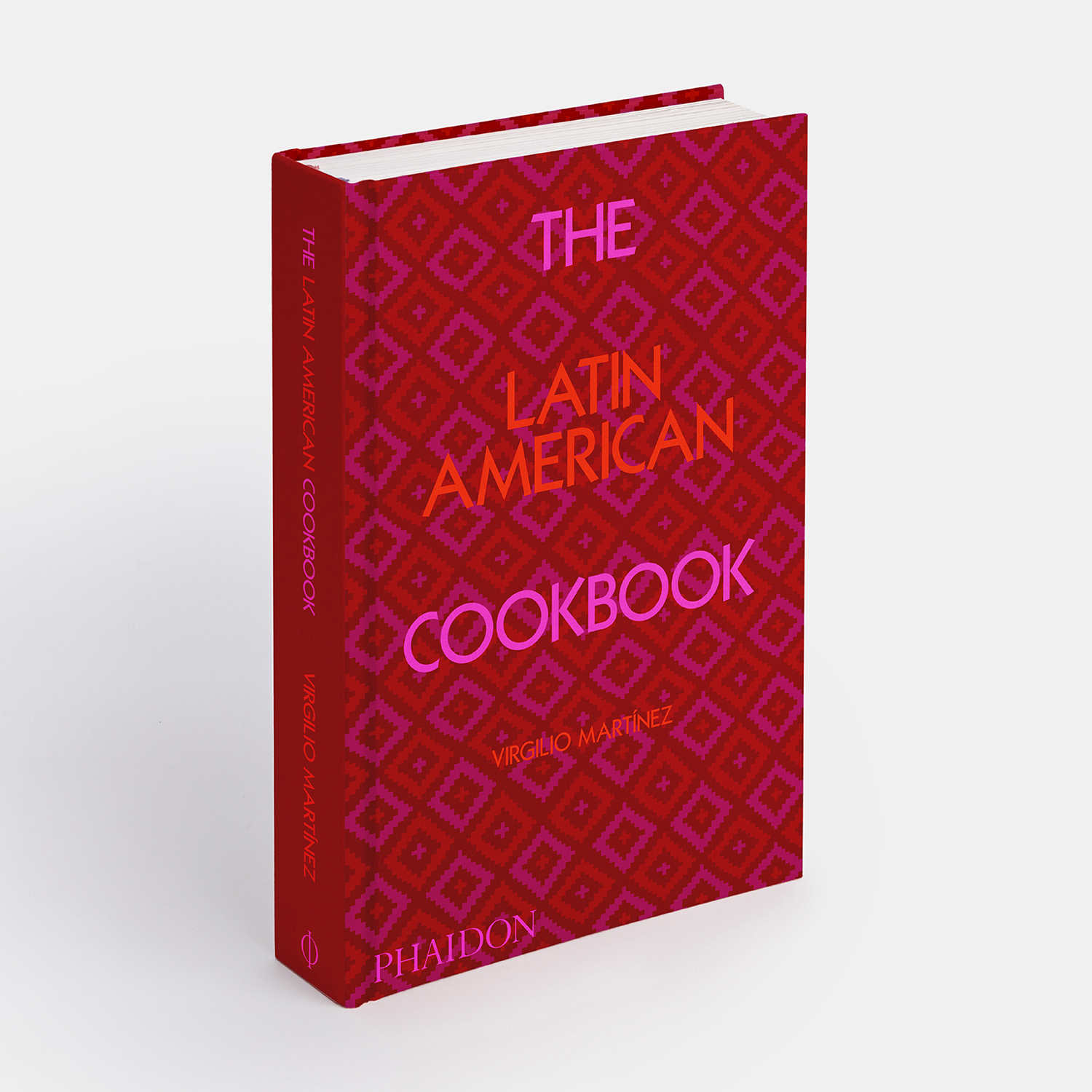 For more on how this dish fits into the polyglot platter that is Latin America, order a copy of the Latin American Cookbook here.