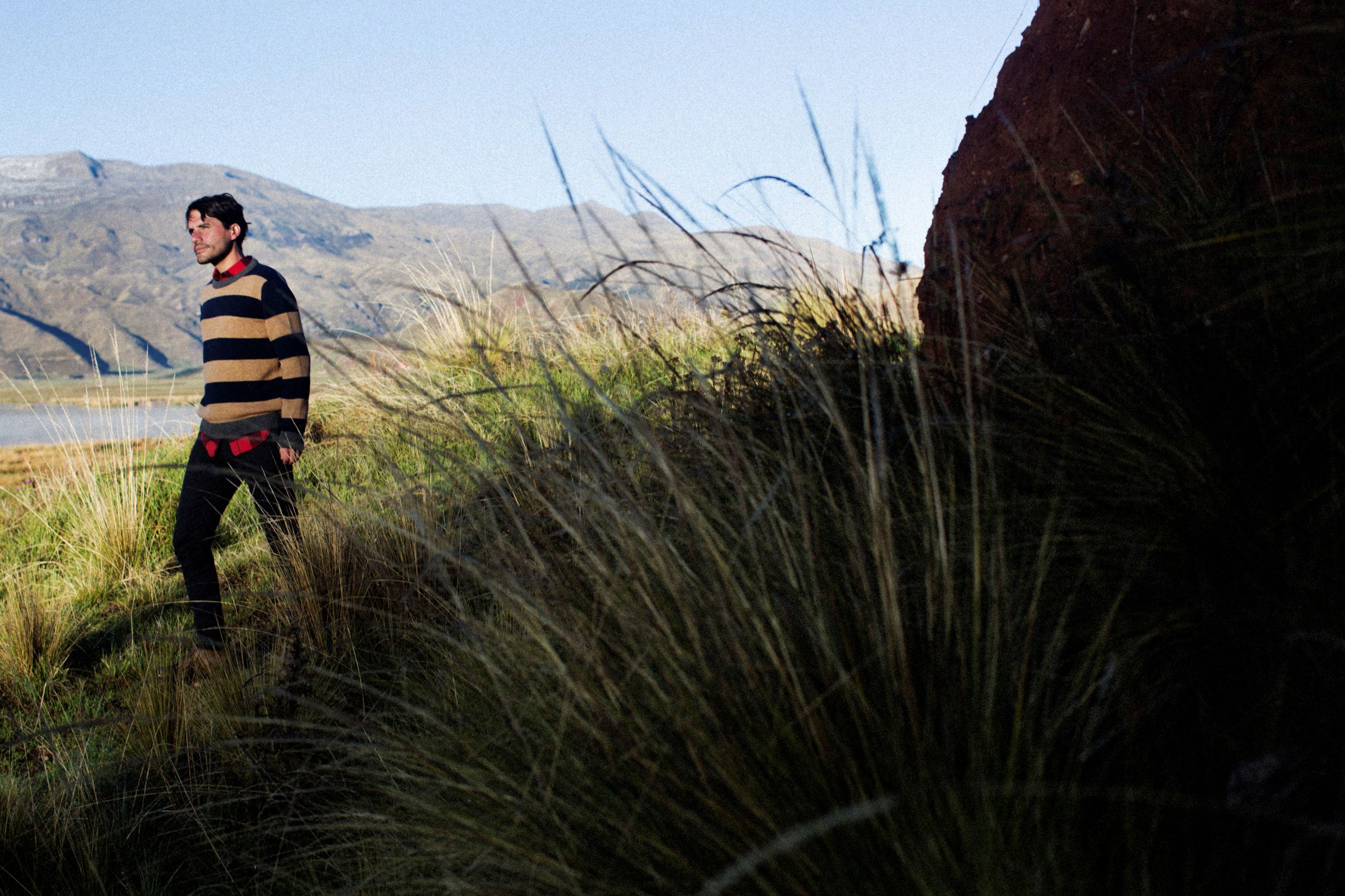 Join Virgilio Martínez on his journey to discover the soul of Latin American cookery
When the superstar chef gathered recipes from across the continent for his new book he also uncovered some incredible stories along the way
At the beginning of The Latin American Cookbook, the Peruvian chef and author Virgilio Martínez makes an unusual confession. "Growing up in Peru's capital city, Lima, my perception of food from other Latin American countries, such as Argentina or Brazil, not to mention the furthest corners of Peru, was limited," he admits.
So how did he come to author this incredibly thorough, authoritative and wide ranging book on the story of Latin American cookery? As Virgilio explains in the introduction, he just "began to wander".
And what incredible wonders his wandering turned up. Virgilio's journey actually began way back in 2013, when he co-founded the restaurant Mater, with his sister Malena, and his wife, the fellow chef Pia Leon. It was here that, together, they began to dig deep into the history and biology of Peruvian cookery and ingredients.
"With Mater, we traveled through our home territory, exploring different geographies," the chef explains, "but over time, we couldn't find any justification for limiting our research to Peru only and so we decided to expand across Latin America."
"Through the process of creating this Latin American Cookbook we carefully observed what we Latin Americans have in common: the meals we serve at home, the foods made in the streets and in our markets, and what an emblematic neighborhood restaurant has served for decades."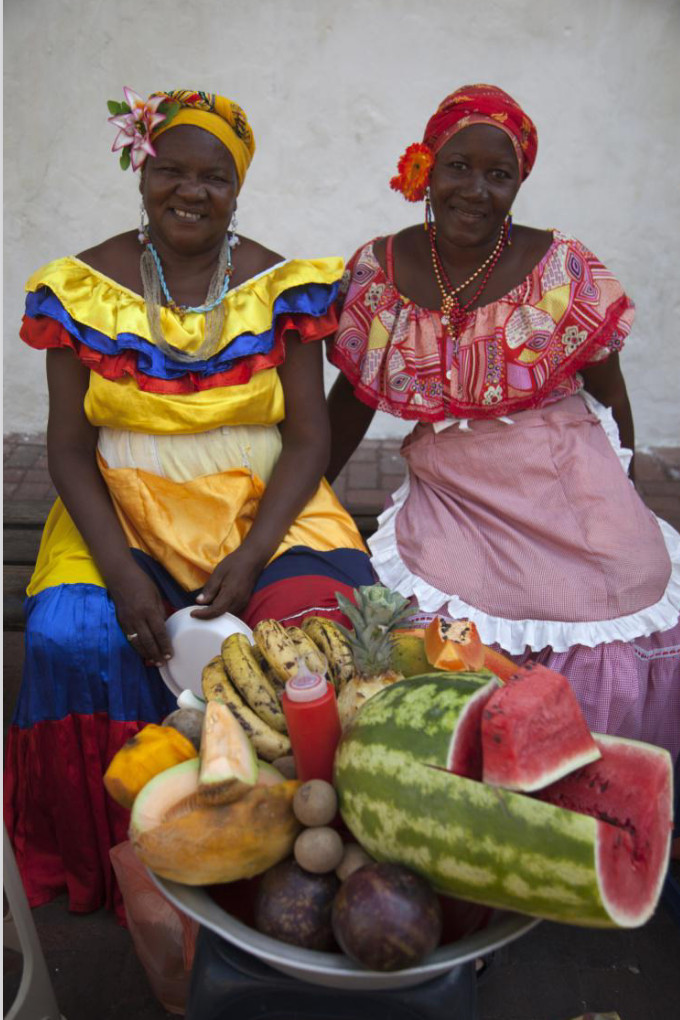 Working alongside colleagues at Mater, and with the food and travel writer, Nicholas Gill, Virgilio and his fellow researchers started to criss-cross the continent to collate together great recipes, and also uncover and recall the great stories that illustrated their beginnings.
In a remote village in the forested Andean foothills of the Araucanía region of southern Chile, Virgilio came upon a Mapuche woman dancing on wheat grains with her bare feet.
In the The Latin American Cookbook Virgilio vividly describes how "her repeated stomps make a steady beat of thuds that echo out from the batea, a hollowed-out log that is about a meter wide and worn to a patina from years of use." He reveals the widely-held belief that "the more Mapuche she is, the fewer blisters she gets".
The elaborate act peels the wheat, which she then mashes with a kudi and ñumkudi, a stone mortar and pestle, to make flour. "She will toast the flour to make mürke, which is then boiled in water to make a porridge called ulpo,"Virgilio writes.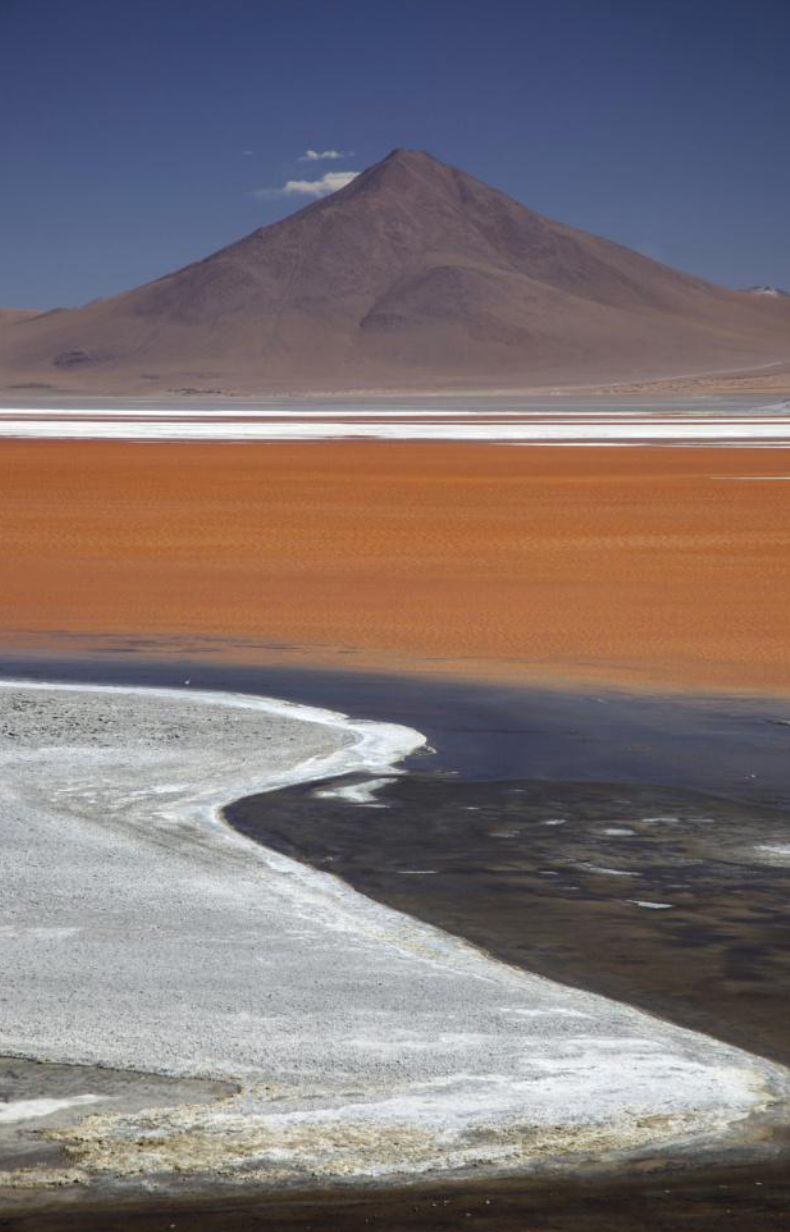 Meanwhile, in an isolated field in Ecuador's Bolívar province, Virgilio watches as a Quechua farmer selects which potato seeds he will plant on his two-hectare plot of land. The sloping land is covered in_ ichu_, a tall grass that has grown over the land during the past seven years. Now that it's ready it will be dug up by hand and used for fertilizer, Virgilio explains.
"He'll pick several hundred varieties of potato for his mixed plot, all planted together because they'll need each other to grow," the chef tells readers. "Some have pink skin and yellow flesh, others are blue or purple, or red and speckled. Some are round, some are long, some are twisted. Other plants like the lupine tarwiand tuber mashua will be planted alongside them, a natural way of keeping away pests, not to mention helping to diversify the community's diet."
Virgilio warns that, as a result of global warming, not all of the potatoes will thrive. "It has always been that way. Yet, even with patterns of rain, drought, and frost that are becoming more unpredictable every year, he knows that by planting so many varieties there will be potatoes to eat."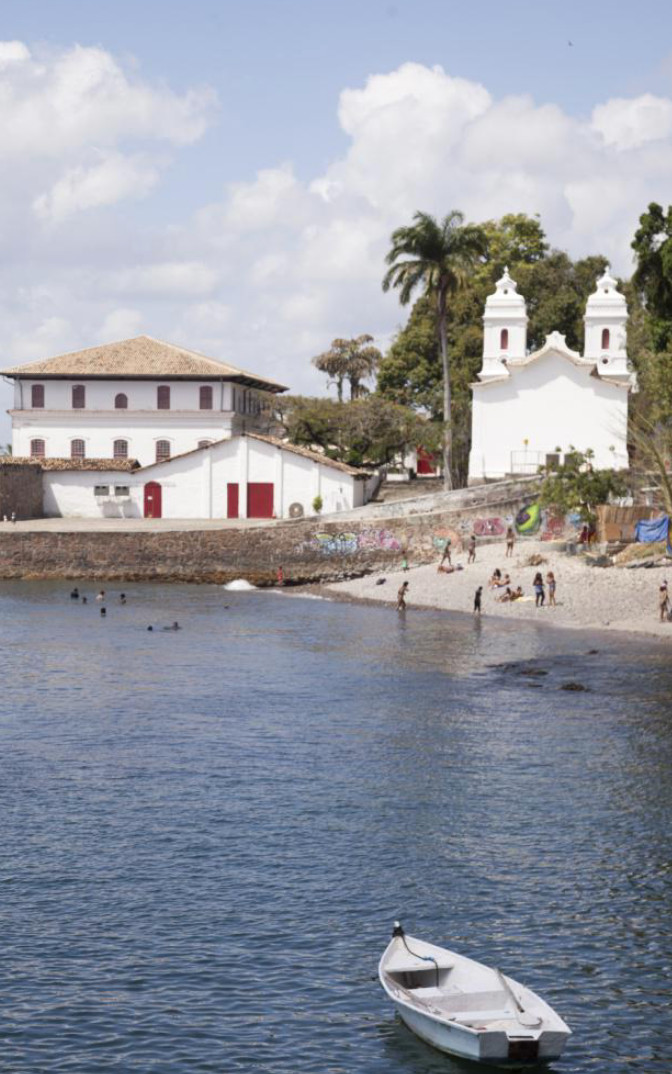 As his journey across the continent continues, Virgilio travels to the Santa María and Santiaguito volcanoes in Guatemala's Western Highlands.
Here he watches as families gather in a cemetery near Quetzaltenango for Día de los Santos, or All Saints' Day. With them, they have brought fiambre, a cold salad that may have as many as 50 different ingredients, and they unpack it around the graves of their loved ones, decorated with flowers and candles.
"Fiambre is said to have grown out of the tradition of bringing the favorite foods of the deceased to a cemetery," the chef writes. "The feast among families resulted in all sorts of different foods being prepared, so fiambre was a way to combine them all together."
In The Latin American Cookbook Virgilio has brought together a remarkable collection of recipes, though, of course, you don't have to recreate them as faithfully as the storied characters he brings to life in its pages do.
"We hope to have succeeded in selecting dishes that can be prepared easily enough, that will transport our readers to each destination, and encourage them to learn more about the remarkable stories behind them," the chef writes. "Don't take every direction so seriously. Adapt each recipe to your own personal time and place. There's no right or wrong here. The very act of cooking helps keep the richness of Latin American food present, visible, and relevant."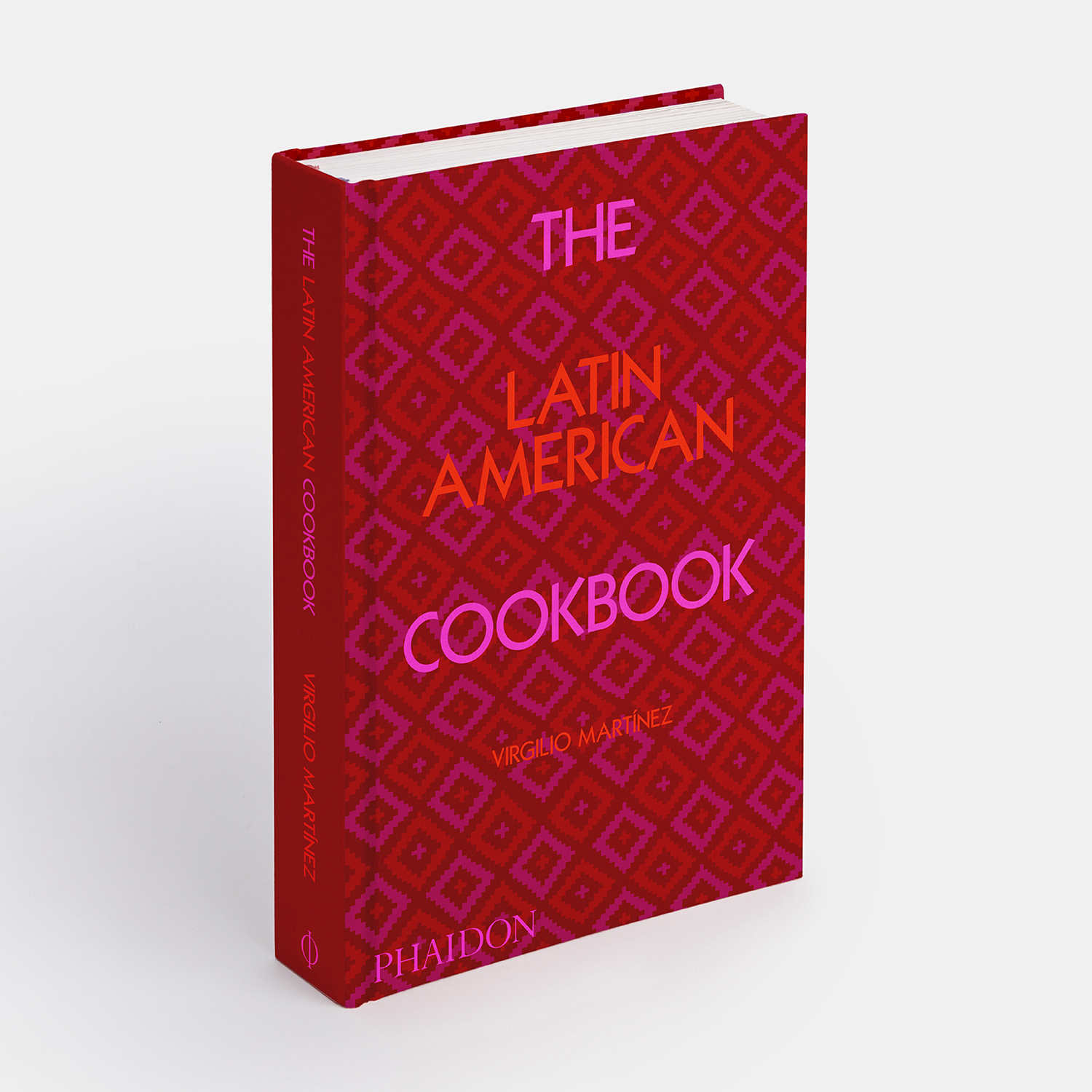 For the reader, the journey is just beginning. To find out more about the dishes Virgilio found, and his experiences in learning about them, get a signed copy of The Latin American Cookbook here.