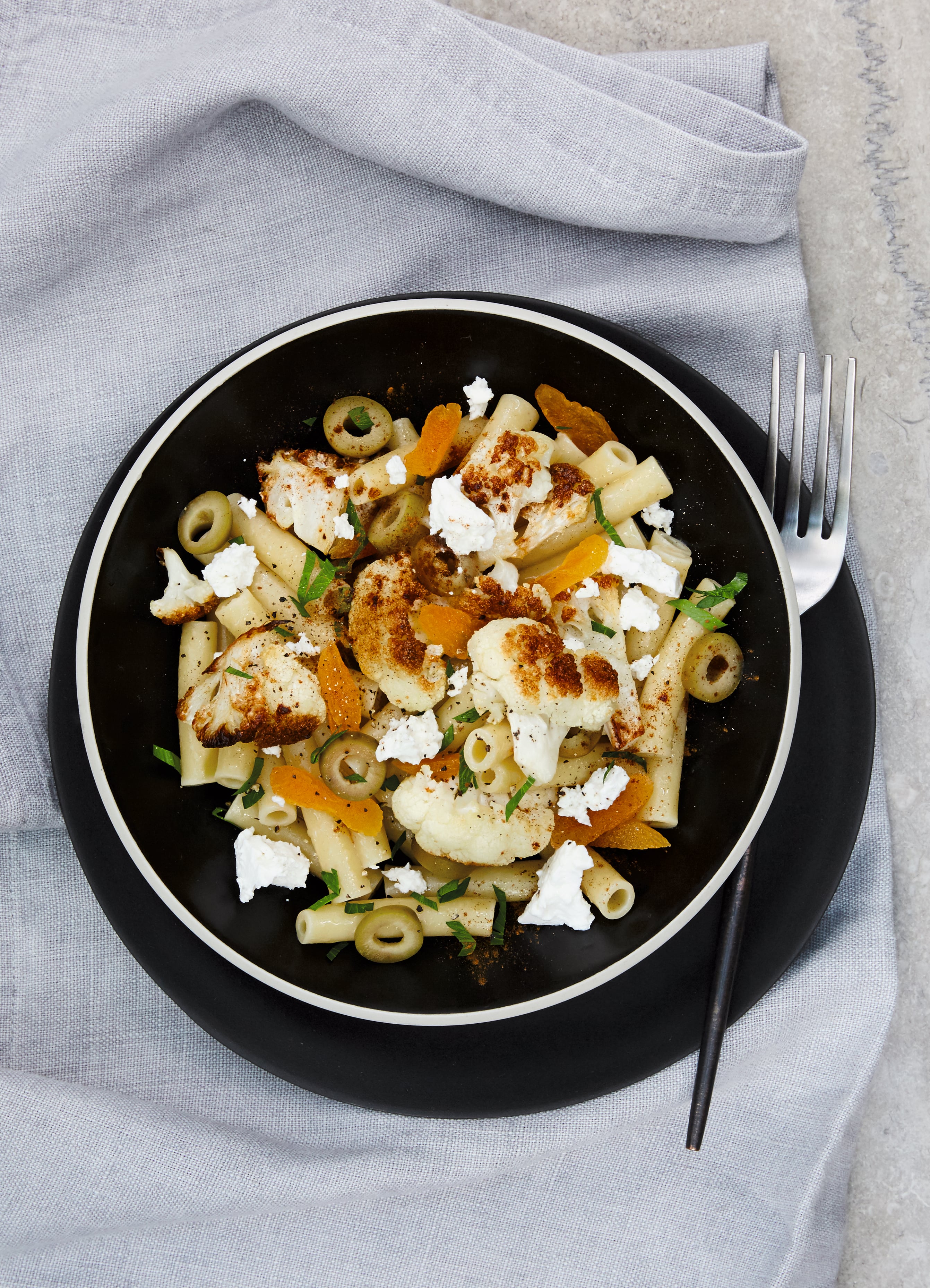 The Phaidon Nutri Blast – Macaroni and Roasted Cauliflower Bowl
Feeling a bit low today? Then treat yourself to some simple and nutritious comfort food from Vegan The Cookbook
Now is possibly the time to institute some lifestyle changes. After all, many of us are getting used to a temporary life of limited travel and social interaction - so one more change that helps keeps you strong and healthy isn't too much to ask while you're more focused on work life balance.
There are plenty of healthy, simple, easy recipes in Vegan: The Cookbook, and you really don't have to be a vegan to make and enjoy them. We're adding this simple one-bowl meal to our daily posts of nutritious recipes you might want to try out during this challenging time.
Here's what you need: For the lemon dressing: 5 tablespoons of fresh lemon juice; 4 tablespoons of olive oil; 2 tablespoons of agave syrup; 1 tablespoon of finely chopped or grated fresh ginger; 2 cloves of garlic, finely chopped; 1 tablespoon of ground cumin; 1 teaspoon of ground cinnamon; ½ a teaspoon of salt; ½ teaspoon of freshly ground pepper. For the cauliflower: 2 lb (1 kg) of cauliflower florets; 1 lb 2 oz (500 g) of macaroni; a cup (220 g) of slivered dried apricots; ½ a cup (75 g) of sliced green olives; a cup (240 g) of crumbled vegan feta cheese; ¼ a cup (30 g) of chopped mint.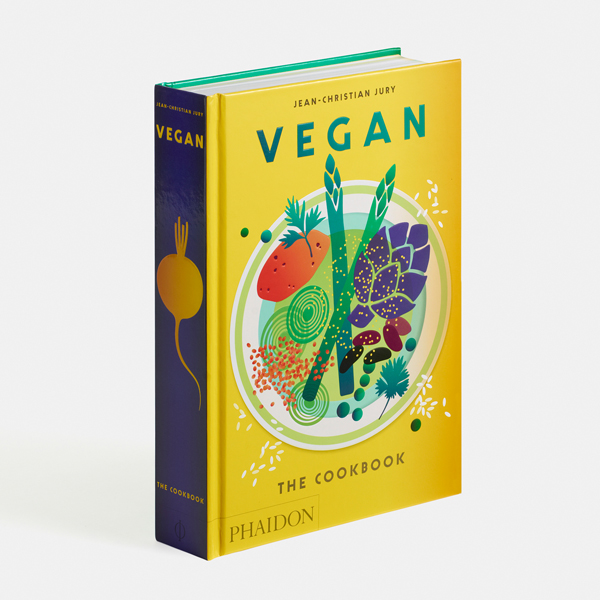 Preheat the oven to 400 degrees F/200 degrees C/Gas Mark 6. Line a large baking sheet with parchment paper or aluminum foil. To make the lemon dressing, combine the ingredients in a bowl and whisk until well combined. To make the cauliflower, put it into a large bowl and add 3 tablespoons of the dressing; toss to combine. Reserve the remaining dressing. Arrange the cauliflower in an even layer on the prepared baking sheet. Roast for 30 minutes or until golden brown, tossing halfway through. Meanwhile, cook the pasta according to the instructions on the packet. Drain the pasta, reserving ½ cup (120 ml/4 fl oz) of the cooking water. Return the pasta to the pan, add the roasted cauliflower, apricots, olives, feta, mint, the reserved pasta water, and the remaining dressing. Toss to combine and serve.
For more on this recipe, as well as plenty of other great, healthy dishes, order a copy of Vegan: The Cookbook. With nearly 500 recipes inspired by cuisines around the world, the book brings vegan home cooking to new levels of deliciousness. Find out more here.