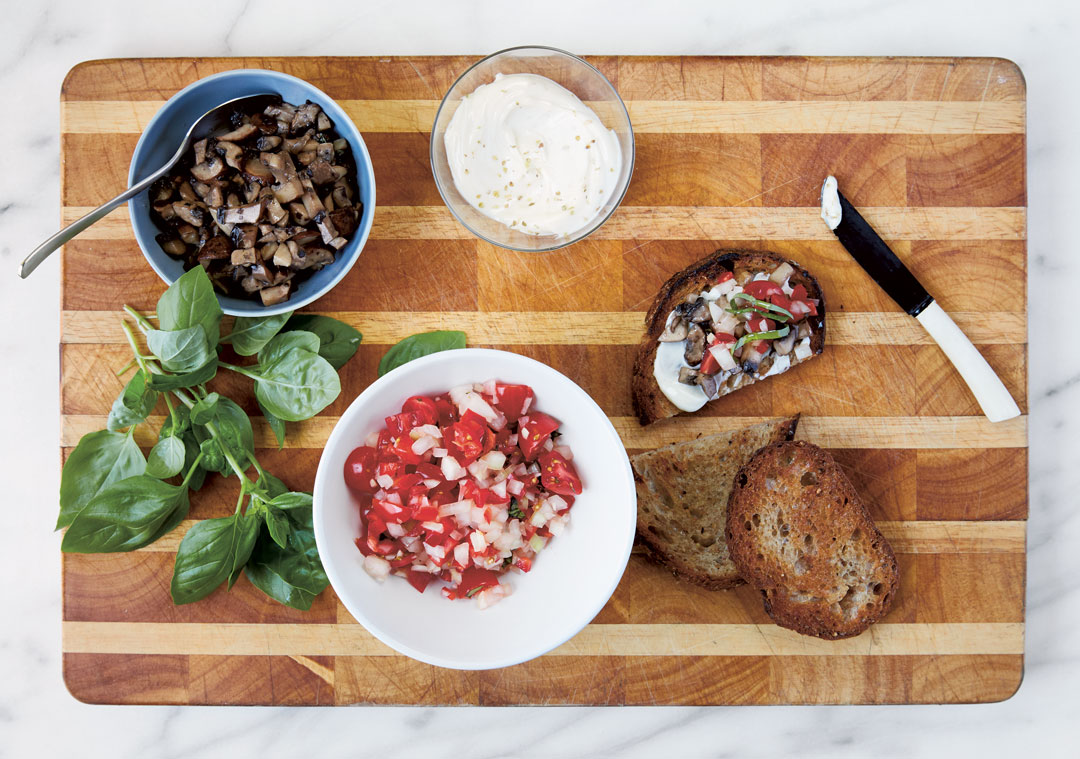 Going vegan? Here's a shopping list that will help you
From apricots to almond milk, this is what our Vegan author recommends you have in your kitchen
Despite the name of his book Jean-Christian Jury says the recipes in Vegan: The Cookbook aren't only for those fully committed to veganism. "You can use this book to supplement your regular eating habits or to increase plant-based food in your meals," he writes.
With that thought in mind he's drawn up a shopping list of what you should keep in your fridge and kitchen cupboards to be the boss of plant-based cookery.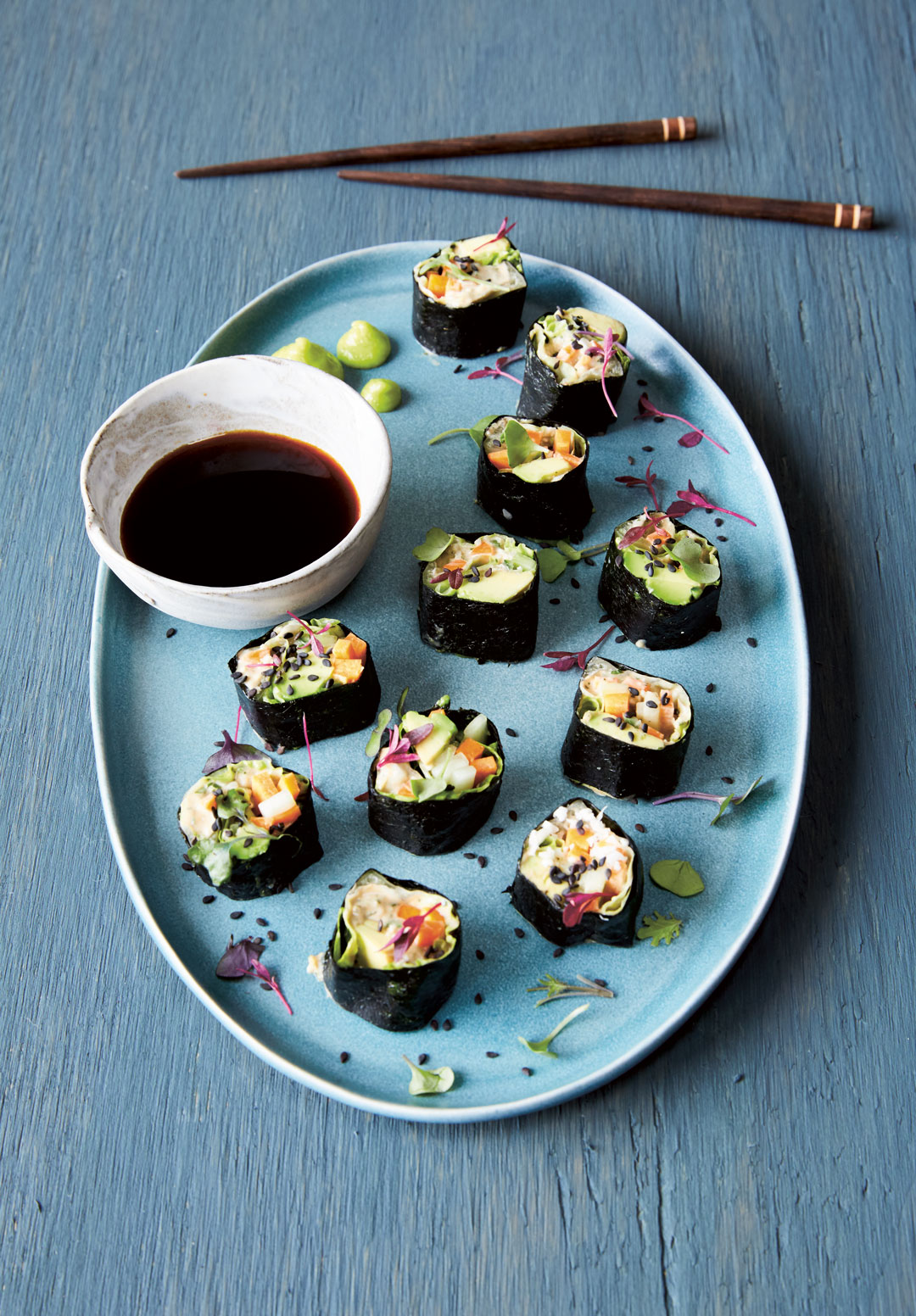 Pastas and noodles bean thread noodles; rice noodle; soba; various dry pastas.
Flours all-purpose (plain) flour; almond meal or almond flour; brown rice flour; buckwheat flour; chickpea flour; cornmeal; kamut flour; oat flour; spelt flour; whole wheat (wholemeal) pastry flour.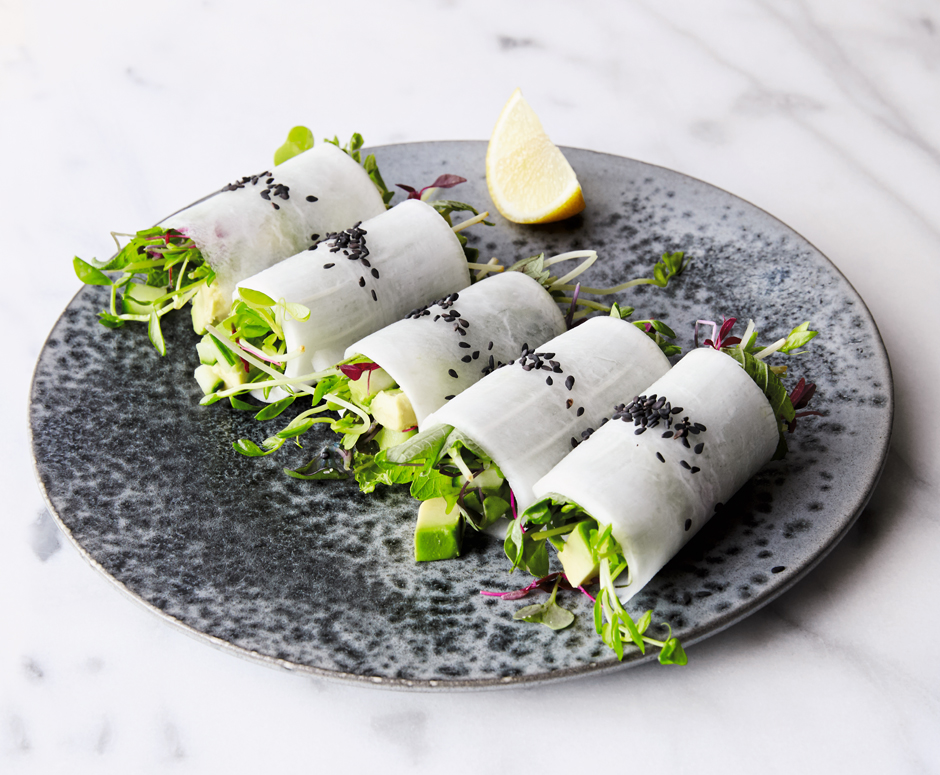 Beans and legumes chickpeas, both canned and dry; lentils: black beluga, green, red, yellow; tempeh; tofu; beans: black beans; black-eyed peas; navy beans; edamame; red kidney beans; split peas.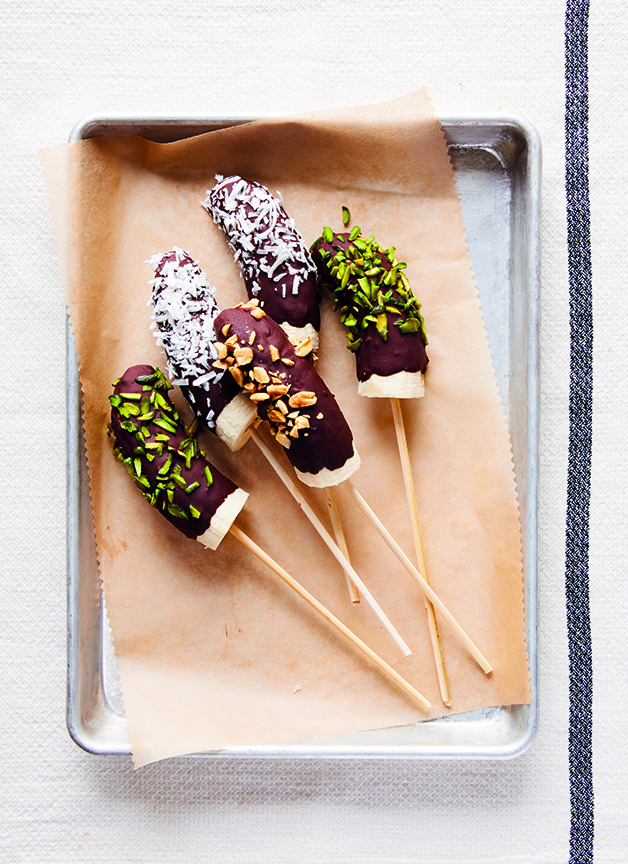 Raw nuts and seeds almonds; cashews, macadamia; pecans; seeds: chia, hemp, pumpkin, sunflower, whole flax; walnuts.
Dried fruit and vegetables apricots; cherries; cranberries; dates; mangos; mushrooms; prunes; raisins.
Vinegars balsamic vinegar, raw apple cider vinegar, red wine vinegar and rice vinegar.
Sweeteners medjool dates, molasses, pure maple syrup, raw agave syrup, raw coconut sugar, sucanat sugar, unrefined cane sugar and unrefined dark brown sugar.
Chocolate dark chocolate: sweetened and unsweetened.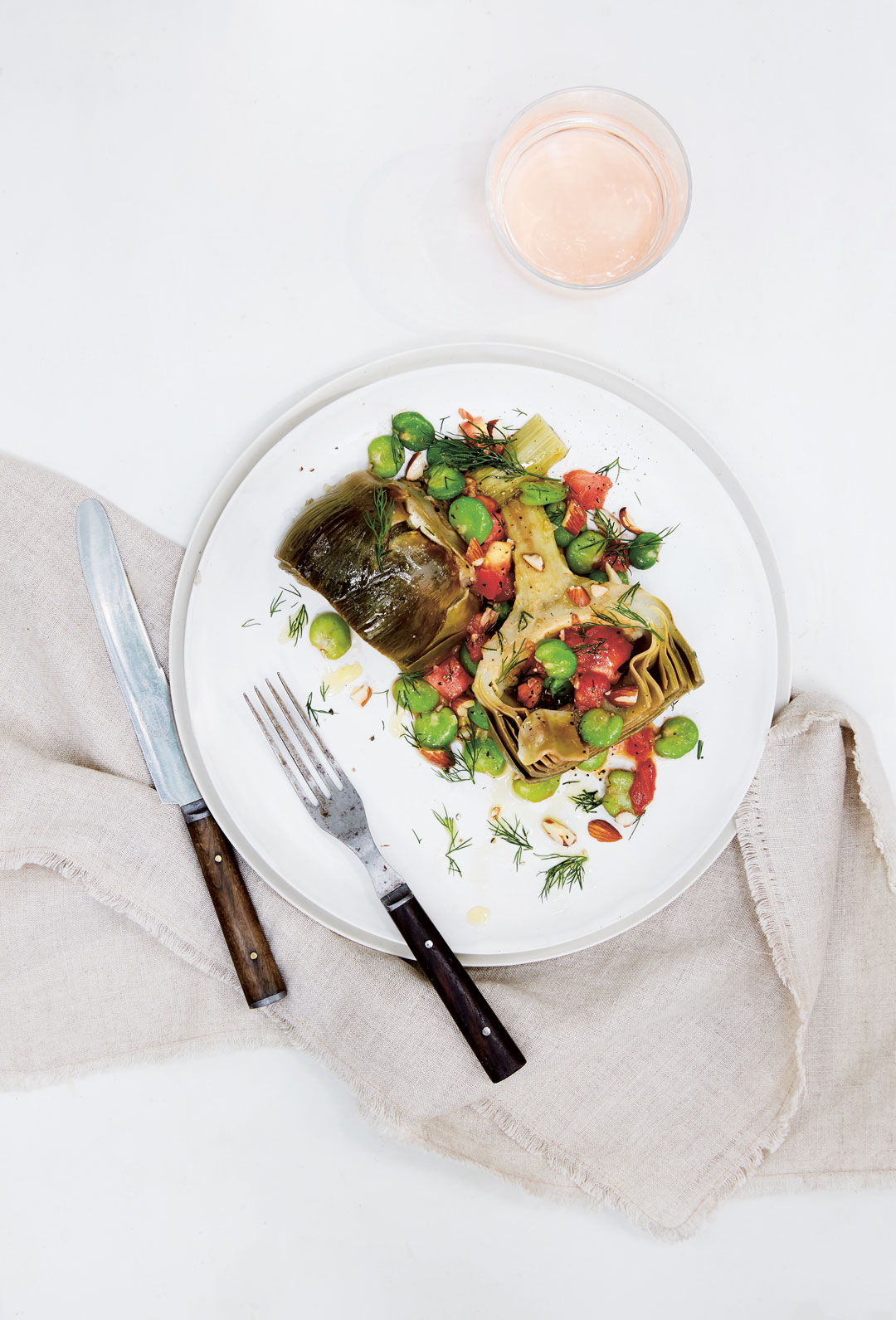 Sundries and condiments almond milk, bread, pita, naan, tortillas, capers, cocoa butter, coconut milk: full fat and light, harissa, ketchup, mustard, nut and seed butters, roasted natural peanut butter, nutritional yeast, olives, pickles, preserved lemons, soy milk, soy sauce, spiracha, tahini, tamari, tomato paste, vegetable broth and unsweetened applesauce.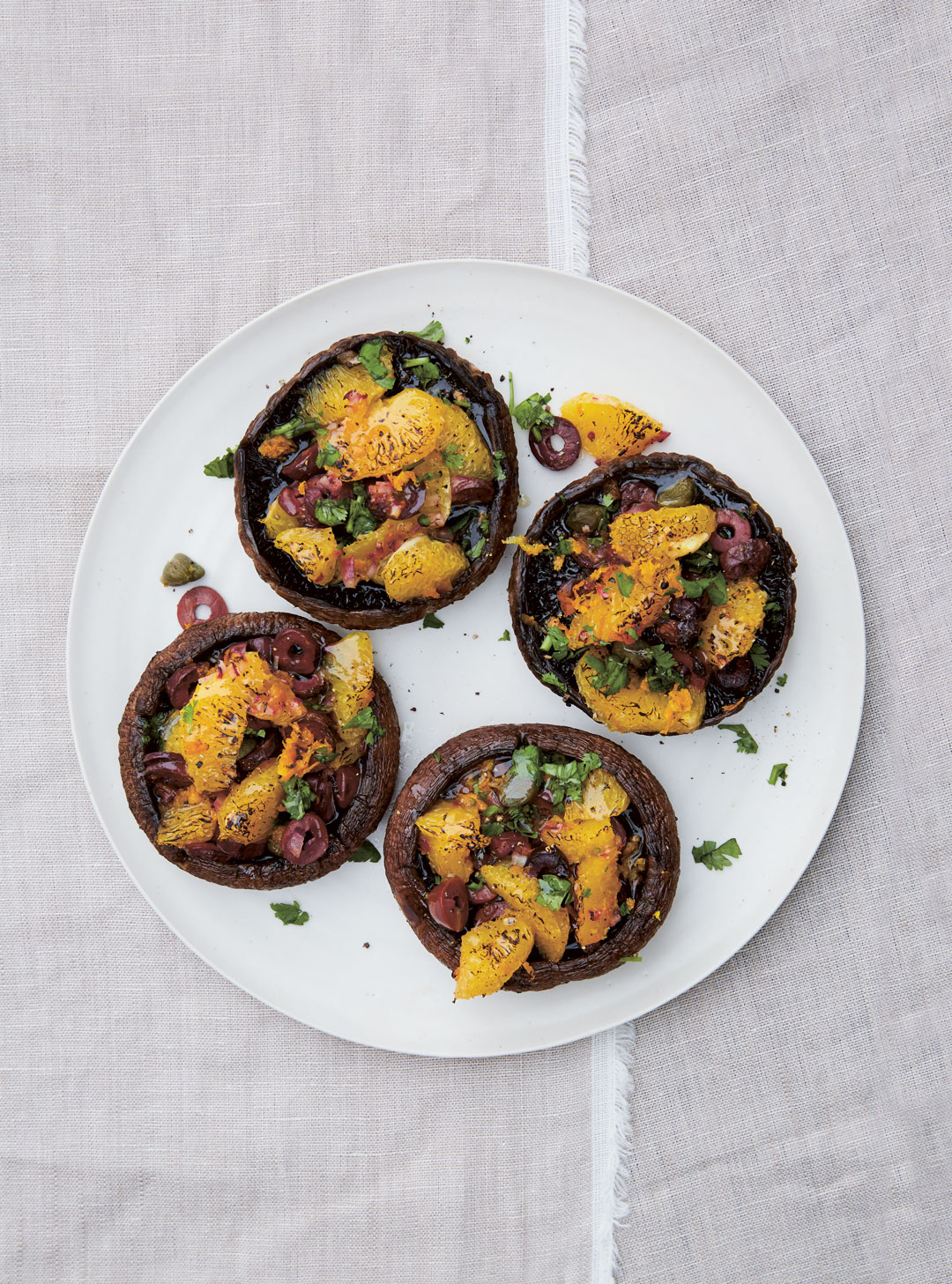 Spices allspice, anise seeds, bay leaves, caraway, caynenne, celery seed, chilli powder, Chinese five-spice blend, cinnamon, cream of tartar, cumin, curry, dry mustard, garam masala, garlic powder, ground cardamom, ground cloves, ground coriander seed, ground ginger, ground turmeric, mustard seed: black and yellow; nutmeg, oregano, paprika: hot, smoked and sweet; peppercorns: black, pink and white; red pepper flakes, salt: course and fine and star anise.
"Should you choose to become entirely vegan, I suggest procuring the best ingredients you can," Jury writes. "If there is a farmers' market in your area, get to know the farmers and how they grow the food, and eat your way through the seasonal calendar." That might sound like quite a commitment but it's one we're certainly up for. If you are too, then find out how you can put all this together into the kind of dishes pictured by buying a copy of Vegan: The Cookbook here.