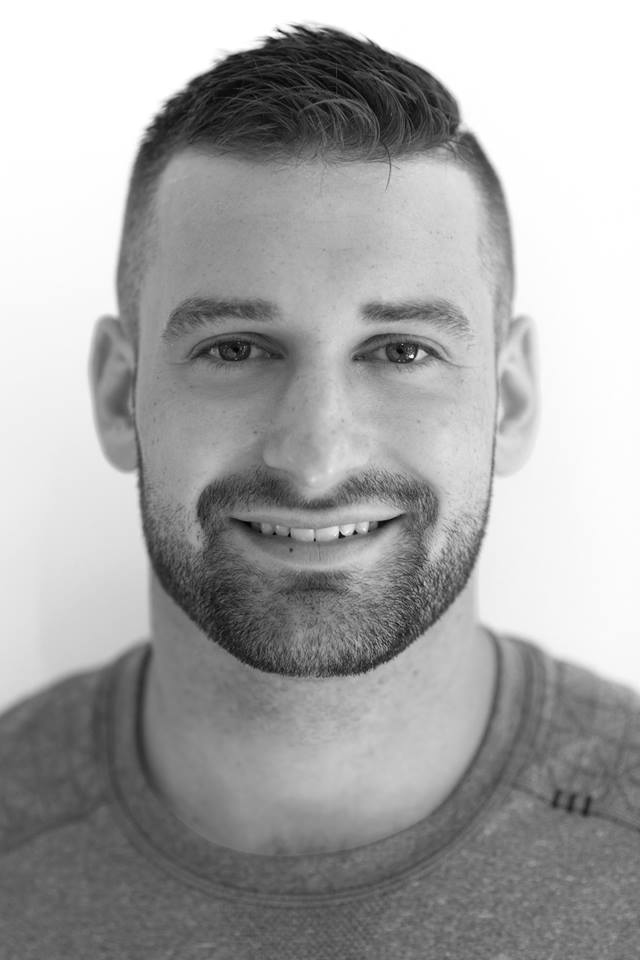 This guy eats more plant-based protein for breakfast than anyone you've ever met - and he looks good on it!
On Meatless Monday meet Kyle Michaud, founder of VegFest Expo and champion of all things vegan
We all know we should probably eat more vegan food if we want to live a little bit longer and a lot more healthier but Florida entrepreneur and President of Experience Expositions Kyle Michaud is going a bit further by making it easier for everyone to do so. Michaud is creating a way for sustainable, health-conscious companies to connect with consumers. As publishers of Vegan: The Cookbook Phaidon is right behind his vision to make a green-lifestyle possible for everyone, everyday.
Here's Kyle's backstory: After experiencing overwhelming interest from the yoga community he founded The Yoga Expo and more recently, a series of VegFest Expos - the next of which takes place at The New Jersey Convention and Exposition Center, 97 Sunfield Avenue, Edison, NJ 08837, US on June 17. These vegan events share the mission of bringing the benefits of a healthy, active lifestyle to the masses. So to coincide with the event and with the launch of Vegan: The Cookbook we sat him down to ask him some questions: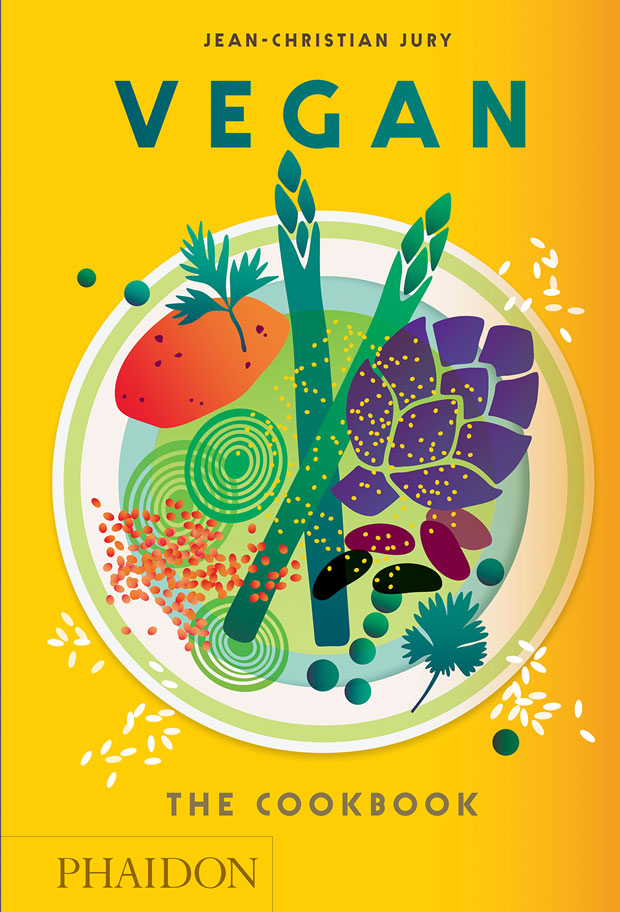 Tell us a little more about the VegFest Expo The VegFest Expo was inspired by our vegan event The Yoga Expo. Our attendees loved the healthy vegan fare and beverage showcased by our exhibitors so we decided to produce an event that was food-driven. At our very first event we had over 11,000 attendees and our numbers are expected to grow in 2018. VegFest Expo is a plant based food festival celebrating everything cruelty-free. With nearly 120 vendors per event many of the top vegan food brands are represented. VegFest is a dairy-free, meatless, plant-based food festival that showcases plant-based cuisine and cruelty-free products that are part of a vegan lifestyle – but ultimately the festival is all about food, community, and entertainment. VegFest is a celebration of the health, environmental, and animal welfare benefits of a plant-based lifestyle. There will be vegan food to sample and purchase, engaging speakers, exciting performers, and members from the local vegan community to answer questions and showcase what inspires them. By participating, volunteering or attending, you help us to achieve our mission in educating as many families and individuals as possible about the benefits of a plant-based lifestyle.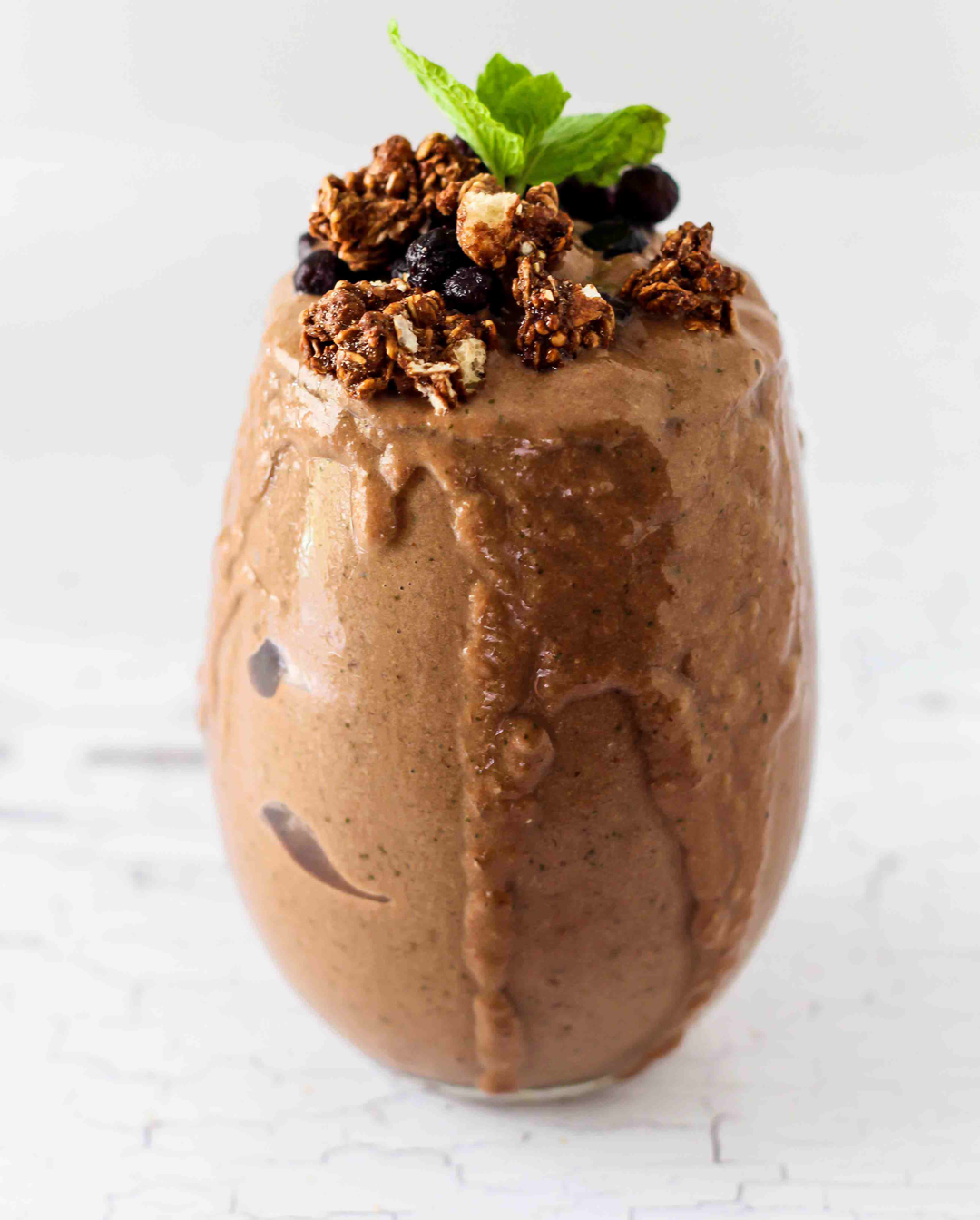 When did you become a vegan and what would you say are the benefits its afforded you in terms of lifestyle, fitness, and feel good factor? I became a vegan by accident. All of my events are vegan because I wanted to allow our guests to experience a day submersed in plant-based eats and healthy beverages. During the process of producing this event I became attracted to the healthier options and slowly adapted to the diet. I feel healthier and lighter when I eat vegan, so naturally I don't get urges to eat meat and animal products. There are so many products on the market in 2017 that there are no excuses to eat animal products, for breakfast I eat more plant based protein then anyone I know! My morning breakfast smoothie is made with Orgain Chocolate Fudge protein powder, a frozen banana, peanut butter, and peanut butter granola.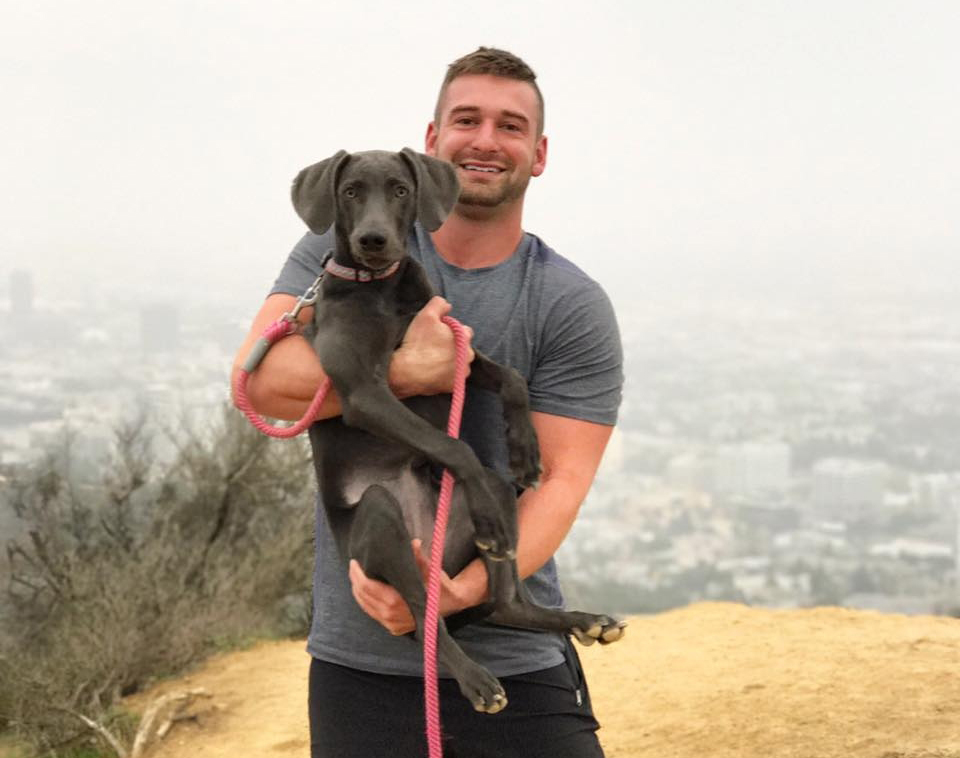 What are your favourite dishes to eat? And are any of them in Vegan The Cookbook? I love veggie burgers and quinoa salads, also hemp based shakes and vegan cheesecakes! My favorite dessert is the Lime Cheesecake in Vegan: The Cookbook The ingredients are healthy, easy, and guilt-free. Find out more about the Tri-State VegFest Expo here and buy Vegan: The Cookbook here.