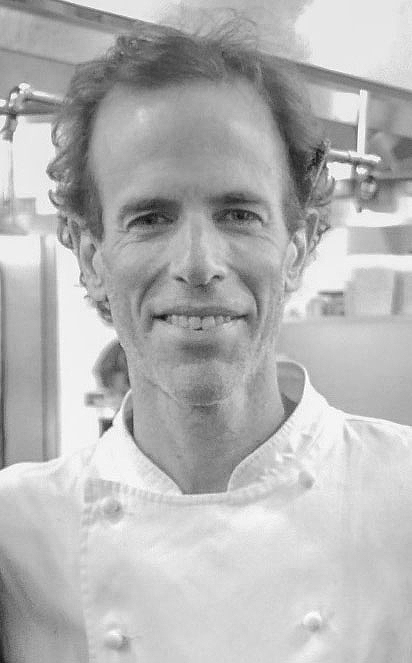 What Dan Barber and other star chefs make when they go vegan
Are you choosing a plant-based diet for 2019? Then take a few tasty tips from the world's best chefs
After a week of Veganuary, some home cooks might be running low on inspiration. Don't worry though, we've got just the ideal source of plant-based inspiration. Vegan: The Cookbook not only contains hundreds upon hundreds of great healthy vegan recipes from chef and author Jean-Christian Jury; it also includes some guest contributions from chefs who, though not known for shunning meat and dairy, can turn their hand quite easily to veganism.
Dan Barber's award-winning NY-State restaurant, Blue Hill At Stone Barns, is situated on a non-profit farm that raises chickens, sheep and other animals, yet he still favours some vegan recipes, such as his take on V8 Vegetable Juice, which Barber dubs V9. The chef blends tomatoes, cucumbers, parsnips, carrots, celery, shallots, fennel and jalapeno peppers in his version, and even includes an optional vodka shot – if you feel like breaking dry January.
Meanwhile, Éric Ripert, the chef behind Le Bernardin, the triple-Michelin-starred French seafood restaurant in Midtown Manhattan, reworks the classic meatstock consommé soup, substituting tomatoes and spices for the chicken or beef broth.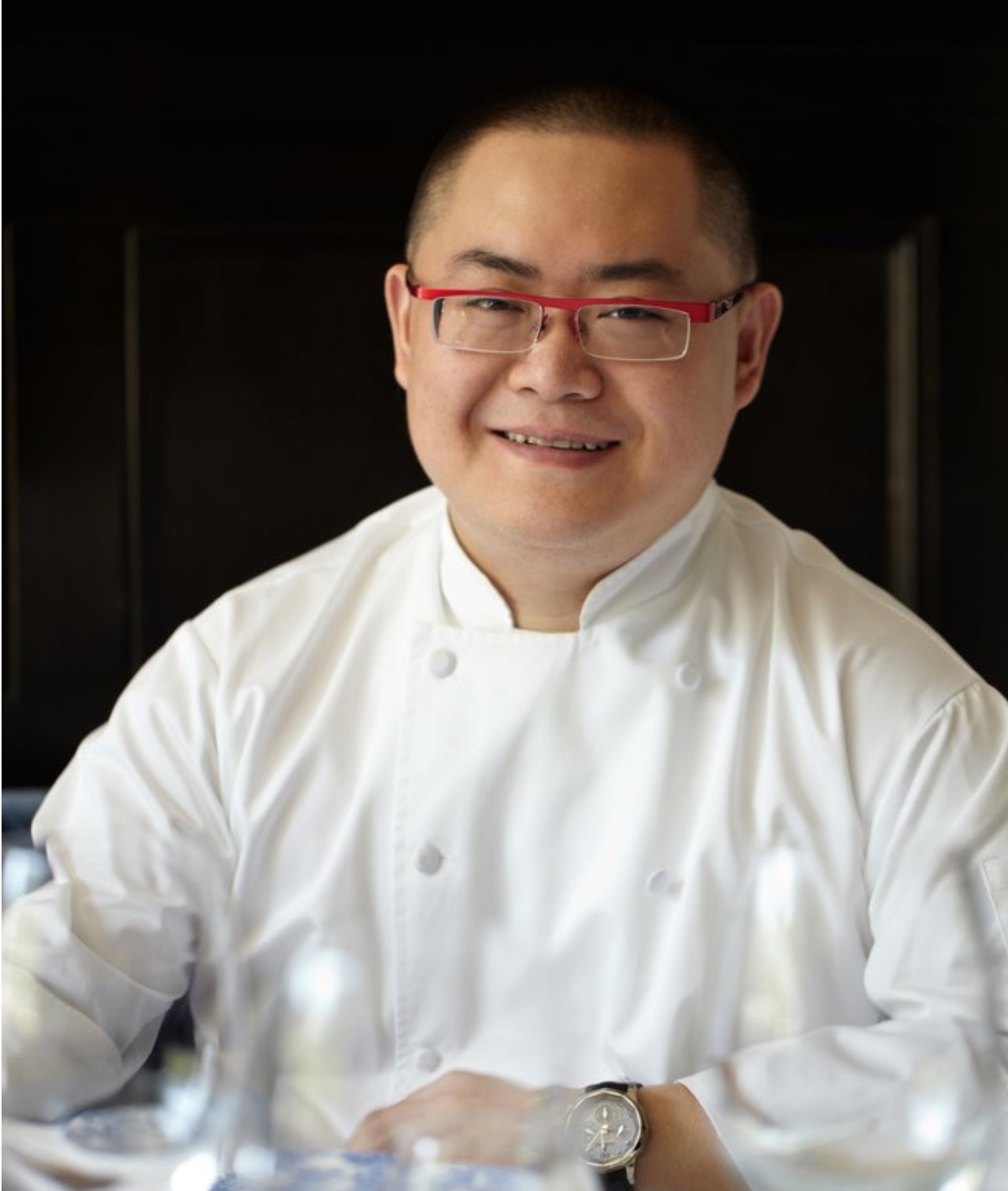 And Michelin-starred Yong Yi Ting, Shanghai chef Tony Lu is a regular fixture on Asia's 50 Best Restaurants list. He runs both traditional fine-dining restaurants in his home city, as well as a highly regarded vegan place, Fu He Hui. He makes chicken mushrooms the star of his dish, combining them with pumpkin purée, pea shoots and olive oil.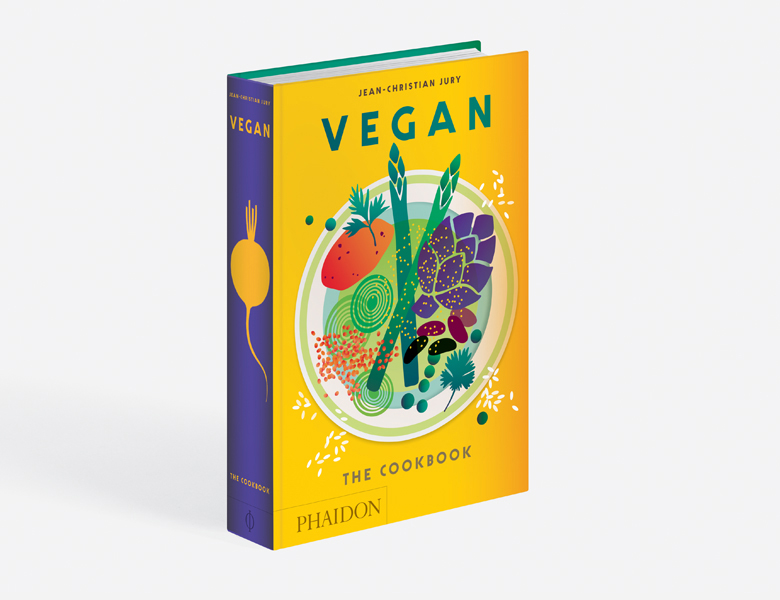 You can get all these recipes and much more in Vegan: The Cookbook. Order a copy here, now.