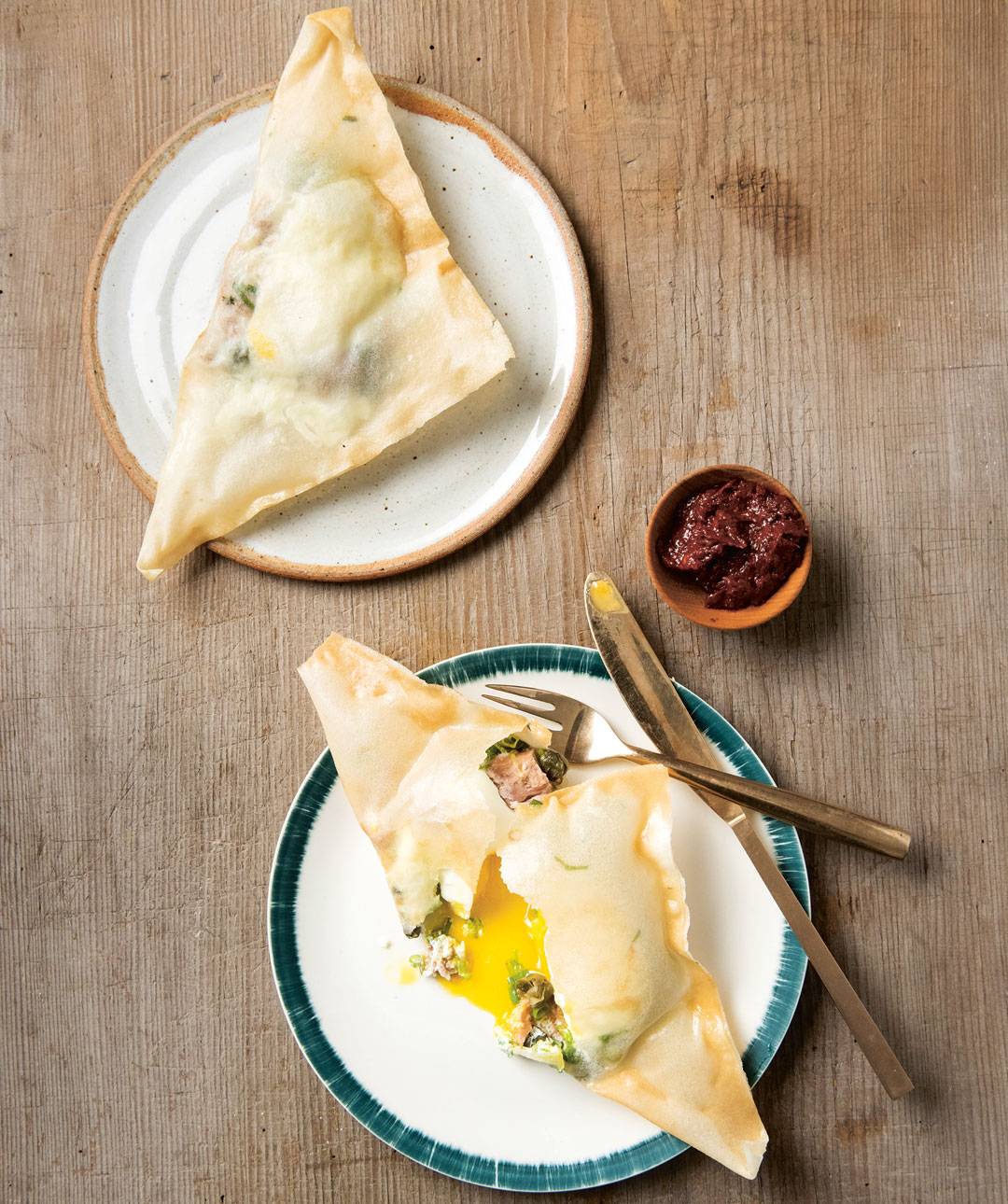 A Jew-ish guide to Jewish food: Tuna Brik
Here's how this comforting lunch option made its way from North Africa into Jewish cuisine
While Jewish cookery remains, in some respects, traditional, it has always adapted to suit the various ingredients and recipes available to cooks within the diaspora.
"Jewish communities throughout the centuries have lived, cooked, and shared festive meals, forming a cuisine that is both intensely regional and profoundly global," writes Leah Koenig in the introduction to The Jewish Cookbook. "As Jewish communities moved — and move they have many times throughout the centuries, sometimes by choice but often under threat of religious persecution — they adopted food customs from neighboring cuisines, and adapted beloved dishes to the flavors of their new homes, creating localized variations of canonical dishes."
This was certainly the case for Jews in North Africa, who grew to love and cook the comforting pastry parcels known locally as briks.
"Tunisian home cooking includes this delicious fried pastry, made with tuna, eggs, and capers tucked inside ultrathin rounds of semolina dough called warka," writes Koenig. "The wrappers can be found in Middle Eastern and international food stores, but egg roll wrappers also make a tasty substitute. Called brik au thon, they are often prepared for casual lunches or dinners, when they can be served sizzling from the pan."
The recipe — which is now popular back in Israel, thanks to Tunisian Jews who've migrated to the Levant — uses canned tuna, capers, spring onions (scallions), eggs, salt and harissa, and takes just 15 minutes to cook in a frying pan, making a great, tasty, comforting lunch option. There's a potato version too, if you prefer your briks meat-free. Find out how to prepare both in our new book.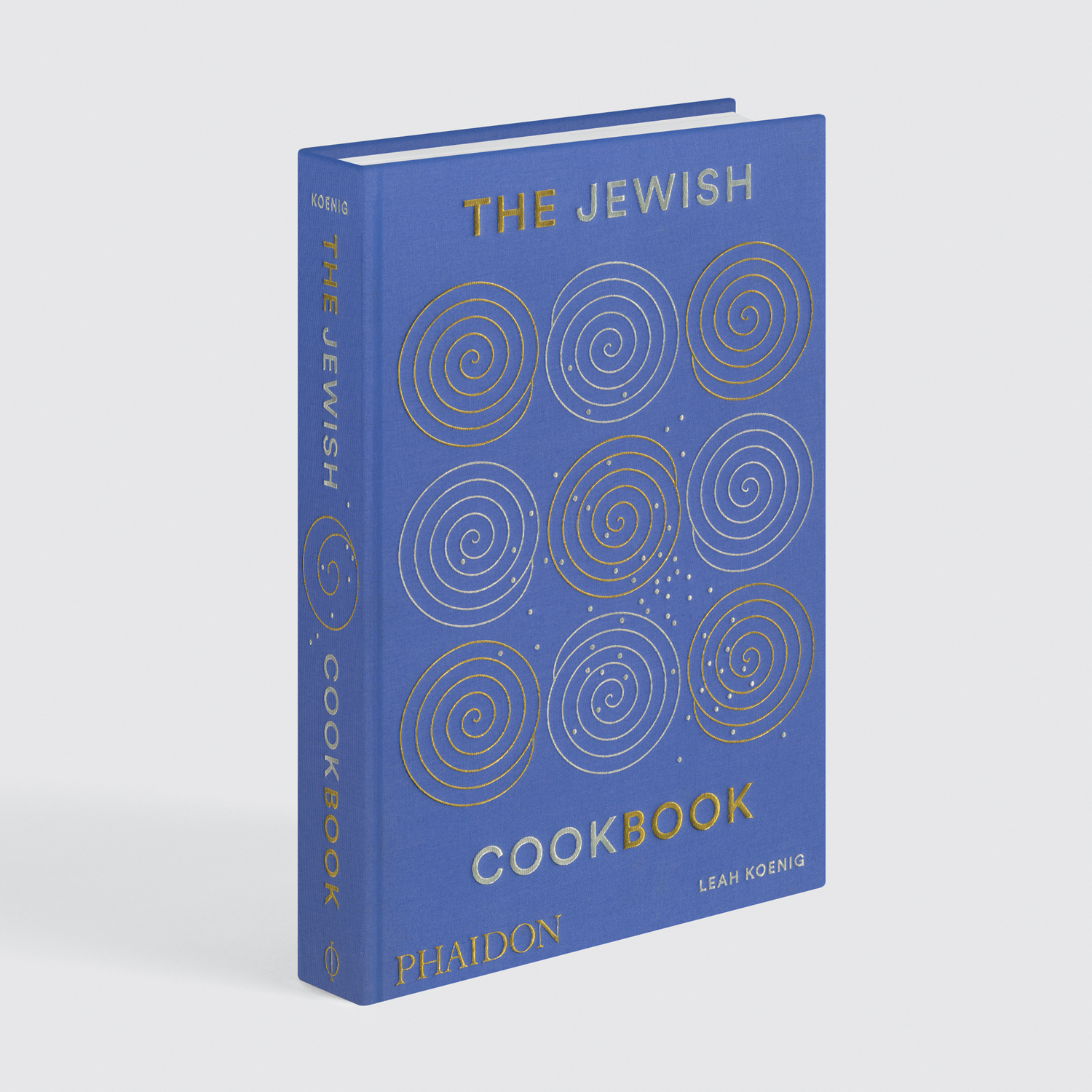 To learn more about dishes such as this buy The Jewish Cookbook here. It's an inspiring celebration of the diversity and breadth of this venerable culinary tradition.
Featuring more than 400 home-cooking recipes for everyday and holiday foods from the Middle East to the Americas, Europe, Asia, and Africa - as well as contemporary interpretations by renowned chefs including Yotam Ottolenghi, Michael Solomonov, and Alex Raij - this definitive compendium of Jewish cuisine introduces readers to recipes and culinary traditions from Jewish communities the world over, and is perfect for anyone looking to add international tastes to their table.