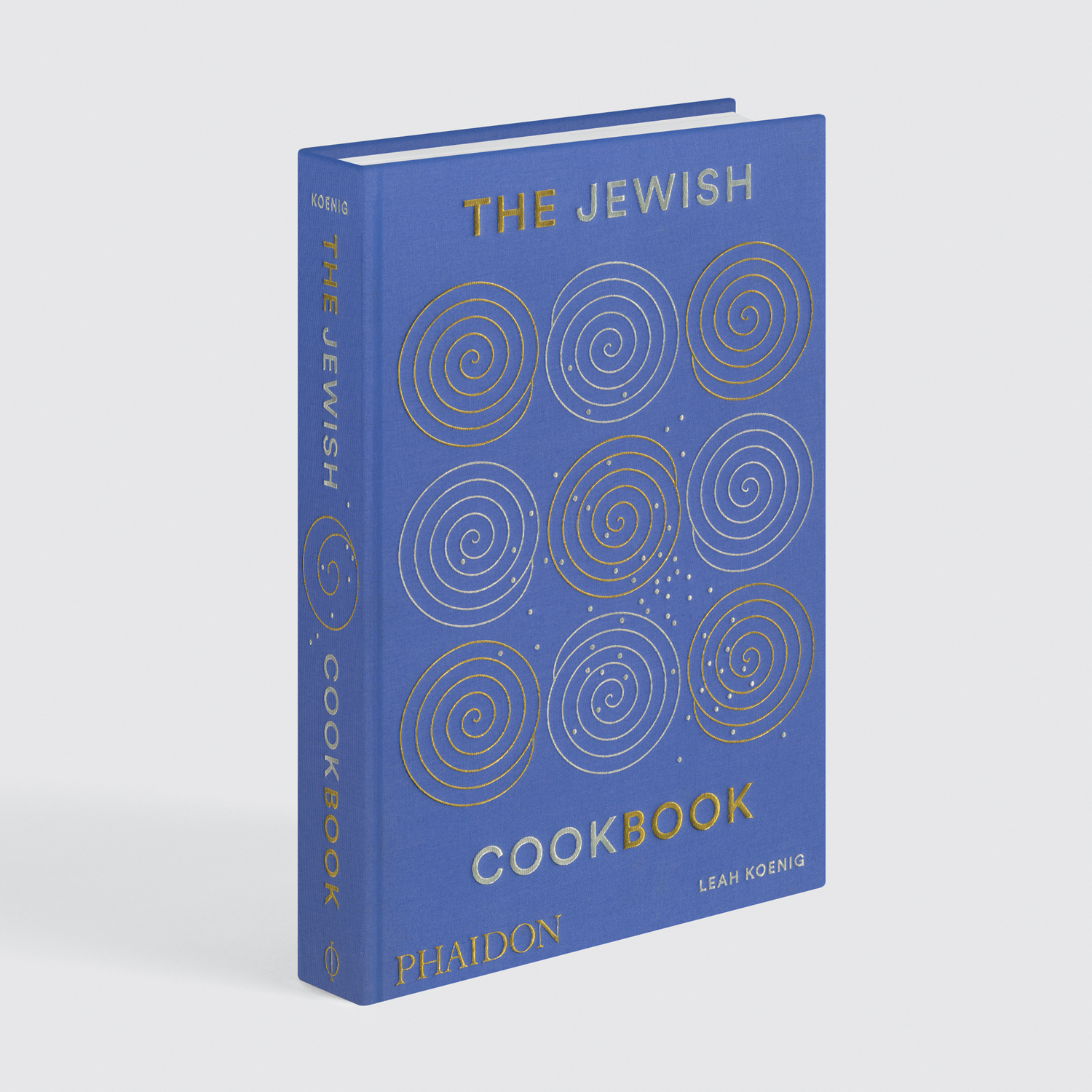 All you need to know about The Jewish Cookbook
Leah Koenig's celebration of an inspiring and diverse cuisine features 400 contemporary and traditional recipes
From Morocco to Mexico via Manhattan and the Middle East, Jewish food is really only defined by whom you're asking. And, as befits a true fusion cuisine, Jewish food evolves constantly to reflect the changing geographies and ingredients of its cooks.
As you'd expect our latest food bible The Jewish Cookbook reflects this unique and fascinating fact. The Jewish Cookbook includes so much history, and so many geographies and so many stories (as well as the recipes themselves) it makes for a truly inspiring celebration of the diversity and breadth of this venerable culinary tradition.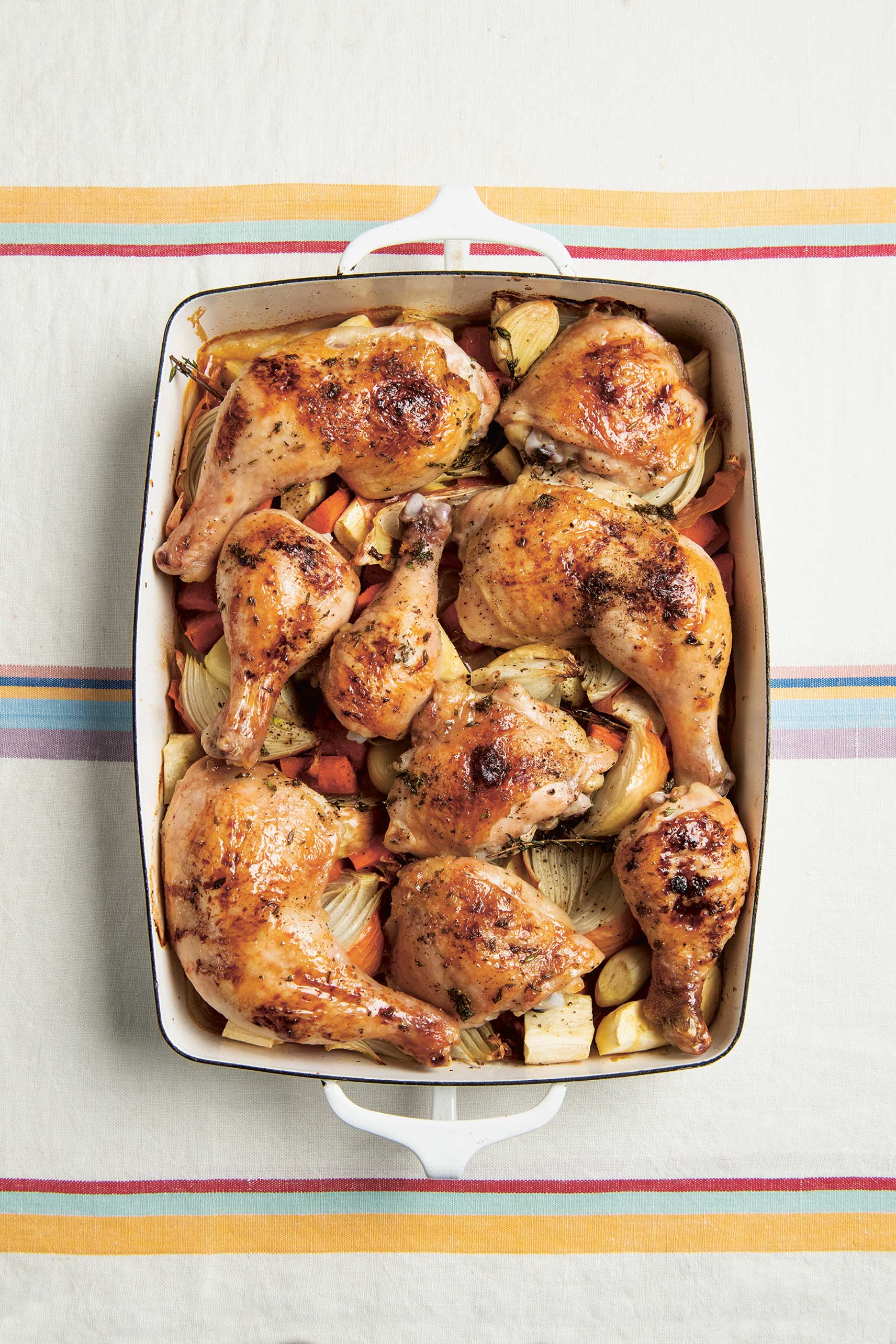 Featuring everyday dishes and food for holidays and special occasions - births deaths and everything in between - it's a treasure trove of contemporary global Jewish cuisine, featuring more than 400 home-cooking recipes and hundreds of stories for home cooks everywhere.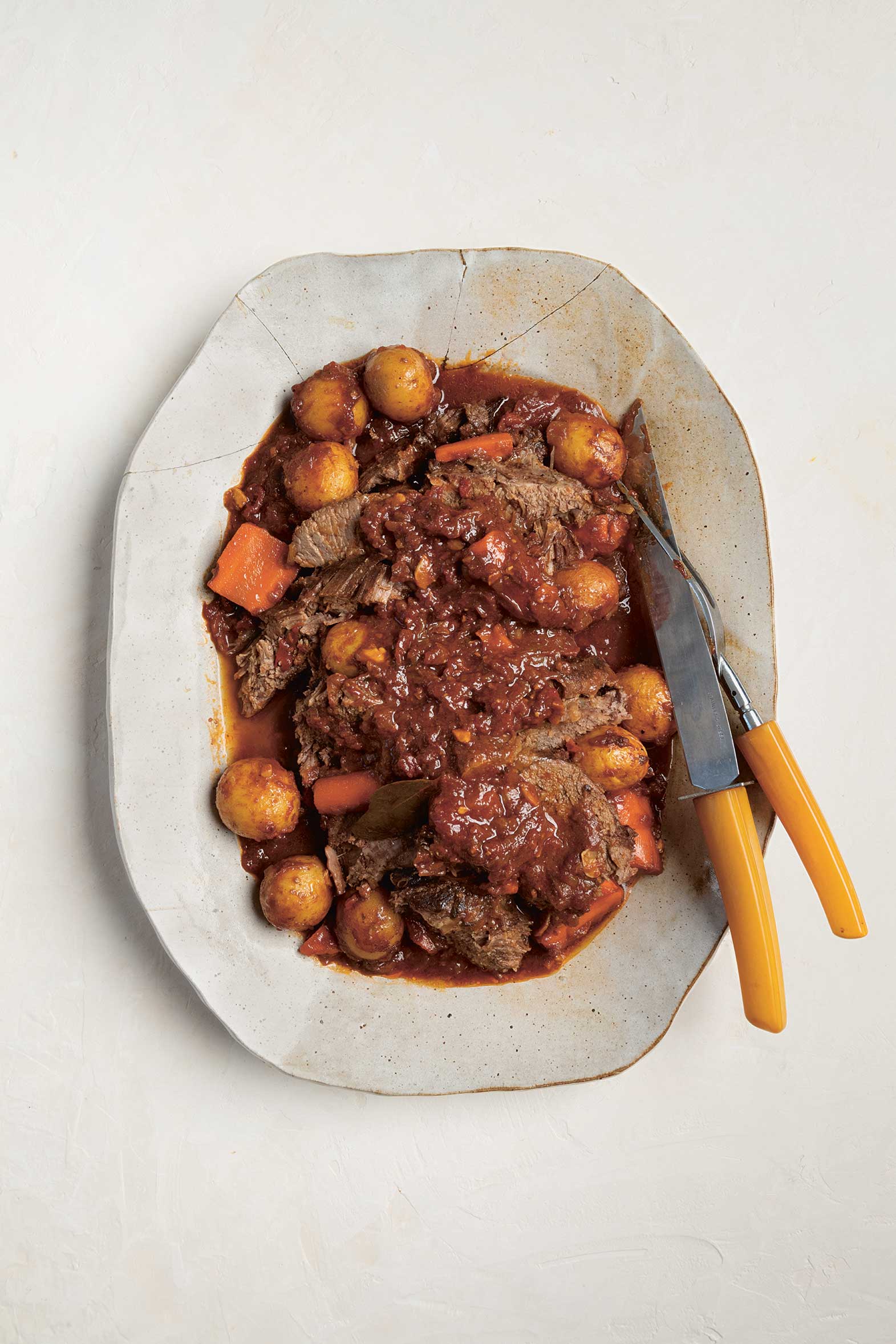 This definitive compendium of Jewish cuisine introduces readers to recipes and culinary traditions from Jewish communities the world over, and is perfect for anyone looking to add international tastes to their table - be they traditional or contemporary interpretations.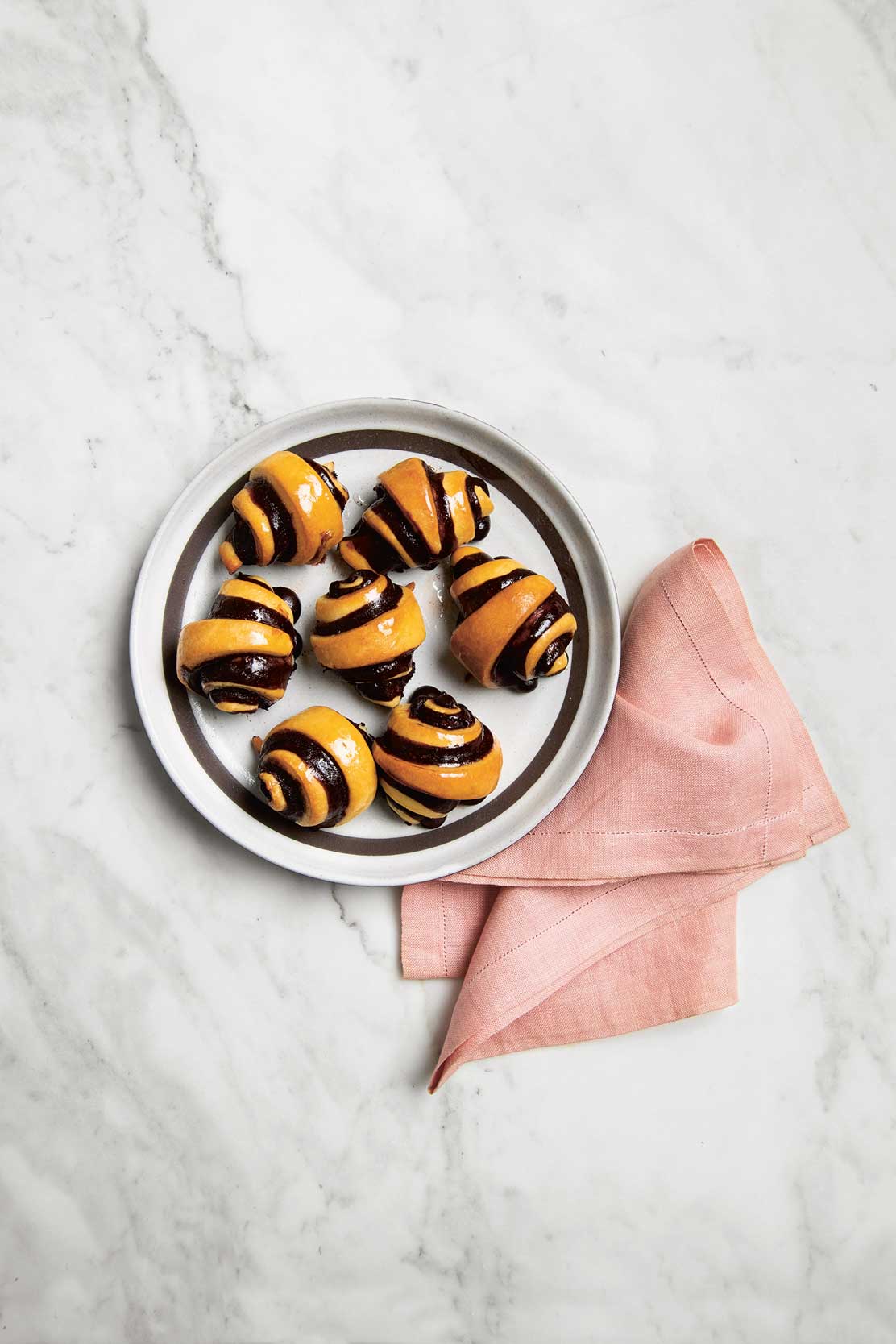 The latter include guest recipes from Tel Aviv, New York Paris and Melbourne restaurateur Eyal Shani, chef and restaurateur Yotam Ottolenghi, Aleksander Baron, owner and chef at Warsaw-based restaurant Zoni, James beard Award winning Restaurateurs Michael Solomonov and Steven Cook who run the groundbreaking Zahav in Philadelphia, and Einat Admony owner of Balaboosta, Taïm and Kish-Kash in New York.
The book is smartly chapterized too. Breakfast breads, salads and spreads, soups and stews dumpling, fritter, condiments, cakes cookies and more sit side-by-side, waiting for you to dive in - wherever you fell comfortable to. There's even dairy free, gluten free, vegan and vegetarian dishes on offer.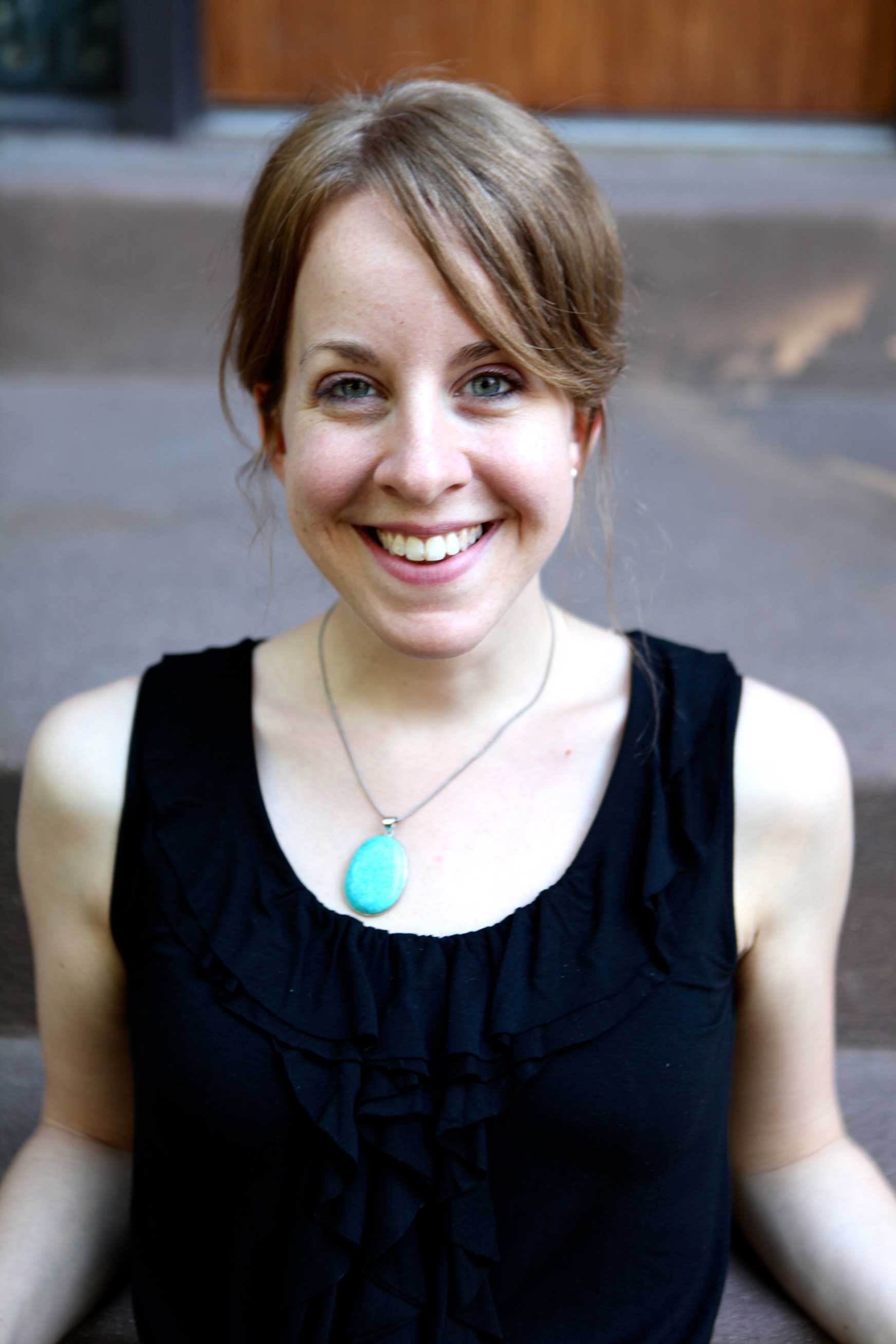 The Jewish Cookbook was compiled and written by Leah Koenig whose writing and recipes have appeared in The New York Times, The Wall Street Journal, New York Magazine's Grub Street, Saveur, Epicurious and Tablet magazine, among other publications. As well as writing, Brooklyn-based Leah stages cooking demonstrations and classes all over the world. The Jewish Cookbook also boasts a foreword by Julia Turshen, one of Epicurious's 100 Greatest Home Cooks of All Time.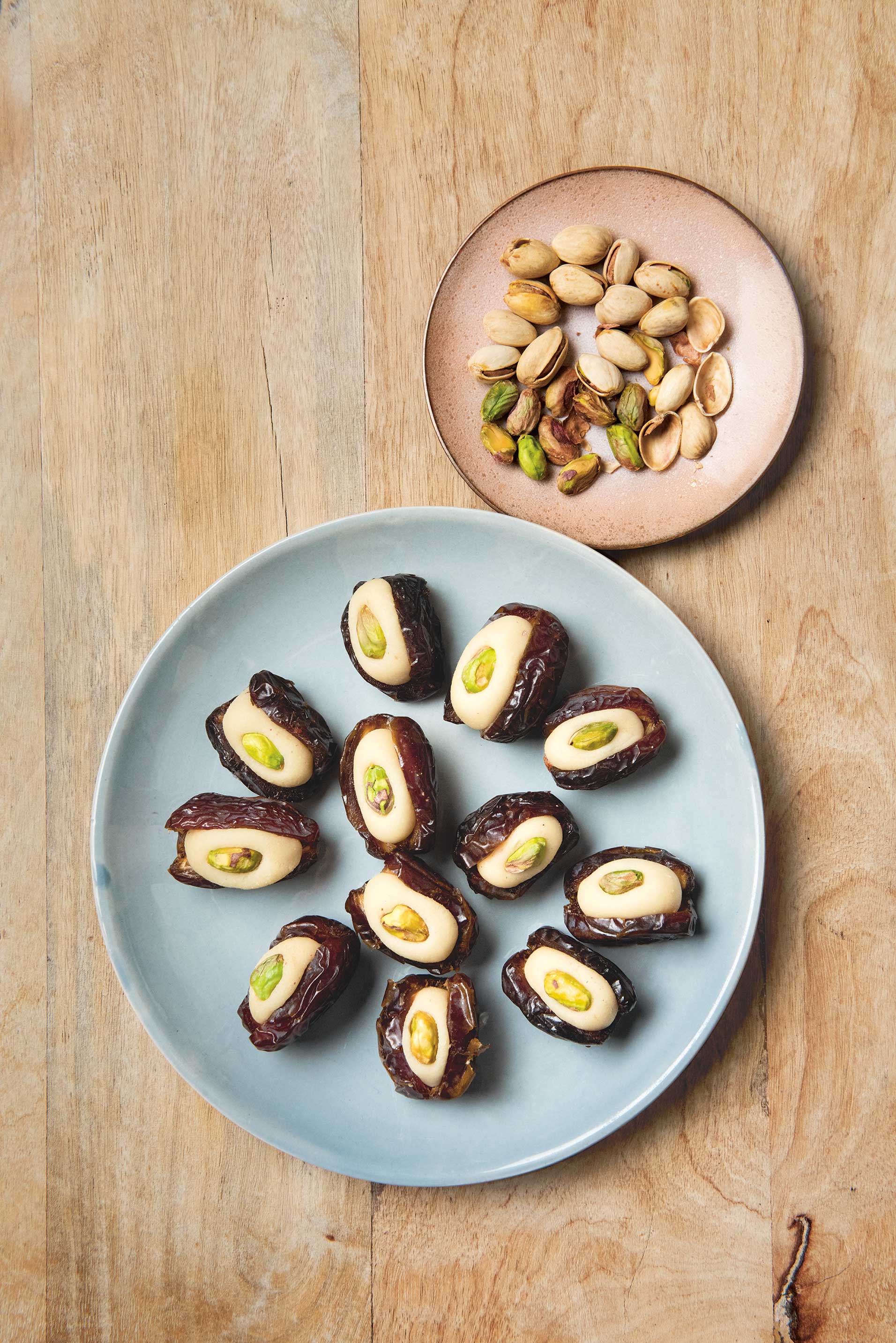 Want to look inside? Watch our video below! Then head into the store to pre-order The Jewish Cookbook and be among the first to receive it when it's released on September 4.