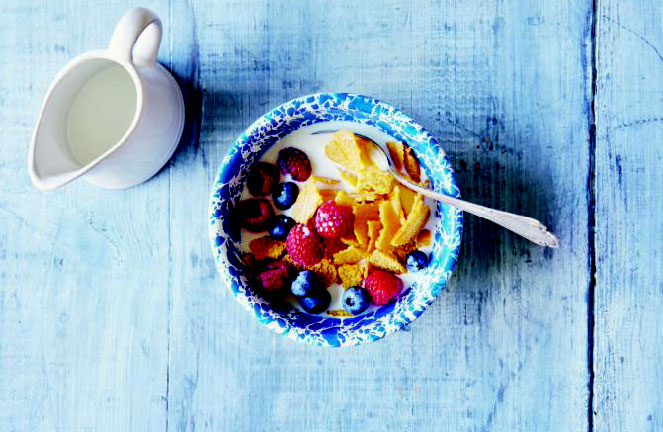 Ever tried to make your own corn flakes?
On International Cereal Day, Breakfast: The Cookbook helps you cook up something to beat store-bought cereals
For many of us, a cooked breakfast means bacon, eggs pancakes and such. Though for Emily Elyse Miller, author of Breakfast: The Cookbook, early morning cookery goes far beyond tossing a few ingredients into a frying pan.
From Brazilian cheese bread to Sri Lankan rotis, South Korean hangover soup to Iraqi puff pastry, her new book has got breakfast well and truly covered. And when it comes to traditional store-bought breakfast staples such as cereals, Emily has a superior recipe - and a back story.
Did you know for instance that toasted corn flakes were invented in Michigan in 1894 by John Harvey Kellogg as a healthy meal for patients of the Battle Creek Sanatorium where he was superintendent?
Sure you can buy a box of Kellogg's corn flakes but, on National Cereal Day, why not take the time to make your own? Here's Emily's recipe.
Ingredients
Vegetable oil, for greasing
¾ cup (100 g) medium-grind yellow cornmeal
4 tablespoons finely ground cornmeal (masa harina)
¼ teaspoon fine sea salt
½ teaspoon vanilla extract
2 tablespoons honey
2 tablespoons sugar (optional)
Milk, for serving
Method
Preheat the oven to 350ºF (180°C/Gas Mark 4). Line a baking sheet with greased parchment paper.
In a bowl, combine both types of cornmeal with the salt. In a separate bowl, stir the vanilla extract, 6 tablespoons water, and honey together. Gradually stir the water-honey mixture into the dry ingredients with a wooden spoon until thoroughly combined and the mixture has a consistency similar to pancake batter.
Spread the batter into a thin layer about ⅛ inch (3 mm) thick. The batter should be as thin as possible without seeing any parchment paper.
To make frosted cereal, sprinkle 2 tablespoons of sugar over the batter just before baking. Bake for 20 minutes, rotating the baking sheet front to back halfway through, and keeping an eye on it to avoid burning.
Remove from the oven and allow to cool slightly.
Using a spatula, break up the dough into cereal-size flakes. Lower the oven to 250ºF (130°C/Gas Mark ½). Return the pan to the oven and bake until dried out, about 45 minutes.
Let the cereal cool before serving with milk.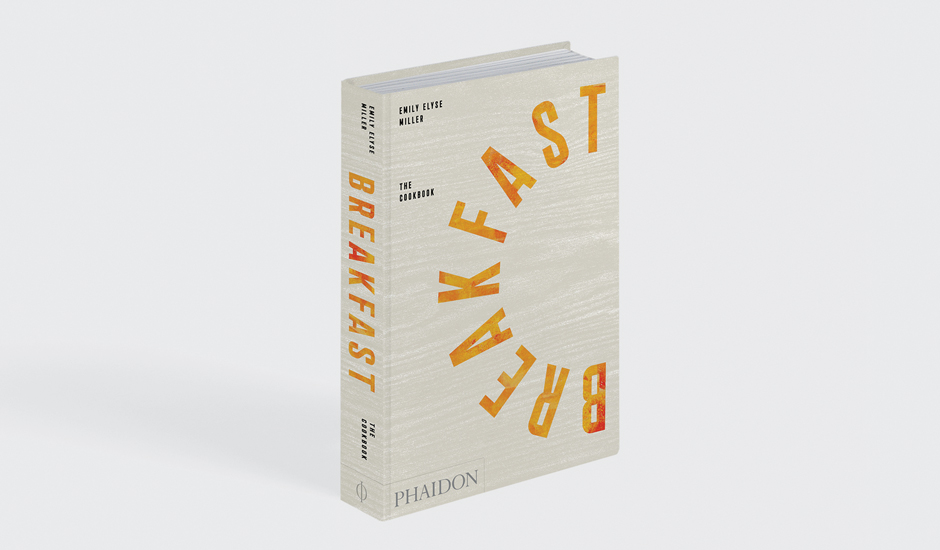 For more on this and hundreds of other breakfast alternatives get Breakfast: The Cookbook here.