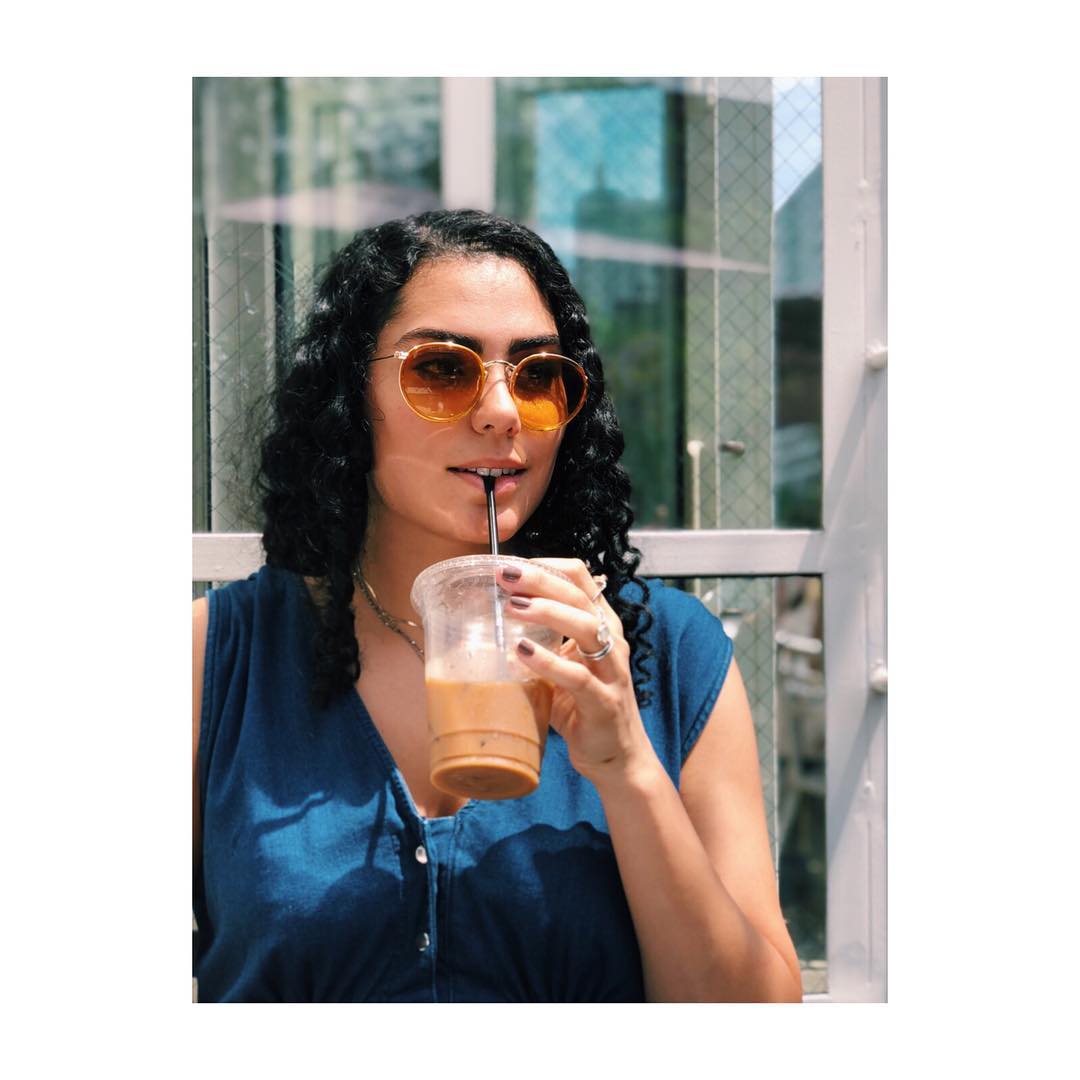 GIFTING: Who is Emily Elyse Miller giving her book to this Christmas?
The author of Breakfast: The Cookbook runs us through her year, and who she plans to give her book to
You've got to get up pretty early in the morning to beat, or even meet Emily Elyse Miller. The food writer, culinary consultant and committed morning person is the author of Breakfast: The Cookbook, and founder of BreakfastClub, a culinary events company that stages special breakfast meet-ups and tours across the globe.
Miller has worked for the likes of Vice, Lucky Peach, and The New Yorker, and has been featured in Vogue and Refinery29. Yet one of the highlights of her year was the publication of Breakfast: The Cookbook, an unbeatable collection of hundreds of recipes, which enables home cooks to recreate morning meals as they're prepared in kitchens across the globe.
Read on to find out a little about the plans she has for the person she's is giving her book to this Christmas, Pentagram designer Astrid Stavro, and how, together, they might change your mornings in 2020.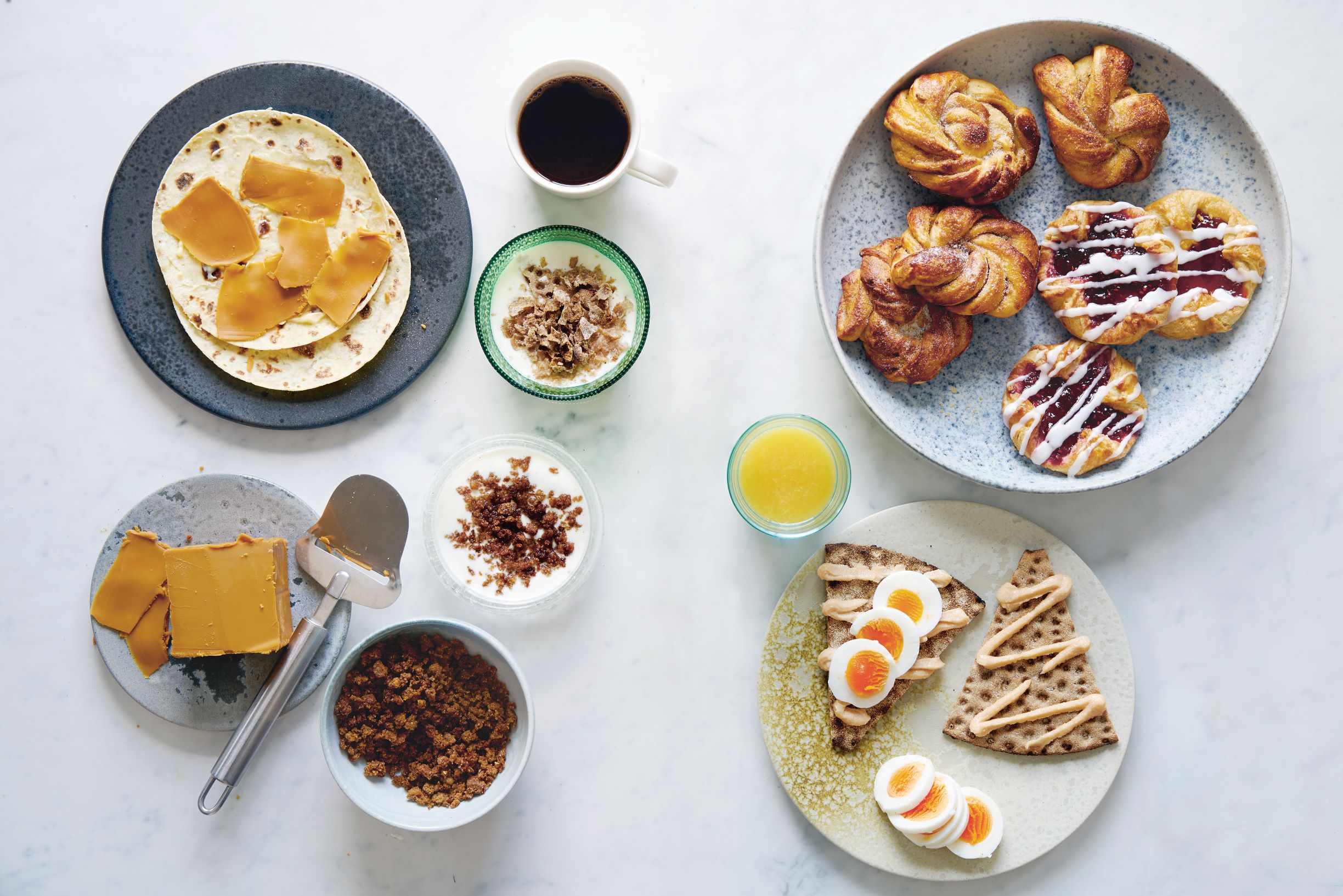 What inspired you most this year? The most inspirational part of 2019 was all of the incredible cooking people have been doing from Breakfast: The Cookbook I'm forever inspired by the variations and creative takes on these traditional recipes — send me all your pics!
What annoyed you most? This year has been so busy that it's left me with little time in the kitchen, which is annoying because that's pretty much where I've lived the past three years testing recipes.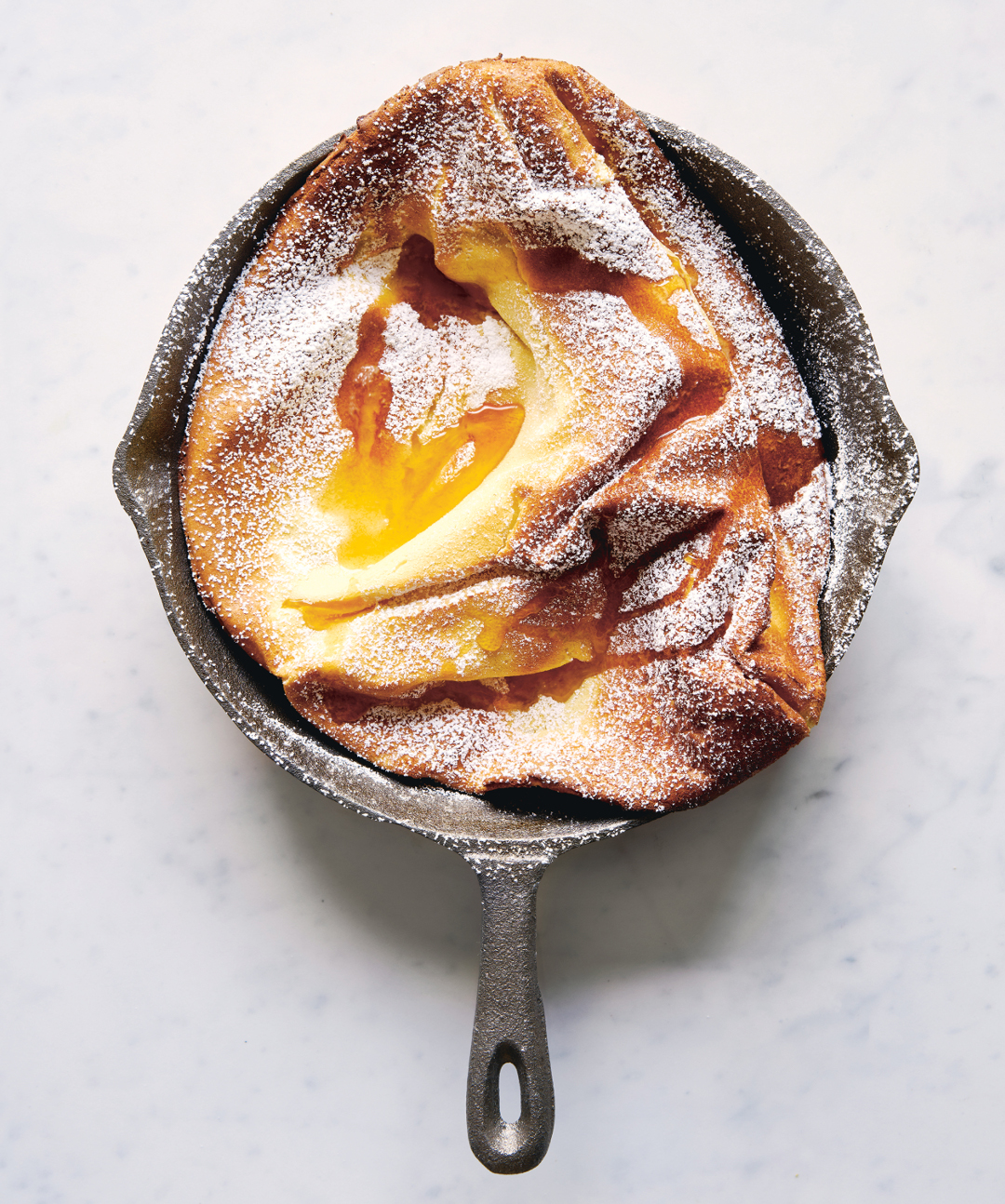 What was your personal highlight? My personal highlight of 2019 was flipping through the pages of Breakfast: The Cookbook for the first time in the New York Phaidon office.
What can we expect from you in 2020? In 2020, it will be all breakfast, all-day. I'm starting a new brand that rethinks a classic breakfast dish and I can't wait to share!
Who will you give your Phaidon book to for Christmas? I would give my book to Astrid Stavro at Pentagram She's the designer of the book and now we're working on an exciting new project together launching in Spring 2020.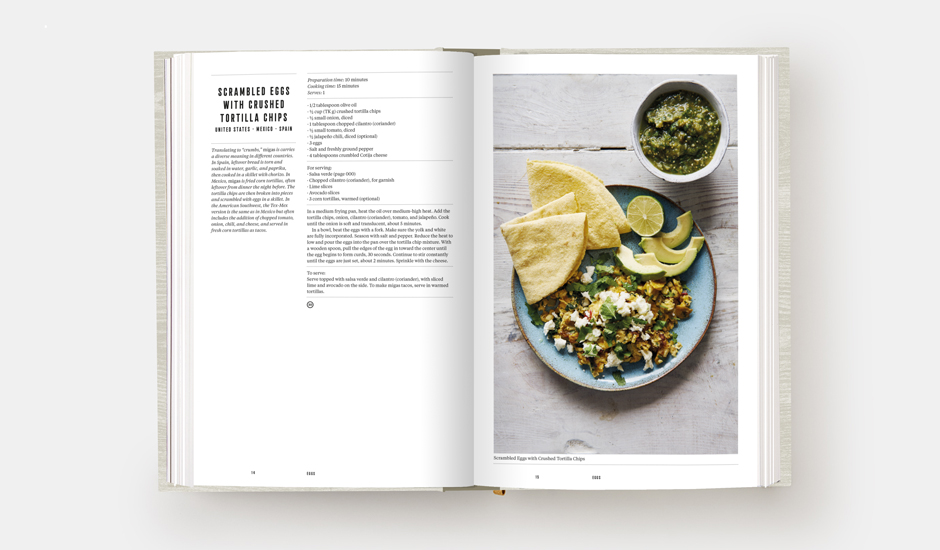 Do you know someone who thinks breakfast is the most important meal of the day? Then why not gift them a copy of Breakfast: The Cookbook? The 464-page book is filled with recipes that are accessible and straightforward, and it features plenty of notes offering cultural context and culinary insight.
Filled with contributions from Reem Kassis, Bill Granger, Jason Hammel, Stephen Harris, Clotilde Dusoulier, Harumi Kurihara, Meera Sodha, Alvin Cailan, Fredrik Berselius, and Manoella Buffara, it's a great way to start the day, wherever you are in the world. Buy a copy here.