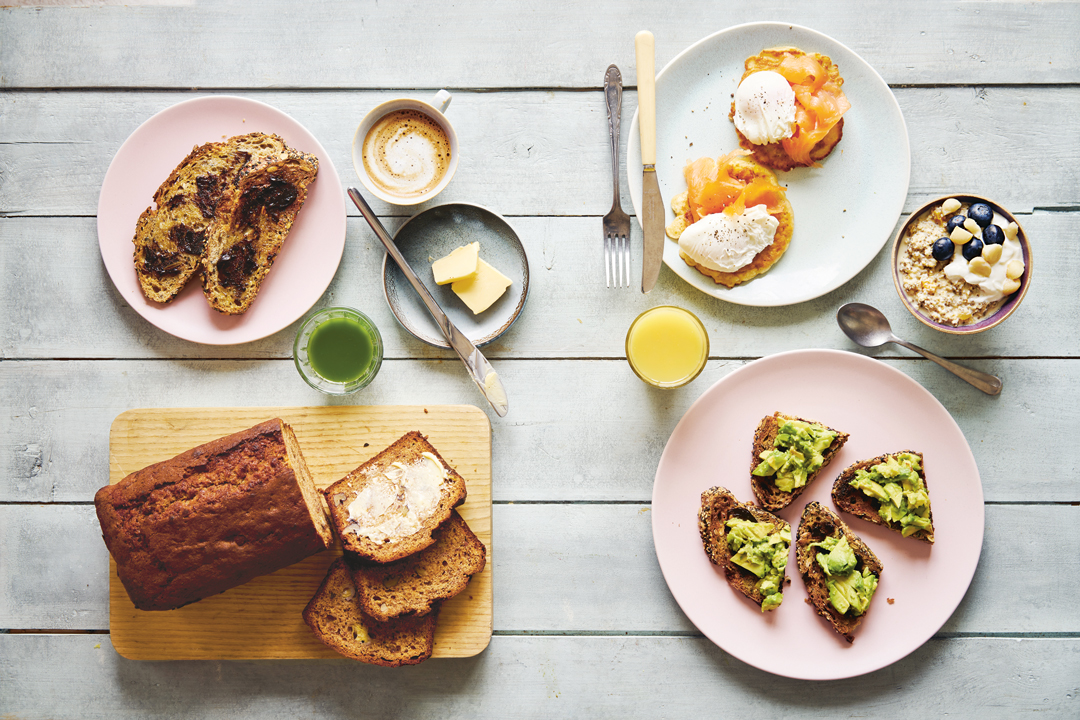 Breakfast in Australia
Aussie restaurateur Bill Granger describes the development of the great Australian breakfast in our new book
Few things bring to mind contemporary Australian breakfasts like smashed avocado and flat white coffees. However, the Australian restaurateur Bill Granger can remember a time when boxed cereals made for a pretty exciting morning meal in his homeland.
"I'll never forget my first hotel breakfasts as a kid, going on road trips with my parents and staying at motels where food was delivered through a hatch in the wall," Granger writes in Breakfast: The Cookbook. "Those packs of assorted cereals always seemed the height of sophistication to me. I still love a good hotel breakfast, but my standards are slightly higher now."
Granger himself is partially responsible for raising those standards. His restaurant, Bill's – opened in Sydney in 1993 – became famous for its scrambled eggs and ricotta pancakes, all served at a communal table, along with very good coffee.
More recently Granger has pushed the bar higher, consistently serving some of the tastiest and healthiest mid-priced food in London at his three Granger & Co restaurants.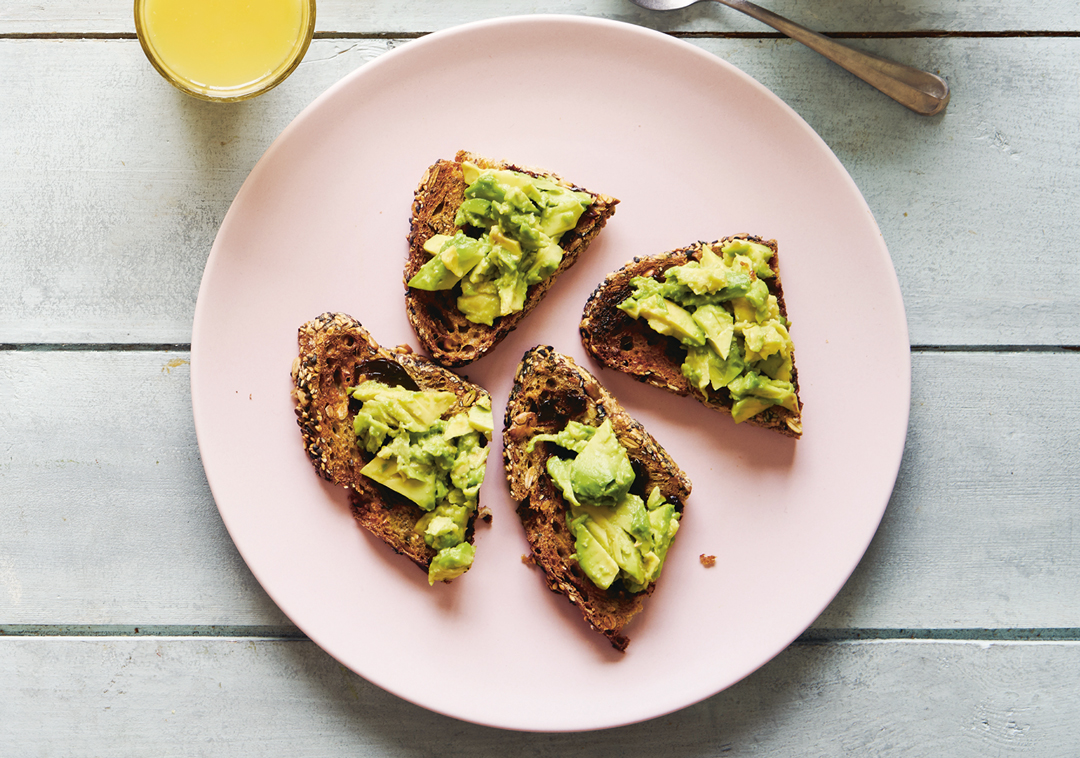 Yet his most famous dish came about almost by accident. "In the morning, while I got the place ready for our first customers, I'd have an avocado smashed onto sourdough toast as a simple, virtually instant snack I could eat with one hand. I'd stick some chopped chili on top, a few grinds of salt, and lots of citrus," he writes. "I decided to feature it in my first cookbook, just for fun, and now there's talk that this was where the avocado toast obsession began."
The recipe in our book adds a little extra antipodean flavour to the dish with the addition of Vegemite. All you need to do is toast slice a little seeded, rustic bread, spread on the Vegemite, squash up your avocado with the back of a fork, add that too, and sprinkle a little lemon juice and salt. You've got a taste from Down Under, no matter where you wake up.
For more on breakfast the Australian way, as well as plenty besides, order a copy of Breakfast: The Cookbook here.