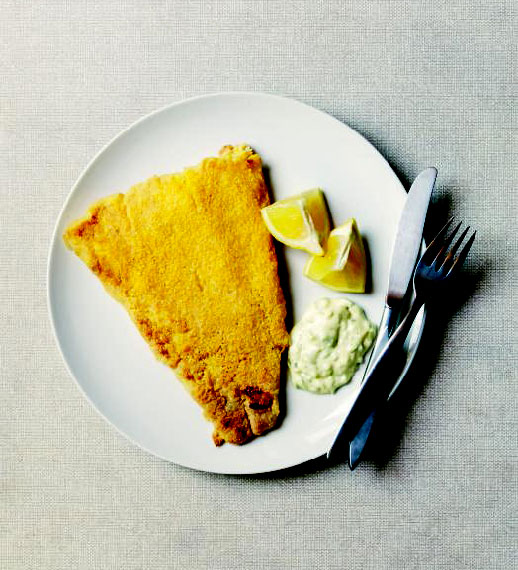 Have a Mississippi fish fry on National Catfish Day
25 June is the day to celebrate this delicious fish, and United Tastes of America has the perfect, kid-friendly recipe
Here's a riddle every kid in Mississippi can answer: What kind of fish catches a mouse?" writes Gabrielle Langholtz in United Tastes of America, our child-friendly atlas of food facts and recipes from each of the 50 states.
The answer is, of course, the catfish - that barbel-faced fish that thrives in the fresh waters of the southern states, is also widely farmed, and is celebrated today, on 25 June, designated National Catfish Day by President Reagan in 1987.
"Wild catfish thrive in the dark bottoms of Mississippi lakes, rivers, and streams," writes Langholtz. "In the 1960s, Mississippians started raising the fish in ponds. Today, if you order catfish anywhere in America, it likely grew up in this state. Or you can come try to catch a wild one yourself the old-fashioned way—catfish are said to take almost any bait, including bubble gum, SPAM, and even soap.
"In Mississippi, catfish is served baked, sautéed, fried, stewed, smoked, stuffed, and barbecued. Some fillets are dipped in spiced cornmeal, then fried and sandwiched on a baguette with lettuce and tomato to make po' boys, the unofficial sandwich of the Magnolia State. They're served all day at the World Catfish Festival, held each spring in the town of Belzoni, where you can watch a catfish-eating contest and the crowning of Miss Catfish."

If you can't quite make it along to that watery coronation, you can still cook your catfish the Mississippi way. The recipe in our book is great for young chefs, as it doesn't involve deep-fat frying, or pans full of hot oil. For this version of oven-fried catfish you'll need one pound of catfish fillets, a cup of milk and a cup of cornmeal, as well as a quarter cup of flour, and a little oil, salt and pepper.
You cut the catfish into three-to-four inch pieces, and let them soak in the milk for 30 minutes. You then whisk together the cornmeal, flour, salt and pepper; drain the fish pieces and roll them in the cornmeal until they're covered. Then you place them on a lightly oiled baking sheet, and cook in an oven heated to 425°F (218°C), for about seven minutes.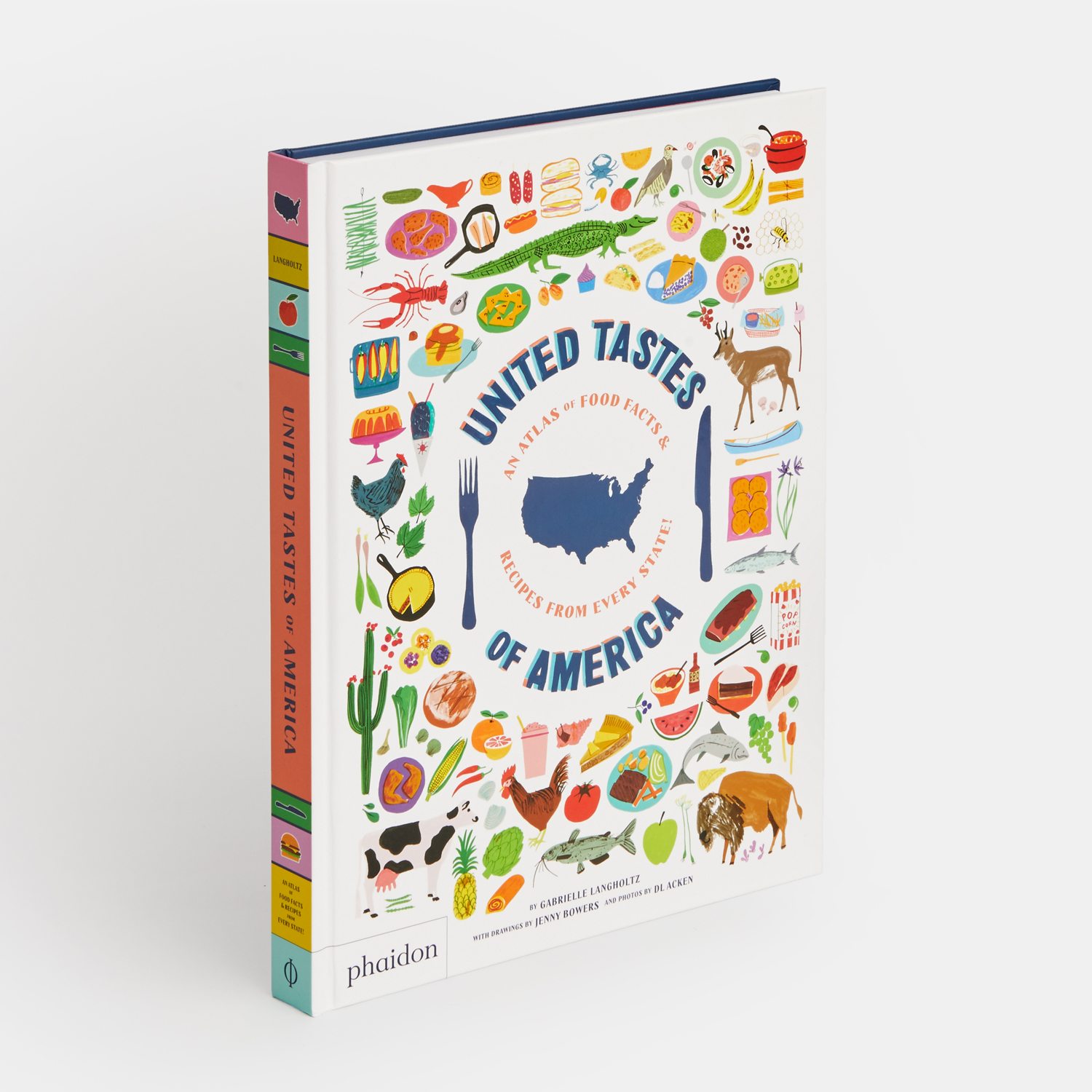 For the full, detailed recipe, as well as lots more on how to cook the American way, order a copy of United Tastes of America here.