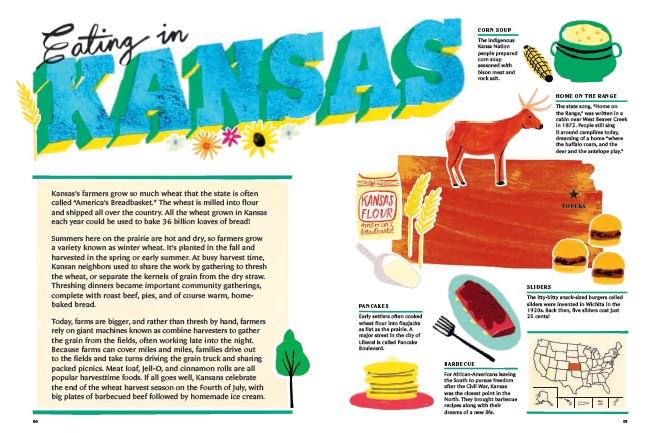 A Taste of American Independence Day
Hot dogs and ice cream are great ways to mark the Fourth of July, says our book, United Tastes of America
Our book United Tastes of America gives young readers and cooks access to fun food facts and recipes from the 50 states, from Pennsylvania Dutch pretzels to Louisiana gumbo.
Some of these foods are cooked to mark local holidays and anniversaries, such as the green chili recipes cooked in Hatch Valley, New Mexico, to celebrate the end of harvest, or the wild pigs that Georgia politicians have served for 50 years to mark the start of their legislative session.
However, a wide variety are enjoyed on major public holidays celebrated across the US, such as the Fourth of July, even if they vary a little, state to state. "Kansans celebrate the end of the wheat harvest season on the Fourth of July, with big plates of barbecued beef followed by homemade ice cream," writes author Gabrielle Langholtz. Sounds great, and if you need a little bread to soak up that barbecue sauce, Gabrielle has included a Classic American White Bread recipe in the Kansas chapter.
Meanwhile, a little to the North East, New Yorkers enjoy a well-loved European import on the Fourth of July. "Historians say hot dogs, descended from German frankfurters, first appeared on Brooklyn's Coney Island boardwalk," Gabrielle writes. "A restaurant called Nathan's Famous still holds a hot dog eating contest there every Fourth of July."
That might not sound like the healthiest of ways to mark this holiday. However, Gabrielle does include a surprisingly nutritious take on this sausage snack, in the book's Illinois pages.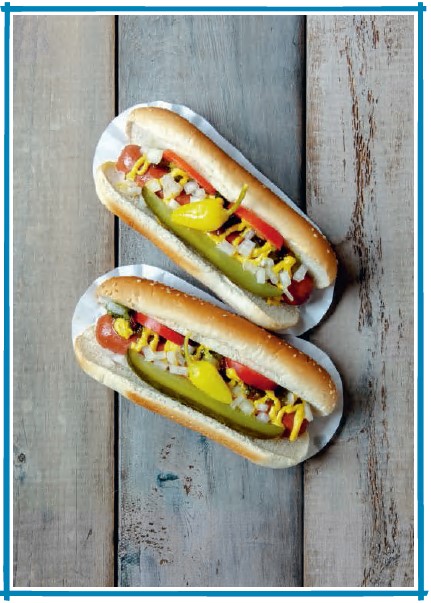 "The Chicago Dog is covered in so many veggies — chopped onions, sliced tomatoes, a crunchy dill pickle spear, plus a sprinkling of celery salt —that people lovingly say it's been "dragged through the garden." One thing you leave off a Chicago Dog? Ketchup!"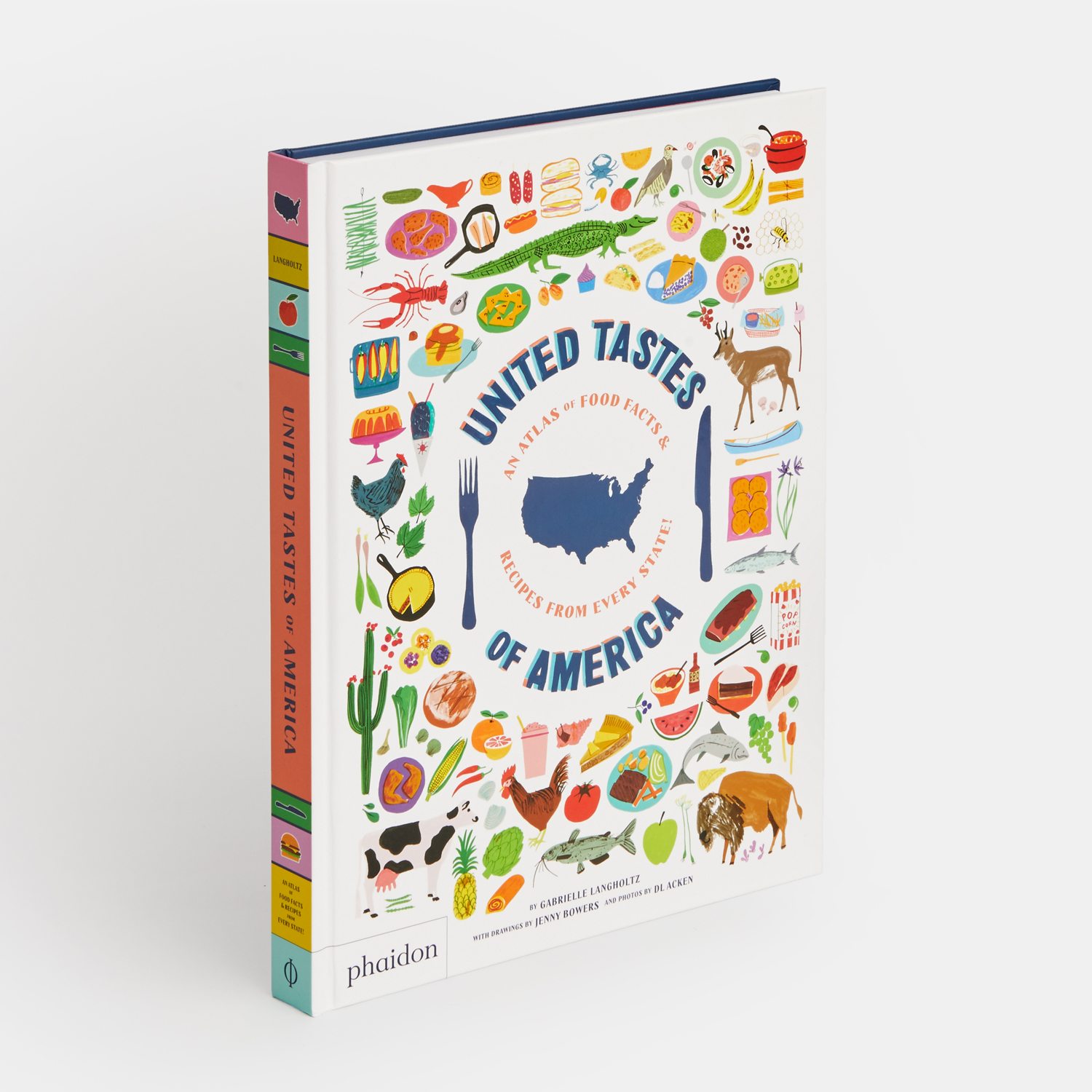 To find out how to make this easy, fun American dish, as well as plenty of others, order a copy of United Tastes of America, here.