Brae and Faviken are two of WSJ's Five Restaurants Genuinely Worth Traveling For
Magnus Nilsson and Dan Hunter's bucolic ventures are both on a small, but perfectly formed, list
When it comes to food miles, sometimes more is more. While we all relish a local neighborhood café or bistro, you often have to travel to find true local flavour, individual culinary expression and regional excellence.
Discovering such places in big, world cities such as New York and London, isn't especially hard. However, for the recent Lists Issue of the Wall Street Journal, the food writer Margot Dougherty has struck out into the gastronomic hinterland, to pick out 5 Restaurants Genuinely Worth Travelling For.
The list, includes Koks, a Faroe Island restaurant that majors on the ancient preservative practices of drying, fermenting, salting and smoking; as well as The Lost Kitchen, a remote restaurant in Maine that insists diners mail in a reservations card in order to secure a table; and The Three Chimneys, a hotel and restaurant on the Isle of Skye, in Scotland's Inner Hebrides, which specialises in local seafood, meat and game.
However, the list also highlights two places that Phaidon has already taken a trip to, and can heartily confirm that it was more than worthwhile: Brae, Dan Hunter's restaurant a couple of hours outside Melbourne in Australia, and Fäviken Magasinet, Magnus Nilsson's restaurant and rooms on its own, substantial grounds in Sweden.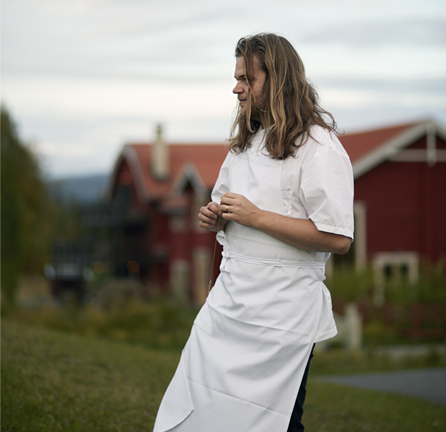 Fäviken gets the nod, partly thanks to the intimate setting, local sourcing, and the easy motion of the service. "Seven hours north of Stockholm," writes Dougherty, "a hunting estate surrounds this two-Michelin-starred restaurant where chef Magnus Nilsson's 30 meticulously paced courses ($350) are presented to 24 diners on any given evening."
Brae, meanwhile, is chosen on the strength of a menu that combines old, pre-colonial Australian cookery with newer techniques. "Chef Dan Hunter's tasting menu ($275) nods to aboriginal delicacies with cucumbers pickled with green ants," says Dougherty, "but the oyster ice cream/powdered sea lettuce combo is all his own."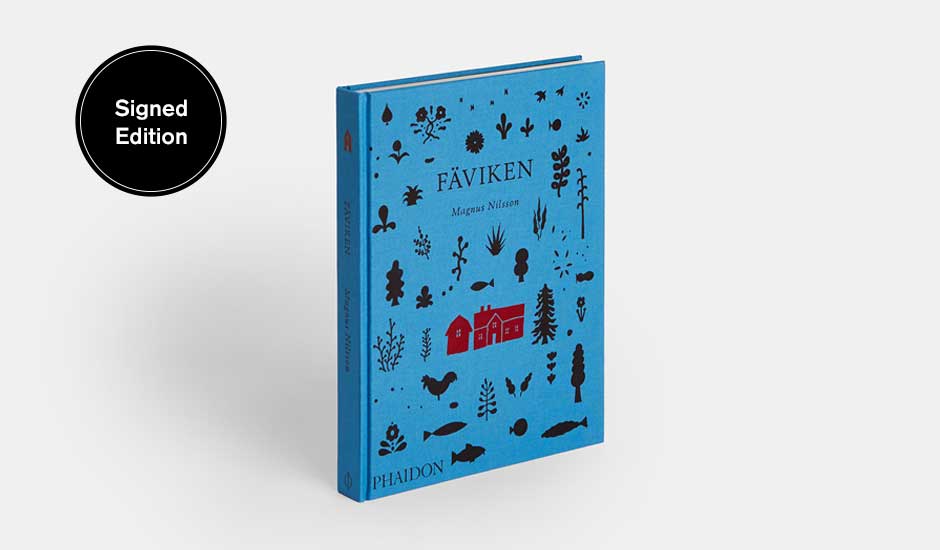 Of course these bite-sized summaries hardly to do justice the dining and cooking at Fäviken and Brae. For more on these places and these innovative chefs' work, order a copy of our Fäviken book here and our Brae book here. Meanwhile, for an alternative guide to dining, take a look at Where Chefs Eat.