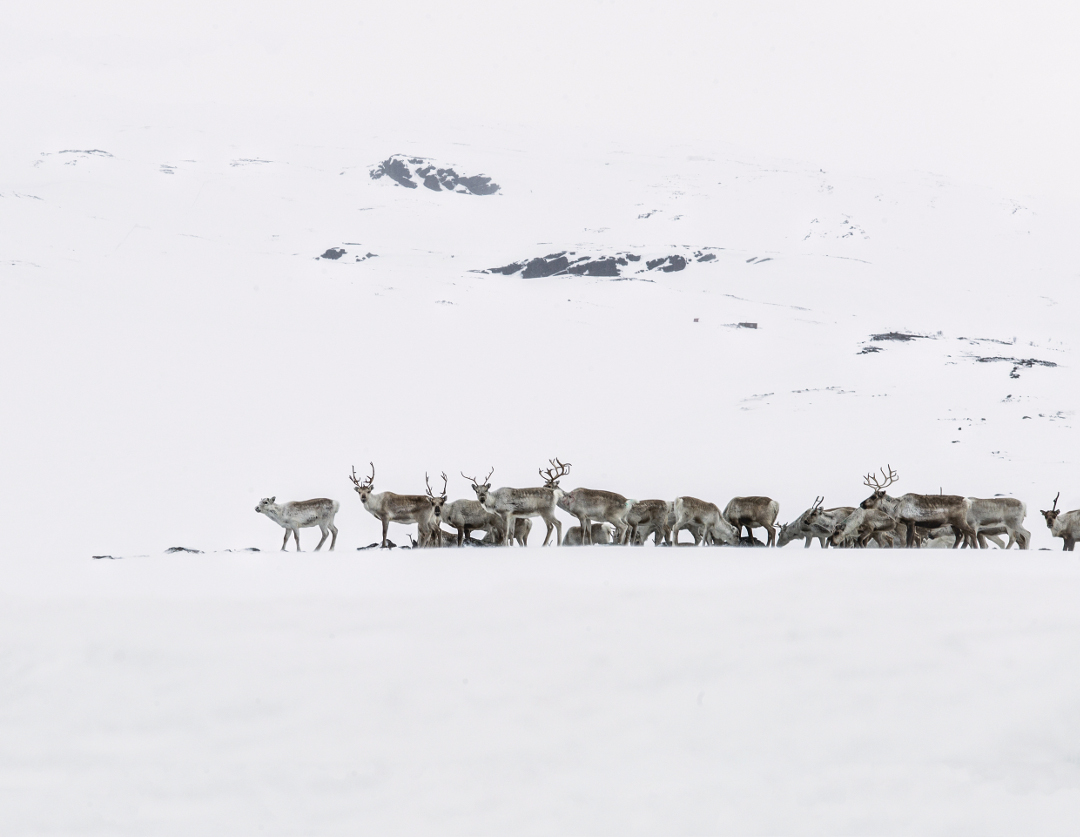 Christmas baking - the Nordic way!
Magnus Nilsson's new Nordic Baking Book is packed with easy Christmas treats, both familiar and unexpected
We all have our Christmas traditions. For some it's dressing the tree; for others, carol singing. In Magnus Nilsson's household, it was baking flatbreads. Flatbeads, in Sweden, at Christmas? Yes, as the Swedish chef and Nordic Baking Book author reveals, the creation of these simple, spiced and slightly sweetened breads marked key turning points during his early years.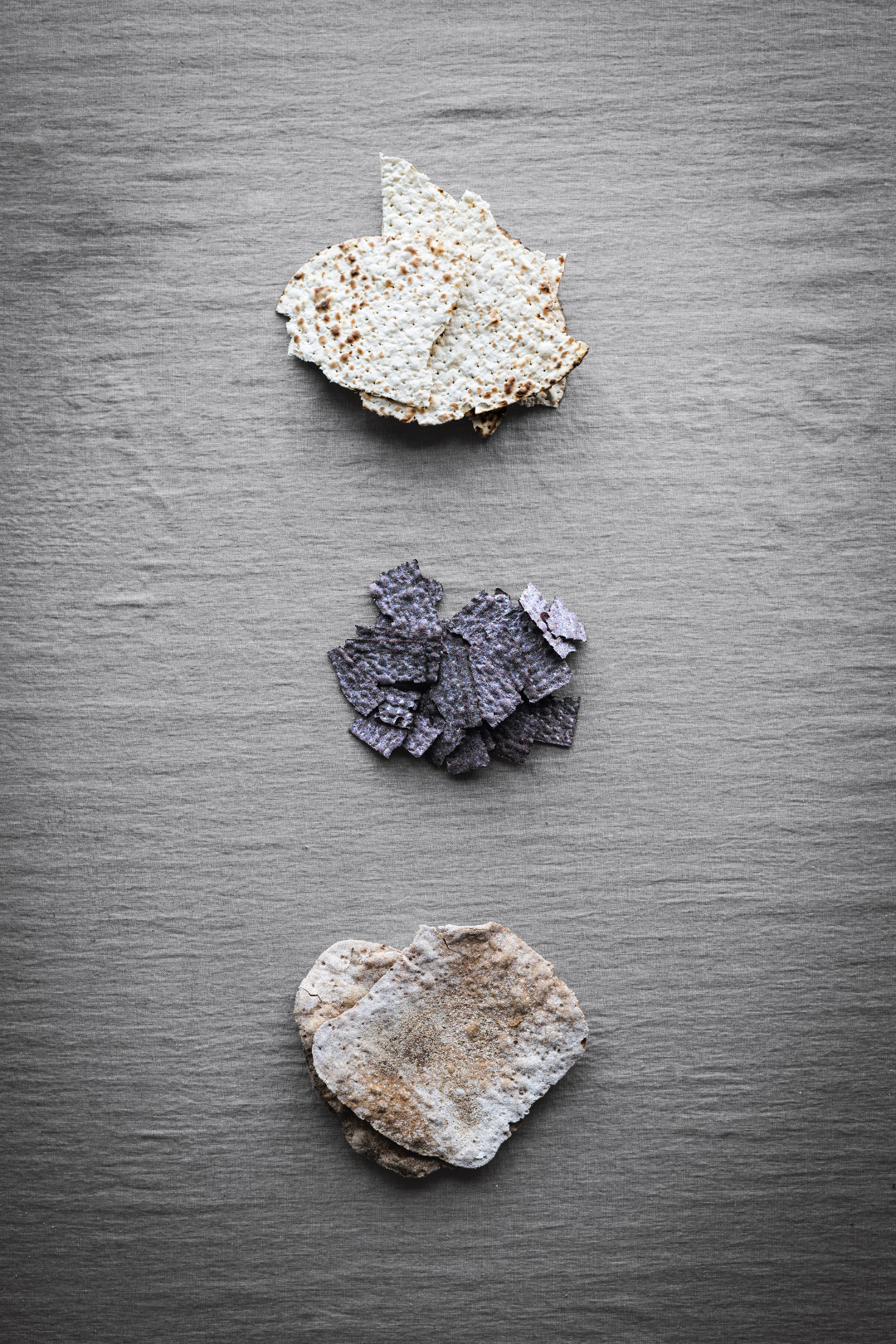 "These flatbreads are really important childhood memories for me," he writes. "When you bake them and fire up the big wood-fired flatbread oven, the whole extended family will seize the opportunity to come and bake together. Baking flatbreads like these is not something we do often, usually twice a year, once before Christmas and once in the spring. I remember at my grandparents' farm, especially before Christmas, vast quantities were made. Up to a couple of hundred cakes each of soft and hard flatbreads in a day."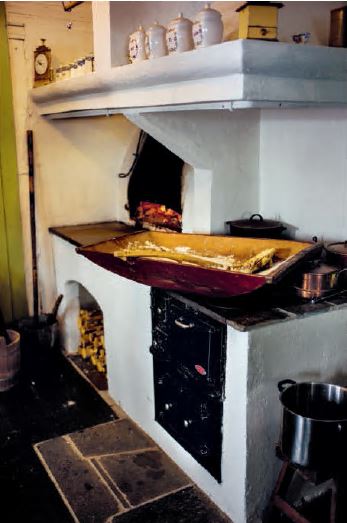 Of course, Lapland lies within the Nordic region, and Christmas traditions are strong in this part of the world. There's rice porridge, eaten on or around Christmas. "It was – and is still – common to hide an almond in the Christmas porridge," he explains. "In most parts of Sweden and in Finland, according to folklore, the person finding the almond will get married during the coming year."
There's also wort loaf which, as the name suggests, is a bread sweetened with wort, the sticky malt solution brewers turn into beer. "It is considered essential by many southern Swedes at Christmas dinner and it is the bread of choice for dipping in ham broth, which is often served too as part of the aforementioned dinner."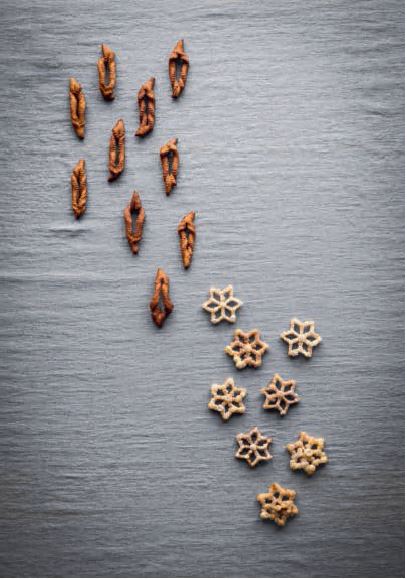 Deep-fried pastries, such as rosettes and crullers, are also a favourite in this region, at this time of year. "For many people, they are an essential part of the Christmas celebrations," writes Nilsson. "Crullers have been baked at least since the sixteenth century in Sweden and the name itself comes from the Swedish word for a precious object [jewel or treasure], klenod."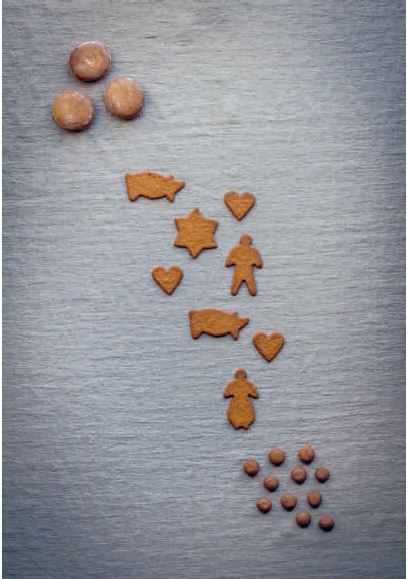 Of course, gingerbread is big too; and Magnus describes the variations in regional recipes in exquisite detail. "There can be no Nordic Christmas without gingerbread and almost everyone I know bakes at least a couple of batches during the month of December," he writes. "There are some differences between the countries; one of them is which leavening agent we use. In Denmark most recipes I have found use potash, which is potassium carbonate. (Potash was also used elsewhere in the old days but today it is hard to find in food stores – at least in Sweden.) In Sweden and Finland almost every recipe I found uses bicarbonate of soda (baking soda), while in Norway some recipes use bicarbonate of soda and others use baking powder."
And there are a few overseas confections that have found their way onto the traditional, Nordic Christmas table.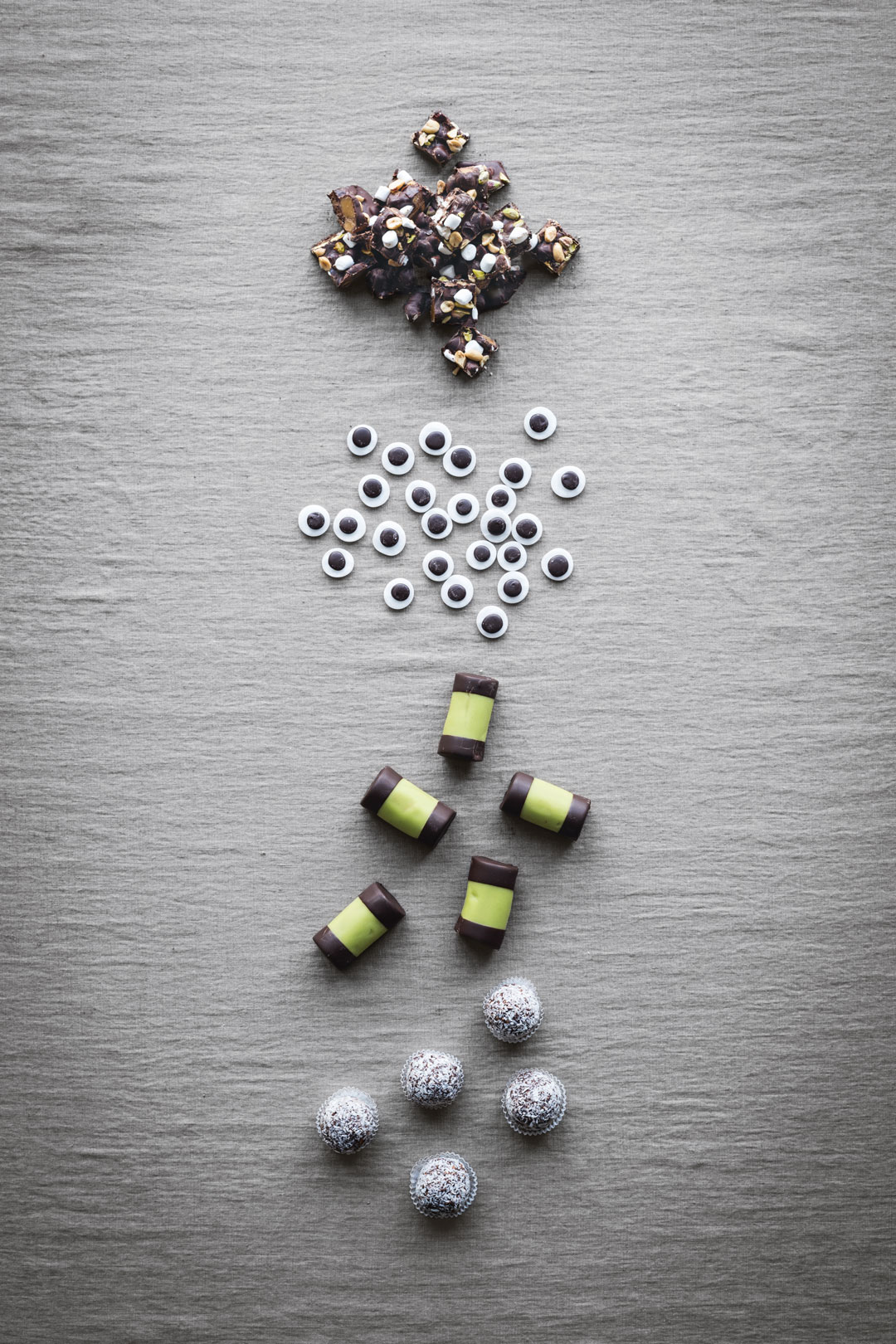 "Rocky Road was invented in Australia in 1853 to peddle spoiled sweets (candies) imported from Europe and was later popularized as an ice cream flavour in the US," he writes. "However, if you were to visit 100 random Swedish families on Christmas Eve, I believe you would find that an almost shockingly high number of them would be serving homemade Rocky Road alongside more traditional sweets, after dinner. My sister (and thereby myself by association) can't imagine our Christmas dinner without chunks of this outrageously sweet amazingness to finish things off."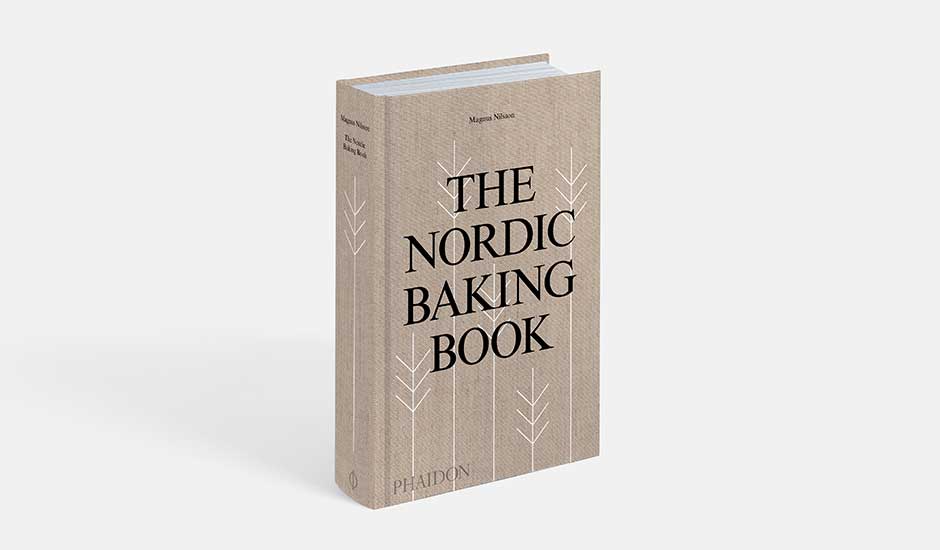 Feeling the draw of the Nordic region this Christmas? Then, for all these recipes and more, order a copy of The Nordic Cookbook here.