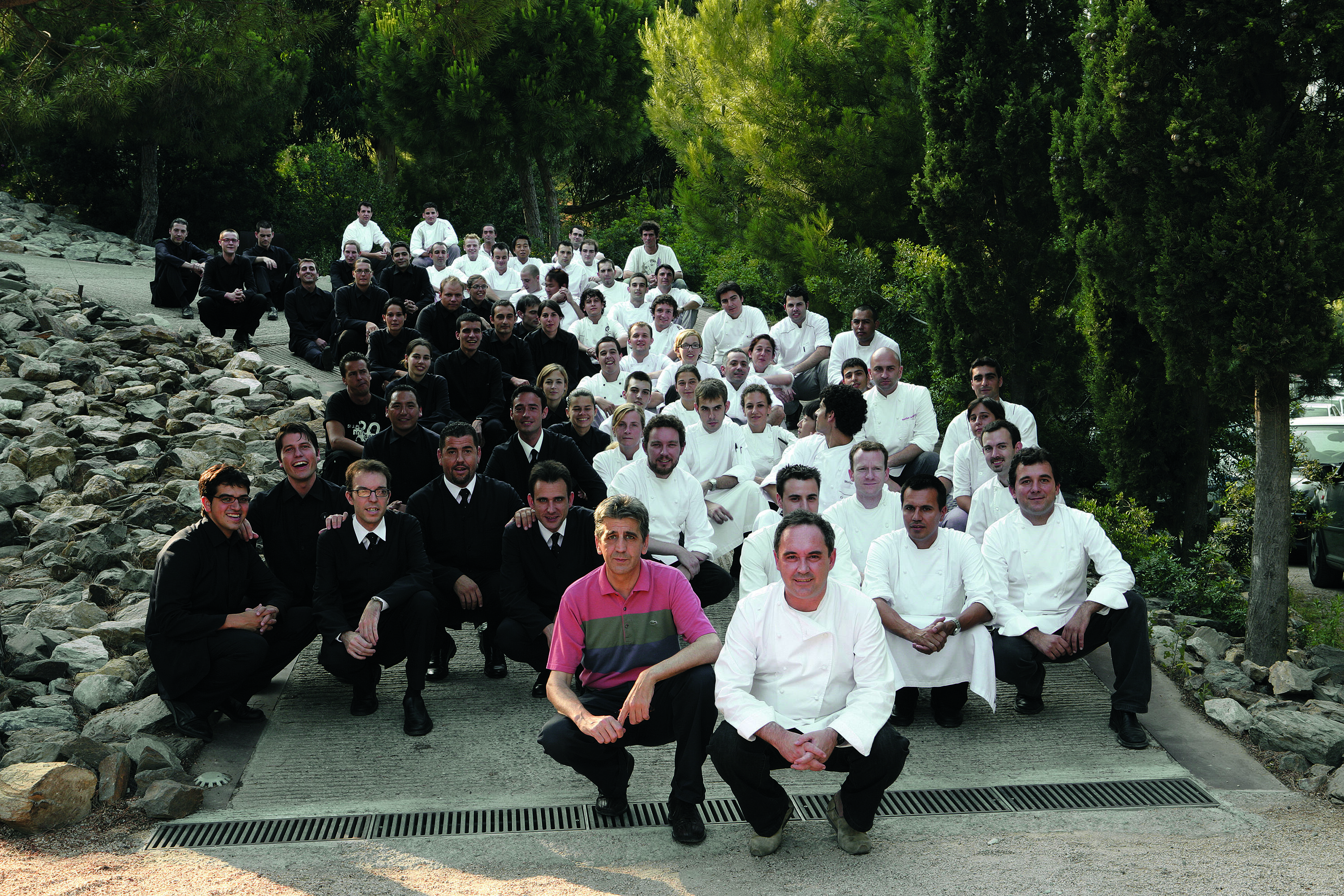 Ferran Adrià is about to start selling tickets for the long-awaited elBullifoundation
The acclaimed chef's food lab has been promised since 2017 - it looks like it's finally about to happen
Ferran Adrià has taken another step closer to opening his elBulli 1846 food lab. Adrià has, in recent years, on a number of occasions, promised that the research lab, in Cala Montjoi, on the Costa Brava, will open "next year". However, his announcement this week, from the main stage of the Madrid Fusión congress, was accompanied by a promise that tickets were about to go on sale for an opening this June (2023).
The aim of the elBullifoundation is to create a museum as a continuation of the legendary gastronomic restaurant that closed on July 30, 2011. "A space where we want to share our triple mission: safeguarding the legacy of elBulli, promoting an innovative attitude and generating quality content on gastronomic restoration, through different 'ADN Bulli' projects," Adrià said this week.
If you can't wait 'til then, or if you want to learn just why Adrià and his pioneering work at elBulli is so respected throughout the foodie world, allow us to point you towards our wide range of books, including the mammoth boxed set:
,
And Reinventing Food.