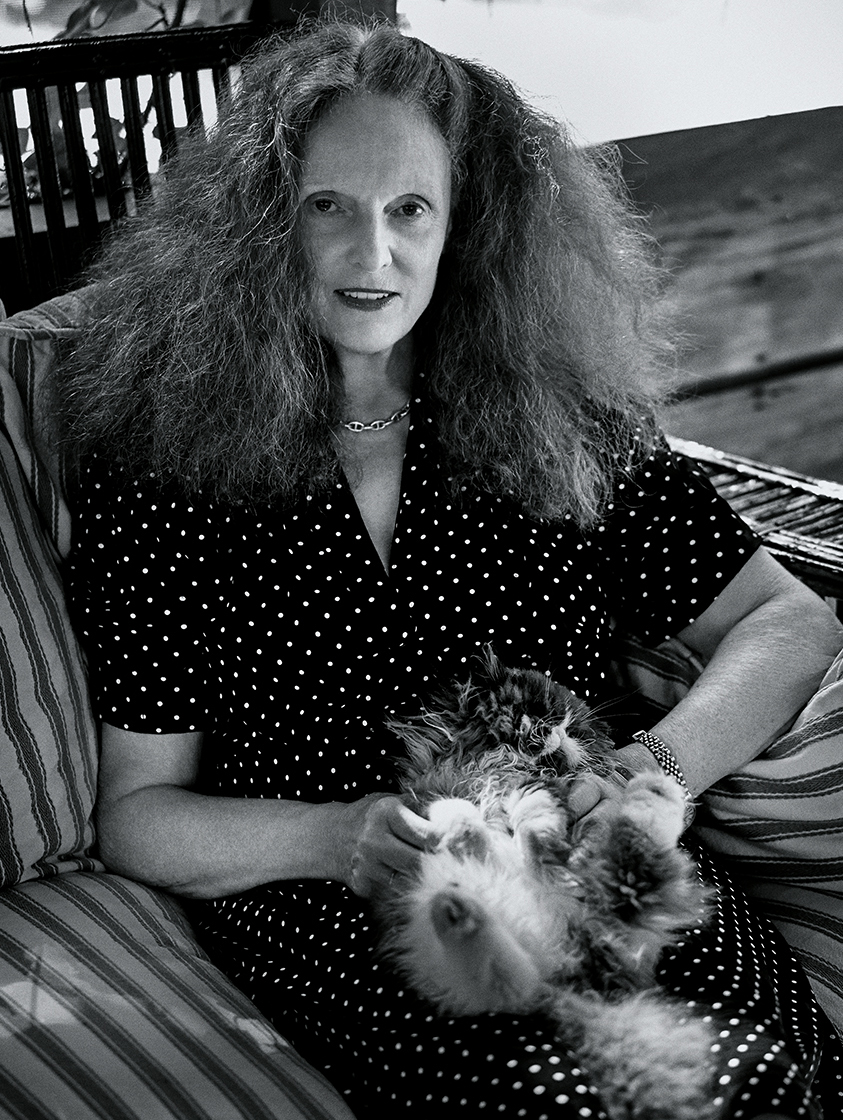 Patience, tolerance, and less screen time: Grace Coddington offers careers advice on her 80th birthday
The world-famous fashion editor looks back on her career in the latest edition of Vogue
Grace Coddington has produced some of the most fantastical fashion images of the past six decades. Our books, Grace: Thirty Years of Fashion at Vogue and Grace: The American Vogue Years reproduce a plethora of the fashion editor's shoots, filled with cowboys, robots and wild beasts (as well as incredible clothes and models).
Across hundreds of beautifully produced, large-format pages, these books both gather together a great trove of shoots, and also tell the story of Coddington's incredible career. Now, over six pages in the latest (May) edition of Vogue, Coddington offers a brisk overview of that same period, as she marks her 80th birthday, on 20 April 2021, while also dispensing some well-grounded advice.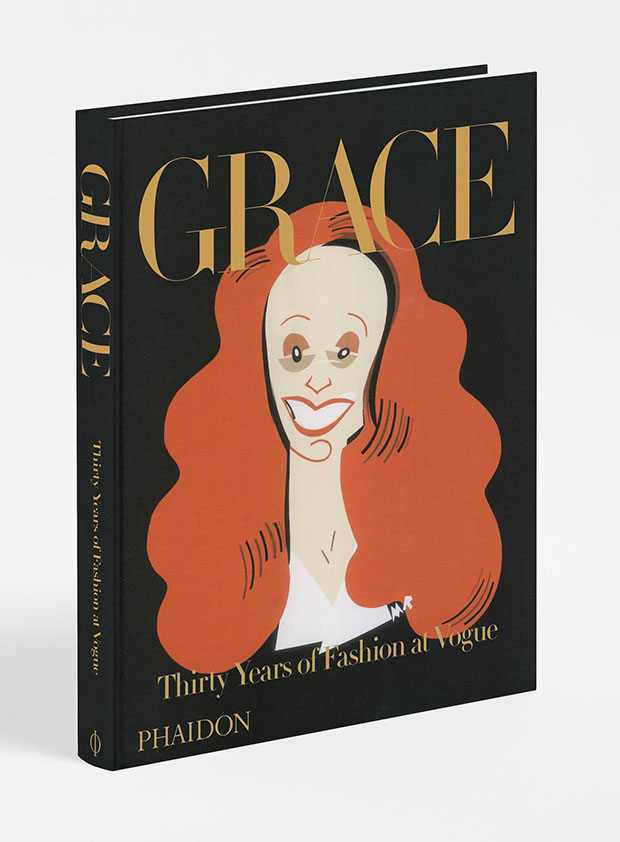 In the piece - which is accompanied by archive images, as well as some wonderful new Craig McDean portraits of Coddington - she describes first arriving at Vogue's London office in 1959, as an 18-year-old modelling competition runner-up. "I remember exactly what I wore – a little cropped suit with a V-neck, three-quarter-length sleeves and a box-pleat skirt in grey wool from Kiki Byrne."
Her later recollections are just as sharp, as she runs through working with such famous (and often demanding) photographers as Guy Bourdin, David Bailey and Helmut Newton, hanging out with Michael Chow, Manolo Blahnik and Anjelica Huston, through to overseeing the recent, Covid-compliant, shoot on the near-empty streets of Manhattan.
"You know, it might surprise you to hear that there's not much demand for 80-year-old fashion editors these days," she writes. "It's more about the young ones who are fearless and think they know it all. At home in Long Island, I do find my thoughts turning to legacy, and I suppose it is true that I have learnt a fair few things over the years.
"What advice would I give? To be patient, to be tolerant and to not fritter away your creativity by looking at a screen. A screen can open your eyes to a lot of wonderful things that you wouldn't normally have access to, but mostly it's not real. Look out of your window, because that is reality. When it comes to making an important photograph, reality is the greatest place to start." To see a great many of those important photographs, get a signed copy of Grace here.