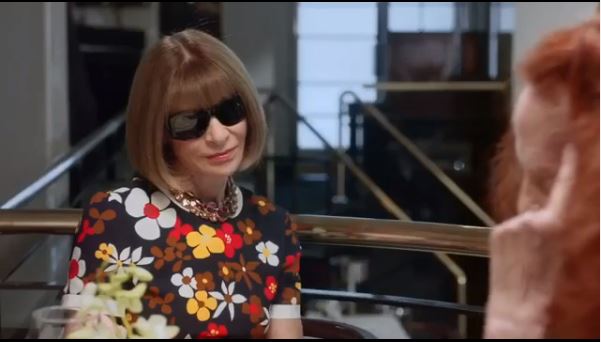 Anna Wintour says 'Grace Coddington's books are amazing'
Vogue's editor-in-chief opens up on her time with Grace, and recalls her favourite shoots, reproduced in our books
Having worked as first a model, then a creative director, Grace Coddington has found a new career in later life, as a talk-show host. Her new interview series, Face to Grace, for Made to Measure Studios, has already featured Sophia Copolla, Ansel Elgort and Mr Chow, among other luminaries.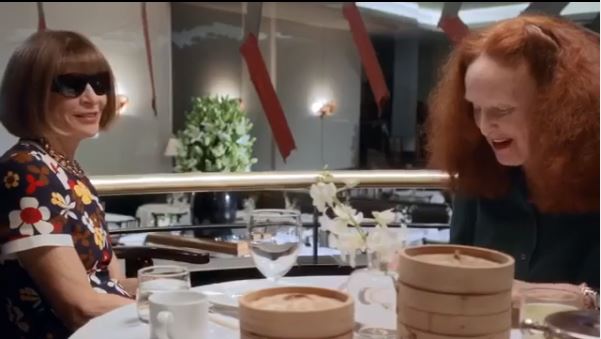 However, Grace's latest tête-à-tête is a real treat: she's just posted a trailer for her interview with Vogue's editor-in-chief, Anna Wintour.
In the footage, Wintour praises Grace's "amazing" books, Grace: Thirty Years of Fashion at Vogue, and Grace: The American Vogue Years. "I have great affection for the fairy tales," Wintour goes on to say, referring to Coddington's fantastical, high-production shoots, which feature in both volumes.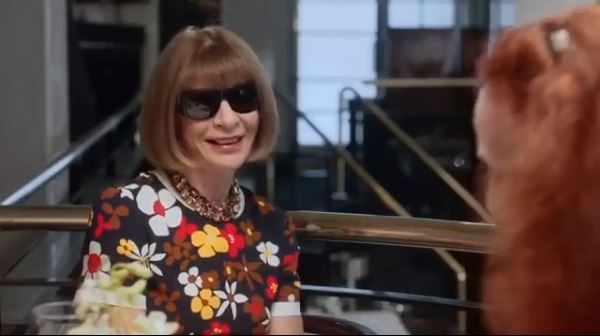 The interview also dips into the pair's working practices. Apparently, Coddington did not reveal much to Wintour when she was creating these incredible shoots. "I would have really no idea what would come back," says Wintour, "as you know you are extremely secretive."
Nevertheless, the professional relationship flourished, in spite, or perhaps because of this tension. "There was always such a heightened sense of excitement when I knew you were working on those stories," Wintour recalls.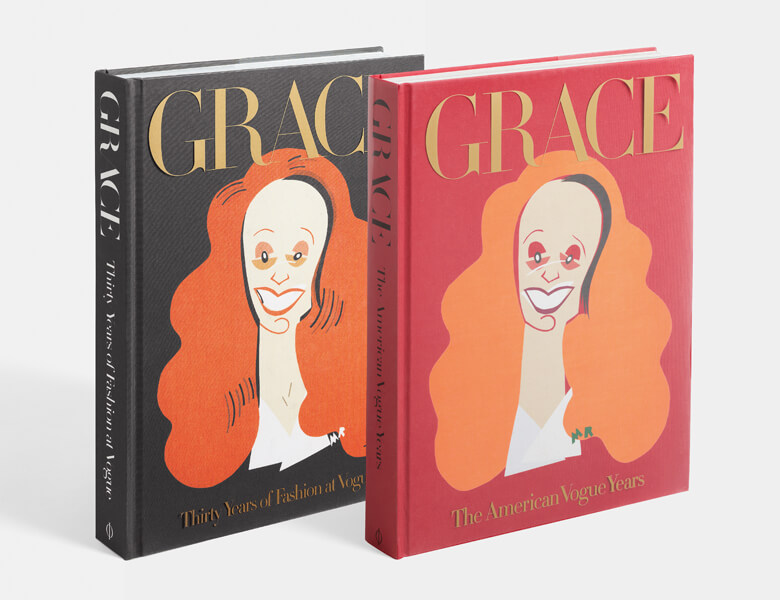 You can watch the clip here, and see the books Anna is describing here. Also, look out for our forthcoming book Marc Jacobs Illustrated which Grace collaborated on with Marc and Sofia Coppola. Take a look at it in the store.