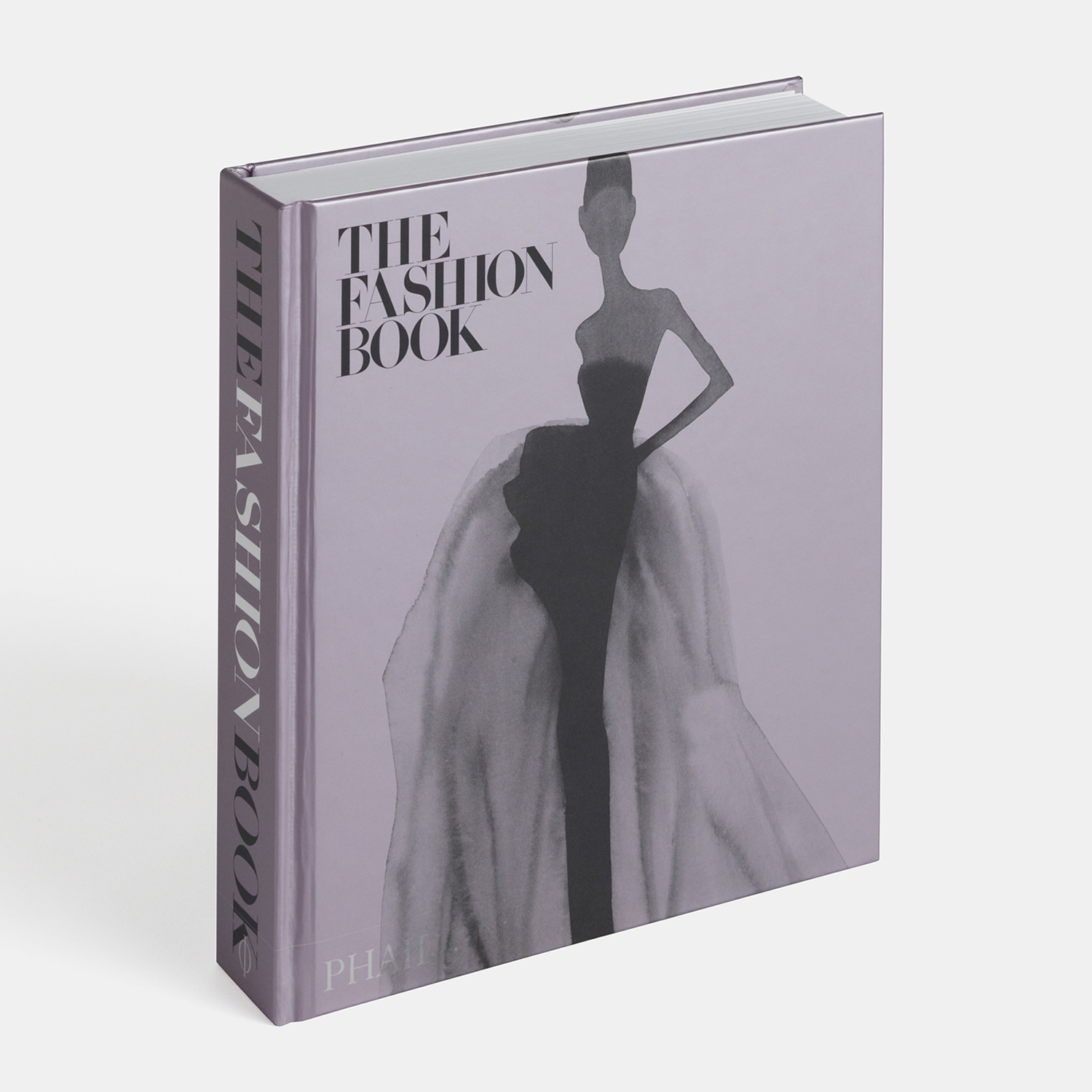 The Fashion Book is the gift to redress their passion for style
Our A-to-Z guide to haute couture is one of our better books for a better year ahead. Give someone you love a copy!
It's hard to dress up when you're staying in. Fashion blogs have, of course, published countless guides to styling yourself for Zoom meetings, or the importance of sartorial pride and self care, even if there's no one around to admire you. Still, some of the most dedicated followers of fashion have lost their way a little bit over the past ten months, as comfort and ease takes precedence over cut and first impressions.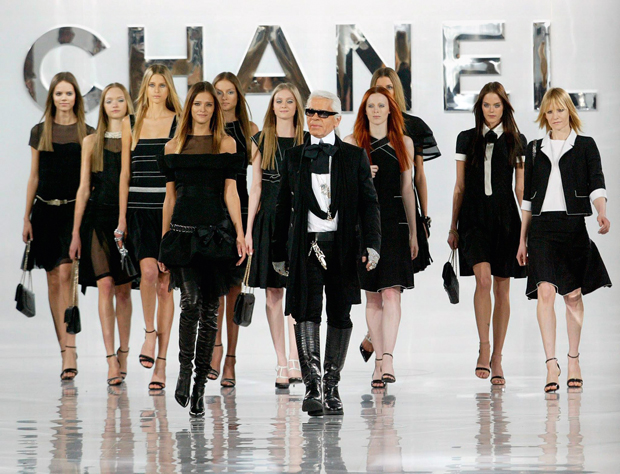 2021 looks as if it will open up new opportunities to enjoy, wear and take a strong interest in fashion. So, how do we get that stylish loved-one back in the mood for living à la mode? With The Fashion Book.
This meticulously researched, exquisitely designed and illustrated A-to-Z guide offers readers a fresh look at the fashion world and the people who created and inspired it.
The 592 page title runs from the 19th century right up until the present day, and includes familiar figures such as Miuccia Prada, Nicholas Ghesquière and Hedi Slimmane, as well as venerable figures from collections gone by, such as Cecil Beaton, Digby Morton and Jean Barthet.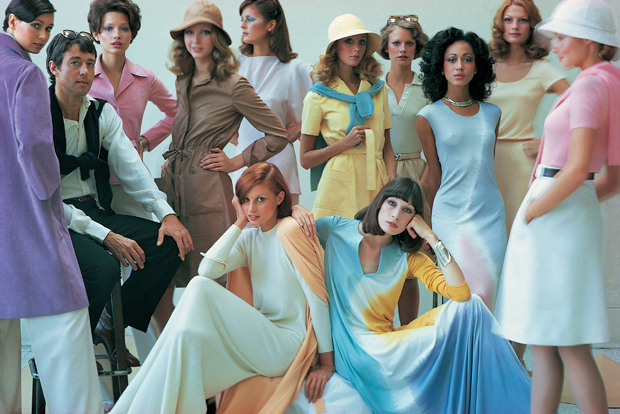 The simple, single-entry-per-page format throws up surprising juxtapositions, with Terry Richardson falling just before Herb Ritts, and Elsa Schiaparelli rubbing shoulders with Claudia Schiffer. There are educational institutions, and cultural icons such as Tilda Swinton and Lady Gaga, as well as key industry figures, including Gareth Pugh, Phoebe Philo, Mert and Marcus and Mario Sorrenti.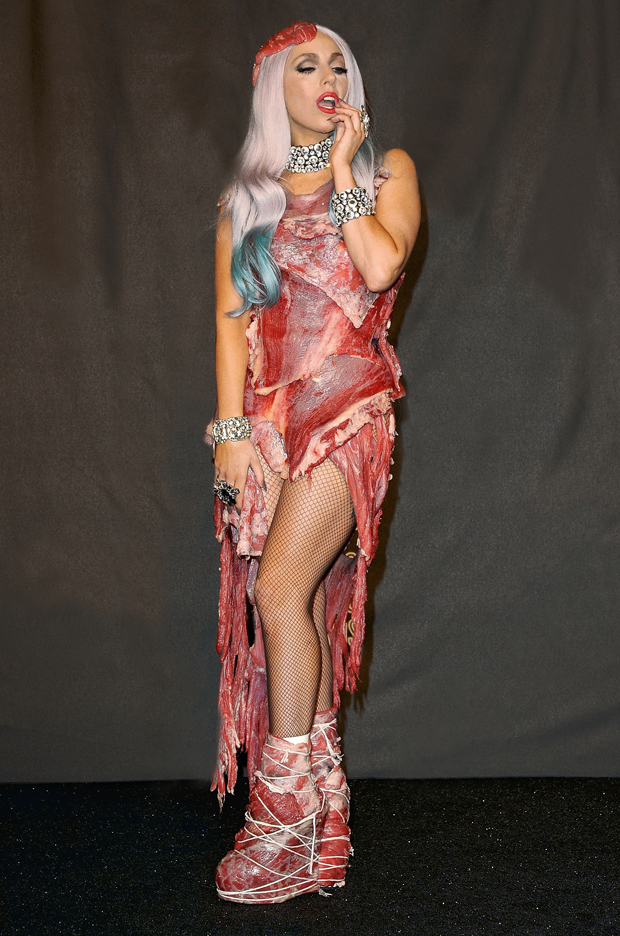 Spanning almost 200 years, the entire industry is represented; from clothing and footwear designers, to photographers, stylists, icons and retailers. A bona fide reference title, careful readers of The Fashion Book will learn, for example, that Yohji Yamamoto dropped out of a law degree to work for his widowed mother in her dressmaking shop; that Central St Martins, London's foremost art and design school was formed in 1989 when the Central School of Art and Design merged with Saint Martins School of Art; that Cindy Crawford posed for Playboy, specifically to reach an audience beyond the catwalk, "let's face it, most college guys don't buy Vogue," she said; and that the American Olympian Jesse Owens won four gold medals at the 1936 Berlin Olympics, running on a pair of trainers made by cobbler and future Adidas founder, Adi Dassler and his brother, Rudolf, the founder of Puma.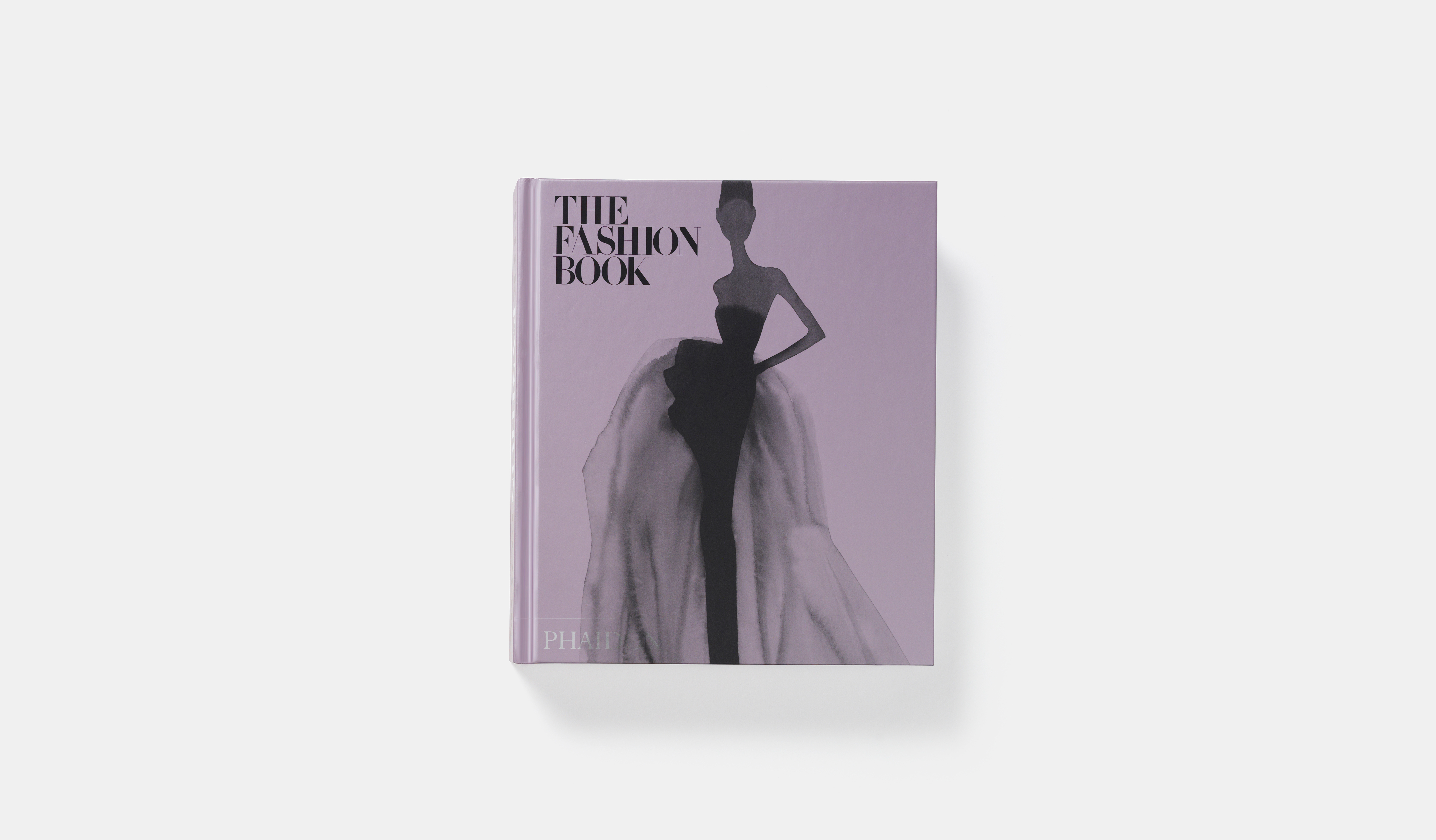 Facts such as these, alongside beautiful photographs and a meticulous index, all make The Fashion Book the perfect gift for any admirer of contemporary clothes. This is why Glamour said The Fashion Book is "filled with inspirational images and organized as an A-Z guide of names", while Vanity Fair admired the way "modern luminaries like Rihanna and Alessandro Michele join classics like Halston", and The Sunday Times Style supplement said the book provided a " quick fix to boost your fashion knowledge — fashion 101."
To find out more and order your copy of The Fashion Book here, and let's look forward to opening those wardrobes wide in 2021.