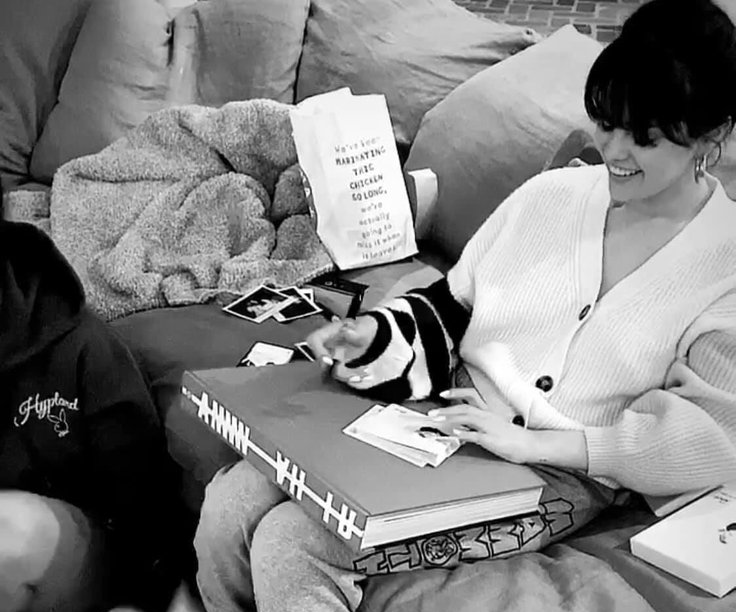 Sorry if we messed up your love life Selena!
Gomez says our Rihanna book is too much distraction when guys come round
We don't imagine we have many things in common with the actor, singing star and UNICEF ambassador Selena Gomez.
There's the Disney child star difference for one thing; the 7 million album and 22 million single sales for another; then there's the fact that at one point she was the most followed person on instagram, the make up, clothing and handbag line - and if that's not enough - what about that three octave range!
However, on one significant fact we agree. We like Rihanna. In fact, Gomez is a Rihanna super fan. And, what's more, she's admitted her love of our new Rihanna book may have caused some complications in the dating department. . .
Gomez joined Zane Lowe on Apple Music's Beats 1 Radio show via Skype to discuss her at-home playlist, recently. Rihanna's Love on the Brain was on the list and, naturally, Lowe asked her a few questions.
"I have to ask you, is she your favourite?" Lowe asked.
"All I'm going to say is from the get go, I've been a Rihanna fan," Gomez replied. "'SOS' to now. So there isn't any real moment that it isn't gold, but 'Love on the Brain', and when she performed that live, I think that's one of the greatest songs of our time. I have a whole book in there dedicated to Rihanna in my living room."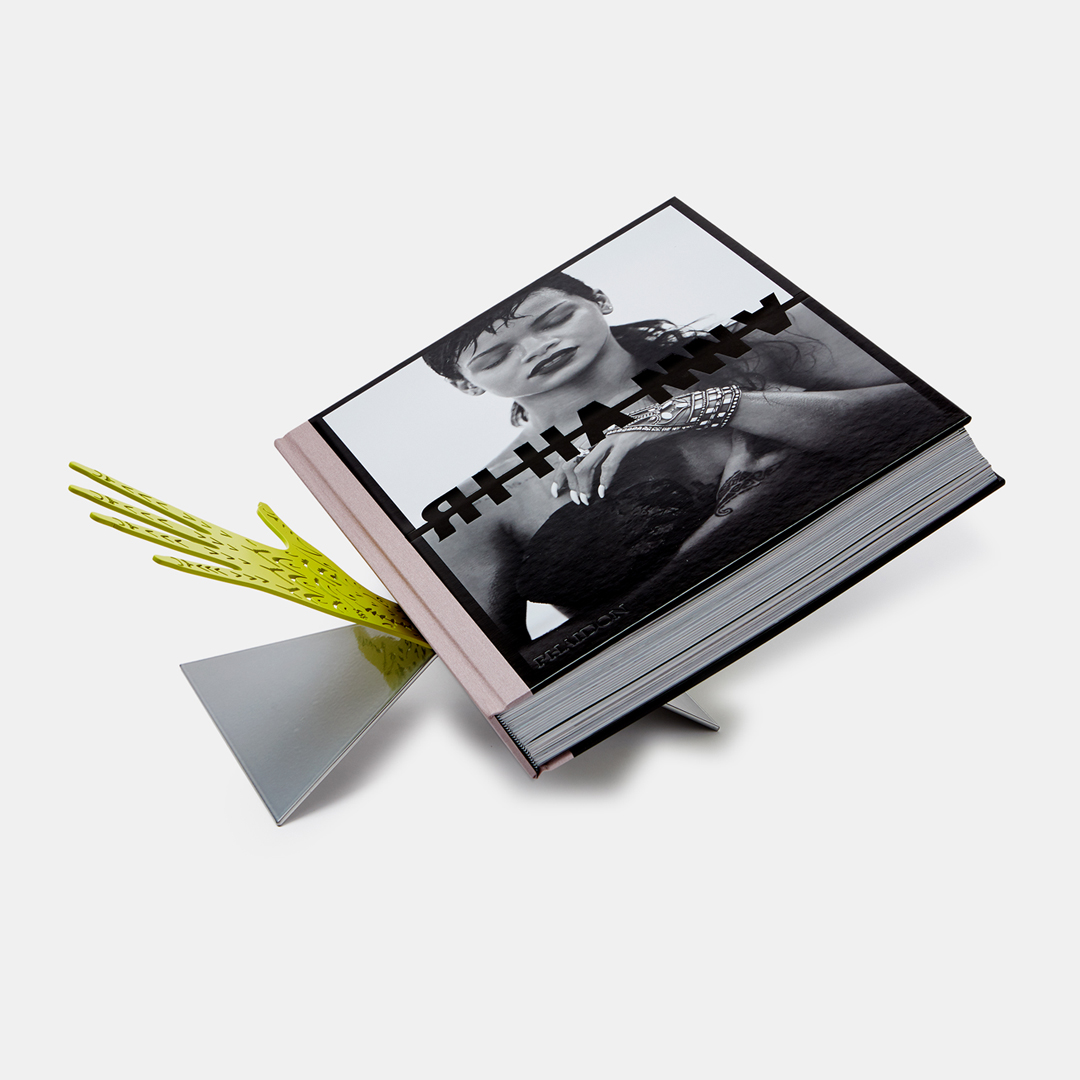 "What?" Lowe replied.
"It's there," Gomez continued. "And it's not a good idea to have around when you want guys there, but oh well."
Sorry Selena. It is a great book and the pictures are pretty distracting. If you want to see why Selena and so many others are Rihanna fans take a look at the book here. In it, Rihanna invites you into her world with a stunning visual autobiography that comes with a limited edition stand created in collaboration with the artists The Haas Brothers.
From her Barbados childhood to her worldwide tours, from iconic fashion moments to private time with friends and family, the book showcases intimate photographs of her life as an artist, performer, designer, and entrepreneur. Many of these images have never before been published.
This oversized limited edition is 504 pages with 1,050 color images on 3 paper stocks and 7 single- and double-page gatefolds, 9 bound-in booklets, 1 tip-in sheet, and a double-sided, removable poster.
Rihanna has created a distinctive stand to cradle the book inspired by her own tattooed hands, in collaboration with the artists The Haas Brothers. The die cut, green-coated steel stand is named This Sh*t is Heavy because the book weighs in at 16 pounds.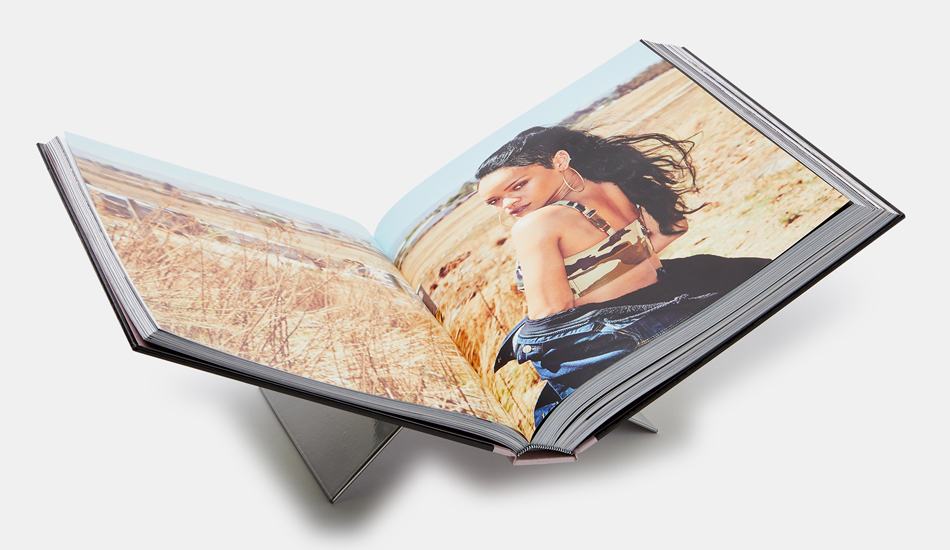 Packed full of over 1,000 photographs of her life as a musician, performer, designer, and entrepreneur, this limited edition book and stand is the perfect gift for the favorite Rihanna lover in your life. Take a look at the book here.