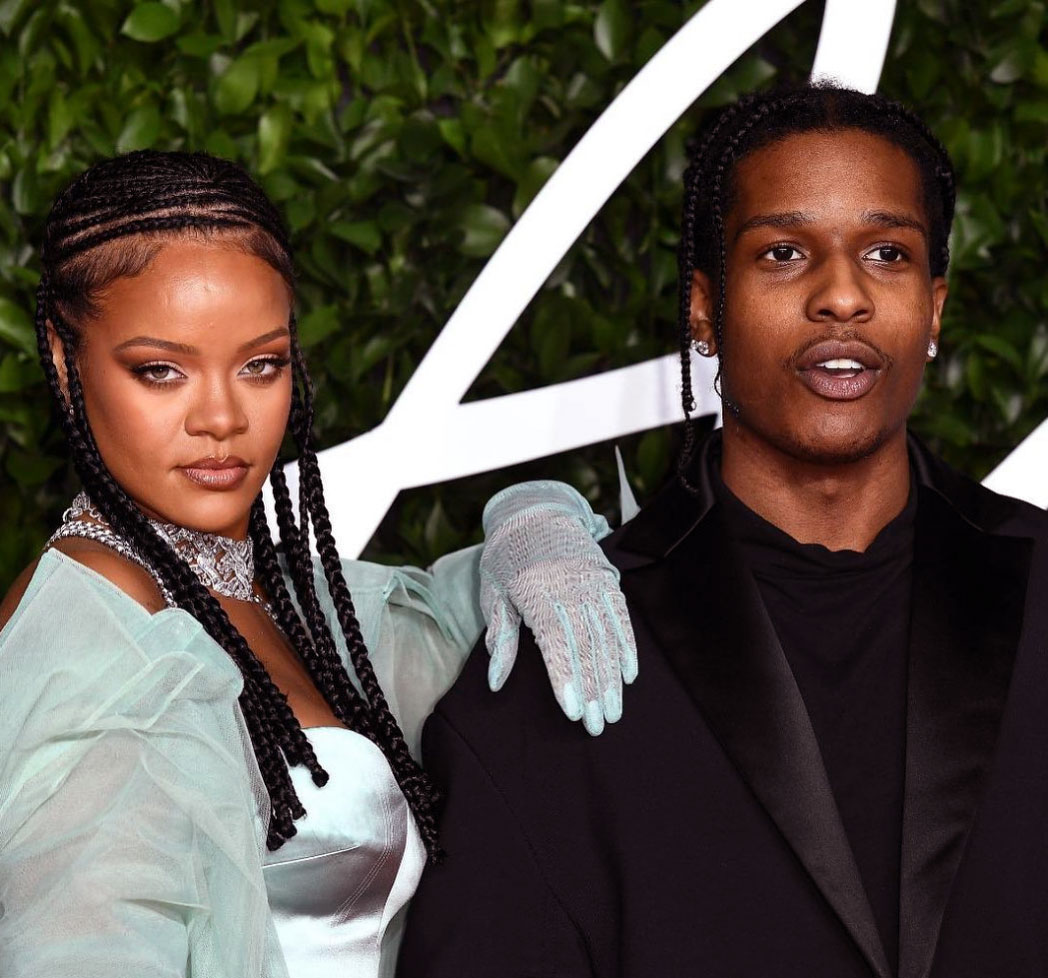 Rihanna wins at The Fashion Awards in London
The recording artist, songwriter, philanthropist and entrepreneur picked up the Urban Luxe prize last night
How was your 2019? Chances are it wasn't quite as action-packed as Rihanna's. This year she's worked on her ninth album, launched her fashion line, Fenty, starred in the Donald Glover movie, Guava Island, and, of course created this stunning visual autobiography.
Last night, she capped all this off with trip to The Royal Albert Hall in London, to pick up the Urban Luxe prize at The Fashion Awards on behalf of Fenty. Her fashion label was singled out at this prestigious annual awards ceremony as a brand "that has redefined new luxe and brought fashion into the cultural conversation". "The recipient of this award is perceived across the globe as elevating 'casual' to high end and directional fashion," the citation states.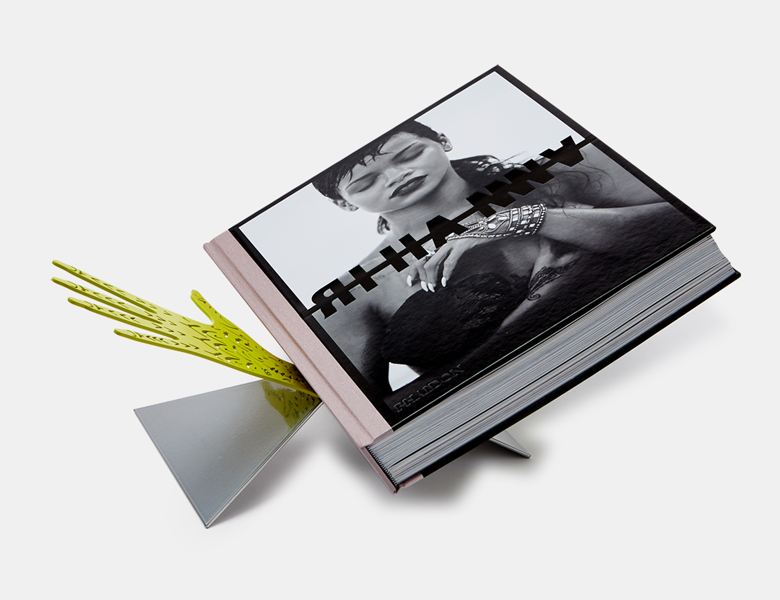 That certainly captures something of Rihanna's work. The equally stylish recording artist, A$AP Rocky, accompanied Rihanna to the red-carpet event, where fellow stars Tyler, the Creator and Janet Jackson, presented her with the crystal trophy, which this year was created by the British designer Ross Lovegrove.
To see more of Rihanna's high-end, directional style, and much more besides, buy a copy of Rihanna: Fenty x Phaidon here. This special edition comes with a distinctive stand, designed by The Haas Brothers. Find out more here.