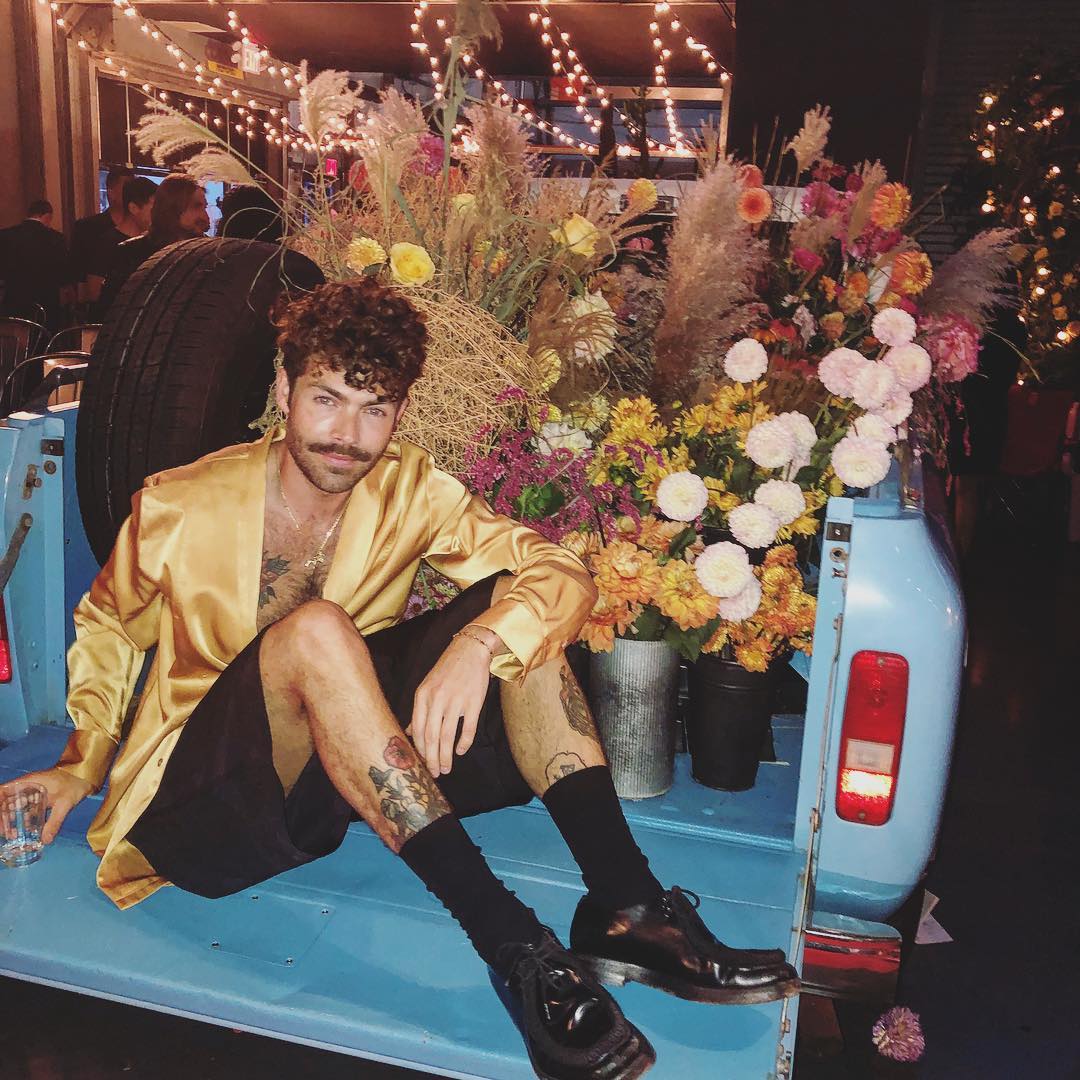 Putnam & Putnam fill trucks with flowers for Gaga designer
Michael and Darroch Putnam give fashion director Brandon Maxwell's tailgate-themed show a floral accompaniment
New York Fashion Week is a busy time for Michael and Darroch Putnam. The couple's floral design studio, Putnam & Putnam, is the go-to spot for tasteful, upmarket, fashionably executed flower displays. So far this fashion week they've already worked with Jason Wu and Net-a-Porter. However, their most striking display has to be the battered pick-up trucks they packed with flowers for Texan designer Brandon Maxwell.
Maxwell is probably best-known as Lady Gaga's fashion director; she's wearing a black dress by him on the current cover of Vogue (Ocotber issue). However, he's also a proud citizen of the Lone Star State, and, for his latest show, he chose to recreate a Texan tailgate party, with "burgers, beer, [and guests] sitting in the back of trucks, fold out chairs, [and] on the top of ice chests."
Putnam & Putnam ran with this brief, providing an incredible array of blooms, packed into the backs of beautifully road-worn pick-up trucks. Brandon was suitably impressed. "I never want to touch a flower by anyone else ever again!" he wrote on Instagram.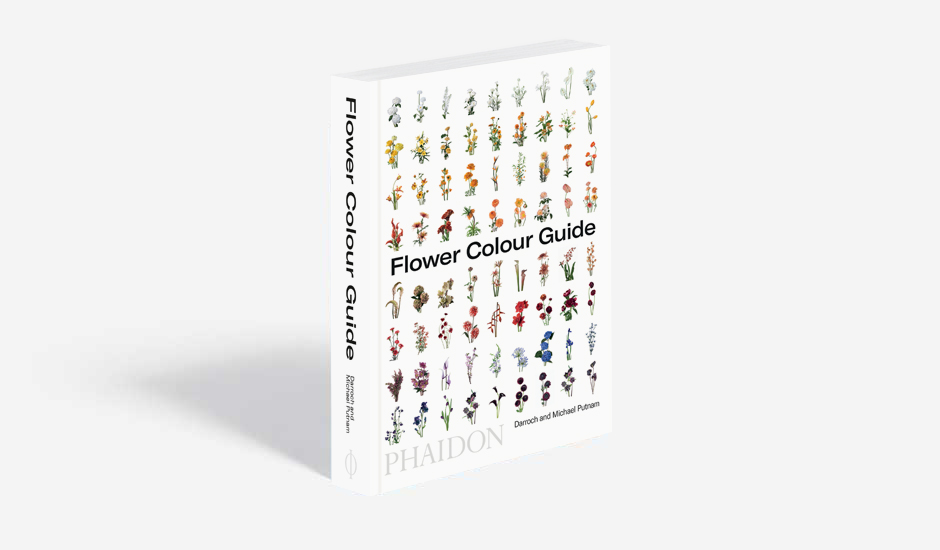 Nor do we. To gain some insight into how Michael and Darroch do it, order a copy of their new Flower Colour Guide, it's the ultimate colour-by-colour flower reference guide, and the book they say they wish they had had when they started their career.