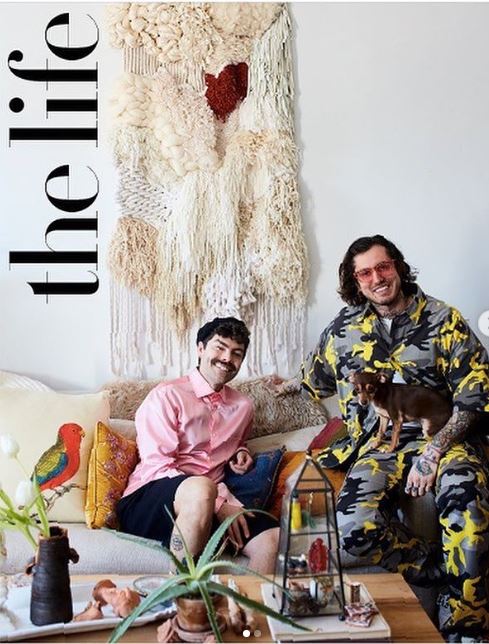 The Putnams share their interior design tips with InStyle
That textile centrepiece in Michael Putnam's Brooklyn apartment? It's a gift from his loving husband
What's the secret to a successful marriage? Perhaps it's a way to find a little space. That's certainly proved key to Darroch and Michael Putnam, founders of the floral-design company to the stars, Putnam & Putnam, and authors of Flower Colour Guide. They married in October 2010, and though they work together and share their lives, their couple's second home, in Brooklyn, is, as a recent InStyle profile put it, "Michael's domain."
"Having our own apartments wasn't the original intention, but it's working for us," Darroch told the magazine. "Usually, when we aren't together at our studio, we hang out by going to dinner or a movie. We are home so rarely that having separate places helps us decompress."
And while Darroch has put time and effort into his Manhattan apartment, Michael has decorated his with an eclectic mix of vintage finds, religious artefacts, and fine-art objects.
The prominent, woven wallpiece in the living room is by the textile artist Erik Speer. "He knows my favorite color is red, so there's a little touch of it in there," Michael says. "I love that it looks like a little heart."
And, while the couple have spent much of lockdown together in California, Michael is pining for his East Coast apartment. "So many memories are collected there," he says. "It's my little sanctuary."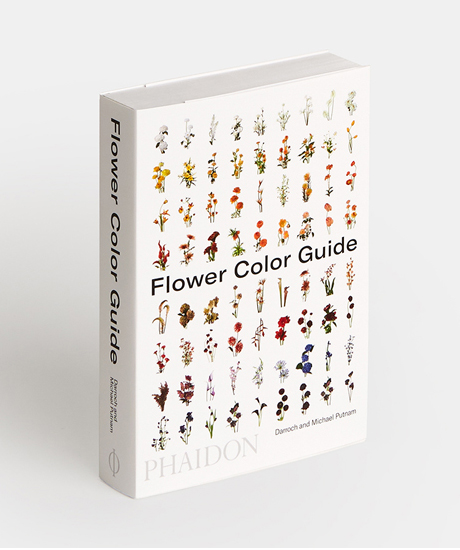 You can read the piece here; for more aesthetic tips from the Putnams order a copy of Flower Colour Guide here; for more space exploration, take a look at Interiors: The Greatest Rooms of the Century.