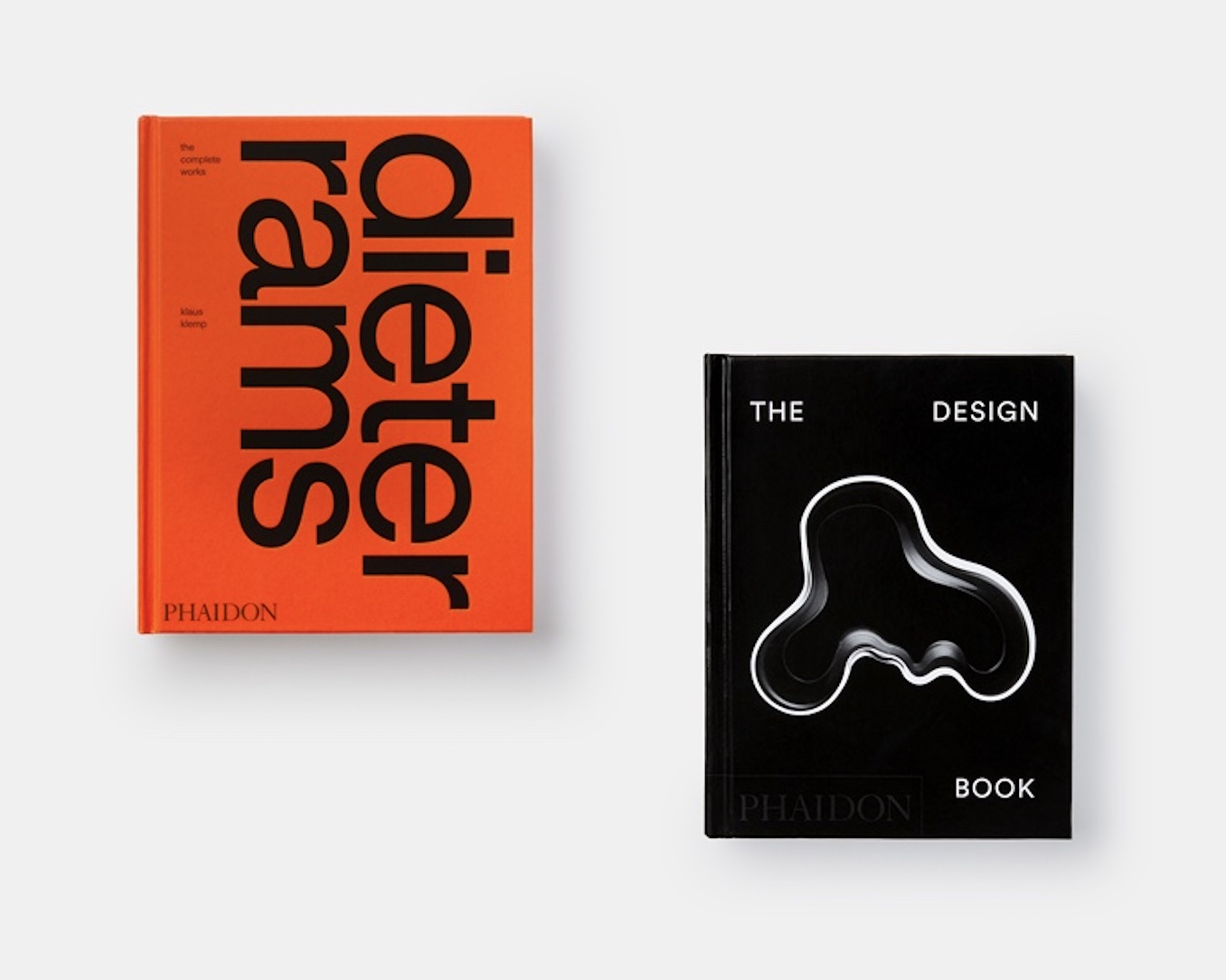 Give the gift of beautiful books filled perfect design objects
Exquisite books are a great way to celebrate the holidays. Give these gifts to someone you love, who also loves design
Phaidon's books are globally known for their quality, design, and timeless beauty, as well as beautiful objects they feature and describe. For decades, Phaidon has adopted a rigorous approach to the best in product design, championing and critiquing the form in the same way in which we approach fine art, architecture and gastronomy.
If you know someone who appreciates a well-turned object to two, why not add a few of these books to their gift list. Dieter Rams: The Complete Works is a great place to start. For more than sixty years this exacting German designer has informed the way our consumer durables have looked and felt, not only via his own overseeing objects at Braun and Vitsoe, but also via his influence over a later generation of designers, who have overseen everything from the Xbox and iPhone.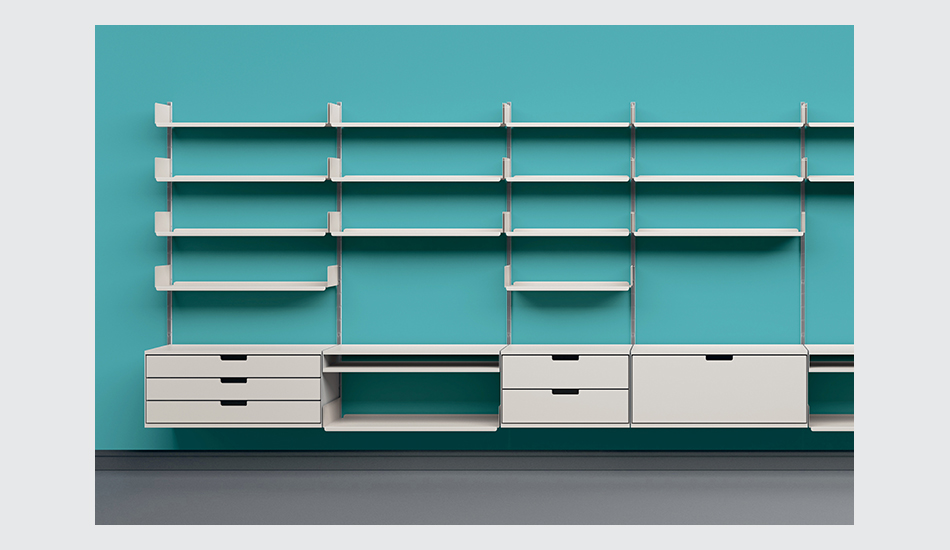 Our new book details every product Rams has overseen, making a rewarding archive for design historians, and a treasury of inspirational material for tomorrow's product creators. Its author, the German curator, academic and designer writer Klaus Klemp brings authority and insight, guiding readers through this trove of beautiful, delightfully minimal objects.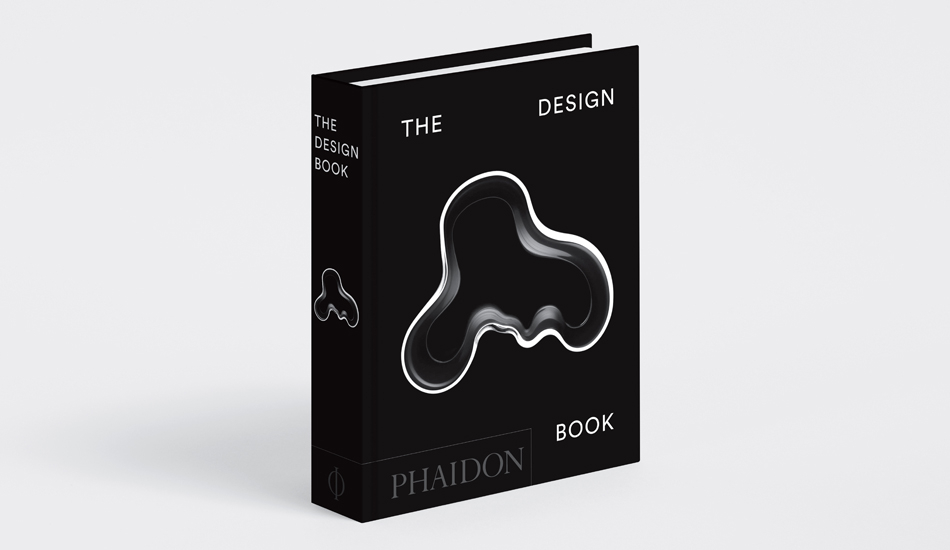 For a wider and deeper survey of our design environment, consider giving a copy of The Design Book, a singular overview of some of mankind's most useful creations, for ancient scissors right up to contemporary digital devices.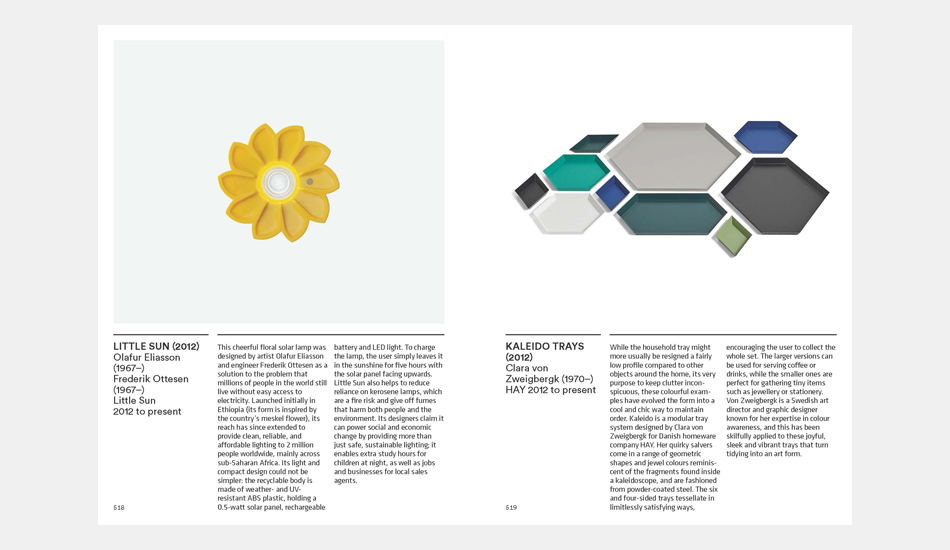 All of the objects in this book remain in production today, enabling readers to treat this title as a scholarly overview and highly refined shopping list. The images are beautiful and informative, while the accompanying text, composed by one of over fifty experts in the field of design, provides insightful information and context. Portable and handily sized, The Design Book delivers a world of perfect objects into the palm of the reader's hands.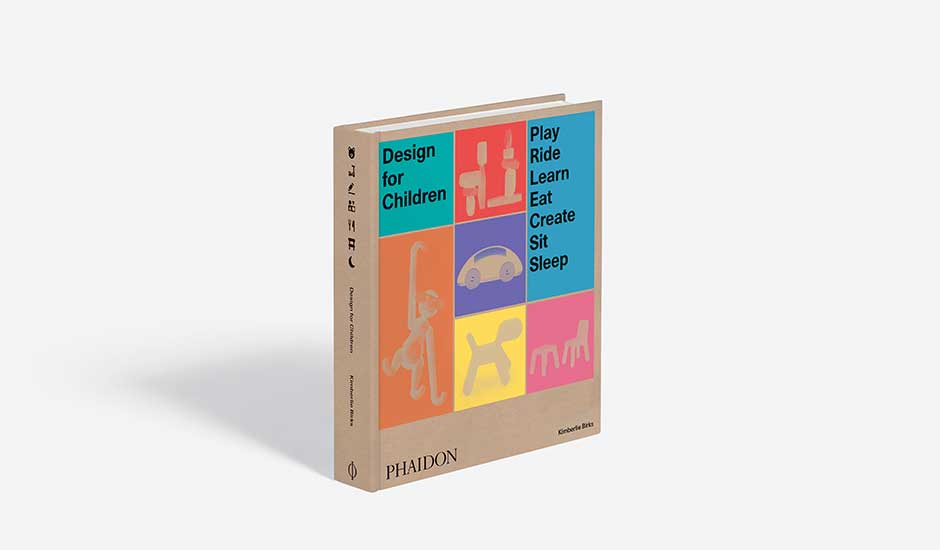 Parents, younger readers, or even mature design buffs with a good memory will enjoy Design for Children. This book collects together some of the world's best loved toys, vehicles, pieces of furniture and learning aids ever produced for younger users.
The New York-based design writer Kimberlie Birks brings wit and insight to this survey, explaining why, for example, the Montessori geometric solids are always painted cobalt blue, or why the Eames plywood elephant never made it into more homes.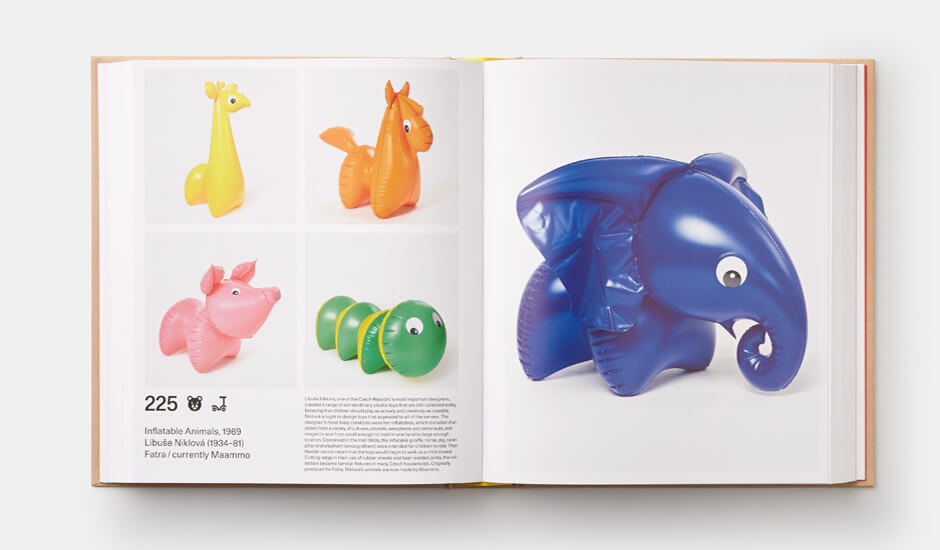 Kids will love to look at these beautifully made kiddie goods, while more mature readers will delight in the way designers such as Philippe Starck, Nendo and Marcel Wanders have serviced a younger audience.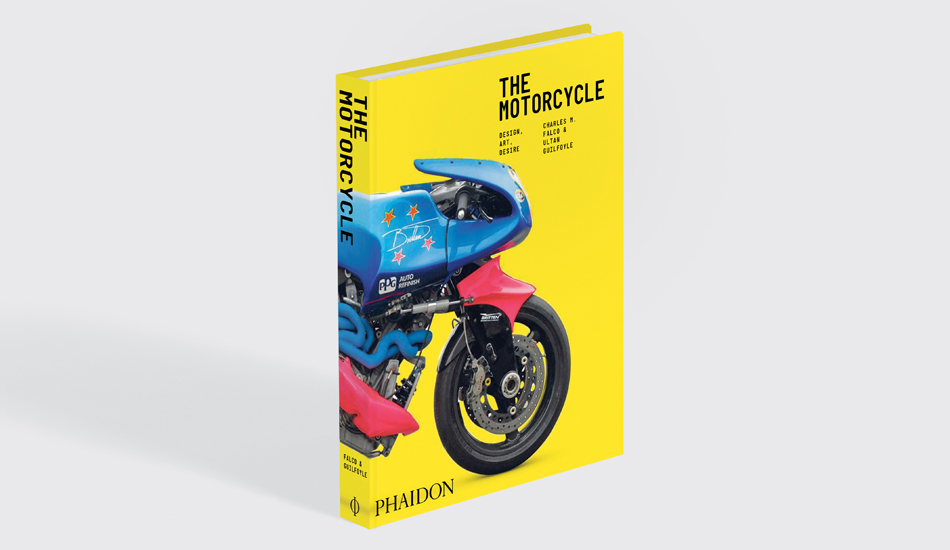 For a faster paced take on design, consider gifting The Motorcycle: Desire, Art, Design. A celebration of two-wheeled transportation, the book begins with the advent of the internal combustion engine, and goes right up to the electric vehicles of today. There are nippy city scooters and powerful Italian superbikes, Ducatis, Suzukis, Yamaha, Harley Davidsons and even Segway. Straddling the divide between clear-headed design history and hot-blooded ode to the culture of desire, freedom, and rebellion that surrounds bikes and bikers, The Motorcycle: Desire, Art, Design is the book to satisfy both dedicated riders, and admiring onlookers.
To find out more about these titles and others, go to the gifting pages, and help your loved-ones revel in the beauty of manmade objects.