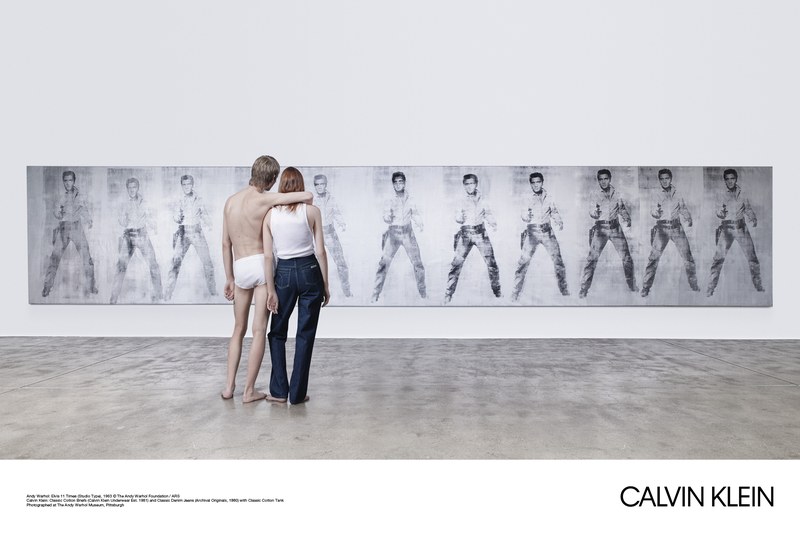 Peter Saville reworks Calvin Klein
Designer joins Warhol, Sterling Ruby and Richard Prince to give brand a slick new look
Raf Simons, the chief creative officer at Calvin Klein, is known not only for his excellent fashion sense, but also for his love of pop music. Many of his early designs drew from the homemade clothes of post-punk fans.
So, it shouldn't surprise us to learn that, having settled into his position, Simons has called on the British designer Peter Saville, best known for his work at Factory Records, to rework the Calvin Klein logo.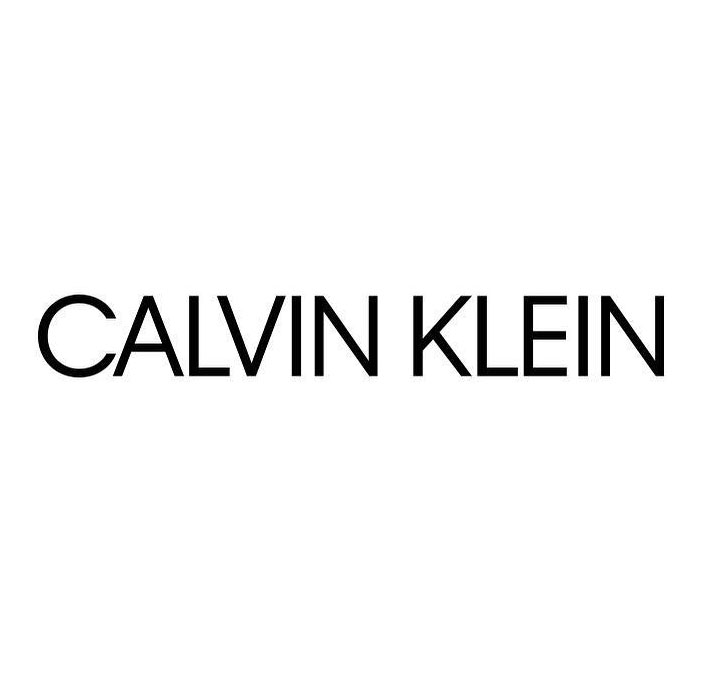 Saville's new design, which the brand recently posted on Instagram, places the characters in upper case, reduced the gap between the letters, though it keeps the black and white colour scheme, as well as a simple, sans-serif font.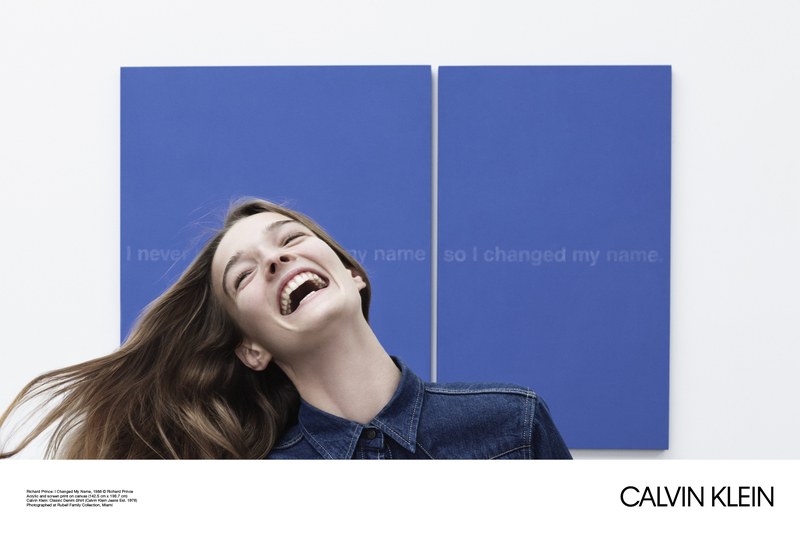 And Saville isn't the only notable figure featuring in Simons's new campaign. Key artworks by Andy Warhol, Richard Prince, Sterling Ruby, Dan Flavin and all feature in CK's Spring/Summer 2017 campaign.
The images, shot by fellow Belgian Willy Vanderperre at the Andy Warhol Museum in Pittsburgh and at the Rubell Family art collection in Miami, not only offsets the beautiful simplicity of this new campaign, entitled American Classics, but also serves as a subtle acknowledgement of Simons's art pedigree. The designer has worked with Ruby in the past, collects works by Prince and others, and included photographs by Robert Mapplethorpe in a recent collection.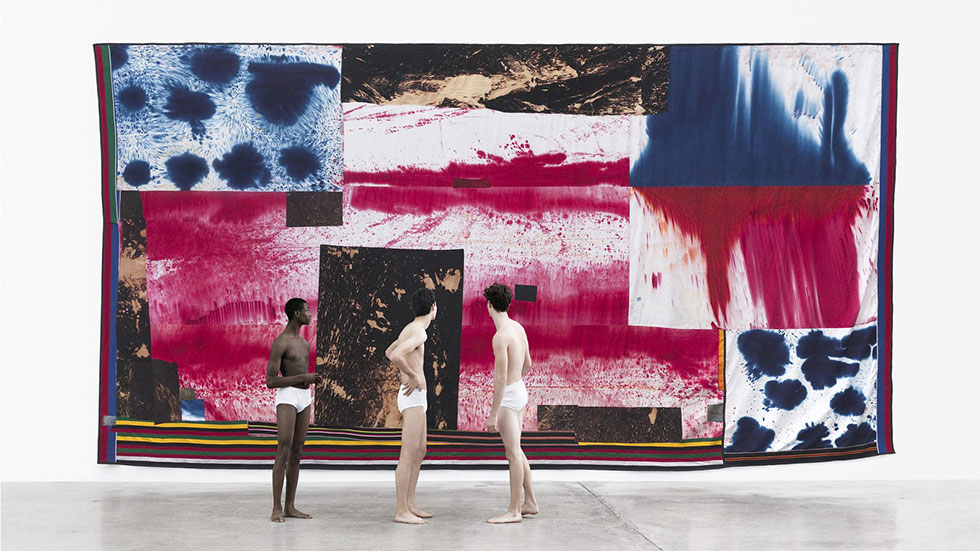 Find out more about the Rubell Family Collection in this exclusive look at the collection; for more on Richard Prince get this Contemporary Artist Series book; for more on Sterling Ruby get this one; for more on smart logos get Marks of Excellence; for more on Warhol, take a look at these titles; and for a deep breakdown of how fashion works get The Anatomy of Fashion.