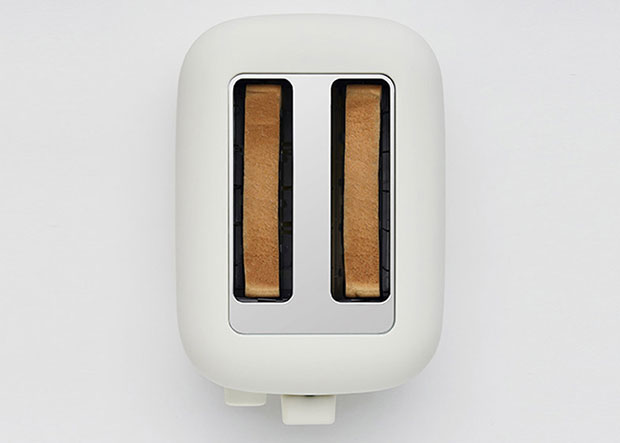 What shall we make with this new Fukasawa toaster?
We can't wait to try out the tasty recipes in our great new book Toast in Naoto's new design for Muji
Naoto Fukasawa – surely Japan's most significant product designer – has come up with two new covetable kitchen appliances for MUJI. Fukasawa has been product designer and advisory board member at the Japanese brand since 2002, and this characteristically low-key kettle and toaster join a matching rice cooker created in his first year with the company.
With their matt white finish, rounded forms and minimalist aesthetic, the kettle and toaster will be stocked in the UK from November. "Fukasawa's clean aesthetic is an ideal match for MUJI's rational design philosophy," says the brand. "This company value for simplicity and efficiency in their product development aligns perfectly with Fukasawa's streamlined design aesthetic."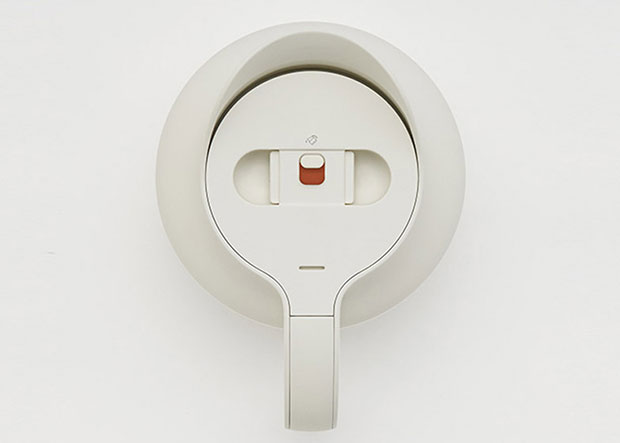 The toaster has many features expected of such a product: a crumb tray and temperature dial. The kettle is jug-shaped, its cord hides away in its base, and automatically switches off once boiled.
"Our job is not to give forms to objects, but instead to determine their positions," Fukasawa explains. "If it's going to be installed near a wall or used while in a human hand – that's what's important."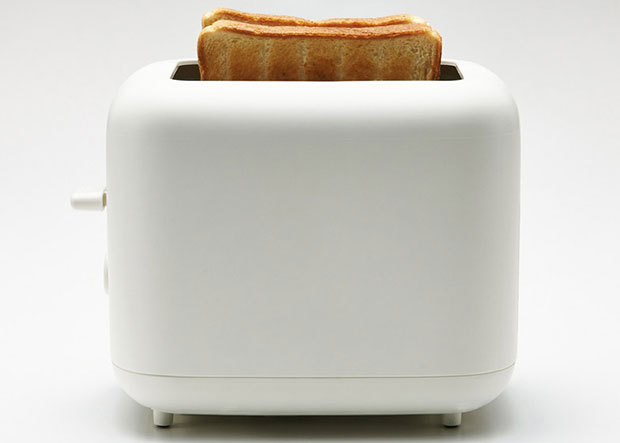 The designer, who headed up IDEO's Tokyo studio before joining MUJI, has long pioneered this quietly thoughtful approach. He and fellow designer Jasper Morrison champion 'super-normal' design, and their 2006 Super Normal show in Japan featured their favourite items, including Dieter Rams' 606 Universal Shelving, the paper clip, Konstantin Grcic's May Day lamp.
The product launches in the US coincide with a retail push for MUJI. A store opens in Palo Alto's Stanford Shopping Centre this month, the brand's first foray into a US shopping mall. And a second shop follows on Fifth Avenue, New York this autumn.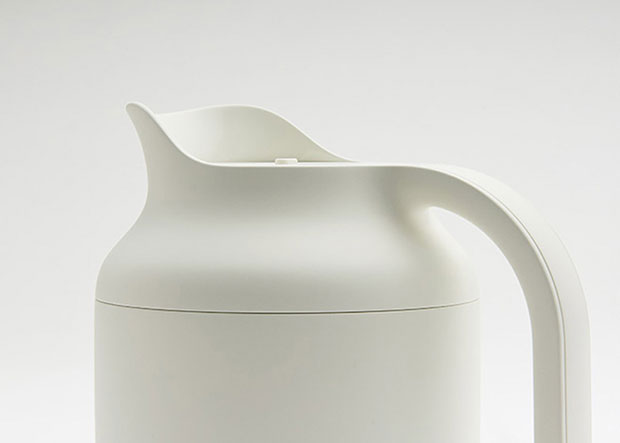 Learn more about Fukasawa here check out the truly amazing Japanese titles Jutaku: Japanese Houses and WA: Essence of Japanese Design. And if you want something to put in that nice new toaster might we suggest some of the recipes from our great new title Toast.