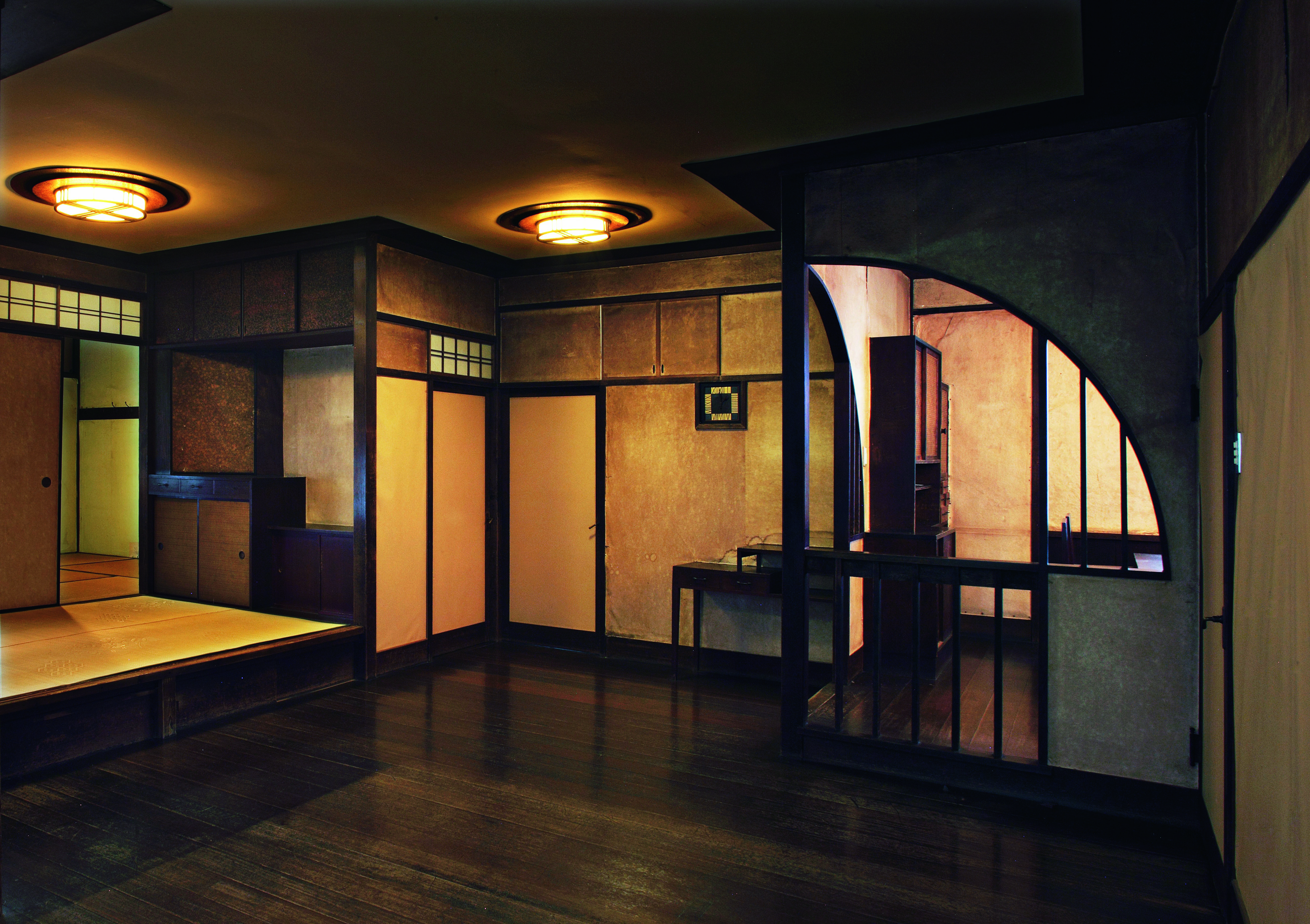 The Japanese interior where old first met new
One acclaimed architect demolished and rebuilt his home on the same spot before he finally created this near perfect home in 1928
Open Japanese Interiors, and you take in an entirely new view of Japan. This, the first book written from an insider's perspective to explore Japanese residential interior design across all genres, all in one volume. Author Mihoko Iida, executive features editor of Vogue Japan, guides readers through country retreats, seaside homes, big city apartments and exquisite new-builds ensconced in forests.
In so doing she both confirms and confounds many of the assumptions we may have about aesthetics and homemaking in this singular Asian nation.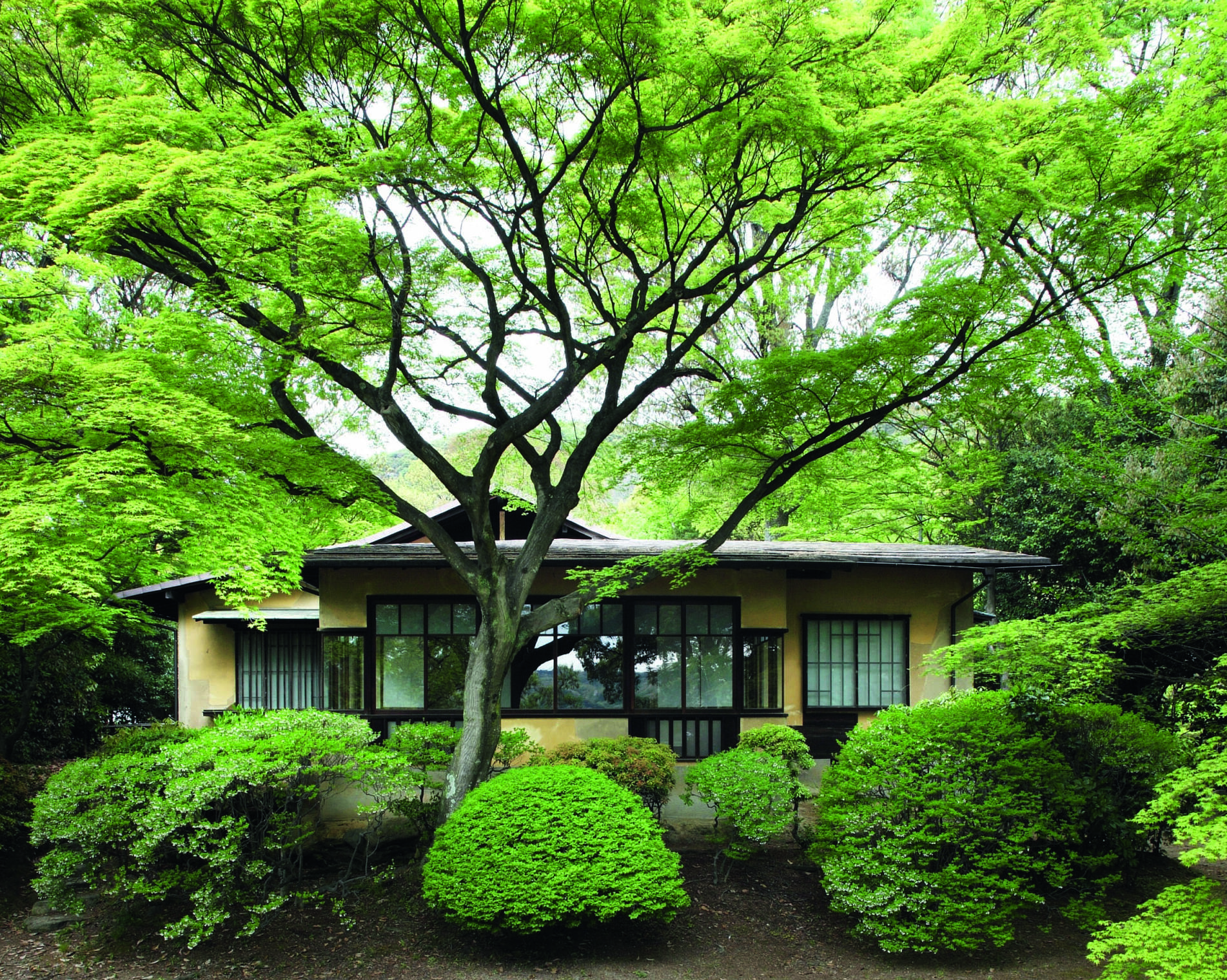 Chochikukyo; yamazaki, Kyoto Prefecture, Koji Fujii, 1928. Photo courtesy Takenaka Corporation/Photo Taizo Furukaw
There's minimalism, sure, and there are tight domestic spaces, but there are also roomy homes, brutalist homes, homes for single couples, homes for multigenerational households, classic interiors and startlingly new ones too.
Chochikukyo, a house that appears towards the end of this new book, in the 'Historic & Iconic' chapter, seems at once both ancient and modern. It's certainly a masterwork, as our book explains. The home, in the foothills of Mount Tennozan in Kyoto Prefecture, dates from 1928 and is the work of the pioneering Japanese architect Koji Fuji. As Iida explains, Fuji created this house for himself, "after he built and demolished four other experimental homes on the same land along the way."
Chochikukyo; yamazaki, Kyoto Prefecture, Koji Fujii, 1928. Photo courtesy Takenaka Corporation/Photo Taizo Furukaw
The fifth time really was a charm as the author explains. "He applied a rigorous scientific approach to creating a modern residence that fused Japanese and Western aesthetics alongside a plethora of contemporary functional elements, with a deep consideration of light, heat, and materials—all skilfully combined to retain a hint of the spirit of Japan's rich sukiya teahouse culture," writes Iida."Something of a paradigm for the future trajectory of modern houses in Japan, it's thought to be one of the first homes to be designed using the metric system rather than traditional Japanese measurements (bu, sun, shaku, ken)—marking a seismic shift in the nation's residential vernacular."
Readers can probably spot that teahouse aesthetic, while also detecting newer styles, and perhaps even some modern conveniences.
"The curved arcs of built-in corner screens evoke a hint of Art Deco, while the interior palette—warm nature-inspired earthen wall tones and textures—retains a sense of traditional Japan," explains the author. "The house was fitted with a catalog of the latest contemporary electrical amenities—from heating to a refrigerator. Electrical lighting, however, is softly tempered with a distinctly Japanese sensibility—the use of paper. Fujii sealed Japanese washi paper inside glass-covered lightbulb sockets embedded into ceilings and walls. The resulting space is a comfortable modernist home that embodied Japan on the brink of a new era while retaining the essence of its traditional beauty."
Japanese Interiors
To see more of this place, and many others too, order a copy of Japanese Interiors here.