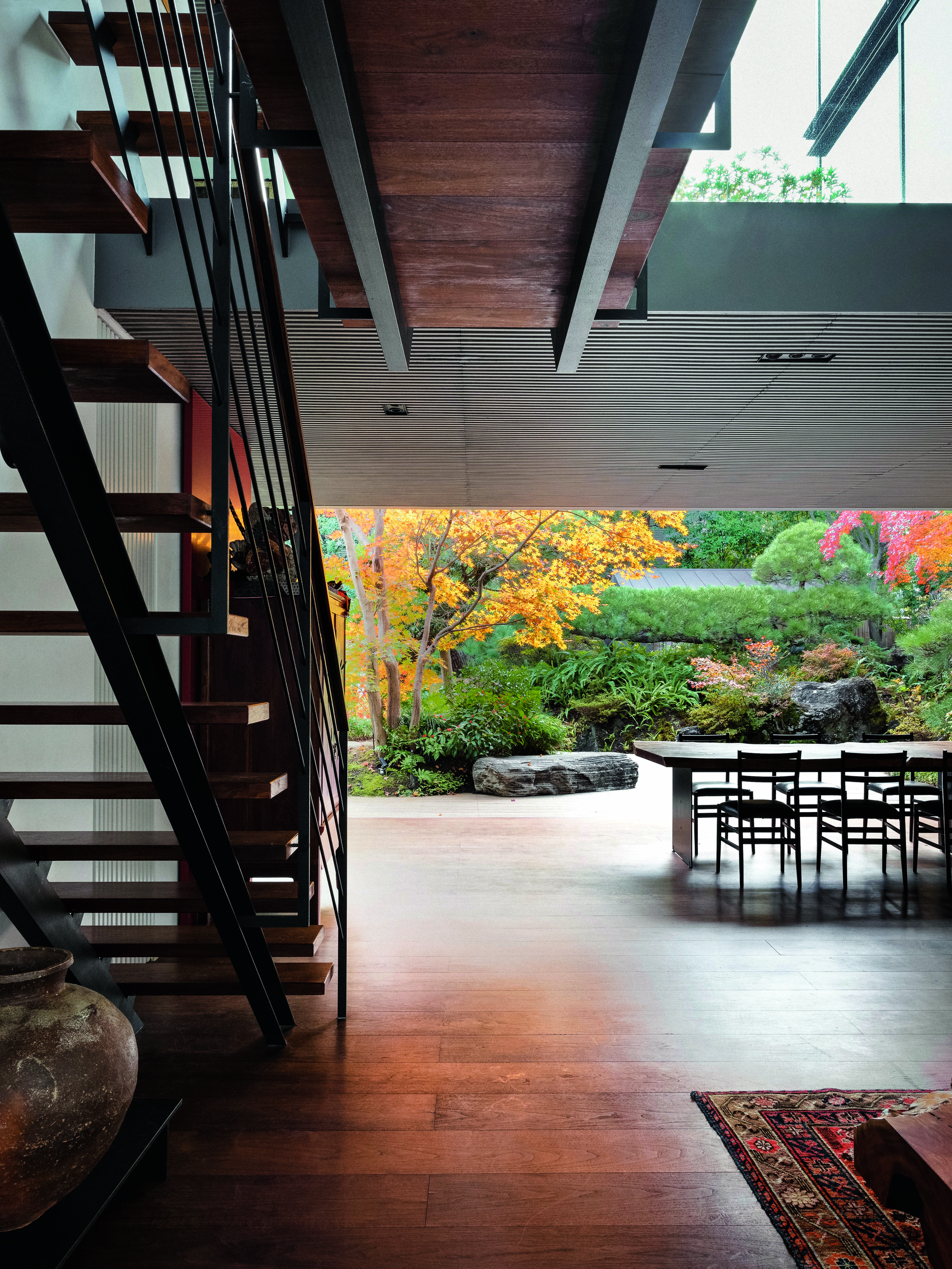 The Japanese Interior in the city with the feel of the forest
Take a look at the Tokyo home where fine art meets meets nature and classic minimalism
Japanese Interiors shows you just how many different styles of home making exist in one highly cultural country. This new book is an insider's look at the huge range of styles of private homes of Japan, showing how interior design continues to evolve here, drawing on the old and the new. In this book author Mihoko Iida, executive features editor of Vogue Japan, lists some of the most useful concepts to bear in mind when thinking about her country's domestic spaces.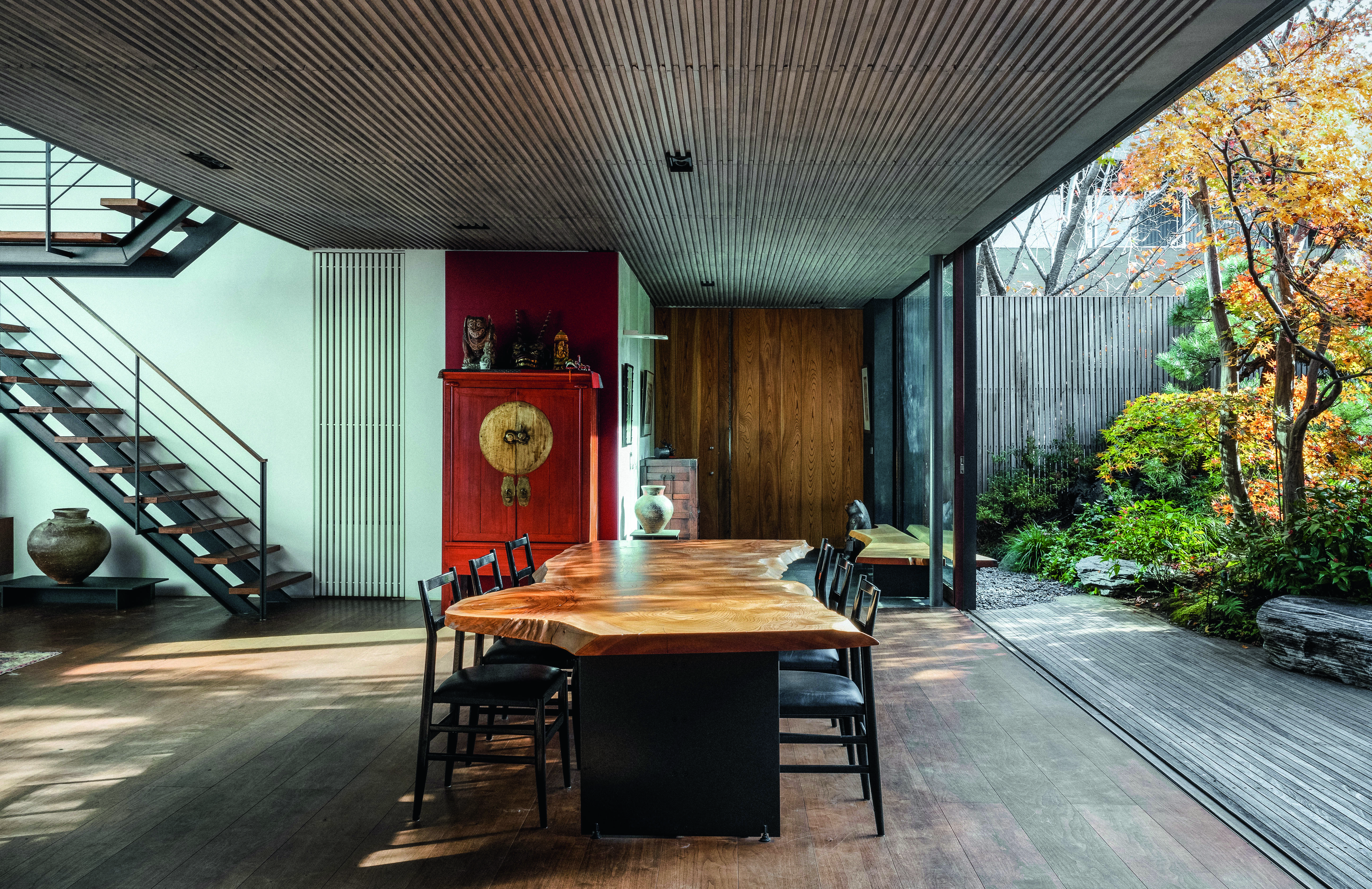 House S, Tokyo, Keiji Ashizawa Design, 2011 and 2019. Photo by Ben Richards
For example, she outlines the concept of Shakkei (借景) or borrowed scenery." This, explains the author, "is actually a Japanese gardening term used to describe how a particular area of the garden looks most beautiful when it is seen juxtaposed with a natural background. This technique is often used inside the home as well. For instance, a window can be strategically placed in a home so that the outside scenery seen through the opening may look like a painting, but because it is a window, one can enjoy the changing seasons as well."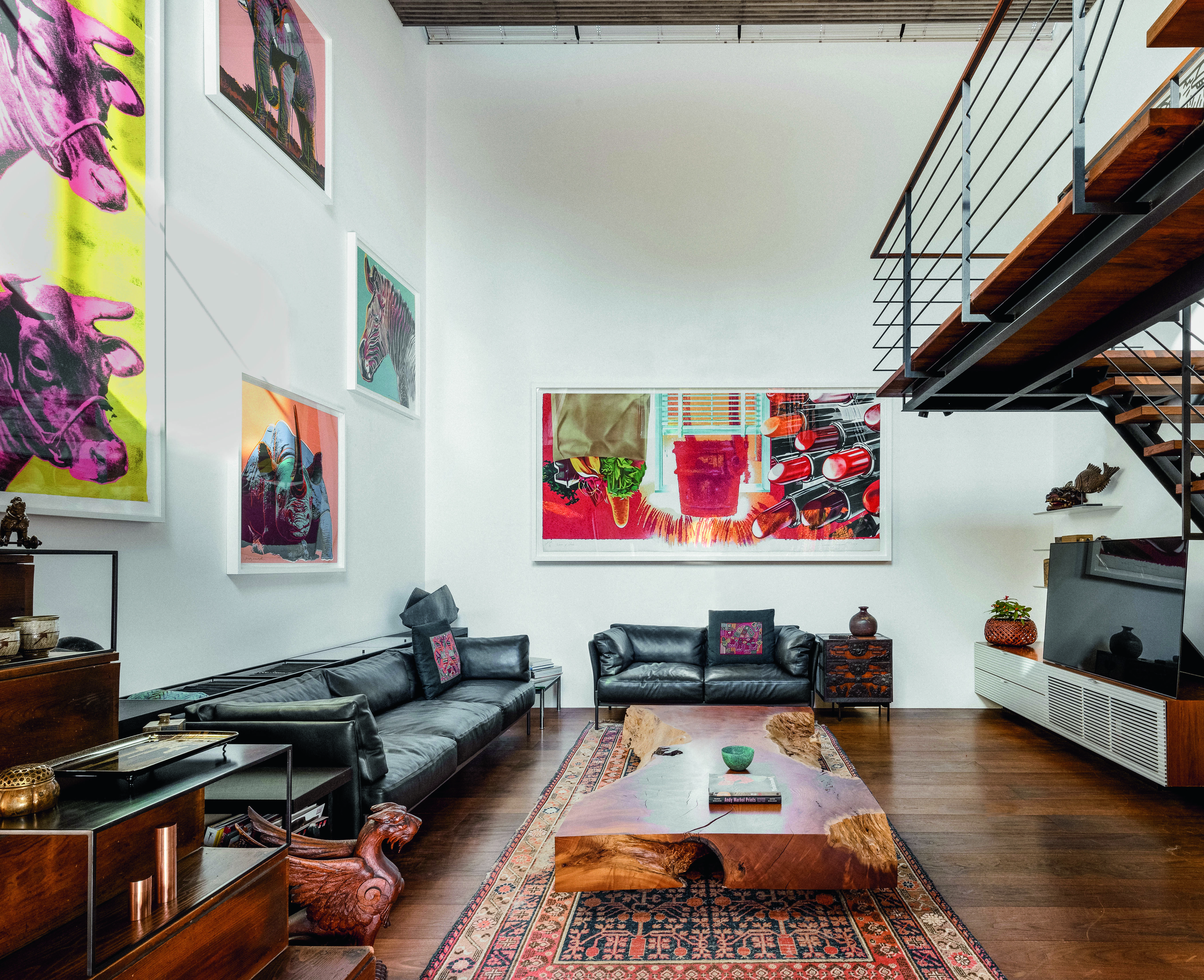 House S, Tokyo, Keiji Ashizawa Design, 2011 and 2019. Photo by Ben Richards
This may have been something that architect Keiji Ashizawa thought about when he worked on Tokyo's House S and Garden House, built side by side in 2011 and 2019 respectively.
House S is the main abode here, and was created a little over 10 years ago. More recently, the owners purchased the adjacent land, allowing them to expand the garden significantly, resulting in the addition of Ashizawa's Garden House," explains the author, "an intimate, contemporary teahouse-style structure surrounded peacefully by trees (below).
"Outside the residence, tall green bamboo plants flank a dark grey concrete facade, with a wooden door opening into a spacious genkan entryway that flows directly into the main living area - the heart of the home.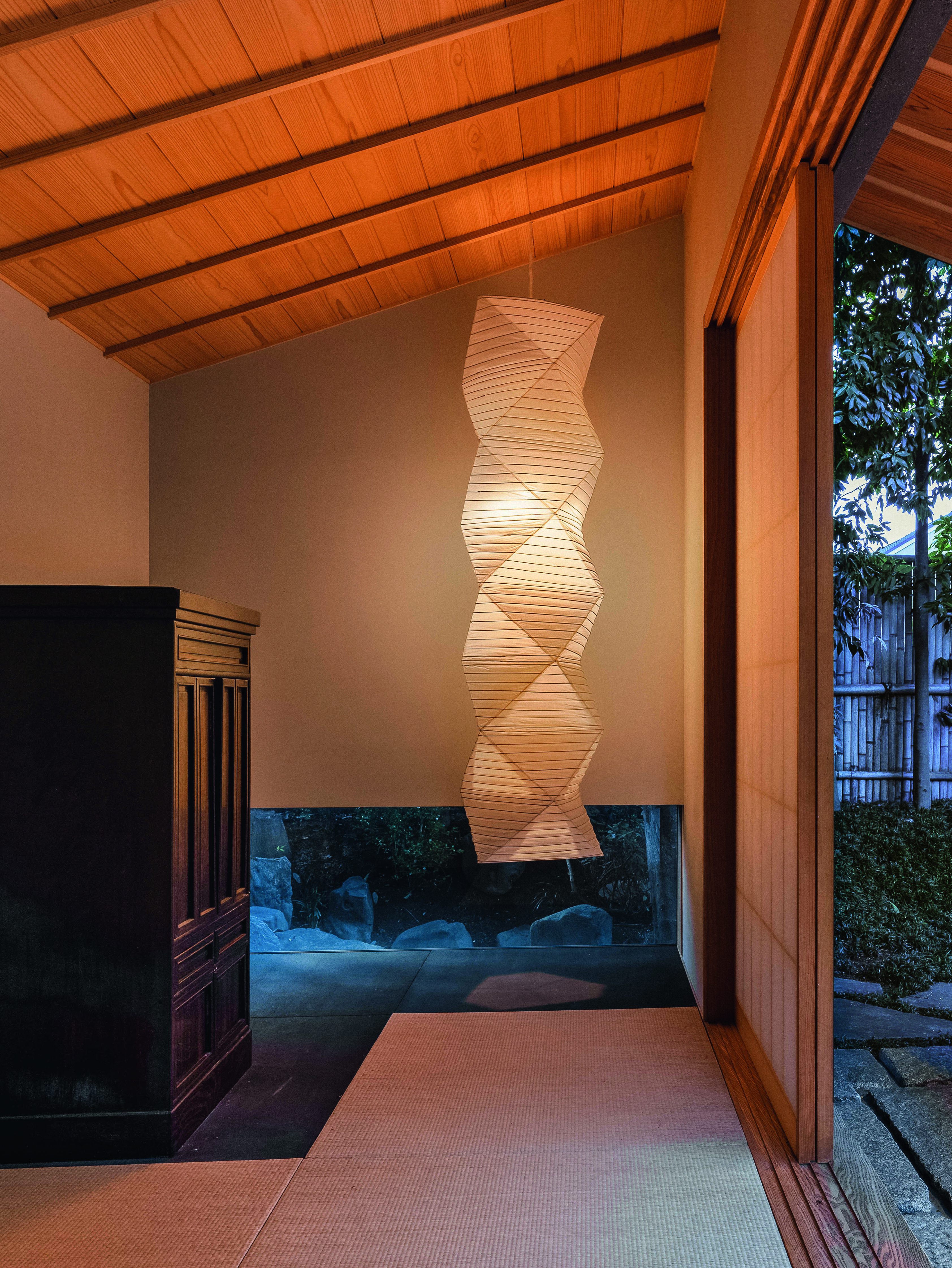 Garden House, Tokyo, Keiji Ashizawa Design, 2011 and 2019. Photo by Ben Richards
"The open-plan space is a symphony of clean lines and garden views tempered by warm woods and bold artworks," she goes on. "Beneath a concrete ceiling of sharply lined ridges is a large wooden dining table with a kitchen and open-plan study at one end. Meanwhile, set back behind the dining area is a double-height space with seating beneath Pop art bursts by Andy Warhol (see middle picture), plus a striking open staircase connecting each of the three levels in a smooth external grid of angles and curves. But the scene stealer is the long wall of glass spanning an entire side of the open-plan space, its cleanly cut-out lines complementing the dynamic flow of the ceiling, evoking not only a sense of structural minimalism but also framing seasonal garden views."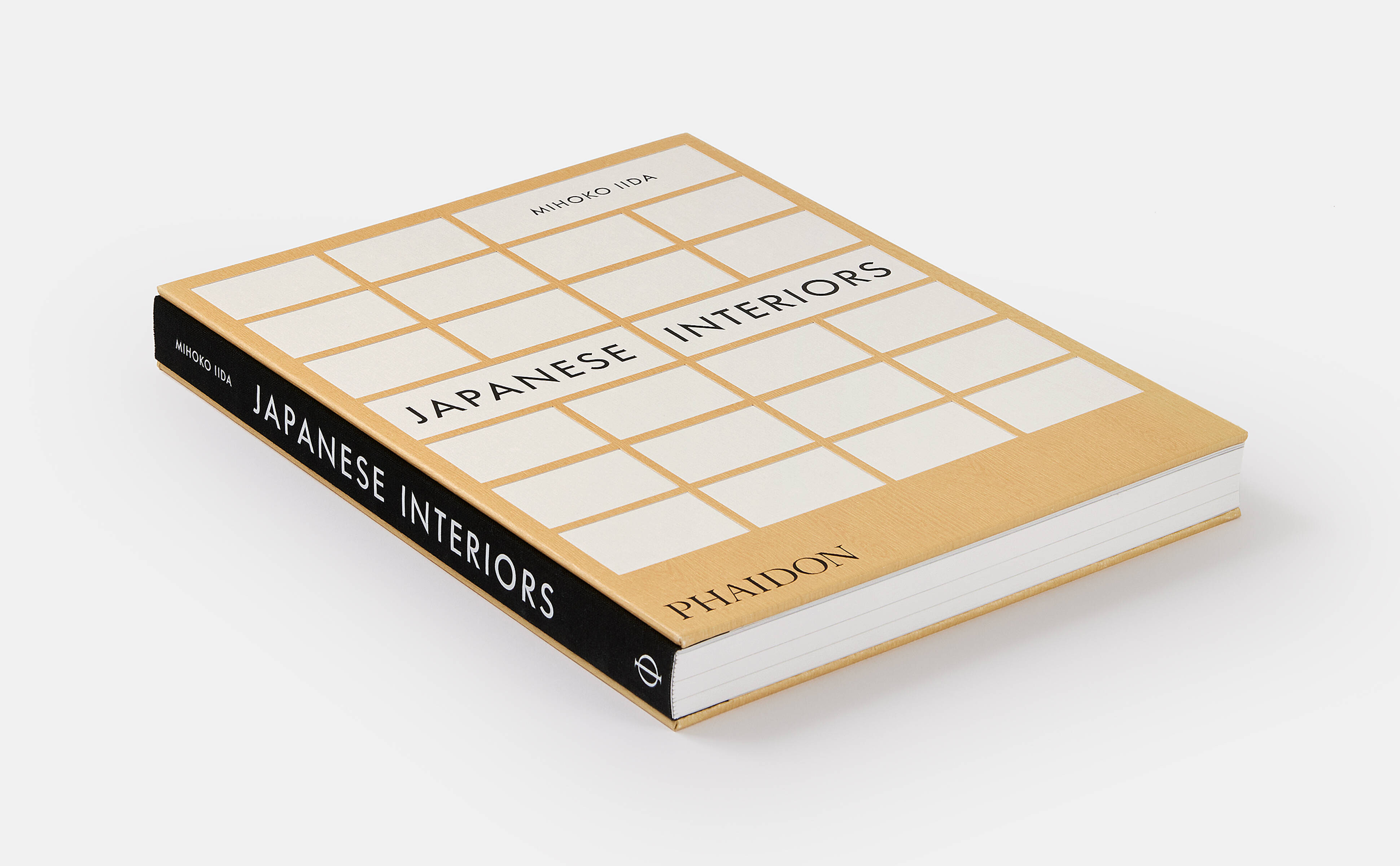 Japanese Interiors
To see more of this home, order a copy of Japanese Interiors here.