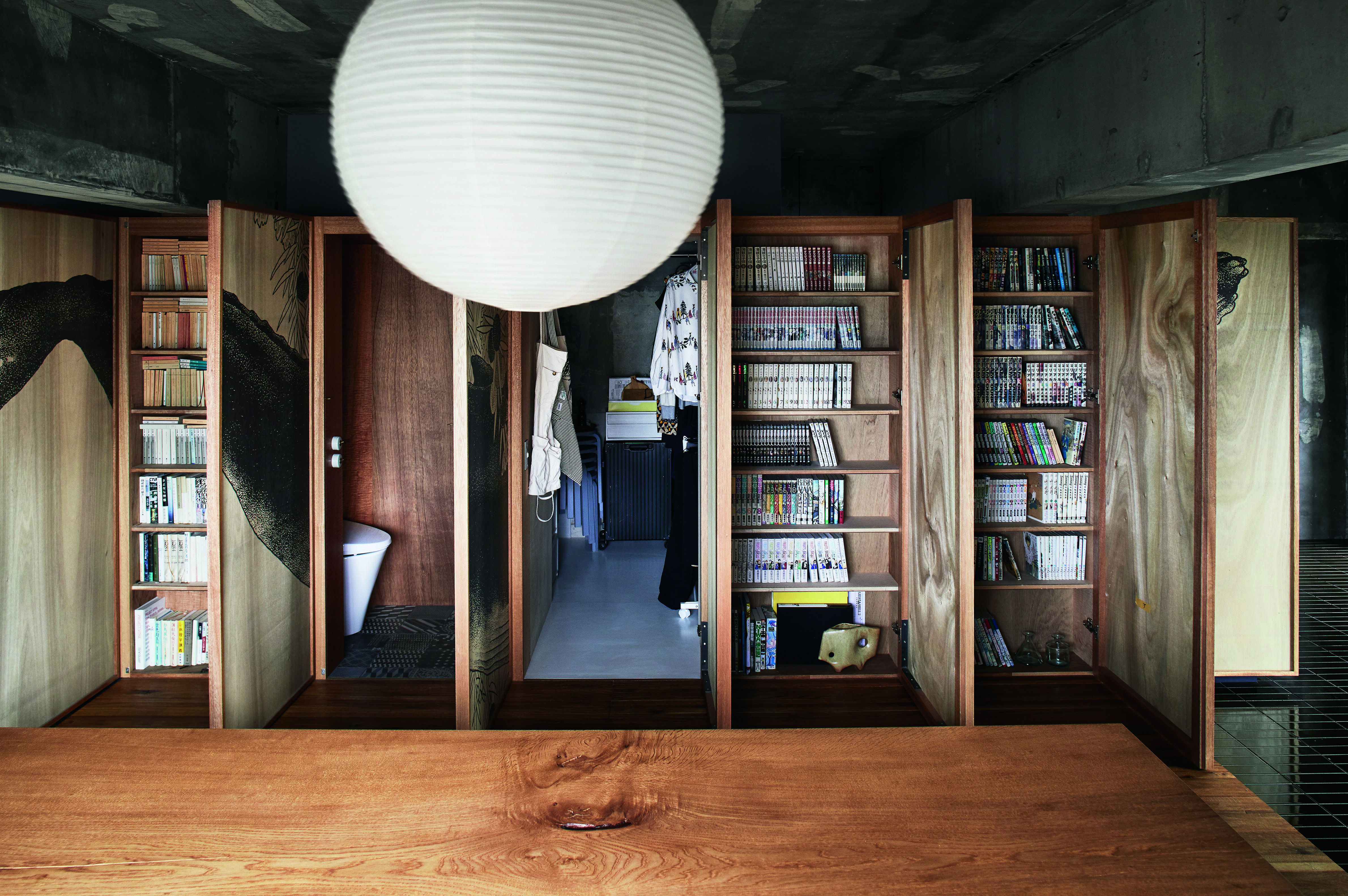 The Japanese interior with lots of storage space but not a doorknob in sight
See how one small and perfectly conceived Tokyo apartment screens off its clutter
Trying to get a handle on Japanese Interiors? Well, here's a catch. "One would most likely not find a doorknob inside a traditional Japanese home," writes author Mihoko Iida, executive features editor of Vogue Japan, in our new book, the first written to explore Japanese residential interior design across all genres from an insider's perspective. This is because, as Iida puts it, "the world is flat, according to Japanese aesthetics. Anything that protrudes outward is thought to obstruct the peace inside the home. Doors and screens can slide to the right or to the left but are not pushed forward or pulled back; therefore, the doorknob need not exist. Protrusion, opening and slamming doors, and other demonstrations of interior-design assertion are best left where they belong: Western culture."
The knof home and office, in Tokyo, is hardly the most traditional home in our new book, yet it demonstrates Iida's point very well. This architectural firm, which styles 'knof' in lower case, was founded by the Japanese couple Kaori Kikushima and Kazumi Nagasawa. In 2017 they bought a 33-year-old apartment in the low-key and creative Kiyosumi-Shirakawa district of eastern Tokyo, and promptly knocked out all the walls that compartmentalised five rooms in the original layout to create an open space.
Pages from Japanese Interiors
"Centre stage is a clever structural (and aesthetically atmospheric) boundary between work and daily life: a vast monochrome etching of a whale that spans nine panels," writes Iida. "It's not only a visually striking contemporary take on the traditional Japanese fusuma - panels often depicting seasonal artworks that partition interior spaces - but is also deeply functional: the panels open like individual doors, each revealing hidden elements of the quotidian, including a bathroom, toilet, wardrobes, and shelves packed with manga books."
"Sleeping takes place nearby, behind the end of the whale panelling, where a serenely compact tatami-mat room is neatly cocooned," our author writes. "All together, it is a space that defies its compact 860-square-feet (80-square metres) layout to create a fresh, urban, and creative atmosphere that flows easily between living and working."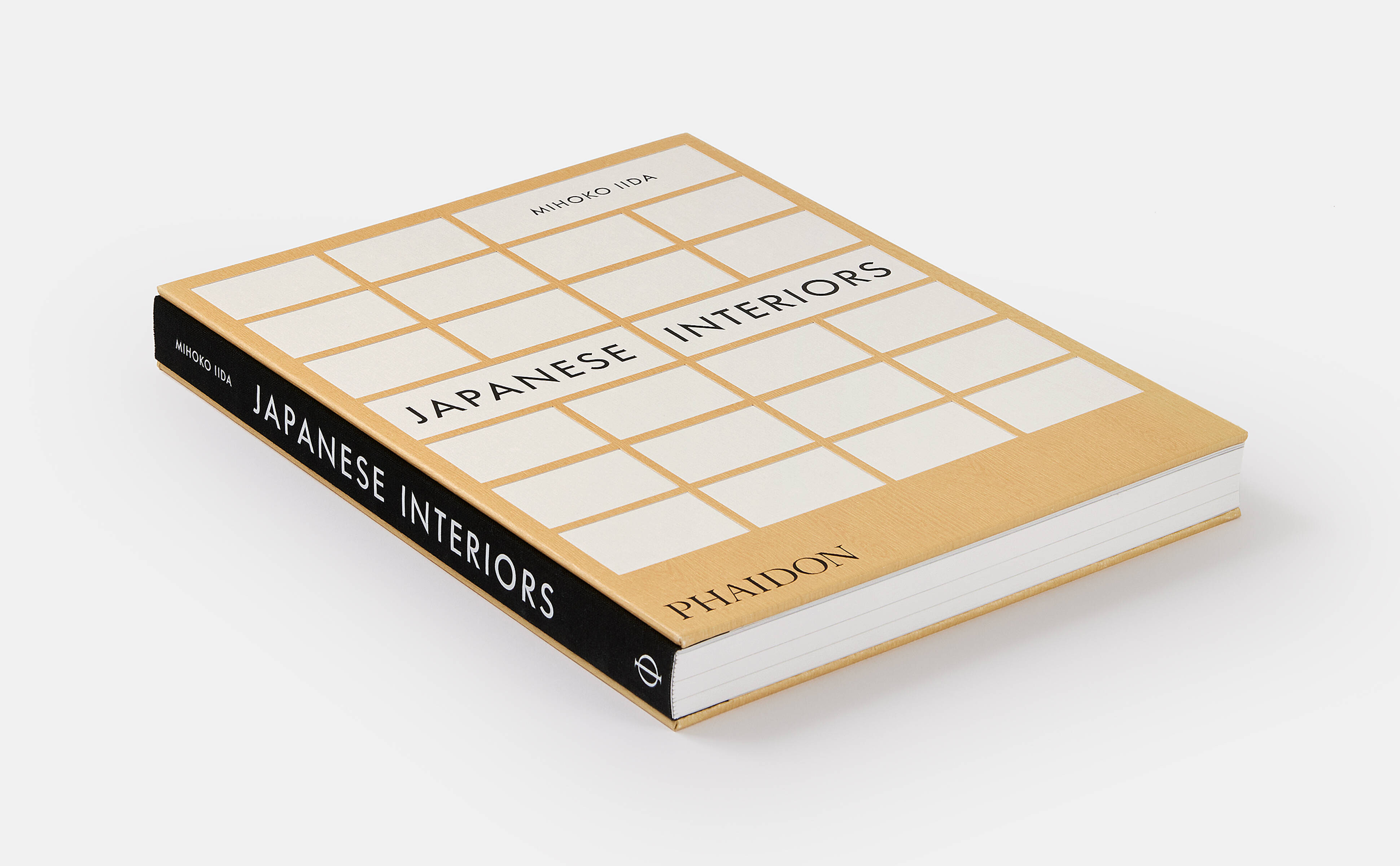 Japanese Interiors
To see more of this house and many others, order a copy of Japanese Interiors here.