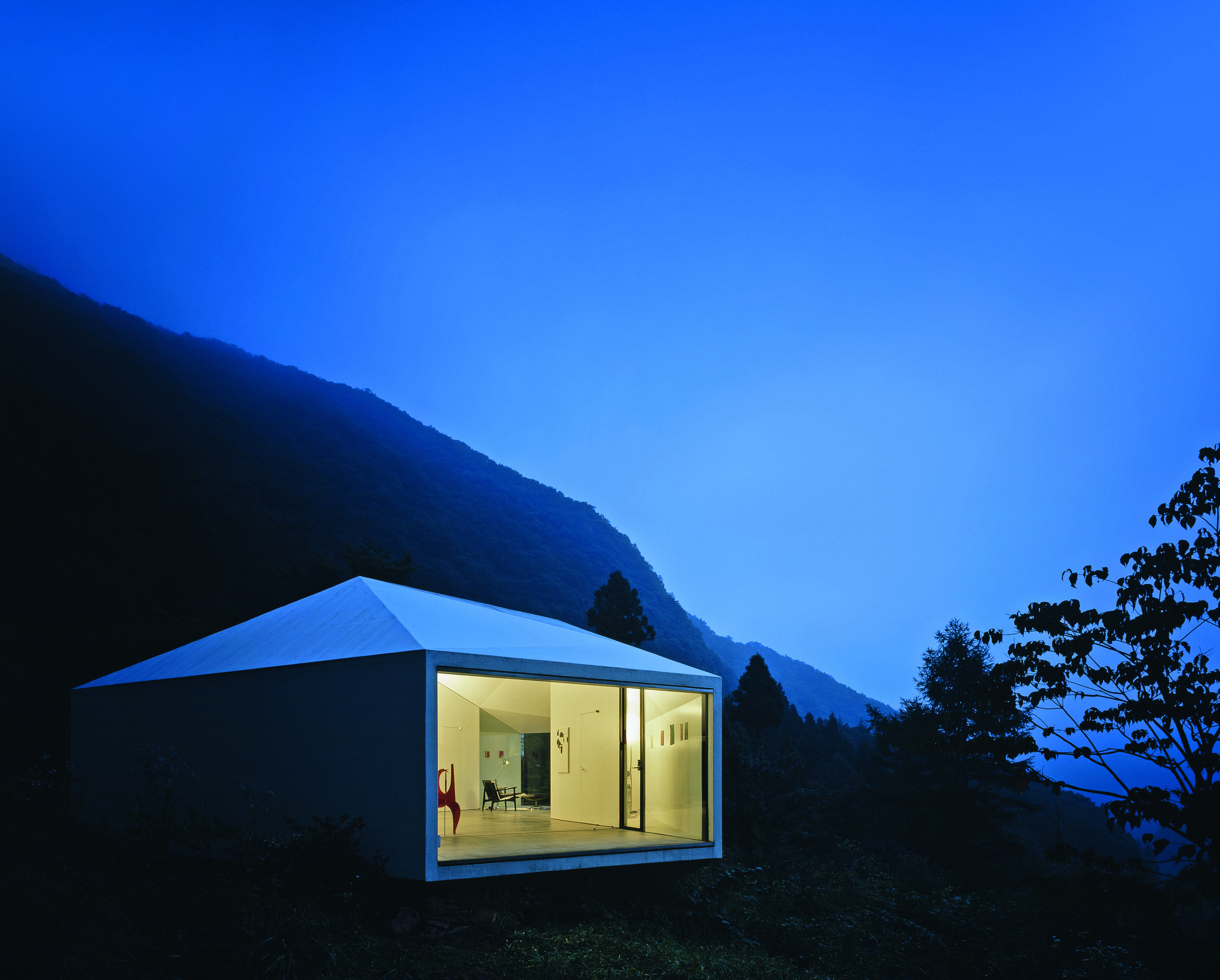 The Japanese interior where nature is the biggest luxury of all
Our new book considers the global and local influences that have shaped Japan's world-leading lux interiors
Once a luxury home may have had oil paintings in gilt-edge frames, Louis XIV furniture, and maybe a grouse moor within its grounds. Today, tastes demand something quite different, as Mihoko Iida, executive features editor of Vogue Japan, observes in her new book, Japanese Interiors.
In the opening to the chapter covering high-end, aspirational homes, she describes an aesthetic commonly regarded as 'very Japanese': "minimalistic spaces and monochromatic palettes. Furniture is sparse or close to nonexistent, and rooms are devoid of clutter, chaos, and (dare I say!) a lived-in look."
These types of luxurious homes aren't limited to the Japanese archipelago; leaf through interior design magazines and you'll find homes fitting this description pretty much everywhere, from Manchester to Mexico City. Yet, the Japanese examples Iida focuses on do orient themselves particularly well to their particular setting.
"The one common trait seen throughout is that the homes are in alignment with their natural surroundings," she writes, "allowing the nature outside to become the most significant part of the home's interior, which, in the end, is perhaps the biggest luxury of all."
Take the Polygon House, which was built in 2003, but still looks progressive, almost two decades later. "Abstract and minimal with a futuristic edge, the house—designed by Makoto Yamaguchi—sits on a steep hillside surrounded by forests in Karuizawa, a scenic nature-drenched year-round resort town in Nagano Prefecture, one hour from Tokyo by bullet train," explains the author.
Pages from Japanese Interiors
Yet this house, which was commissioned by two musicians with the intention of using it to house their sculpture collection and host salons, impromptu concerts and parties for their friends, combines that contemporary high-end look with real sensitivity towards its natural surroundings.
"Large south-facing glass windows invite inside cinematic vistas of the changing seasons—from blazing autumnal leaves and leafy summer greens to serene wintertime snowfall," writes Iida. "Unusually, in the near-empty interior both the bathroom and kitchen—the so-called functional elements—are sunken to floor level, disappearing into the concrete ground, and are wrapped in clear glass walls, resulting in a clean, visually unobstructed space imbued with an almost Zen-like minimalist serenity."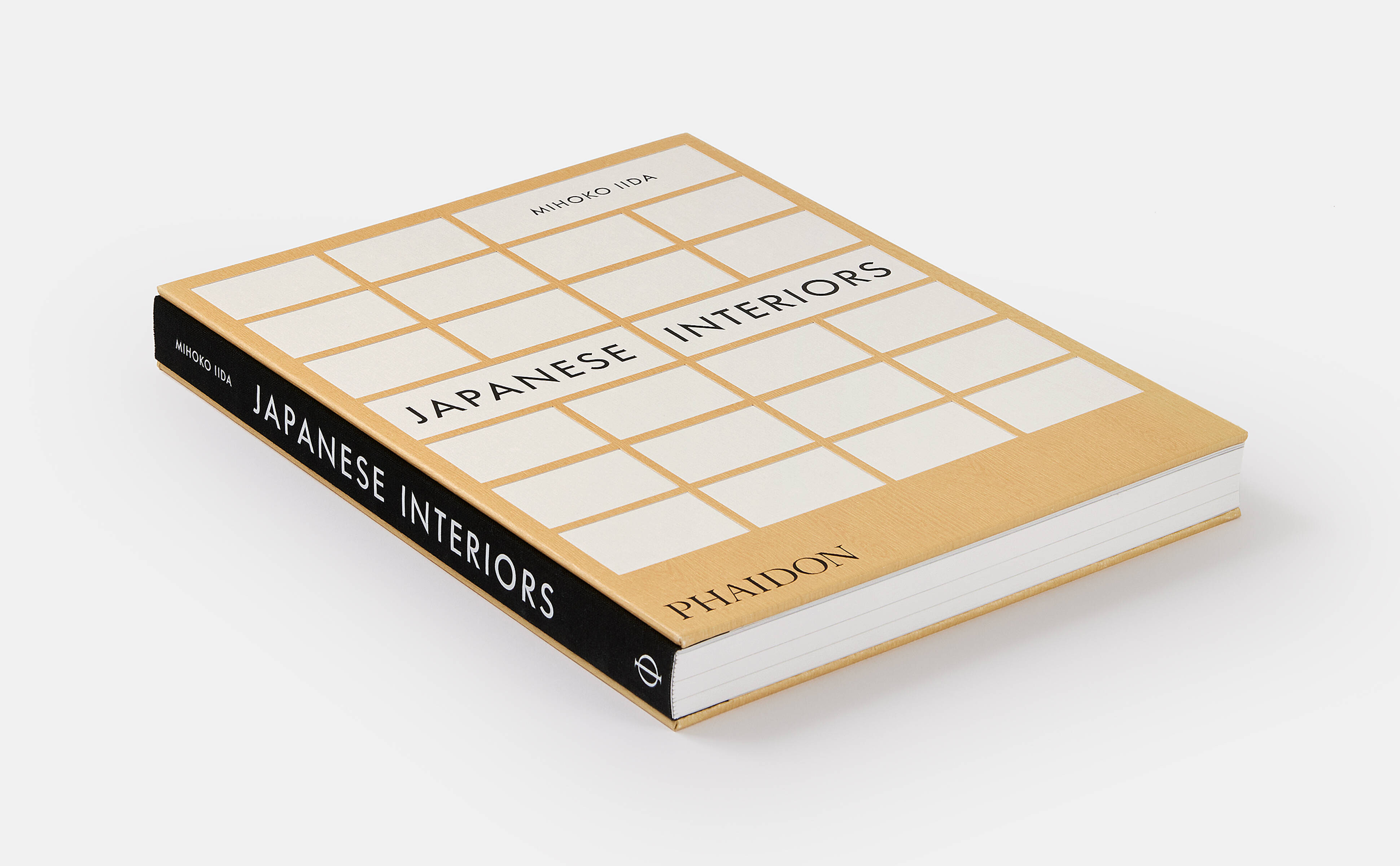 Japanese Interiors
To see more of this house and look inside many others, get a copy of Japanese Interiors here.