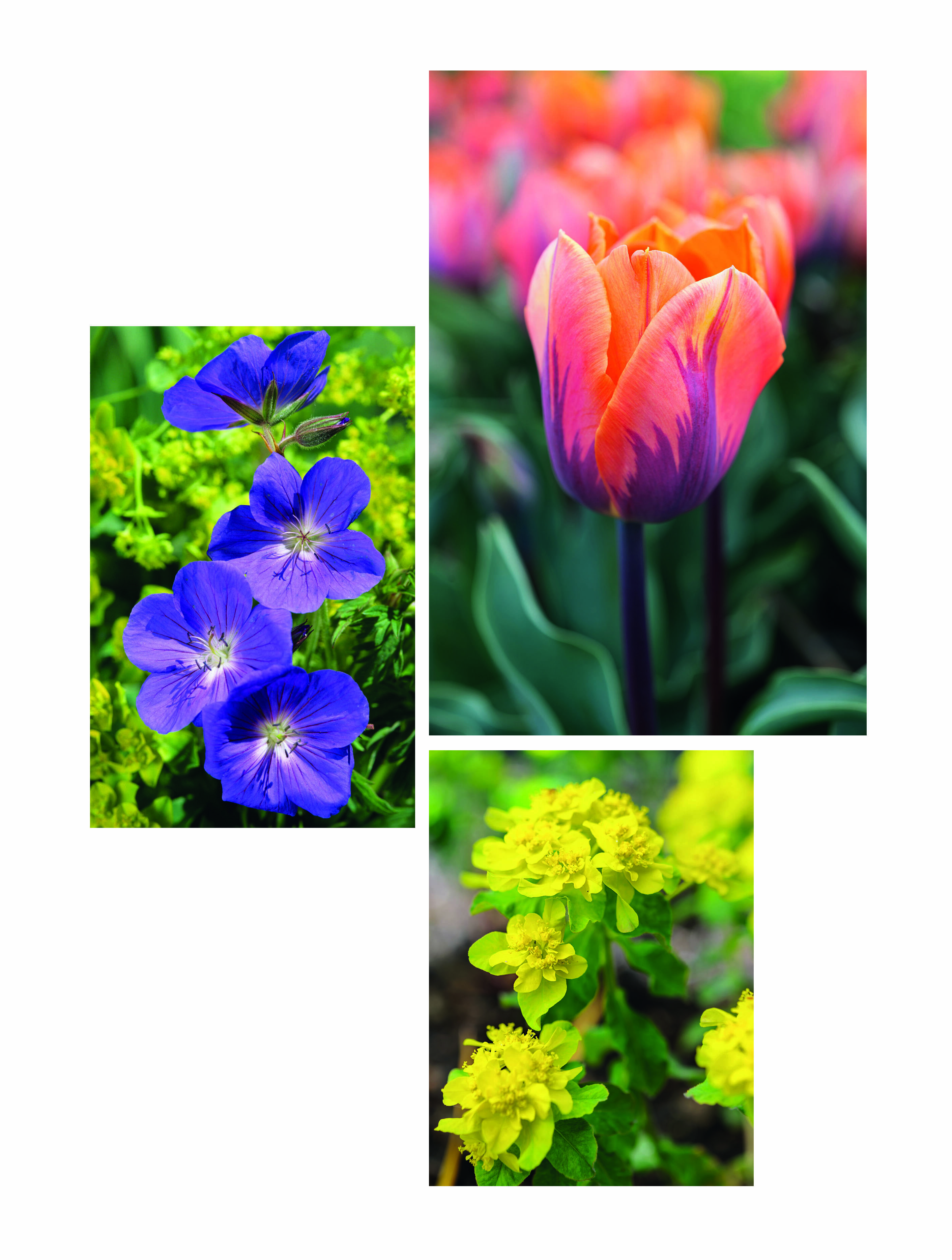 Take pleasure from tulips? Here's what you should bed in beside them
In The Seasonal Gardener Anna Pavord guides gardeners through spring's explosion, as well as later summer blooms
Anna Pavord knows that not all seasons are equal. "It is, of course, perfectly possible to write lyrical words on the garden in winter," admits the the award-winning gardening author in her new book, The Seasonal Gardener: Creative Planting Combinations; "silhouettes of trees against the darkening sky, white chalice buds of snowdrop, choirboy-ruffed aconites, all that sort of thing. But the winter garden – who needs it? First of all, there is the dressing up: double rations of socks, Wellington boots, coat, hat, thick gloves. And that is not allowing for rain, or opening the back door to have it snatched out of your hand by a 75-mile-an-hour gale."
Pavord has experienced these hardships first hand. The best-selling gardens author writes for the Sunday Times and is an Associate Editor of Gardens Illustrated magazine; she remains a committed gardener at her home in West Dorset in England, and was awarded the Gold Veitch medal from the Royal Horticultural Society in 2001 for her "outstanding contribution to the advancement and improvement of the science and practice of horticulture."
In The Seasonal Gardener, Pavord pushes that advancement of understanding a little further, by selecting sixty of her favourite plants, and pairing them each with a few perfect companion species. The book's sections follow the gardening calendar, from the green shoots of spring through to the leafy bonfires of autumn; and, while winter doesn't receive much attention from Pavord, she lavishes horticultural love on the following season.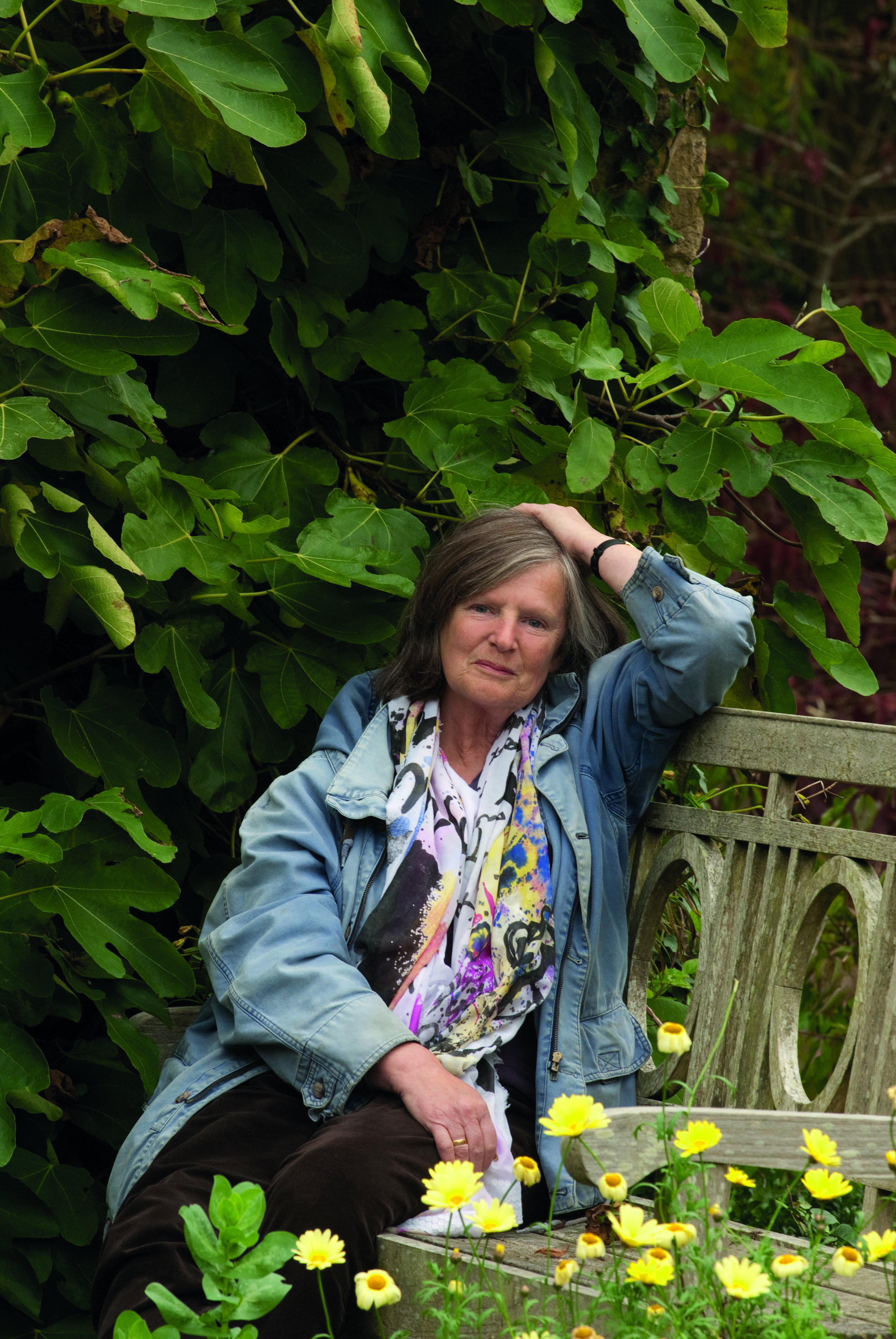 Anna Pavord. photo courtesy Anna Pavord
"In the garden, spring means bulbs, as many as you can possibly pack in. This is the explosion we wait for with an impatience that is not equalled by any other event in the garden" she writes. Part of the thrill lies in the surprise, Pavord goes on to say. "The best thing about bulbs is that you often forget you have planted them," she says. "Unlike many garden plants, they keep themselves neatly out of view for most of the time they are not performing. Then suddenly, in spring, there they are, not the slightest bit put out that you have not been worrying over them."
Of course, if you are the kind of gardener that does remember where everything has gone, then you may want to think about the other plants you bed in beside those bulbs, to truly tie your garden together. The tulip Tulipa 'Prinses Irene' is one of Pavord's star plants (she loves its 'gorgeous markings of purple and hints of green streak the soft orange petals'). She teams this beauty up with the Geranium 'Brookside', which flowers a little later, from mid-summer onwards, and and remains eye-catching at other points in the year, thanks to its downy, almost silvery foliage, which can fill out a pot or larger container, if you are growing your tulips in tubs. Euphorbia epithymoides 'Major', also goes well with this tulip, as the "particular limey yellow-green of this euphorbia looks wonderful with orange tulips such as 'Prinses Irene'", Pavord explains.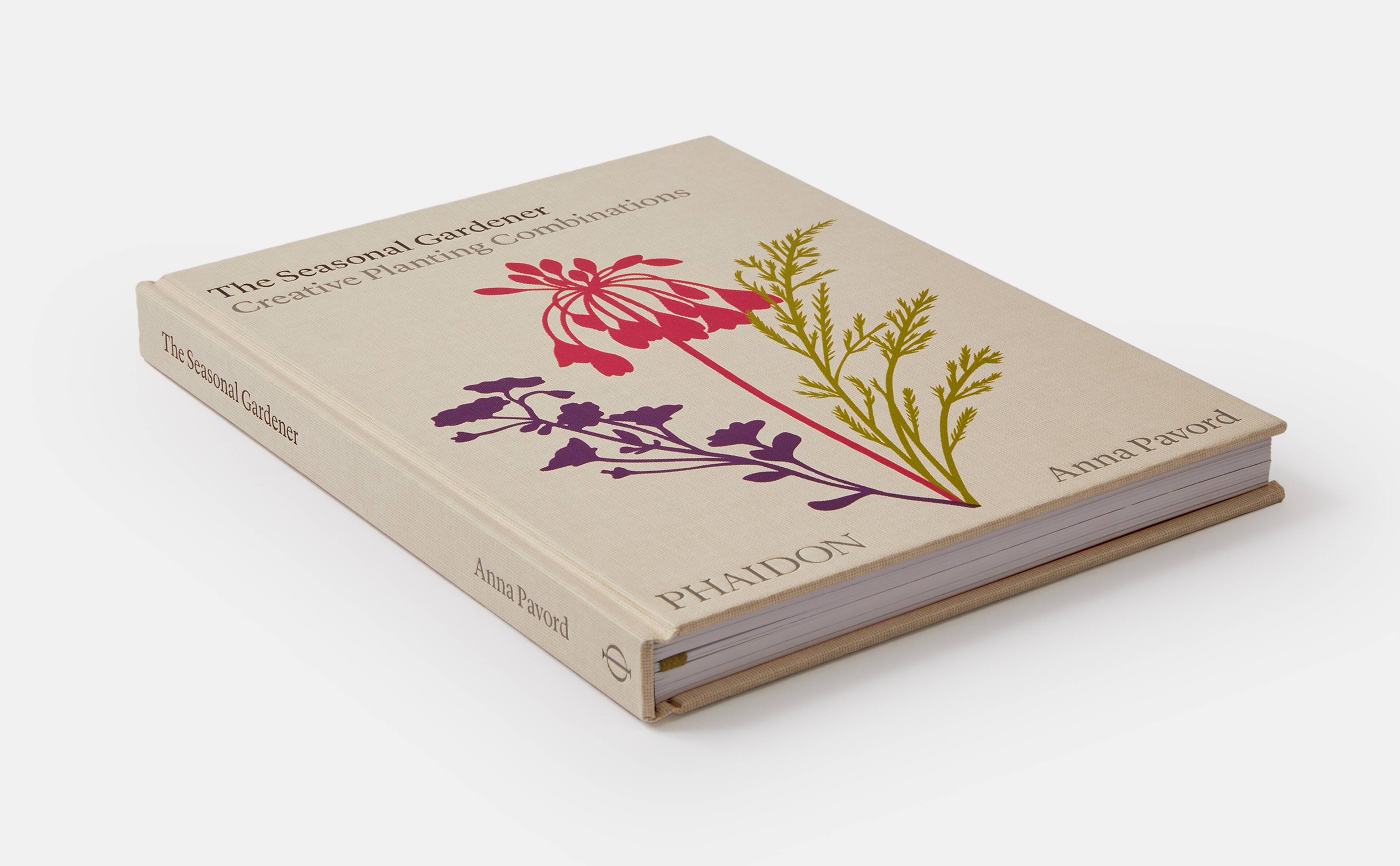 The Seasonal Gardener
And as the seasons change and the main attraction from this trio of plants fades, you can still expect plenty of beauty later on in the year; "the geranium will get into gear," the author reassures readers, "and provide flowers all the way through until autumn." To find out more about these plants as well as many others, order a copy of The Seasonal Gardener here.