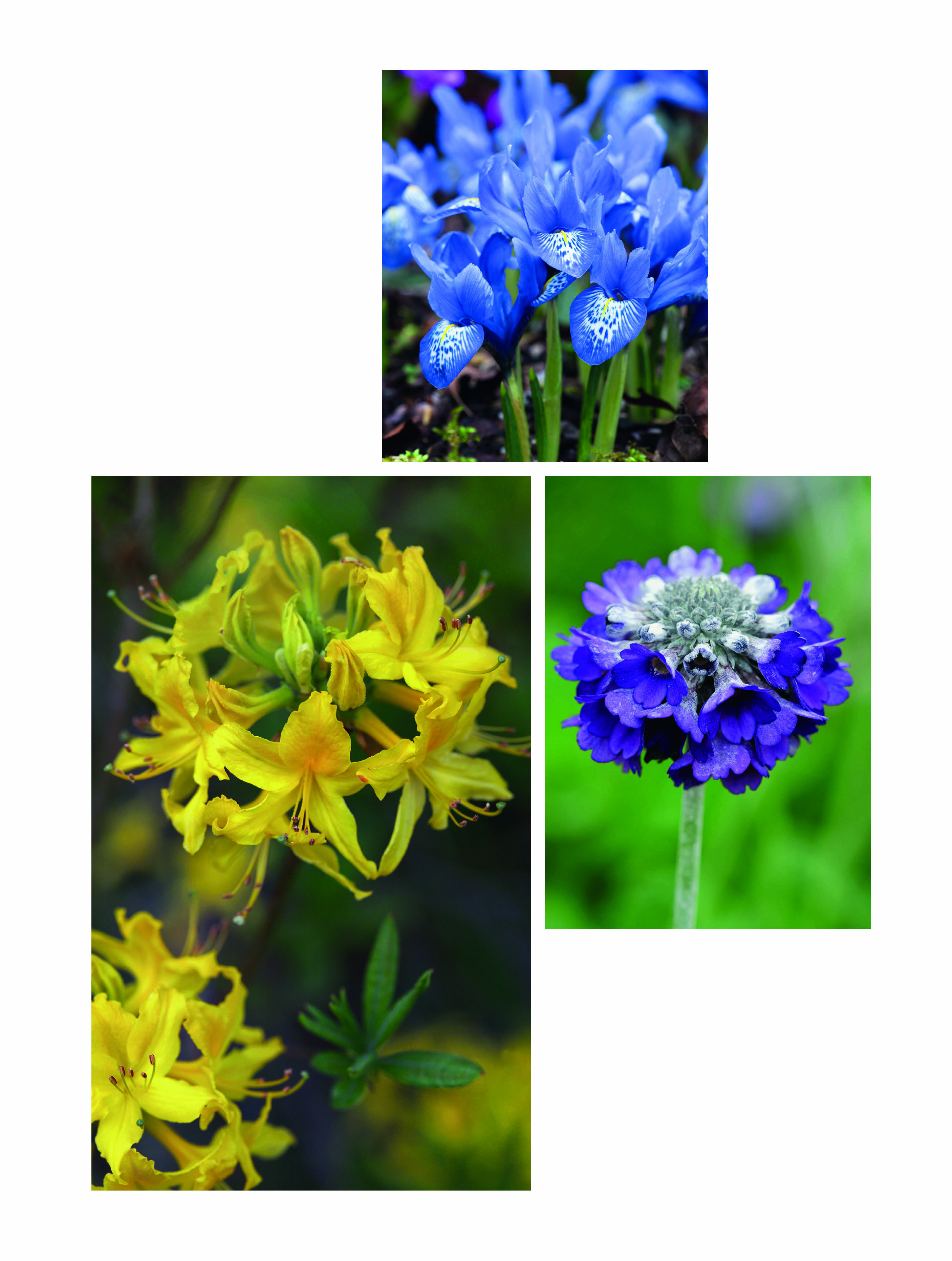 Adore rhododendrons? Combine them with perennial primula
In The Seasonal Gardener, Anna Pavord suggests we rethink this familiar shrub
Anna Pavord is the kind of wise gardener who has seen a few seasons come and go. The best-selling author and award-winning gardening expert contributed a gardening column to the Independent newspaper in the UK for 30 years, from the paper's launch in 1986 until the last print edition in 2016. Currently she writes for the Sunday Times, is an Associate Editor of Gardens Illustrated magazine, and she received the Gold Veitch medal from the Royal Horticultural Society in 2001 for her contributions to horticulture.
In her new book, The Seasonal Gardener: Creative Planting Combinations, she selected sixty of her best-loved plants, arranged them in seasonal order, and chose a couple of complementary cultivars to go with each of them.
In some instances, Pavord has picked familiar choices, yet in other cases she has chosen a little-known species from a well-known genus. Consider the rhododendron, that big, bushy, flowering shrub that was popular in parks and gardens for much of the 20th century.
Today, thanks perhaps to its size and fulsome blooms, it has gone out of fashion. Yet Pavord includes one in her section, Spring Turns to Summer, that's quite unlike those showy old plants.
"The name 'rhododendron' brings to mind a vast shrub with heavy, evergreen leaves and elephantine heads of flower, in terrifying reds or purples," she admits. "Ditch that image. Rhododendron. luteum is a light-limbed, deciduous shrub that slowly builds into an easy, open beauty.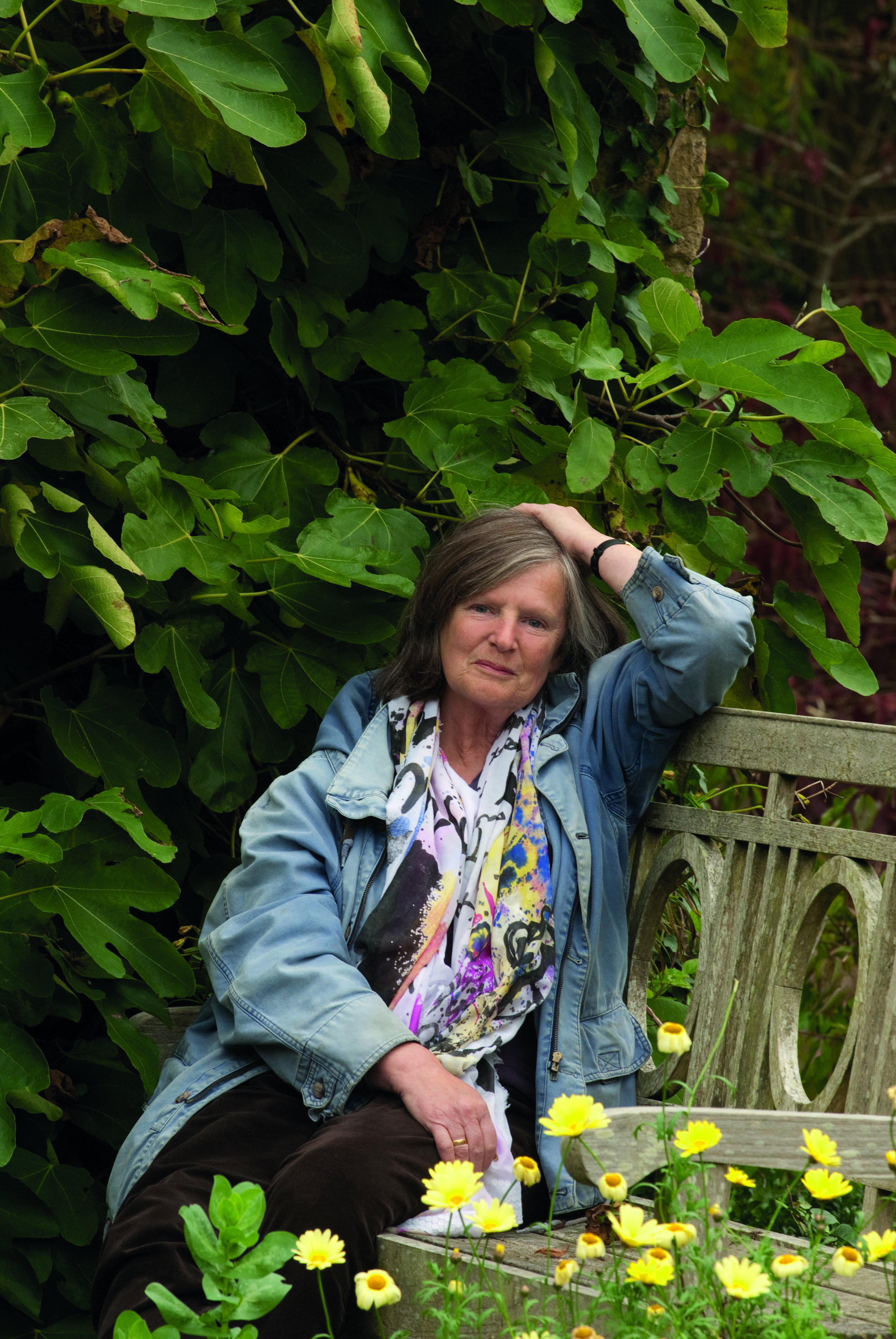 *Anna Pavord. photo courtesy Anna Pavord *
"From this framework, in late spring, come glorious trusses of yellow flowers that will scent the entire garden. Moreover, in autumn the whole shrub blazes out in brilliant red, as the foliage shows it can be just as much of an attraction as the flowers."
Sounds great, doesn't it? Now, what should you plant beside it? Pavord has, as always, a couple of great suggestions. The first is a short-lived, perennial primula, Primula capitata subsp. Mooreana, which has, besides pretty flowers, " foliage that is heavily dusted with a silvery meal."
"The stems are similarly powdered and bear flattish domes of flower in a rich, deep violet," she goes on. "The colour is all on the outside of the ring, with the centre another floury confection. Be prepared to replace plants every few years, for once you have this appealing primula you will not want to be without it."
The other plant in Pavord's supporting cast is the "one of the most beautiful of all the early flowering dwarf irises," Iris histrioides 'Lady Beatrix Stanley'. "Overall, the colour is a rich, saturated blue, the throats creamy, with a bright yellow beard running down into the centre of the flower," she writes.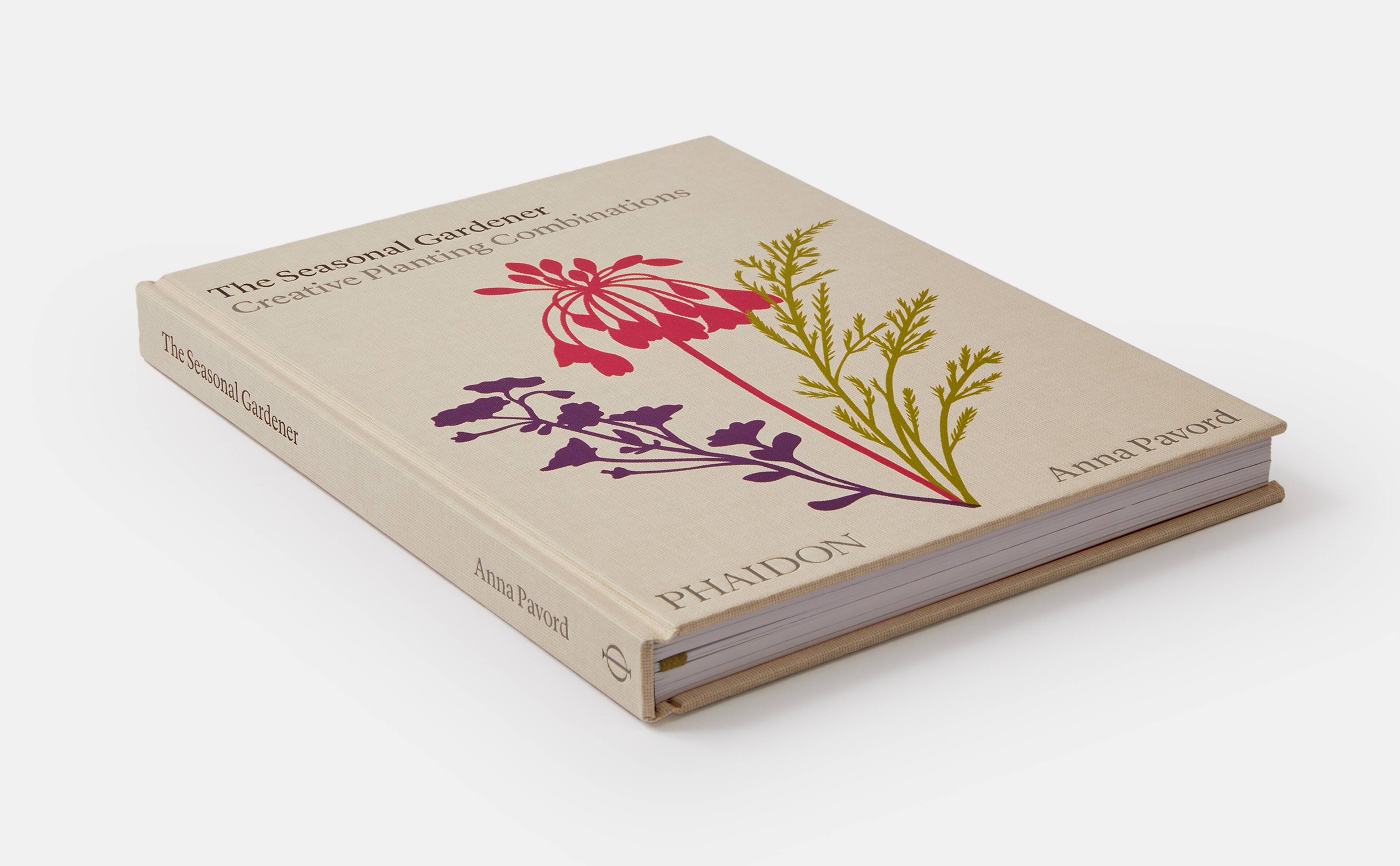 The Seasonal Gardener
This iris flowers in early spring, while the primula comes out in late summer, bookending this rhododendron's own blooms perfectly. For more on these plants as well as many other combinations, order a copy of The Seasonal Gardener here.