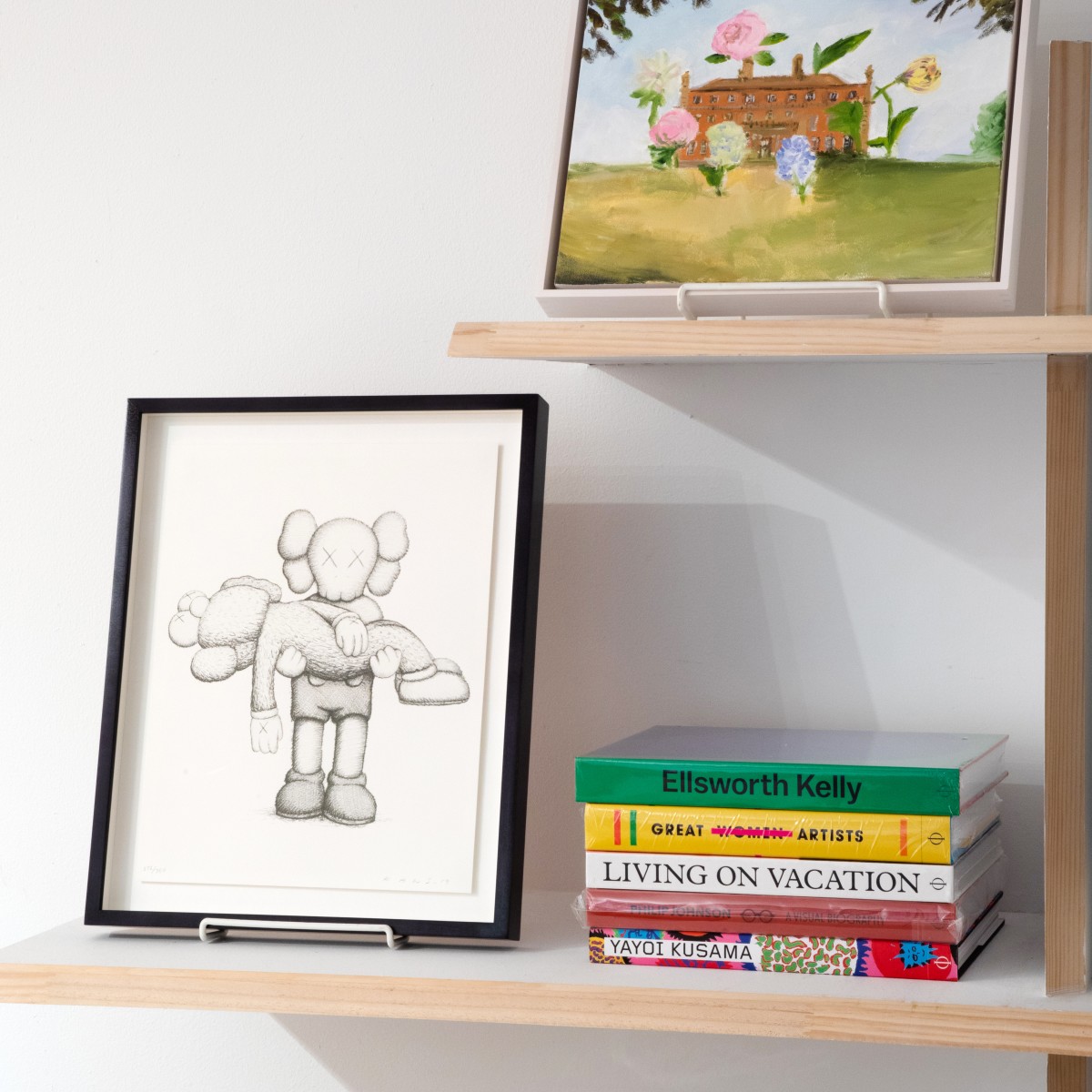 David Netto helps Sotheby's with its new Phaidon library
To mark the inauguration of a new library at Sotheby's East Hampton, the interior designer discusses collecting with the auction house
David Netto has some advice for would-be collectors. Buy big and buy early. "My approach has been successful, but too timid," the New York-based interior designer art lover and contributor to Interiors tells Sotheby's in a recent wide-ranging interview. "I should have bought everything I wanted 20 years ago - or just the one big thing I thought I couldn't afford. I am disciplined about not buying work by an artist until I can understand the difference between what's good and what's great, which can take a few years. If you're a serious collector, there's not one boring moment in life - you're always looking."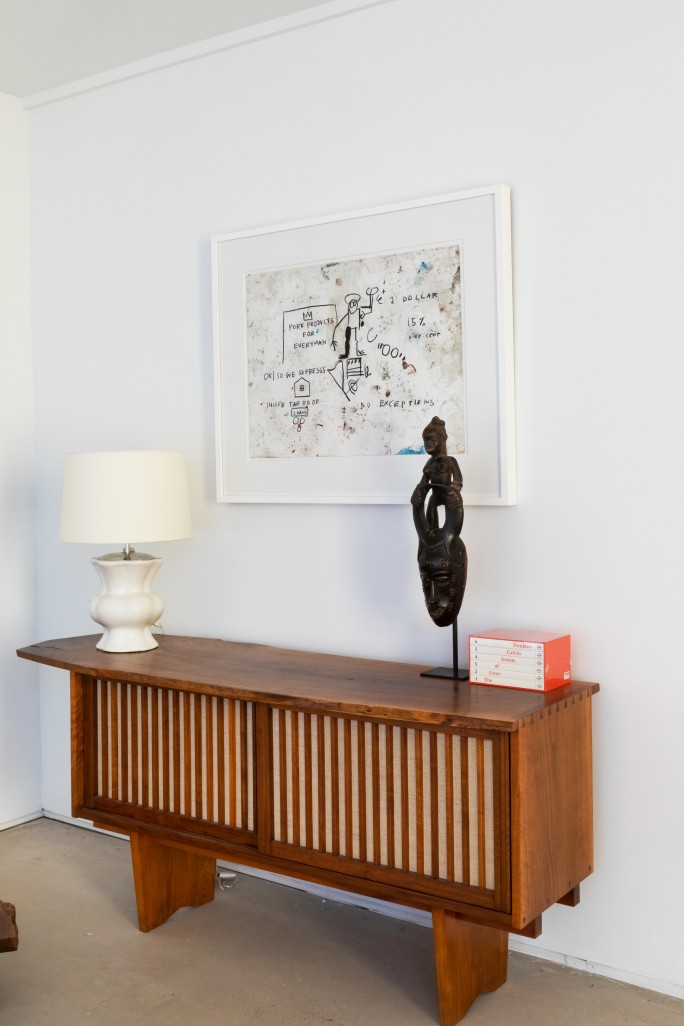 To get an impression of what a successful art collection could look like, Sotheby's has been hosting a complimentary library for its clients at Sotheby's East Hampton – a new gallery that brings together exceptional works of art, design and luxury in a curated lifestyle setting.
There are some great pairings in the show there, with works by Ed Ruscha, Andy Warhol and George Condo displayed alongside 20th century design classics by Jean Prouvé and Charlotte Perriand, and highlights from Phaidon's list, including The Lives of the Artists, the definitive collection of artist profiles by legendary journalist and New Yorker writer Calvin Tomkins, from the 1960s to today; artist and activist JR's monograph, Can Art Change the World? and a few volumes from Warhol's weighty Catalogue Raisonné.
To find out more about this collaboration, and to read more from Netto go here; and to see his work alongside his contemporaries and forbears order a copy of Interiors here; and for more on collecting art for love, money and more get Collecting Art for Love, Money and More.