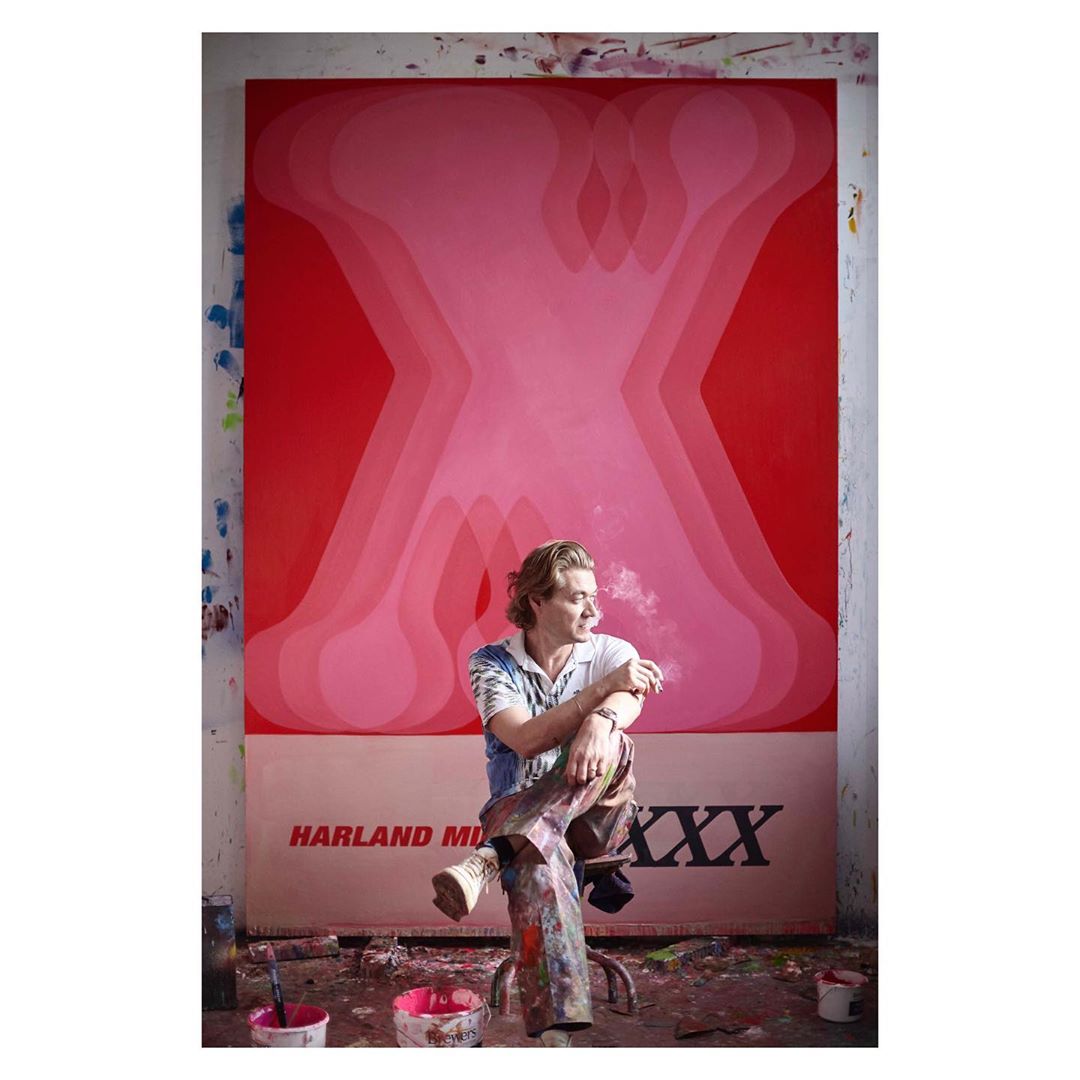 New Harland Miller show draws on mid-century American art
Look out for shades of Rothko and Jasper Johns in his new series of book cover paintings in Hong Kong
How easy is it to 'read' Harland Miller's book cover paintings? In one sense, they're very simple. The images are often recognisable, and the sentiments – expressed in one liners such as Incurable Romantic Seeks Dirty Filthy Whore – are easy to grasp. Yet, as our new book, Harland Miller: In Shadows I Boogie, makes clear, beneath that surface lie the depths.
"Miller likens the design of the Penguin 'classic' cover to Mark Rothko's Colour Field paintings," writes Catherine Ince, "and his painterly depictions of battered, creased or foxed paperbacks recall the visual complexity and looseness of Abstract Expressionism."
Now, in a new exhibition opening at White Cube in Hong Kong, Miller has stripped back the wordplay to focus more intently on that abstract, visual quality.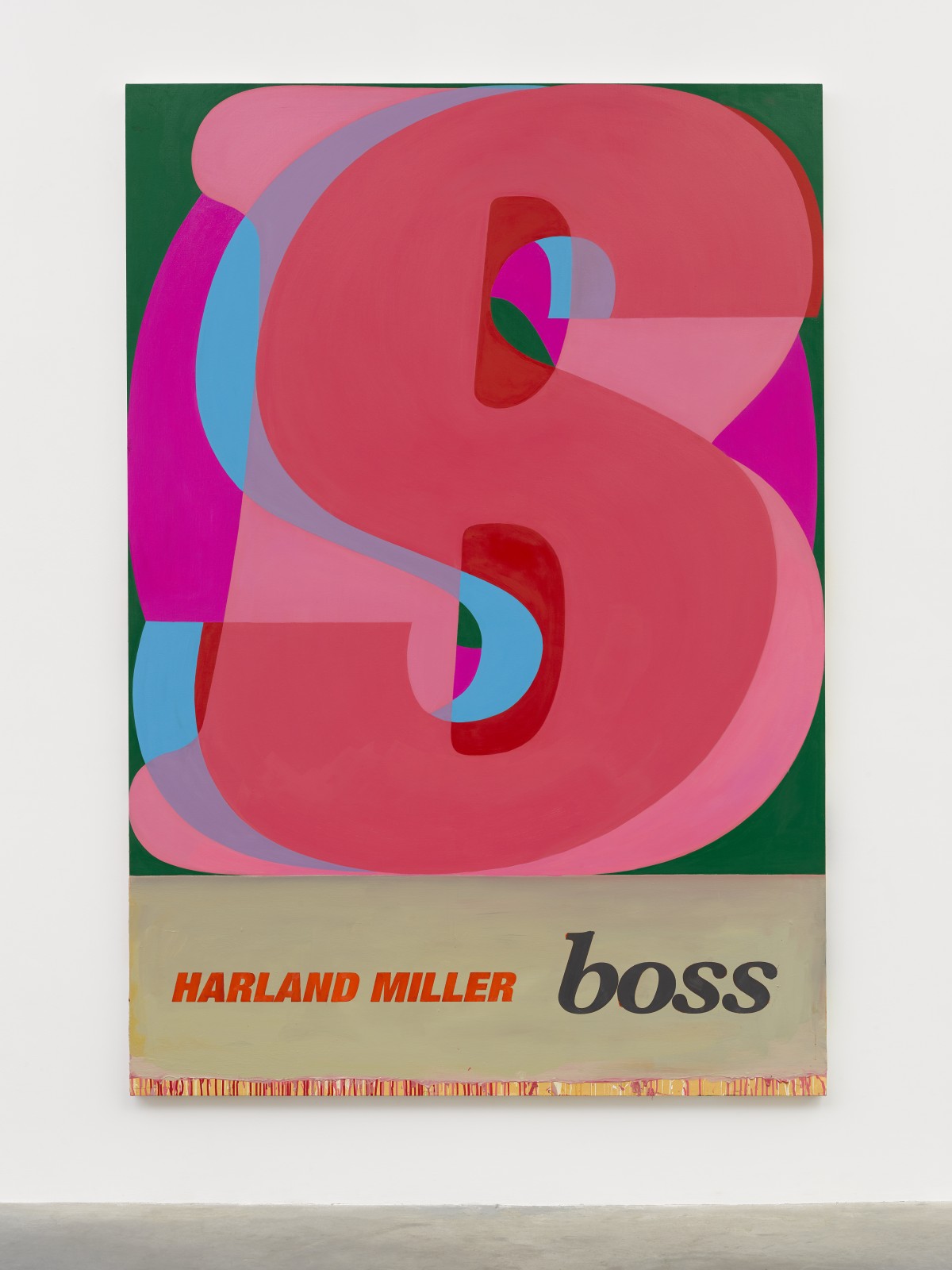 The paintings still depict book covers, but the titles have been trimmed to much shorter arrangements of letters, such as XXX, sin, luv, and boss.
The artist's intention, the gallery says, is to treat those single words as "a painterly device where the negative space, lines and curves of letters become integral to both image and composition.
"Through the process of isolating and overlaying various letter forms, Miller creates a sense of fractured space within the painting, a receding visual field that effectively deconstructs both the form and referent of language itself."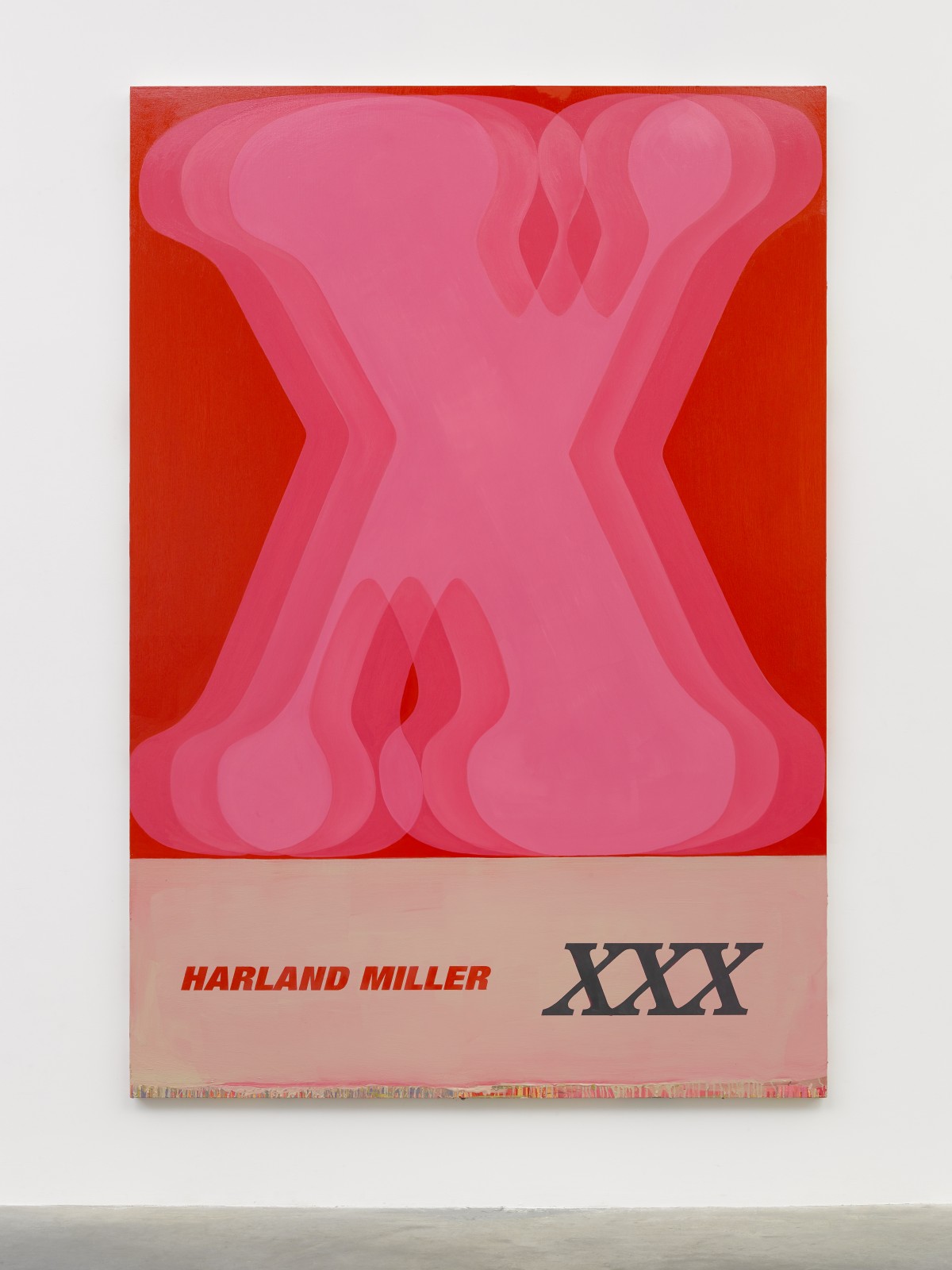 If that sounds like the sort of you like about Jasper Johns that's entirely intentional, as these new works "connect with American mid-century painting, a constant point of reference within the artist's work," says White Cube. "Suggesting the very beginnings of a narrative but remaining abstract and open-ended, they offer multiple possible interpretations."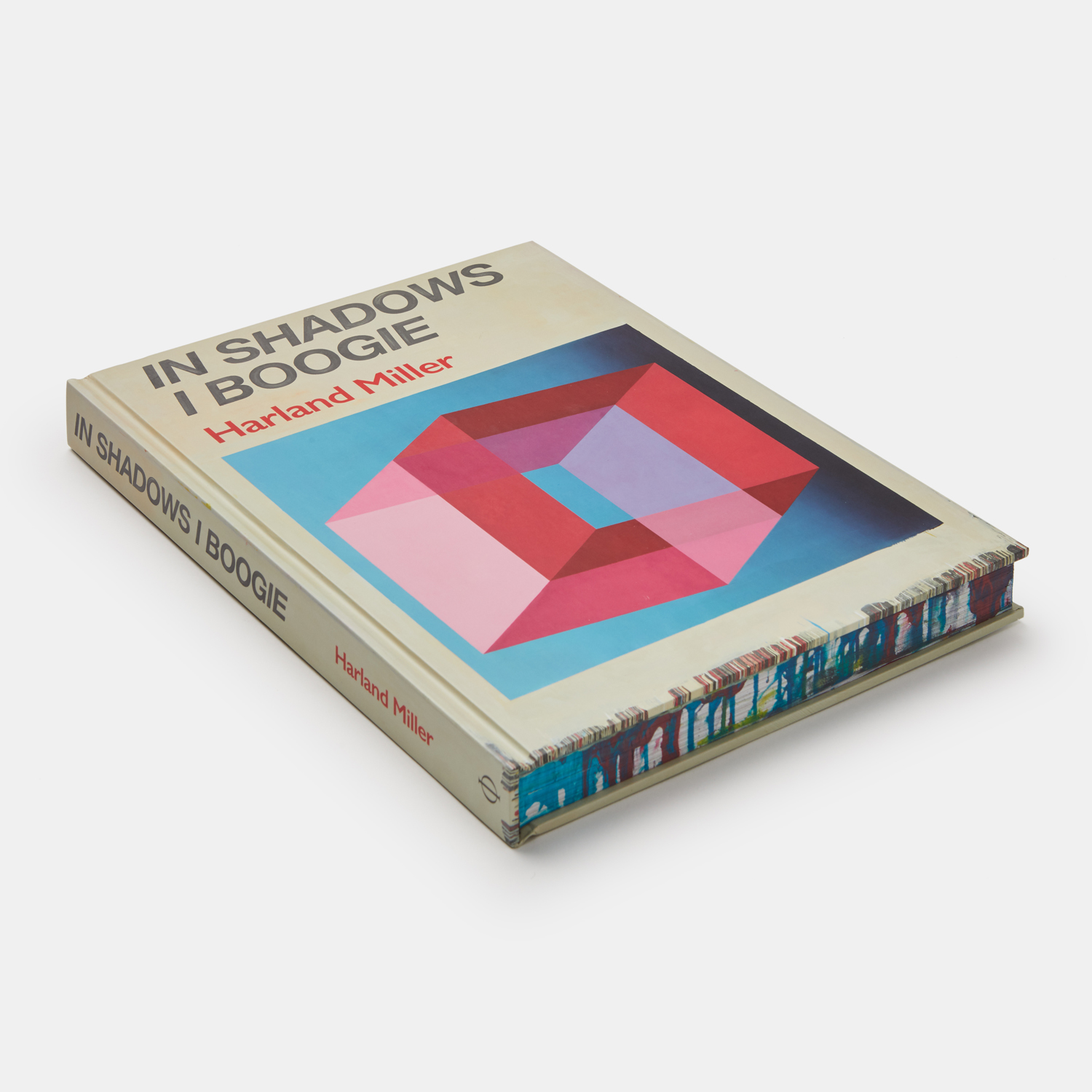 For more on Miller's art, life and outlook, order a copy of Harland Miller: In Shadows I Boogie here.