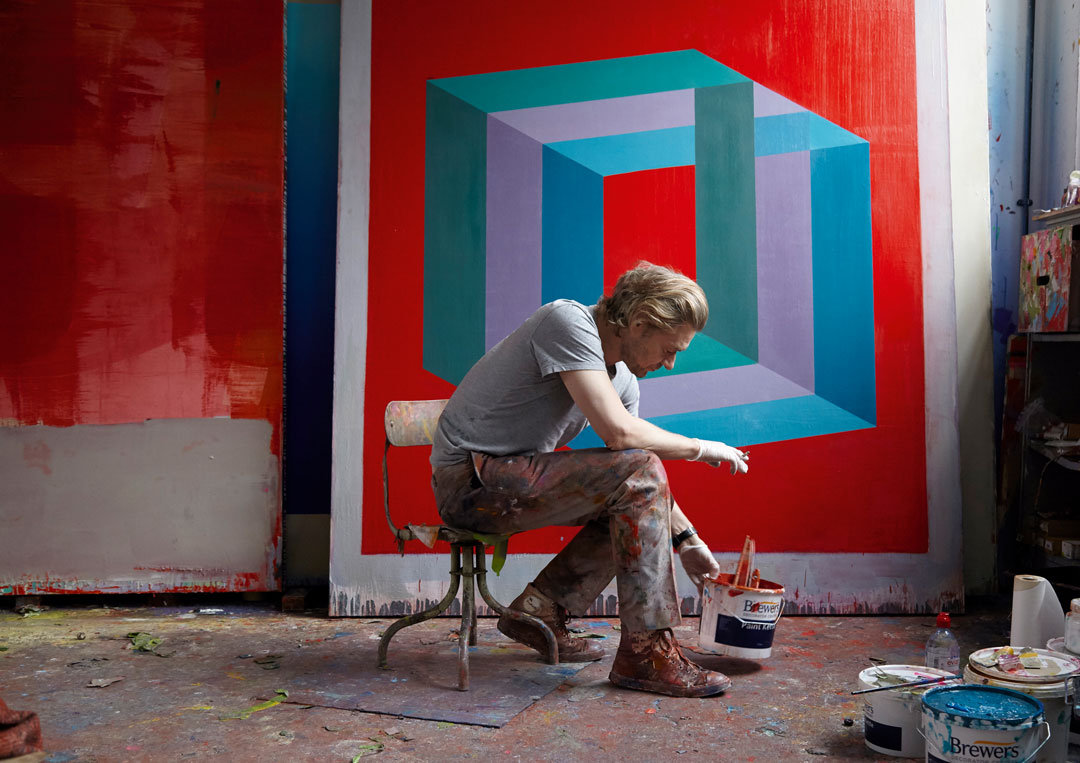 Harland Miller on the YBAs, hangovers and his new book
The artist reveals why he had to drink a little less than his conceptual colleagues from the 90s
When, in the late 1990s, the English painter Harland Miller returned to the UK after living in America, France and Germany, he found he had little in common with the Young British Artists who were then in-vogue. "It was almost exclusively conceptually based," Miller tells the Financial Times. "As it got late, I was often thinking about maybe getting up in the morning to paint, and having to get up ladders and things, with hangovers. I mean, there was that physical side to it. These guys could have ideas and get them moving sometimes just by picking up phones, sometimes even without leaving the pub."
This painterly impingement on pub time, only fed into the alter-ego he had developed while abroad, International Lonely Guy, a title that developed into a series of book-cover paintings, which Martin Herbert, writing in our new Harland Miller book, sums up as "a character he invented, intended to be hard-boiled but with a melancholy yearning aspect, Philip Marlowe or James Bond with a perpetually broken heart."
At least he'll always have his books. In this new article, Miller also recalls helping his dad – a Yorkshire factory employee and amateur book collector – sorting job lots bought at auction into a series of self-made categories.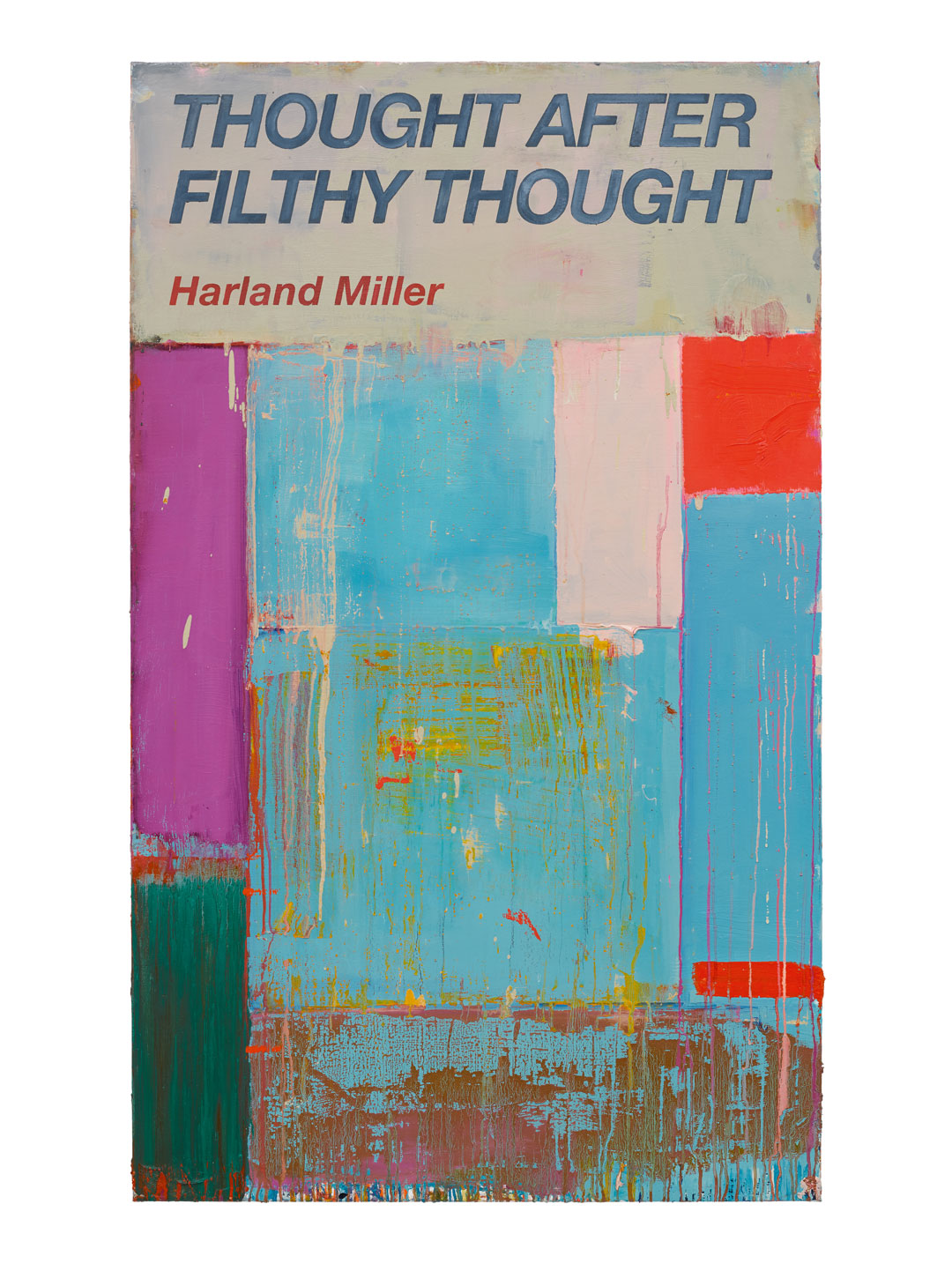 "Cars would go in one pile, if there was a copy of The Great Gatsby with a roadster on it, that would go in the same pile as a manual on how to fix your Ford Escort," he explains. "This could be a little bit of self-mythologising really, but there was something in that. These piles of books, high and low culture all mixed together — I think that is something present in my work. Some people identify the low culture, maybe some struggle to find the high, but I think they're both present in some way."
His dad's buys would occasional include illustrated art history titles, featuring abstract expressionists such as Willem de Kooning, and glossy, fold-out pictures – something he's keen to recall in his new book.
"This [new monograph] is like a homage to those books where you could experience the brushstrokes 100 per cent," Miller says.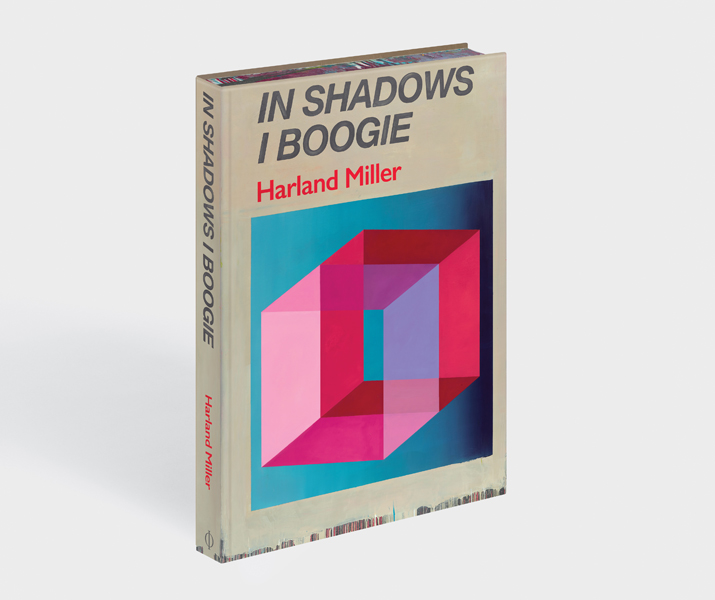 To experience those brushstrokes for yourself, order a copy of our new book Harland Miller: In Shadows I Boogie here.