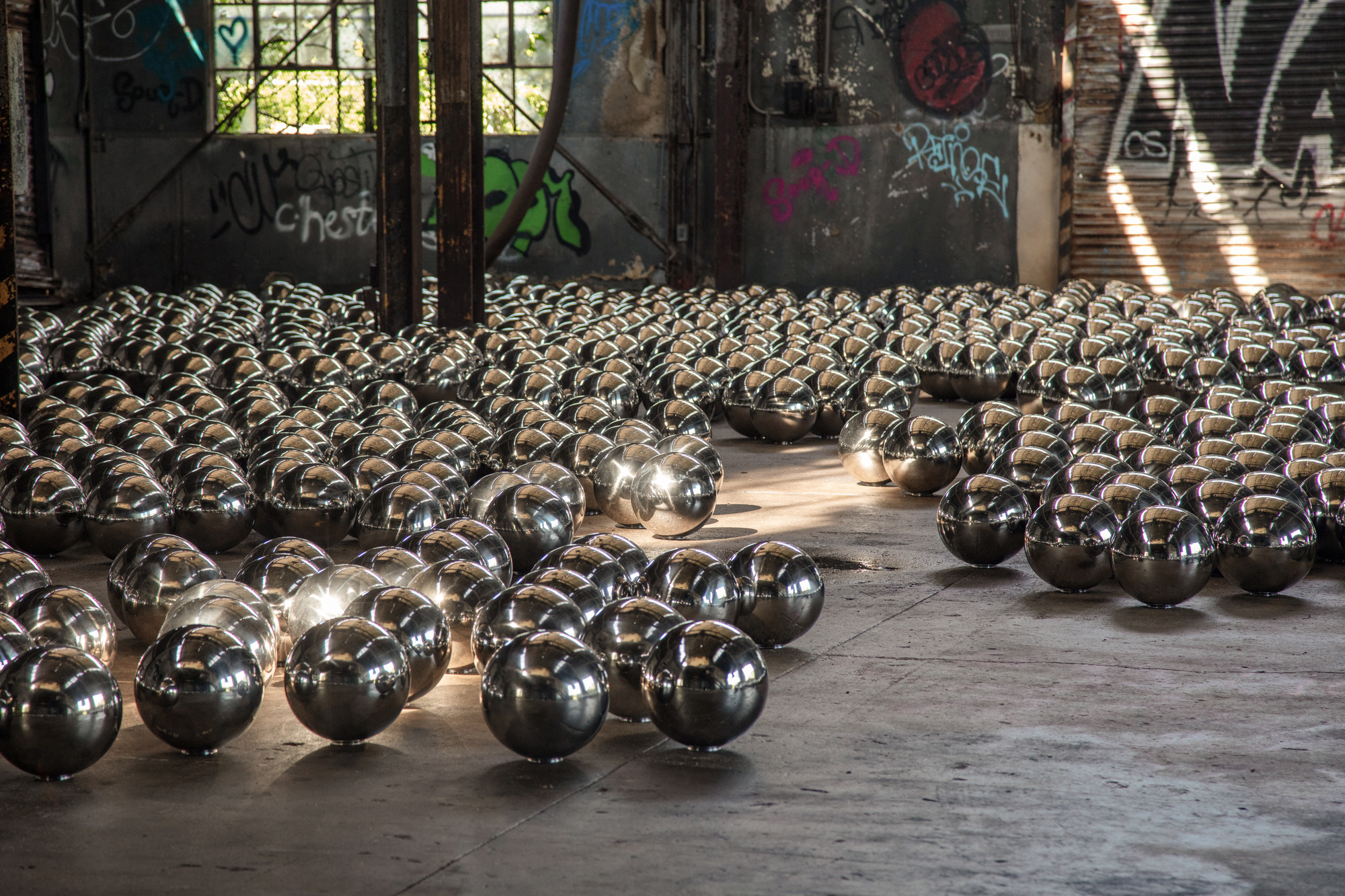 Yayoi Kusama's Narcissus Garden comes to New York
The Japanese artist's 52-year-old work is born again in a derelict train garage in Fort Tilden, Queens
Fort Tilden, on the Rockaway Peninsula, in the New York Borough of Queens, was once armed with a pretty fearsome battery of anti-aircraft missiles, ready to repel foreign invaders. However, this summer the decommissioned army base, which now forms part of America's national parks, hosts a more welcome overseas arrival, in the form of Yayoi Kusama's Narcissus Garden.
The Japanese artist first installed these shiny orbs at the Venice Biennale way back in 1966, beside the Italian Pavilion. Back then, her participation was semi-official; though not part of any national delegation, her Italian dealer, Renato Cardazzo, secured her the space, and, as the artist explains in our new book, Italian painter Lucio Fontana lent her $600 to stage the show.
The work was met with critical acclaim, though the Biennale's grandees weren't so keen on Kusama's attempts to hawk the individual balls to passers-by beside a sign that read 'Your Narcissism for Sale, Lira 1,200' (about $2).
There will be no such sales push this summer. The new installation – which forms part of MoMA PS1's annual Rockaway! series of events, is free and open to the public Friday through Sunday, midday to 6pm until 3 September. Look out for the 1,500 stainless steel balls in the peninsula's former train garage that dates to the time when Fort Tilden was an active US military base.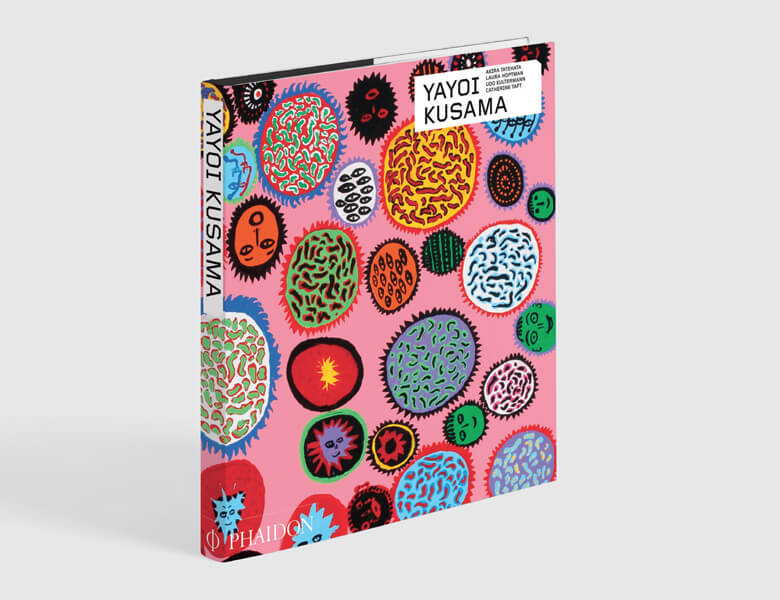 Meanwhile, for a more accessible grounding on this work and many others, order a copy of our Yayoi Kusama book here; and for more on site-specific art in the Americas, get Art & Place.