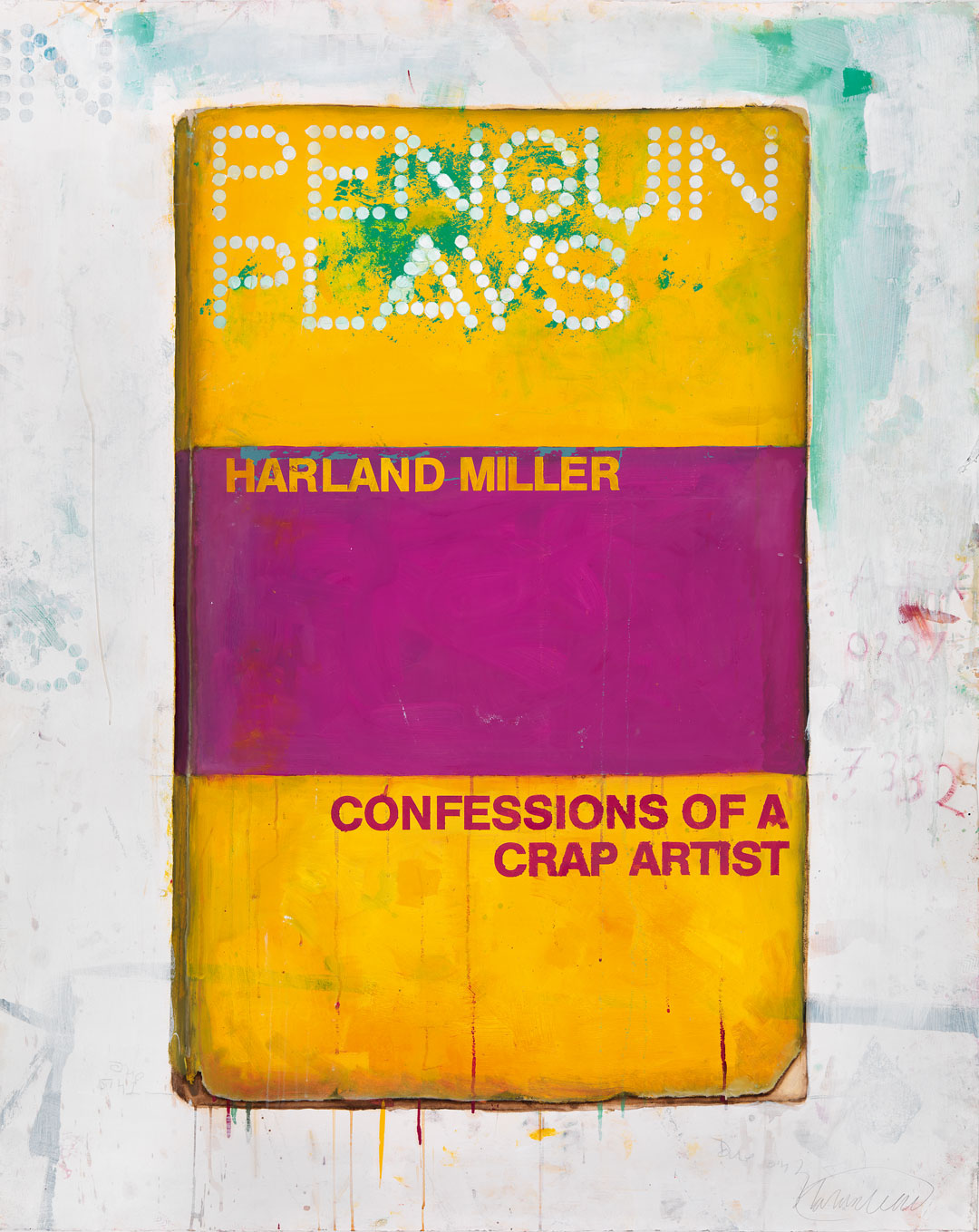 World Book Day according to Harland Miller
Discover how this acclaimed British artist gives new meaning to the classics by painting over literary history
Yorkshire born artist Harland Miller's book paintings certainly look familiar. In them he copies but alters 20th century book jackets to suit his own tragicomic self-image. You Can Rely on Me, I'll Always Let you Down is the title of one jacket painting in which the author is Miller. He also skews well known literary reputations - Dirty Northern Bastard is, in Miller's painting, a paperback by DH Lawrence.
However, there are also hidden depths in these cover images, as author David Trigg explains in our new book Reading Art: Art for Book Lovers.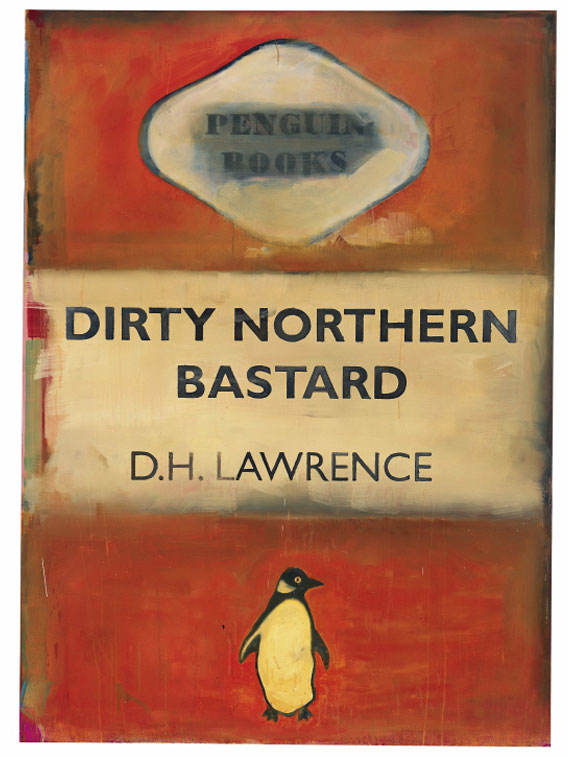 "In this painting (above) the artist's own name is emblazoned across the front of a worn and dog-eared paperback that purports to be a play with a self-deprecating title," writes Trigg. "It belongs to a series that Miller began making in the early 2000s based on the iconic covers of Penguin books. In many of his works, the publisher's famous logo and the classic orange and white design of its novels are combined with invented titles that are at once jarring, sardonic, humorous and irreverent.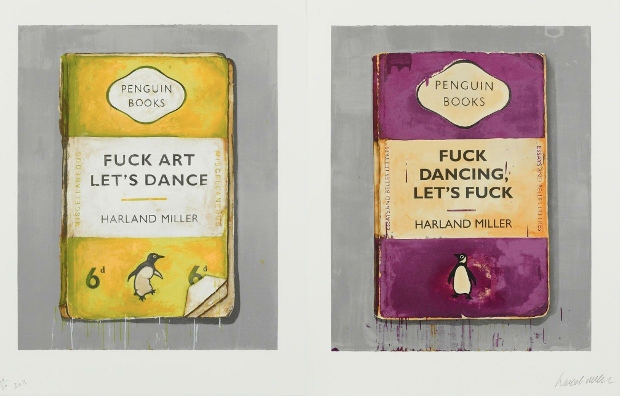 "Here however, Miller has based his striking yellow and purple composition on the lesser-known Penguin Plays series. Furthermore, the title is not invented but is that of a 1974 novel by Philip K. Dick, one of the author's non-science fiction titles, an account of a messy marital conflict in 1950s America.
"Bold brushstrokes with spatters and drips of paint contrast with precise lettering on Miller's canvases, which appear somewhere between Pop Art and Abstract Expressionist paintings. Miller's imaginary books are depicted as old and tattered, just like the real ones that he collects from second-hand bookshops. Indeed, he is also an accomplished author and it is his love of literature that informs his art."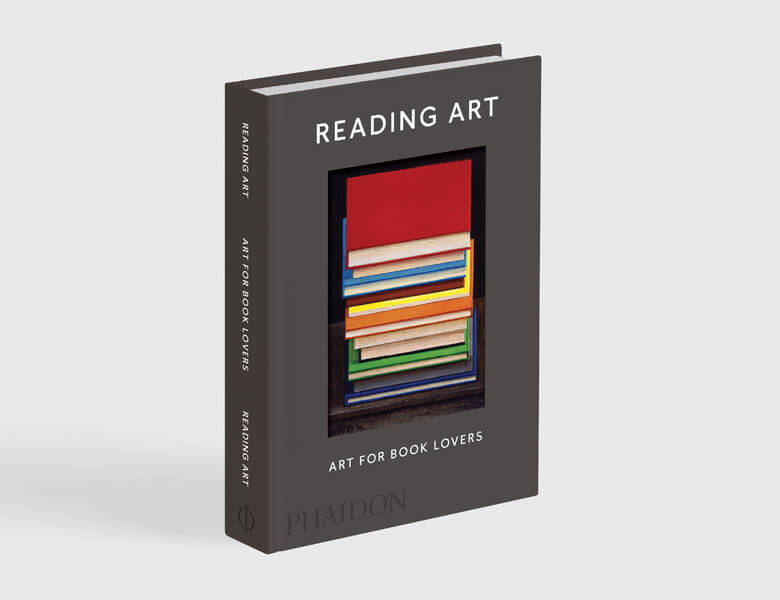 Want more on the intersection of fine art and great literature? Then take a look at Reading Art in the store.