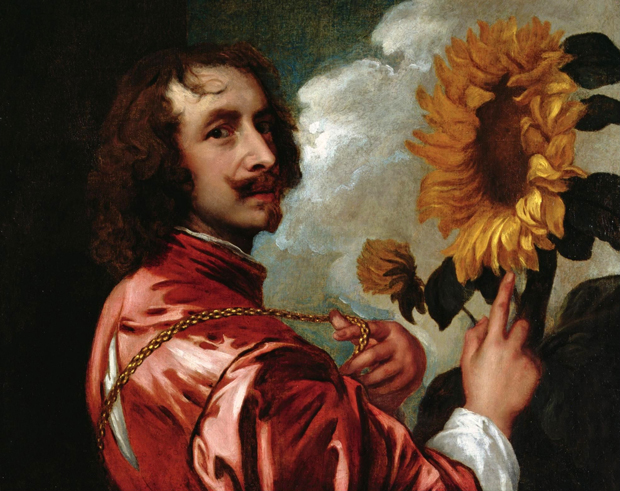 What links Van Dyck, Lenin and Colonel Sanders?
On the Flemish painter's birthday, an aspect of his portraiture that's resounded through the ages
'There is no doubt that Anthony Van Dyck established a dangerous precedent which did much harm to portrait painting,' writes E.H. Gombrich in his peerless one-million-selling art history tome, The Story of Art when considering the work of the Flemish Baroque artist who was born this day in 1599.
However, as Gombrich continues, all this 'cannot detract from the greatness of his best portraits, nor should it make us forget that it was he, more than anyone else, who helped to crystallize the ideals of blue-blooded nobility and gentlemanly ease.'
Van Dyck was not a healthy man and in his paintings a languid and slightly melancholy mood often prevails. Indeed, it may have been this quality that appealed to the austere noblemen of Genoa and to the cavaliers of Charles I's entourage, who, in 1632 appointed Van Dyck as court painter to Charles I.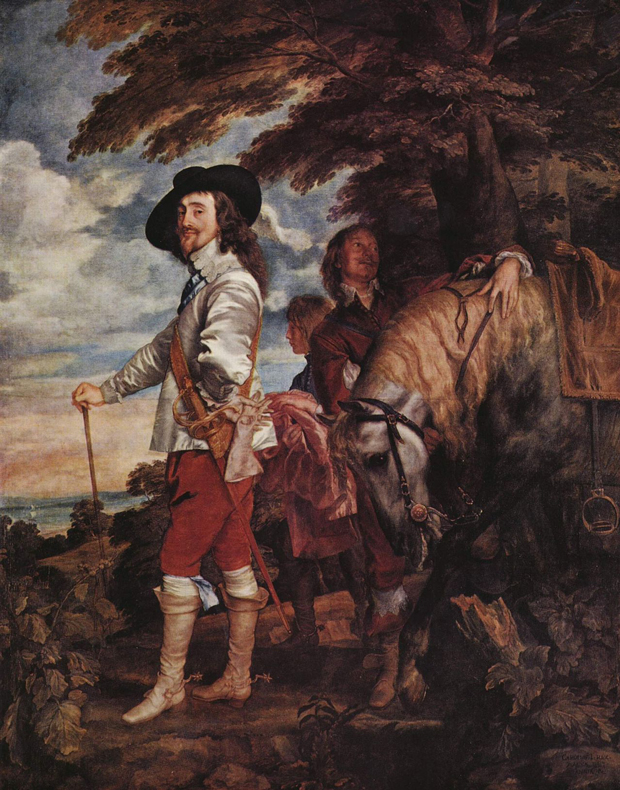 The appointment led to our surviving artistic record of this society 'with its defiantly artistocratic bearing and its cult of courtly refinement,' Gombrich writes.

The most obvious visual cue for that 'gentlemany ease' and 'blue-blooded nobility' today is the facial hair sported by Charles I in Van Dyck's paintings of the king, a look the painter also sported.

Today, a Van Dyck, as The Barber Book points out, is the name given to any growth of both a moustache and goatee with all hair on the cheeks shaven. The style is also sometimes called a Charlie after Van Dyck's depiction of the king.

Apart from Charles, and the artist himself, other notable Van Dyck wearers through the ages include Communist revolutionaries (Lenin), Generals (Custer) and Colonels too (Sanders) - not to mention anyone who ever opened a coffee shop in Williamsburg or Hoxton.

Brush up your tonsorial aesthetics by indulging in The Barber Book here and never be at a loss as to what to say about anything art history-related by buying the covetable luxury edition of The Story of Art here.