How to sound smart when talking about Kanye's collection
Kim Kardashian's husband goes old skool with new line inspired by the Italian Renaissance
Kanye West is no longer just channelling latter-day artists such as Vanessa Beecroft and George Condo. For his new jewellery collection, produced in conjunction with Jacob Arabo (Jacob the Jeweler's ), the rapper and entrepreneur has drawn on the work of 14th-century Florentine artists Donato di Niccolò di Betto Bardi, better known as Donatello, as well as Lorenzo Ghiberti.
There's no denying the beauty of the bas-reliefs, reproduced in West's first jewellery collection. Yet, after purchasing a piece, how should one go about discussing its merits? Here's a brief guide, courtesy of our books.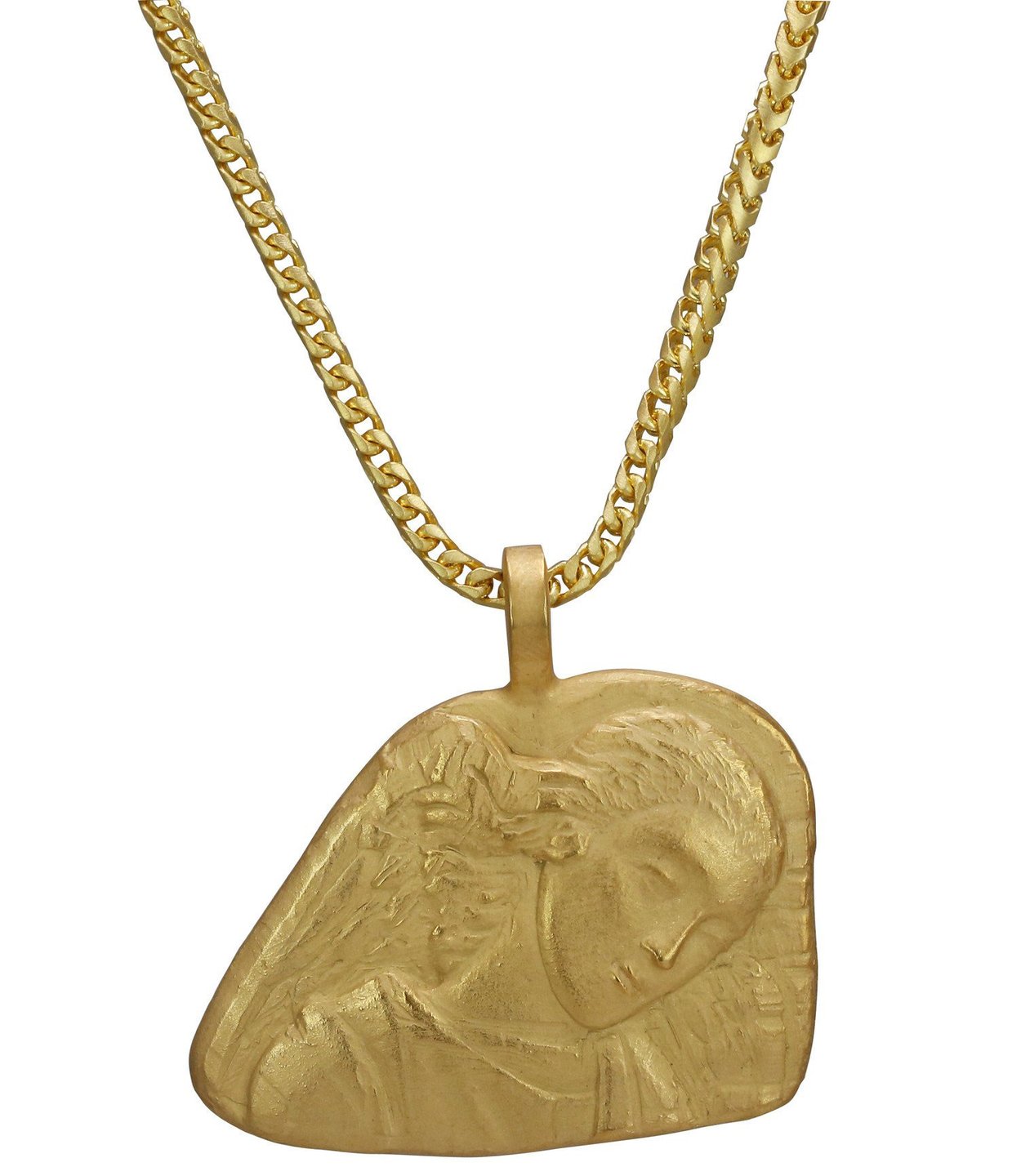 Donatello A pioneer and a favourite among the rich and powerful, this 15th century Florentine artist looks like a perfect fit for Kanye. "As one of a group of remarkable sculptors, architects and painters who brought about an artistic revolution in Florence, he is considered a founder of the Renaissance style," explains the text in The Art Book. "Donatello was a favourite artist of the famous patron Cosimo il Vecchio de'Medici. He was by far the leading Florentine sculptor before Michelangelo, and possibly the most innovative and influential of all Renaissance artists. His David was the first full-sized bronze nude to have been cast since ancient times."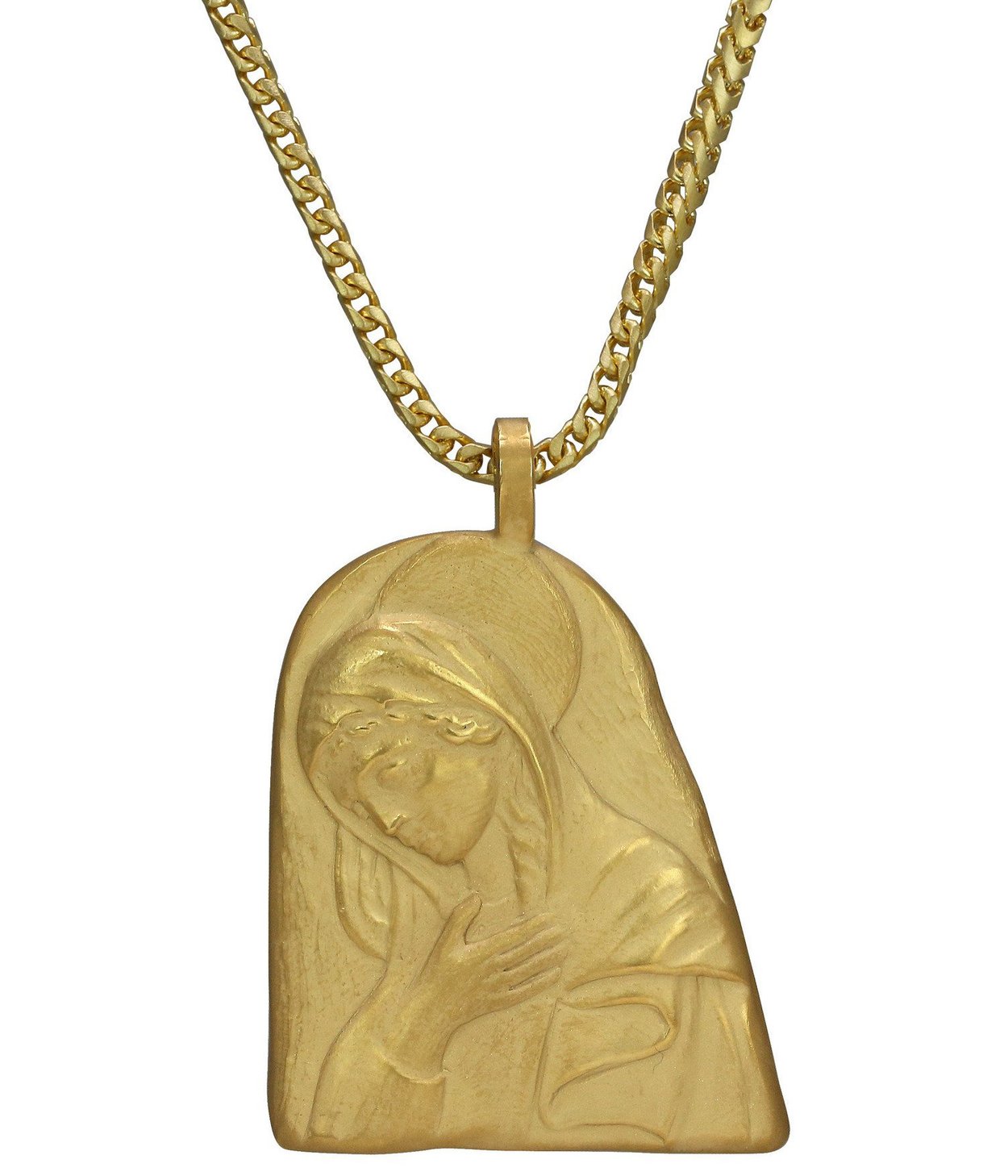 Ghiberti Although not as flashy as Donatello, Ghiberti was highly adept at combining classical styles with more up-to-date innovations. "The greatest of these Florentine masters who succeeded in reconciling the new achievements with the old tradition was a sculptor of Donatello's generation, Lorenzo Ghiberti," explains EH Gombrich in The Story of Art. While his reliefs are not as bold as Donatello's, Gombrich argues that Ghiberti "prefers to give us only a hint of depth and to let his principal figures stand out clearly against a neutral background."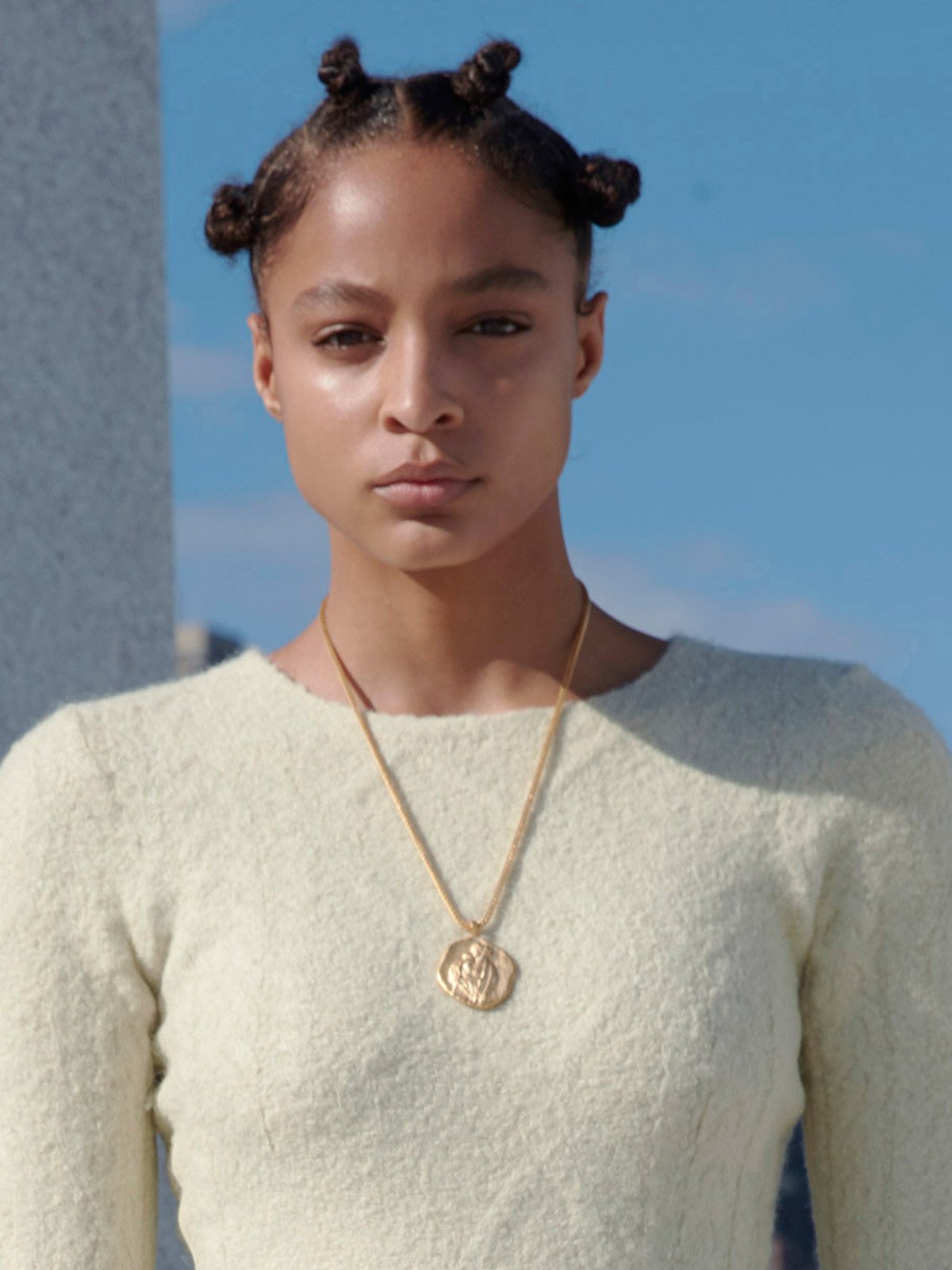 Renaissance Italy Kim and Kanye may have held their wedding in Florence in 2014, yet the Italian city hosted even greater cultural couplings, during the 14th and 15th centuries. "The Renaissance grew out of a new interest in and awareness of antiquity, widespread economic prosperity and a new-found appreciation of the natural and secular world," explains the text in Art in Time. "The position of the visual arts changed, as gradually but irreversibly craft became art and craftsmen became artists. Characteristics of Renaissance art, such as linear perspective, an empirical interest in anatomical realism and a focus on compositional harmony and classical beauty, are closely related to contemporary developments in literature, science and philosophy."
Go here to see more of the collection. For more on Donatello order a copy of The Art Book, for more on Ghiberti get The Story of Art, and for more on the Italian Renaissance take a look at these titles.