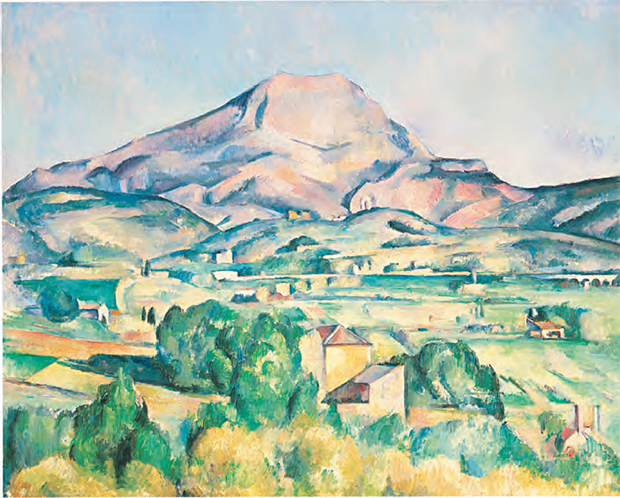 Gombrich explains Cézanne
On the anniversary of the artist's birth, let the great art historian explain how this master moved painting forward
Where would art history be without the bad reviews? For centuries, avant-garde artists have derided their critics. Yet could some criticism actually spur on stylistic developments? That's certainly EH Gombrich's position, when describing the life and work of Paul Cézanne.
The great French painter, who was born on this day, 19 January, in 1839, bridges the gap between 19th century Impressionism and 20th century Modernism. Yet, had Cézanne's Impressionist friends received a warmer reception, it's unclear whether Paul would have ever have become such a pioneer.
"In his youth Cézanne took part in the Impressionist exhibitions," explains Gombrich in his canonical art history book The Story of Art, "but was so disgusted by the reception accorded them that he withdrew to his native town of Aix-en-Provence, where he studied the problems of his art, undisturbed by the clamour of the critics."
Cezanne's father was a successful banker, and Paul himself did not have to work for a living, or even sell many paintings. "Thus he could dedicate his whole life to the solution of the artistic problems he had set himself, and could apply the most exacting standards to his own work."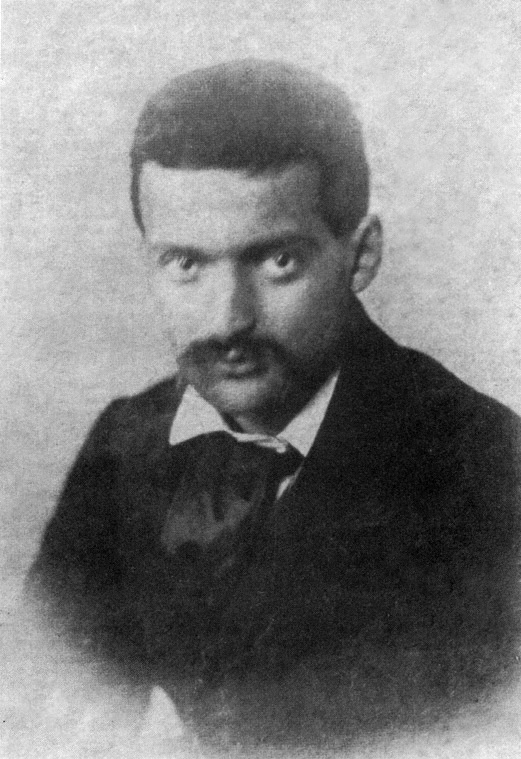 "One of his reported remarks was that he aimed at painting 'Poussin from nature'" Gombrich writes. "What he wanted to say was that the old classical masters such as Poussin had achieved a wonderful balance and perfection in their work."
Nicolas Poussin, a wonderful French Baroque painter of imagined religious or historical scenes, worked during the 17th century, while Cézanne was struggling with these problems at the end of the 19th century, and had to labour within the standards and developments of the day.
"The old masters, after all, had accomplished that balance and solidity at a price," Gombrich goes on. "They did not feel bound to respect nature as they saw it. Their pictures are rather arrangements of forms they had learned from the study of classical antiquity. Even the impression of space and solidity was achieved through the application of firm traditional rules rather than through looking at each object anew."
Cézanne and his Impressionist friends not only rejected those own rules, but also felt bound to paint the world as they experienced it faithfully as they could, as Gombrich notes.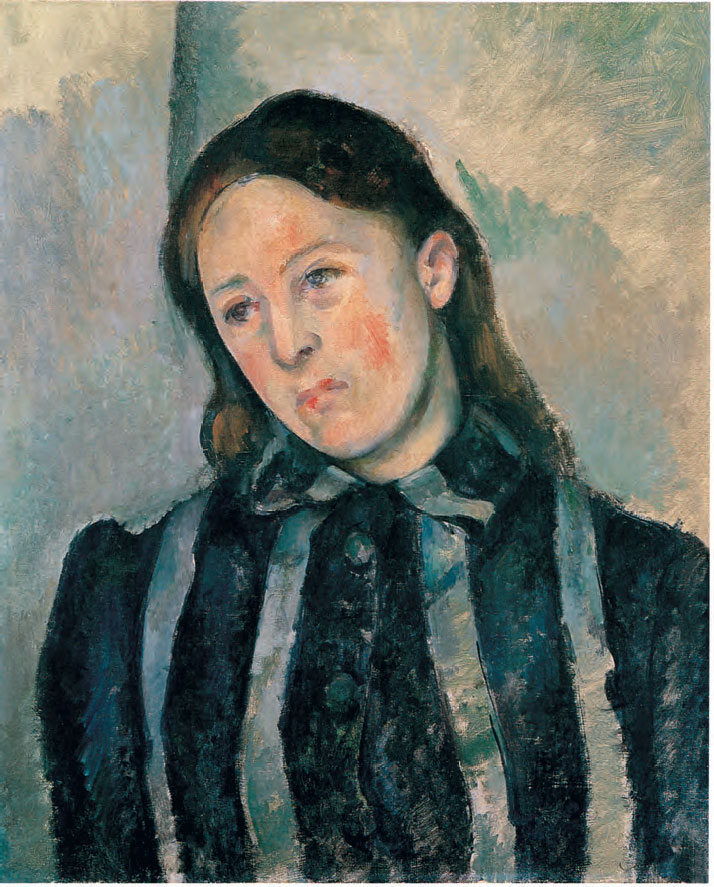 "Cézanne agreed with his friends among the Impressionists that these methods of academic art were contrary to nature. He admired the new discoveries in the field of colour and modelling. He, too, wanted to surrender to his impressions, to paint the forms and colours he saw, not those he knew about or had learned about. But he felt uneasy about the direction painting had taken. The Impressionists were true masters in painting 'nature'. But was that really enough? Where was that striving for a harmonious design, the achievement of solid simplicity and perfect balance which had marked the greatest paintings of the past?"
Cézanne took on this slow struggle, between the harmony of the past and the fidelity of the present, developing his own style which was, ultimately both realistic and beautifully balanced. Here's how Gombrich describes the artist's 1885 painting of his favourite mountain (top image).
"The landscape with Mont Sainte-Victoire in southern France, is bathed in light and yet firm and solid," he writes. "It presents a lucid pattern and yet gives the impression of great depth and distance. There is a sense of order and repose in the way Cézanne marked the horizontal of the viaduct and road in the centre and the verticals of the house in the foreground but nowhere do we feel that it is an order which Cézanne has imposed on nature. Even his brushstrokes are so arranged as to fall in with the main lines of the design and to strengthen the feeling of natural harmony."
The neatness and order tidies up the scruffiness of the Impressionists, and also grants artistic license to later developments, such as Cubism.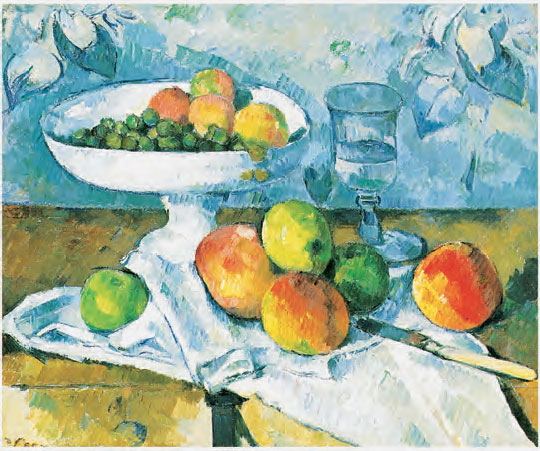 Picasso and Matisse both acknowledged a huge debt to Cézanne, and today scholars still trace the development of European painting, from Impressionism through to Modernist styles such as Cubism and Fauvism via this French master's canvases.
Looking back his life and work, from an age when youthful artistic accomplishment is prized over middle-aged success, Cézanne proves to us that some artistic achievements are worth waiting for.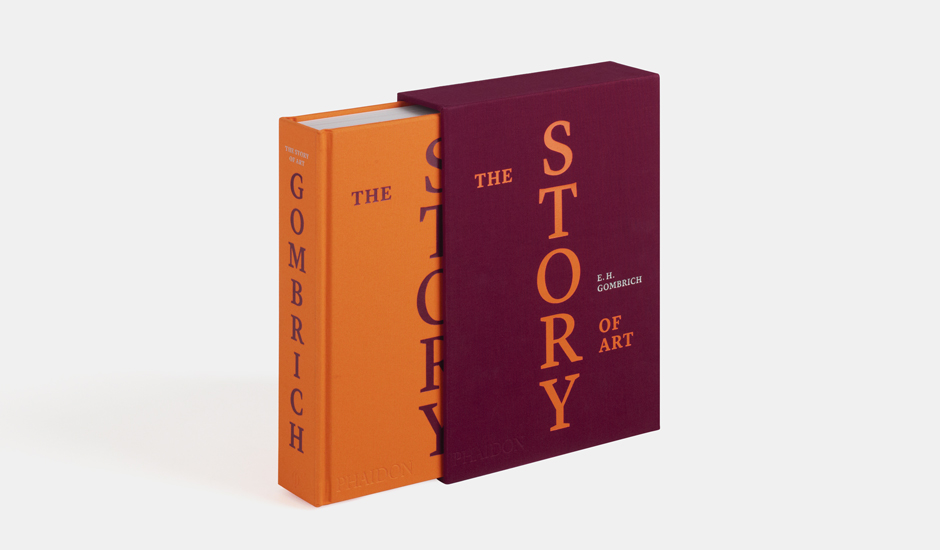 For greater insight into Cézanne's place within art history order a copy of The Story of Art here; to see more of Cézanne's work order this highly affordable Colour Library edition; for more on painters struggling with today's artistic problems get Vitamin P3.