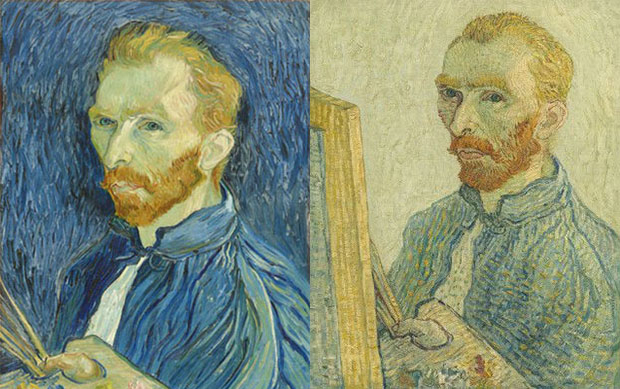 Foiling the Forgers with Noah Charney - Van Gogh
Infamous art sleuth Noah Charney talks about the first forgery case to be solved using forensic science
The Dutch painter Vincent van Gogh made crucial contributions to the development of modern painting before his untimely death in 1890. However, 42 years after his suicide, the painter's value and reputation also led to a key trial that also changed the course of art history, undermining the word of scholarly experts and strengthening the influence of science within art. Noah Charney, author of our hit book, The Art of Forgery, was in the office yesterday so we asked him to explain how this particular art world forgery was solved using science. 
"It all began with the trial of the German art dealer Otto Wacker," Charney says. "He was originally tried in Berlin in 1932, having sold works he claimed were by Vincent van Gogh, and from the collections of Russian families who had escaped the Communists."
Art historians had questioned the authenticity of Wacker's works, and were called upon to judge the Van Gogh works he had sold. Unfortunately, the experts failed to reach a unanimous decision as to the paintings' provenance.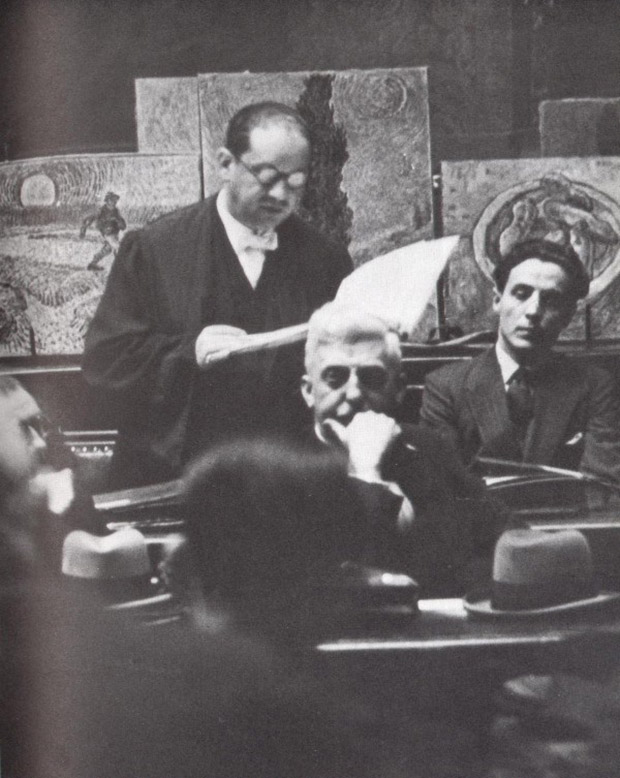 "There were two famous Van Gogh scholars who were seen to be reliable" Charney explains, "and neither could agree which of these if any were authentic."
One, Jacob Baart del la Faille, was the author of Van Gogh's first major catalogue raisonné; the other HP Bremmer, a haughty art historian. Each regarded the other as a rival, and, both vacillated over the Wacker works.
Frustrated, the court turned away from gentlemanly authentication, and towards the fast-developing field of chemistry. "This was the first trial that used forensic testing to determine authenticity," Charney says. "In fact, it's a fairly early example of forensic testing in any kind of trial. The work was undertaken by a Dutch chemist named Martin de Wild."
De Wild held a chemistry degree from the Technical University in Delft, specialised in art restoration, and applied his painterly knowledge to the works on trial. Rather than ascertain which ingredients would best suit an Old Master restoration De Wild instead was tasked with ascertaining which chemical inclusions in Wacker's canvases Van Gogh could not have painted on.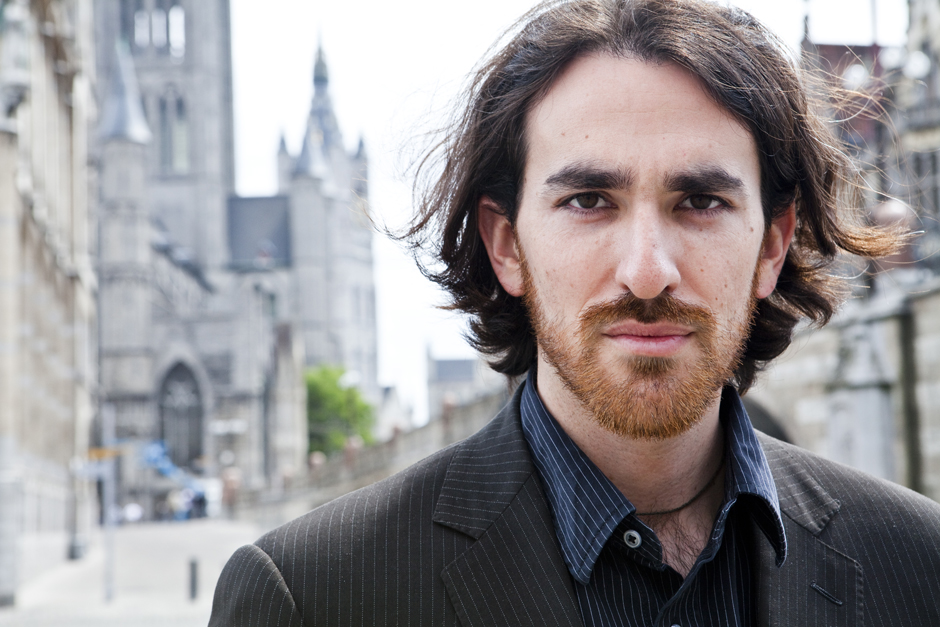 "There was a pigment in a painting that Van Gogh did not use," Charney explains, "and a resin that was added to the oil paints that would have made it dry more quickly, which is also something that Van Gogh did not do."
Although Wacker's forged canvases had been painted in Europe only a few decades after Van Gogh's death, these latter-day inclusions, detected for the first time, not through  <!--[if gte mso 10]>
<![endif]--> scholarly examination, but chemical analysis, disproved the dealer's claims of authenticity. "Forensic testing is regarded as the best way to authenticate a painting today," Charney explains, "and it began with that trial."
De Wild's findings were confirmed by the concurrent police investigations, which led officers to search the home of Leonhard Wacker, Otto's brother. In Leonhard's studio investigators found unfinished fake versions of Van Gogh paintings, and later discovered that both Otto and his father, Hans Wacker, had also forged Old Master paintings. Wacker's conviction may have been a victory for art history, yet the case also highlighted the superiority of scientific enquiry over artistic scholarship.
For more on the storied history of art intrigue, buy a copy of The Art of Forgery. For more on Van Gogh, consider this excellent survey of of the artist's brief, brilliant career.