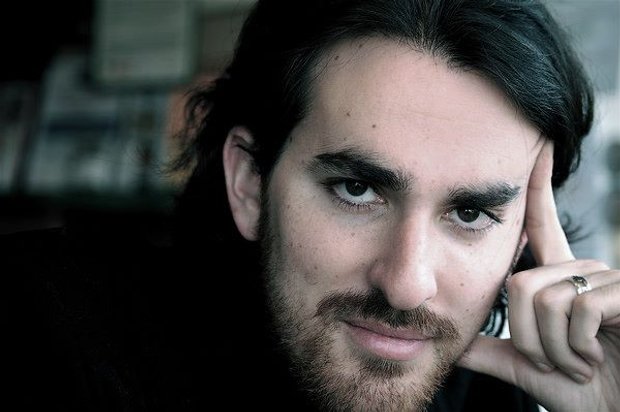 Our new author on how to write about art
Noah Charney, the author of The Art of Forgery, hosts a Guardian Masterclass on art writing
Dr Noah Charney is an adjunct Professor of Art History at the American University of Rome and the author of a forthcoming Phaidon title, The Art of Forgery, an illustrated history of fine art counterfeiting. However, next month, he will be turning his attentions away from the murky world of illegitimate copying of famous works to instead outline a no less difficult form of cultural mimicry. On October 4 Charney will teach a Guardian Masterclass in London on 'the fine art of writing about art'.
"A lot of people, when they set out to write about art simply describe it," Charney says, "which isn't very effective." Instead, the writer and academic, who has written numerous works of fiction and non-fiction on the subject of fine art, reaches back into antiquity when considering the best way to bring prose to bear on painting and sculpture. In particular, he pays close attention to the Greek rhetorical exercise of ekphrasis, whereby an author tries to express the essential qualities of a work, which, while not offering an explicit description, may instead capture its spirit. "Sometimes it's better to write around the subject," he says.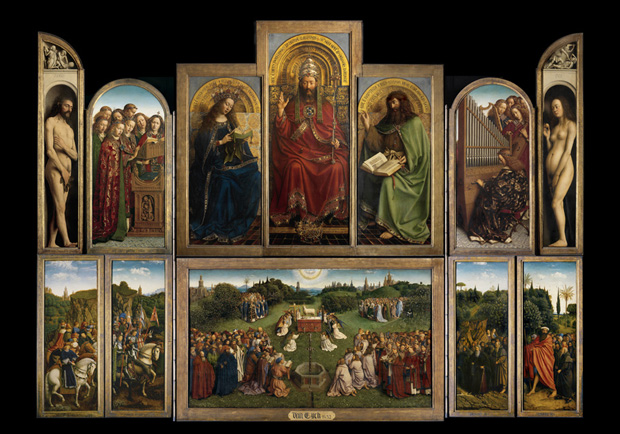 Nevertheless, the class, which will also be taught by Phaidon's own senior editor Dr Diane Fortenberry, teach attendants how to pitch a successful proposal, and what kind of writing appeals to readers of intelligent non-fiction.
"Currently, in the Anglophone world, writers that make complicated subjects seem simple, and write in a clear prose style are seen to be clever," Charney told Phaidon.com yesterday. "I've learnt the hard way. I went through a lot of successful non-fiction pitches and singled out common characteristics. Often, these books offer readers access to an otherwise closed-off world, following a single protagonist, who from the very start, carry out actions that shed light on that world. It's that New York Times and New Yorker style, that's made people like Malcolm Gladwell millionaires."
Charney will also circulate examples of his own successful proposals, including his pitch for his Stealing the Mystic Lamb, his 2010 non-fiction book about Jan van Eyck's Ghent Altarpiece, one of the most frequently stolen artworks of all time, and his summation for our own title, The Art of Forgery. Sounds like a good opportunity to find out how to create the kind of works we publish. Find out more here, and check back soon for more news on Dr Charney's forthcoming title.