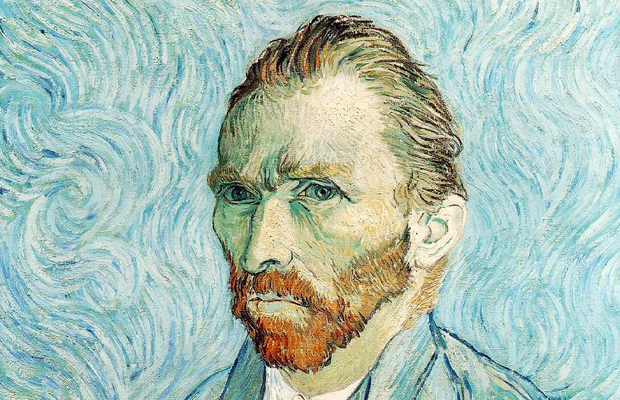 How a Phaidon book made Van Gogh's reputation
On his birth anniversary, how a monograph changed his standing - from inspired illustrator to master painter
If a sense of artistic failure contributed to Vincent van Gogh's suicide in February 1890, it might be said that, in this respect, the tragic painter was not alone. During the late 19th and early 20th century, Van Gogh's talents were not well regarded by many in the artistic community. In 1890 the French writer Albert Aurier characterized the Dutchman as having "the brutal hands of a giant [and] the nerves of a hysterical woman."
These might seem like dated criticisms, yet we should remember that, even at the beginning of the last century, a painter was expected by many to accurately and dispassionately depict nature, rather than the inner tumult in his or her heart.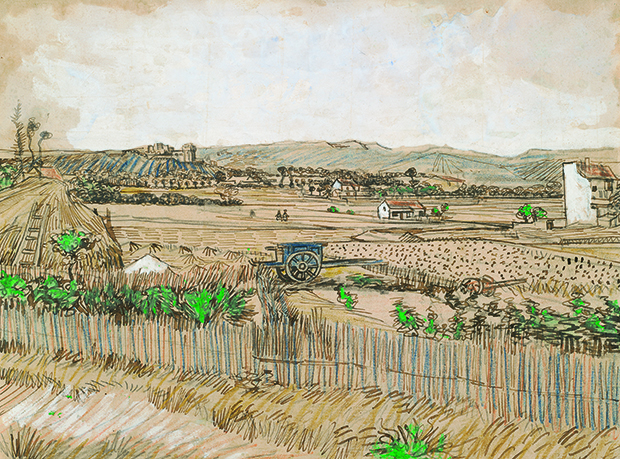 Van Gogh, who was born today, 30 March, in 1853, deliberately abandoned any attempt to paint in a photographic-like manner, and instead allowed his temperaments to inform the pictures he made. In this sense he was a pioneer. However, as the Dutch art historian Louis van Tilborgh writes in the 2015 essay published in our newly updated reissue of the 1936 monograph, Vincent was not widely praised for this personalized painting style - even decades after his death.
Van Tilborgh explains that critics thought "Van Gogh himself had allowed too much drama, too much of his personal life, to enter into his works, and consequently had insufficient interest in strictly formal and poetic questions."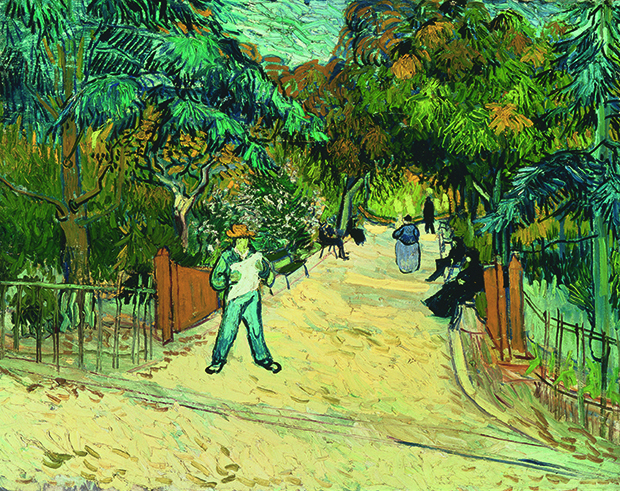 Even among those who prided themselves on an appreciation of modern art, Van Gogh was sometimes seen as a painter of secondary importance. "The English artist and author Roger Fry (1866–1934) had already written in 1923 that despite some true masterpieces, Van Gogh had serious limitations as an artist," Van Tilborgh notes. "'Van Gogh ends, as one might have guessed from his temperament that he must end, as an inspired illustrator.' That is, the story he conjured up was gripping, but his art, in the end, was not."
However, as the public was afforded greater access to the painter's work, so this view changed. While the nascent Phaidon Press prepared this monograph, the artist's reputation was changing. New York's Museum of Modern Art's pioneering 1935 Van Gogh retrospective drew huge crowds, while readers across the world were learning more about the painter's tragic and moving personal life through translations of Vincent and his brother Theo's correspondences.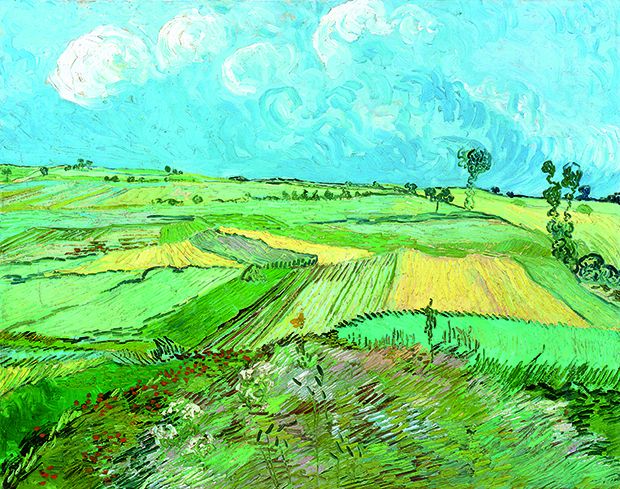 Phaidon's original monograph, appearing in 1936, featured 104 reproductions, 13 of which were in colour; it was the best print summation of the late artist's work, and it proved phenomenally popular. Despite the painter's relative novelty, the initial print run of 55,000 copies sold out in two days and played a major part in the reassessment of his reputation.
Some of the success of the title lay not in the book's pictures but its words. The book's original essay, written by the German art critic, collector and champion of Picasso, Wilhelm Uhde, captured something of Van Gogh's mastery when Uhde explained: "When the name Vincent van Gogh is mentioned we are reminded of a number of brilliant pictures, but at the same time we think of the shadows of a pitiful life that its bearer dragged like a cross to an untimely Golgotha. Art and life are here so closely interwoven, so inseparably bound up with one another, that we cannot attempt to describe them separately, as is so often done in monographs on artists. Moreover, van Gogh's life was not subordinated to the rules of any period or milieu; his work followed no one direction or programme."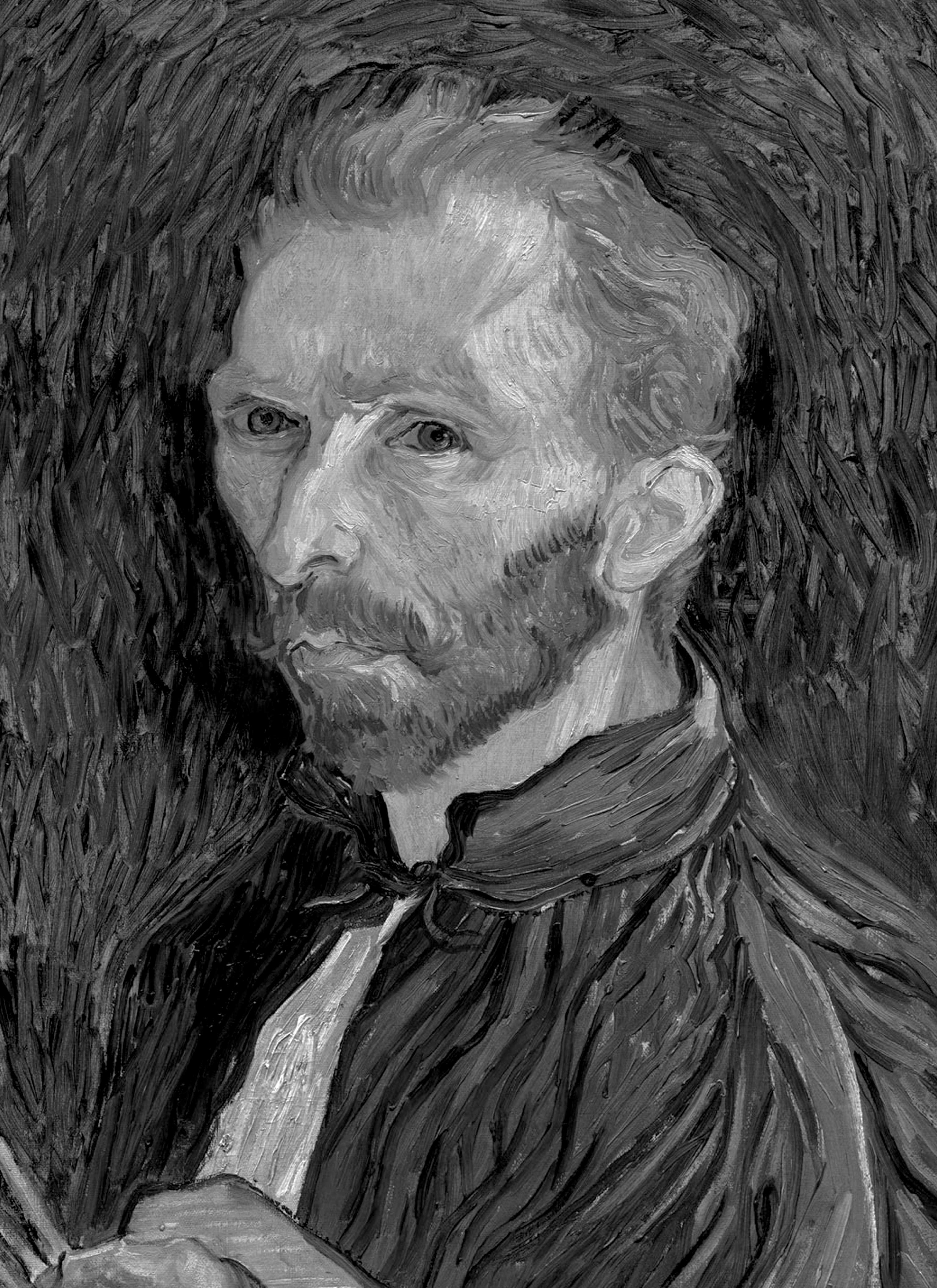 This faithful representation and careful explanation of the artist's work, cut through a lot of critical reticence, helping to establish Van Gogh within the canon of great European painters. Indeed, the book has had long lasting effects. Louis van Tilborgh, now a senior research at the Van Gogh Museum and professor of art history at the University of Amsterdam signs off his new essay by explaining, "I grew up with, and fell in love with, illustrated art books like Uhde's Van Gogh that my father bought second-hand. I went on to study art history. Who knows what legacy the 1936 Van Gogh may have had among its readers, or what the present volume will inspire? Someone else might even be tempted to devote a life to art."
Perhaps you too will find your own personal legacy, if you purchase a copy of our newly updated classic Van Gogh monograph, complete with Professor van Tilborgh's essay and Uhde original text. You can buy it from the people who made it here.