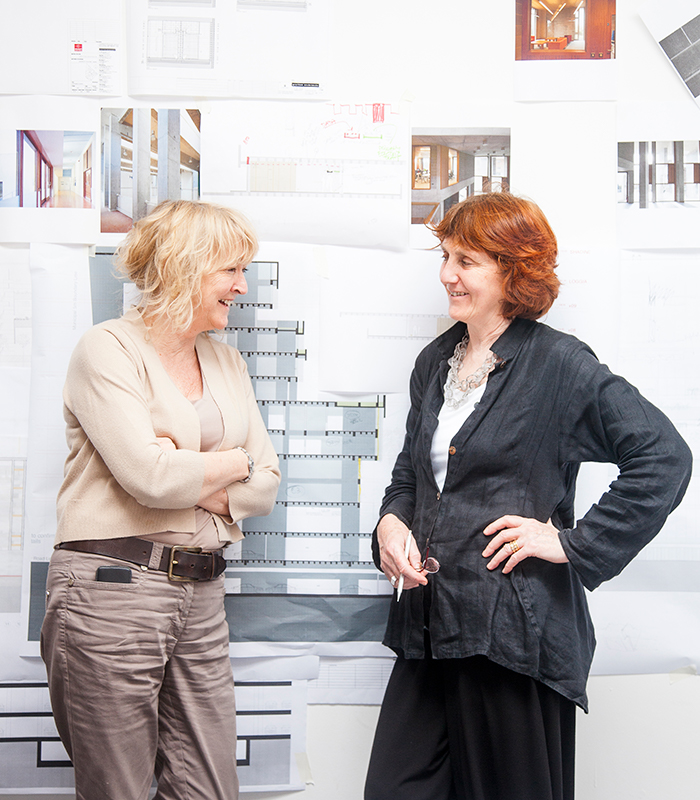 Grafton Architects win RIBA's Royal Gold Medal
The Dublin-based practice receive RIBA's highest honour for their generous, humane and humble work
Grafton Architects don't go in for glittery baubles. The Dublin-based practice, founded by Yvonne Farrell and Shelley McNamara in 1978, has produced an impressive body of work, ranging from houses in Ireland to public buildings in Italy, France, the UK, and Latin America; the founders curated the Venice Architecture Biennale in 2018, and won the inaugural RIBA International Prize in 2016 for its 'vertical campus' in Lima, where teaching rooms, laboratories and offices are enclosed, inserted into and suspended within an exposed concrete structure. 
Yet, despite all this acclaim, Farrell and McNamara don't go in for show and spectacle, preferring instead to create buildings that enrich the users' lives. Their Venice Biennale show, entitled Freespace, focussed on the role of generosity and thoughtfulness in modern building, and included quite a few simple, welcome architectural interventions, such as public benches.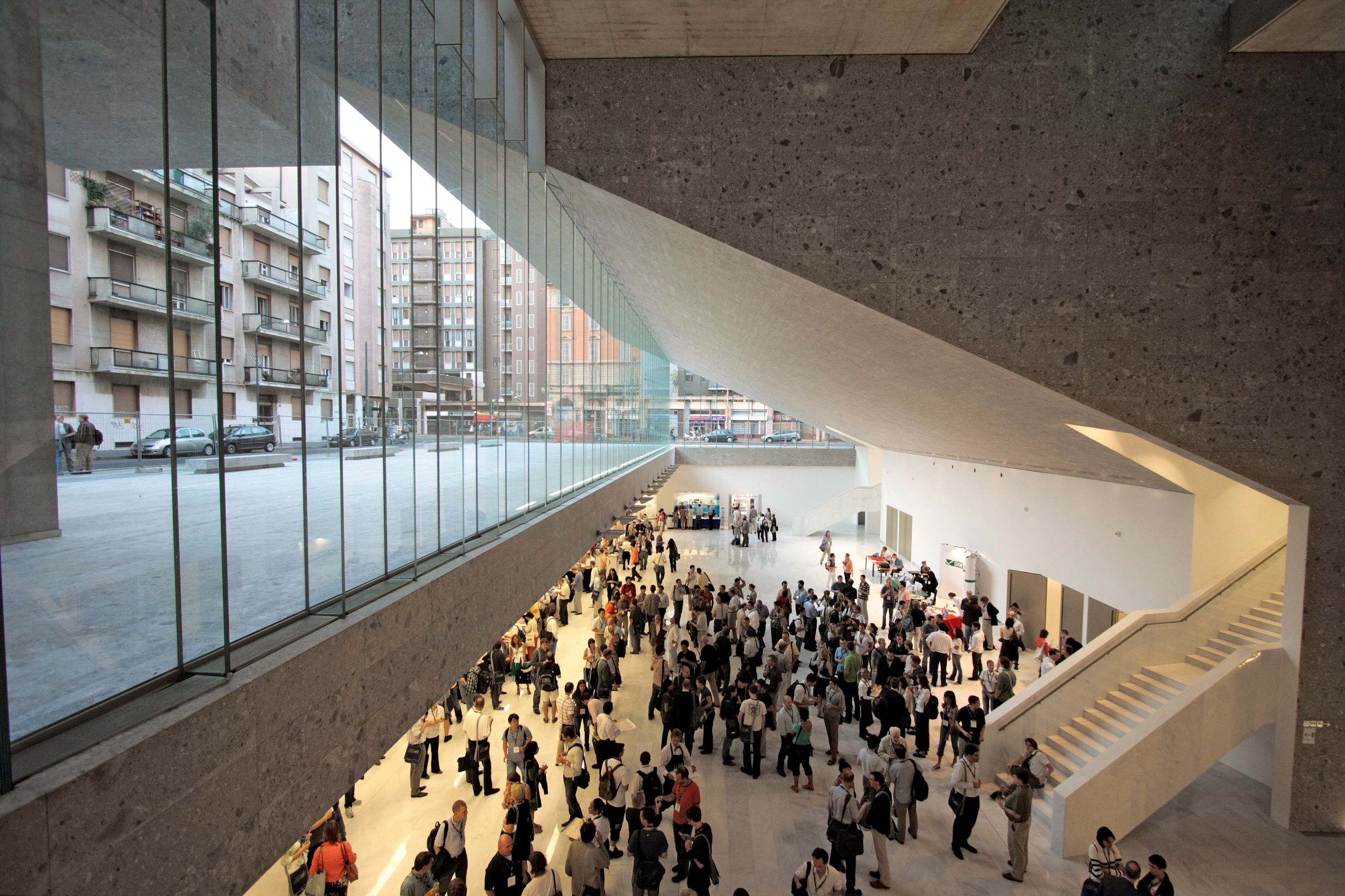 Università Luigi Bocconi, Milan, Italy, Grafton Architects, 2002-8; view of foyer space at 5 m (16ft) below street level. Photo by Paolo Tonato
So, it's with some irony that the pair claim another glittering prize, for their unshowy work. Grafton Architects has won the 2020 Royal Gold Medal, RIBA's highest award, given the groups or individuals who have contributed "either directly or indirectly on the advancement of architecture"; the award ceremony will take place next week.
While Grafton's buildings are impressive, RIBA's judges clearly felt the practice's less-tangible qualities singled it out. "Their work, philosophy and ambition are of profound importance, not just in their home country and the UK but across the globe," said RIBA President, Alan Jones. "They show us all how architecture, practiced humbly and humanely, can make the world a better place."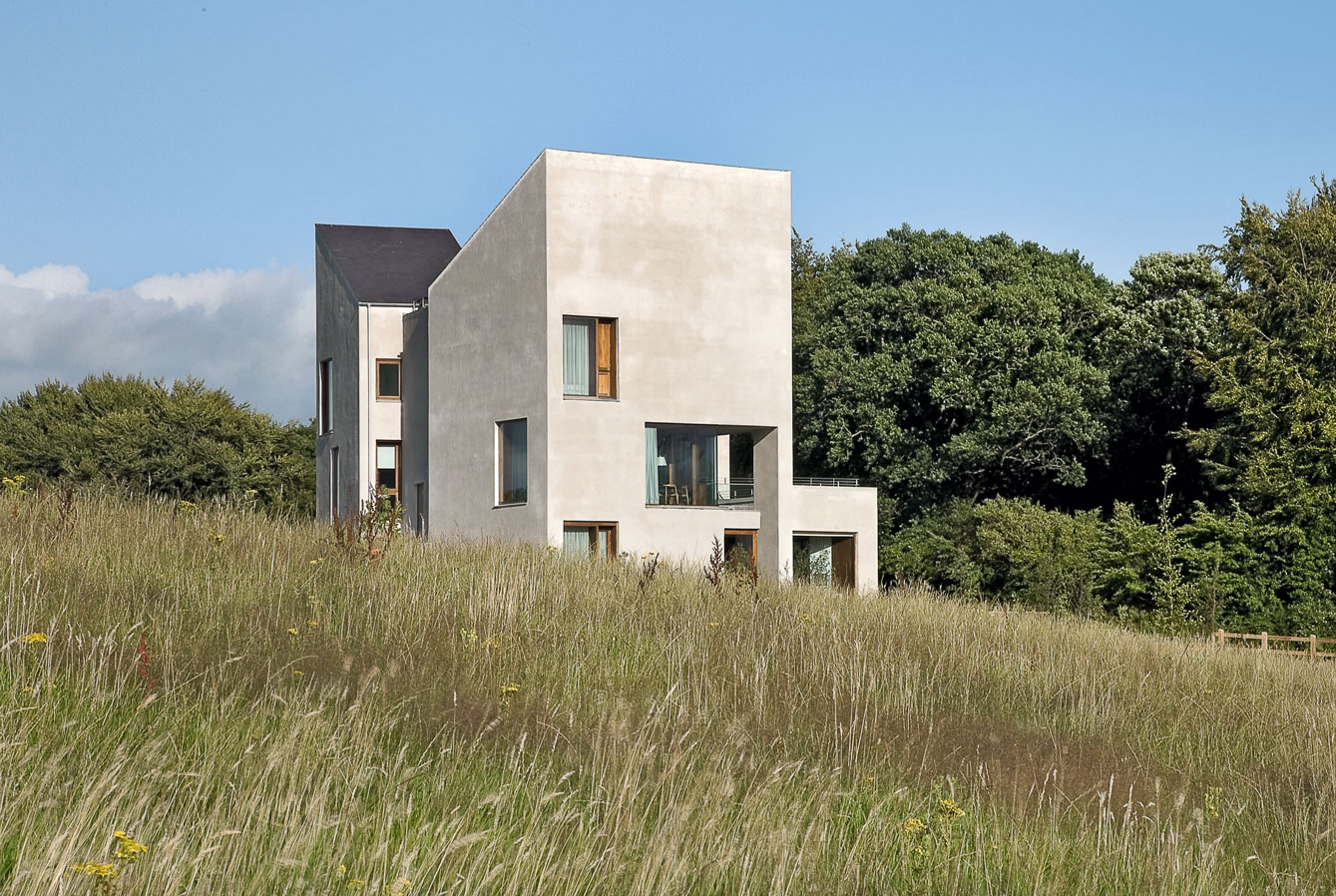 President's House, University of Limerick, Limerick, Grafton Architects, 2006-11; northeast view. Photo by Alice Clancy
In their response, Grafton concur, with a typical modest speech. "For us, architecture is an optimistic profession, with the opportunity to anticipate future realities," the founders said. "It is of the highest cultural importance because it is the built enclosure of human lives. It translates people's needs and dreams into built form, into the silent language of space. We share this honour with all our clients, design teams, contractors and colleagues – past and current – working together, we translate ideas into reality."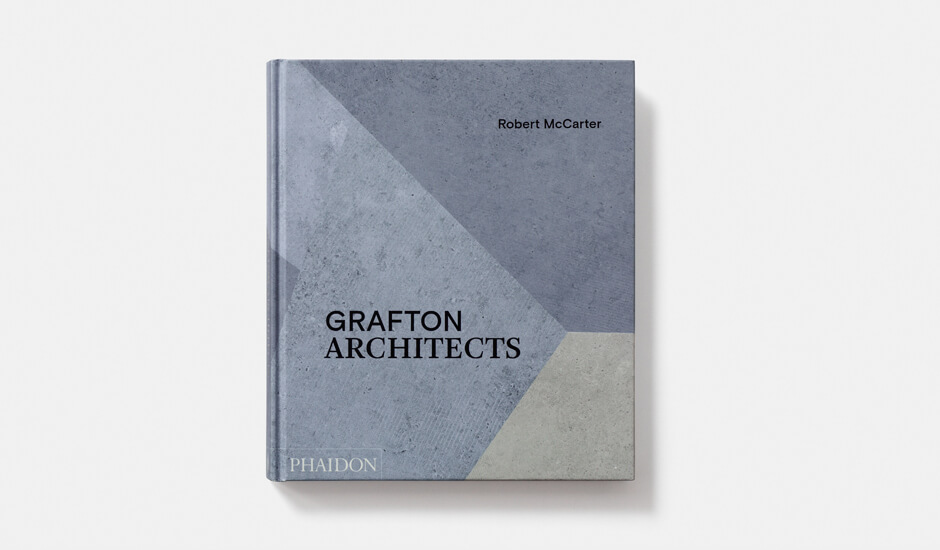 Grafton Architects
To better understand just how they do that, order a copy of our Grafton Architects book here.